As we look ahead to a cookieless future, zero-party data is coming to the forefront as a way for brands to collect user data and continue improving customer experiences. But there are important considerations when planning and implementing this user-inputted strategy.

Listen to this on-demand webinar with Ansira and Bloomreach to learn and uncover proprietary insights on the topic from Forrester's recent Now Tech: Zero-Party Data Solutions Q2 2021 report.
What is Zero-Party Data and why is this important

How brands are benefiting from using Zero-Party Data

How a CDP can help you fully harness your Zero-Party Data strategy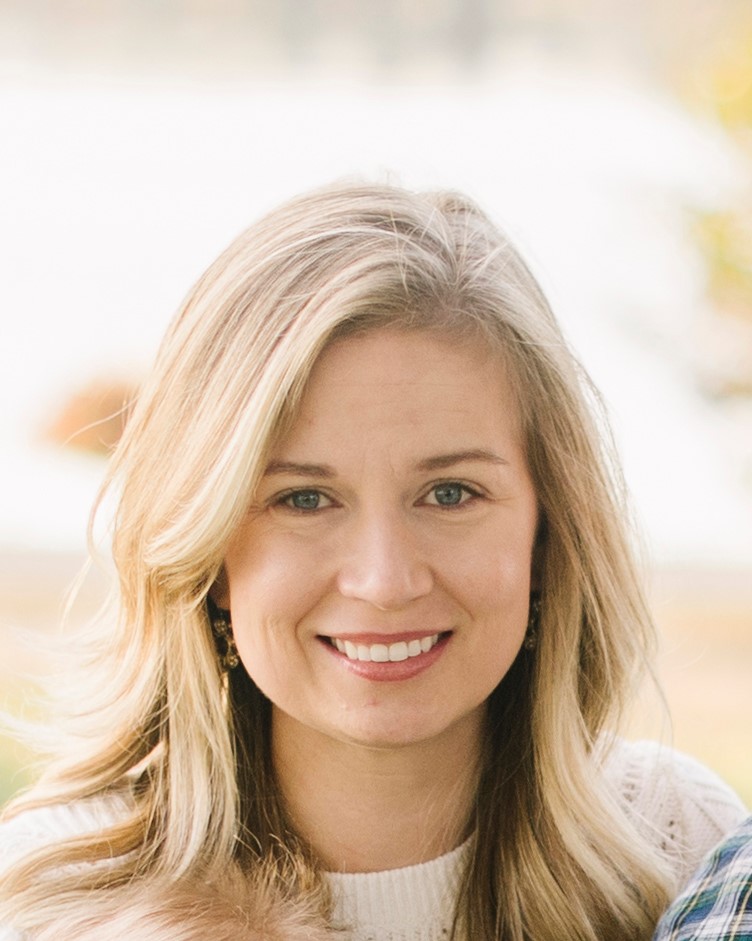 Brandi Merrill
AVP, Digital Solution Specialist
Ansira
Brandi is a Digital Solution Specialist for the Ansira Digital business unit. She focuses her time on helping clients solve issues through selection of Marketing Technology to create the best experience for their customers. She is passionate about Data and CRM and enjoys clients help "connect the data dots" throughout their systems to drive insights and create a more personalized journey for consumers. Throughout her time at Ansira, she has helped deliver innovative marketing solutions across verticals including CPG, Hospitality, QSR, Healthcare, and Automotive.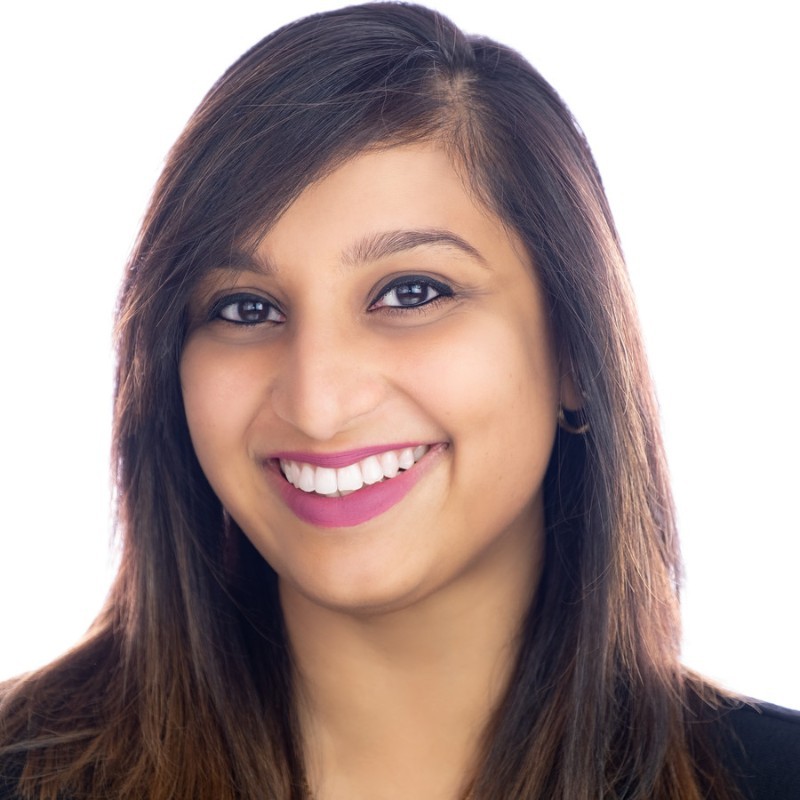 Divya Mulanjur
Product Marketing Manager
Bloomreach
Divya Mulanjur is Product Marketing Manager at Bloomreach with 10 years of experience in IT, non-profit, consulting, and marketing. With growth and lifecycle marketing as her core skills, Divya has executed campaigns for email and social media, performance marketing, as well as content strategy for B2C companies and her work has been featured in top blogs like Martech Series, Hacker Noon, and Email on Acid.