Distributors are lagging when it comes to digital strategy, but it no longer needs to be that way. New tools like a digital experience platform can help even the slowest adopters boost their e-commerce presence, grow digital revenue and improve profitability.


But what, exactly, is a Digital Experience Platform and why does your distribution business need one? It's a platform that enables the customer experience on an e-commerce site to quickly adapt to user behavior in a way that is responsive, scalable and automated across all channels. During this webinar, learn how a DXP delights visitors, wins new customers, and gives you an edge over both new industry disruptors and your longtime competitors.
- See how COVID-driven customer shifts have elevated the need for a DXP
- Understand the role of a DXP in a company's "tech stack"
- Learn how a DXP can help with merchandising
-Hear case studies from real distributors who have leveraged a DXP to grow revenue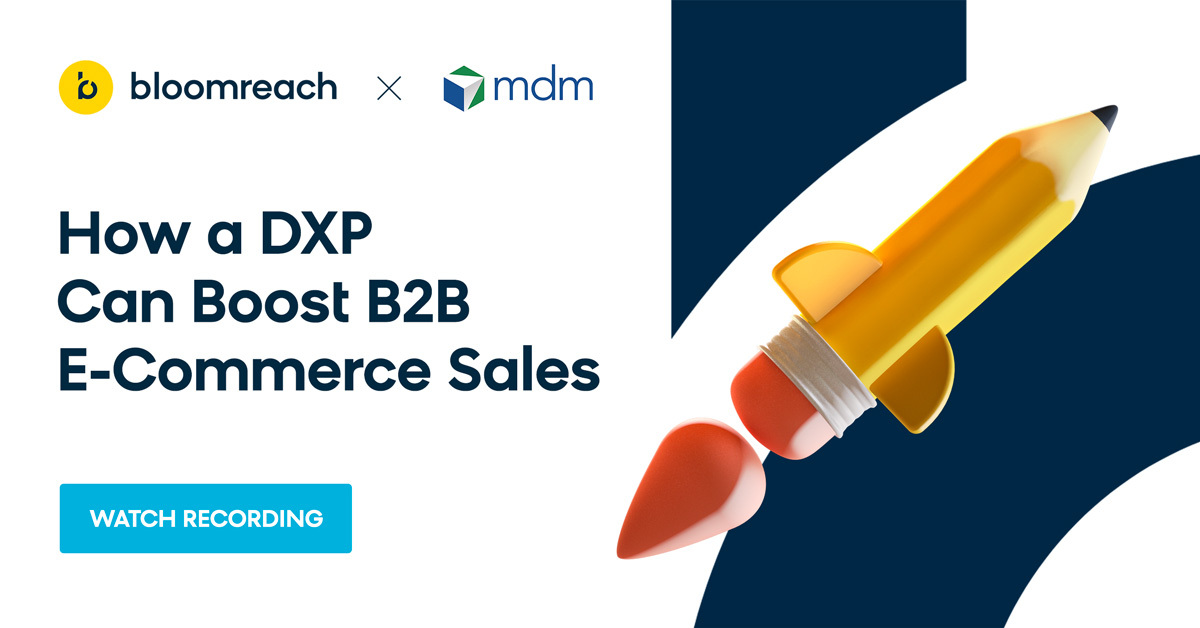 Jason Hein
Principal B2B Strategist & Visionary, Bloomreach
Jason is an experienced digital strategist with a demonstrated history of working in the industrial distribution and digital commerce industries. With a robust background in merchandising and digital sales of products relevant to B2B, Jason specializes in quick-ramping on product knowledge to build digital merchandising strategies for technical products. With experience in most product lines carried by MRO and Industrial companies, Jason uses strong digital content and information architecture to empower teams to succeed and thrive online.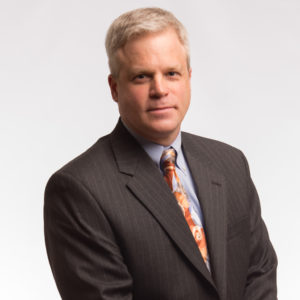 Eric Smith
Senior Editor, Modern Distribution Management
Eric Smith is an award-winning business journalist whose coverage focus includes economic news and insights, industry trends, M&A, and analysis of small businesses and public companies across the wholesale distribution marketplace.