USE CASE LIVE DEMO AND BINGO
Bingo for Your Bottom Line
Now on-demand! Learn how to increase revenue through personalised journeys!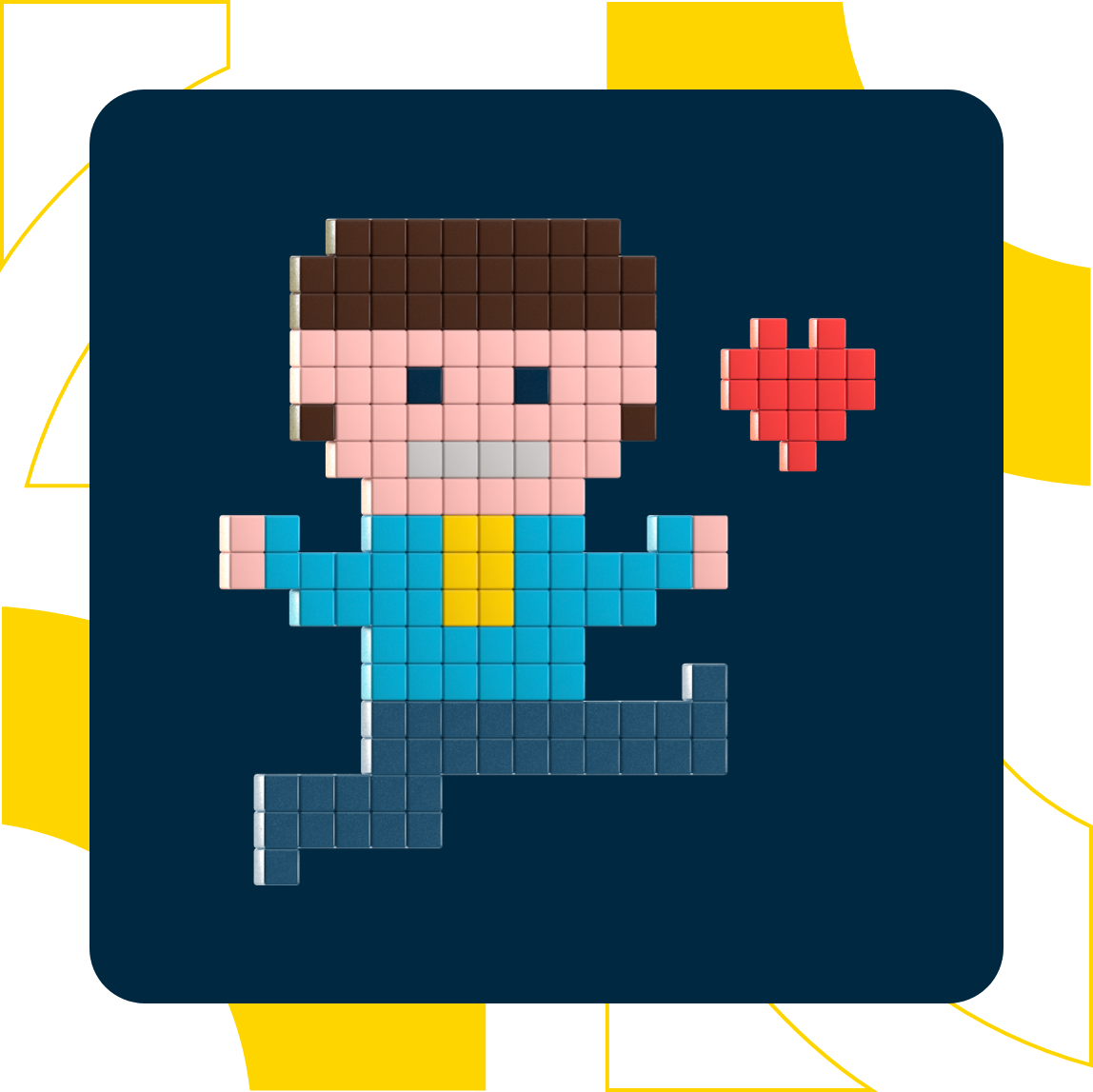 Personalised customer journeys continue to be a game-changer for businesses seeking to maximise their revenue potential.
But do you ever find yourself stuck on which tactic or strategy to try next?
During this event, we'll walk you through our interactive use case library and show you how to execute specific use cases that are proven to drive revenue. Remember, by tailoring the entire customer experience to individual preferences, needs, and behaviours, businesses can create a seamless and engaging journey that fosters stronger connections and drives conversion rates. This event will take your strategy to the next level!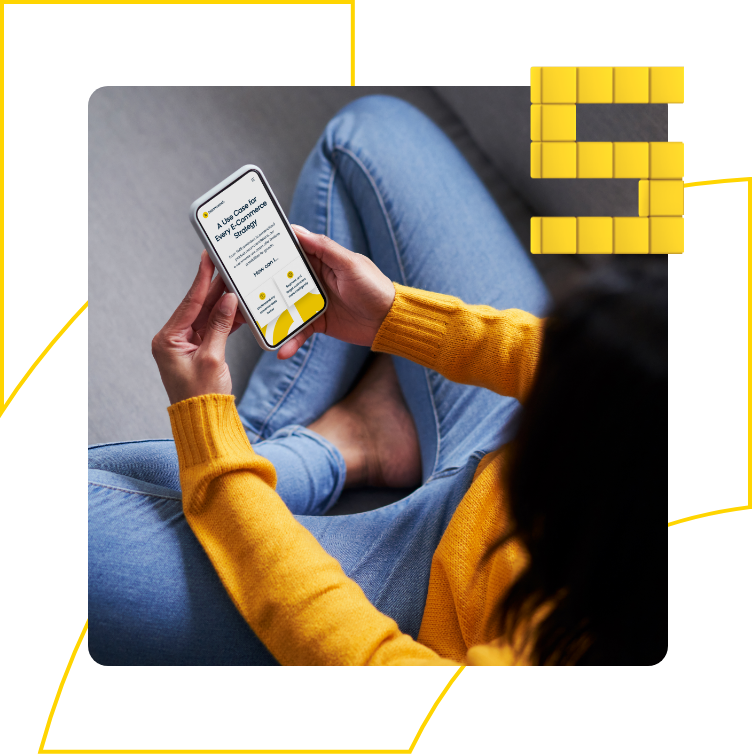 In-depth understanding of personalised customer journeys
Explore the top 5 use cases chosen by our audience and learn the tactics to create tailored experiences that resonate with customers, resulting in increased engagement and conversions.
Experience with Bloomreach's interactive use case library
Get access to Bloomreach's interactive use case library — complete with practical examples and real-world scenarios — to get inspired for new strategies to optimise your customer journeys effectively.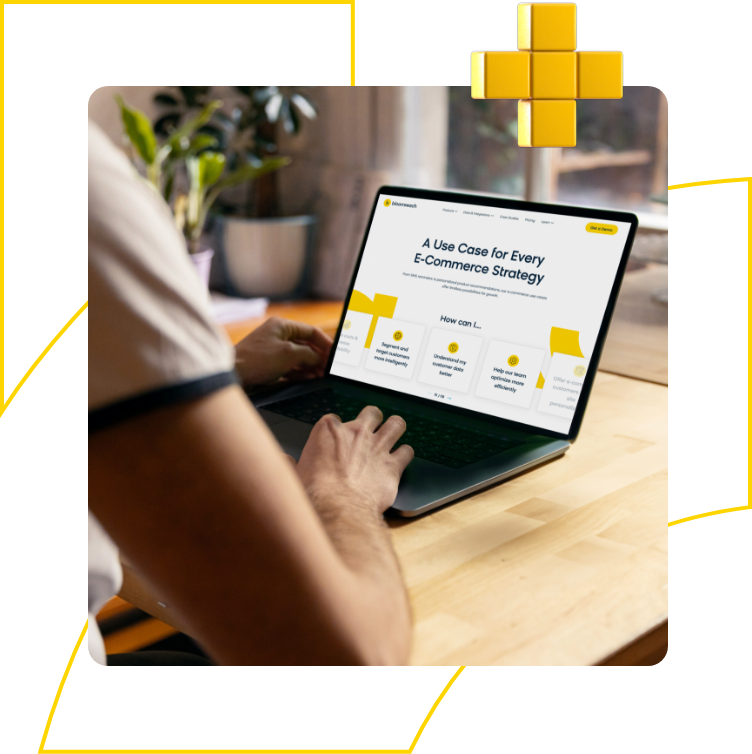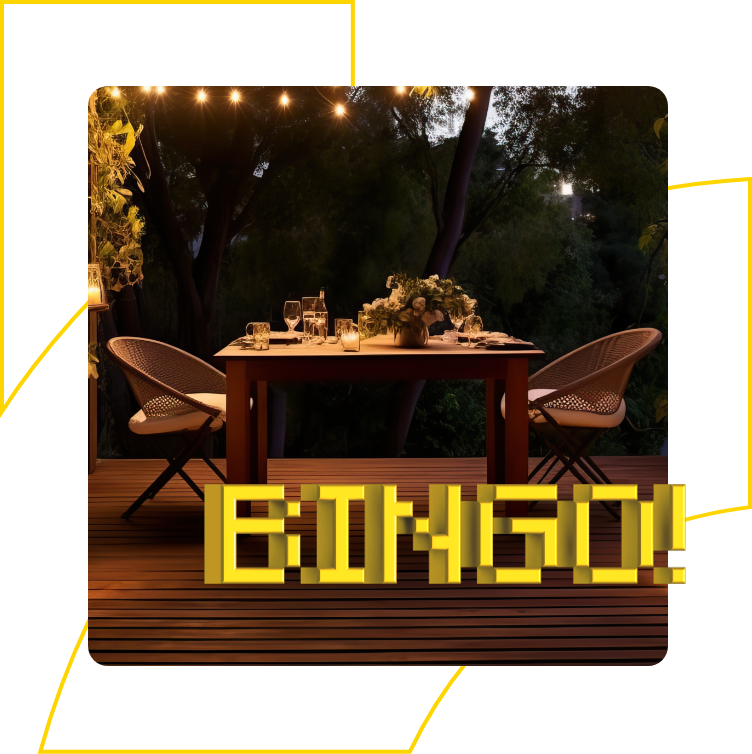 Fun and engaging use case bingo game
Participate in our exciting use case bingo game, where you'll get a chance to win a £400 dinner for two at a restaurant of your choice!