Webinar + Expert Discussion
Return to Profitability: Unpacking E-Commerce Returns for Marketers
Join us as we delve into the strategies and tactics that marketing teams can employ to mitigate the impact of returns on their bottom line.
Watch Now
Unpack Profitable e-Commerce Growth
As online shopping continues to grow, so too does the frequency with which customers are returning their products they've purchased online. These excessive returns aren't just inconvenient; they chip away at profits and loyalty. Discover how Bloomreach can help you, the marketer, flip this challenge into an opportunity for profitability.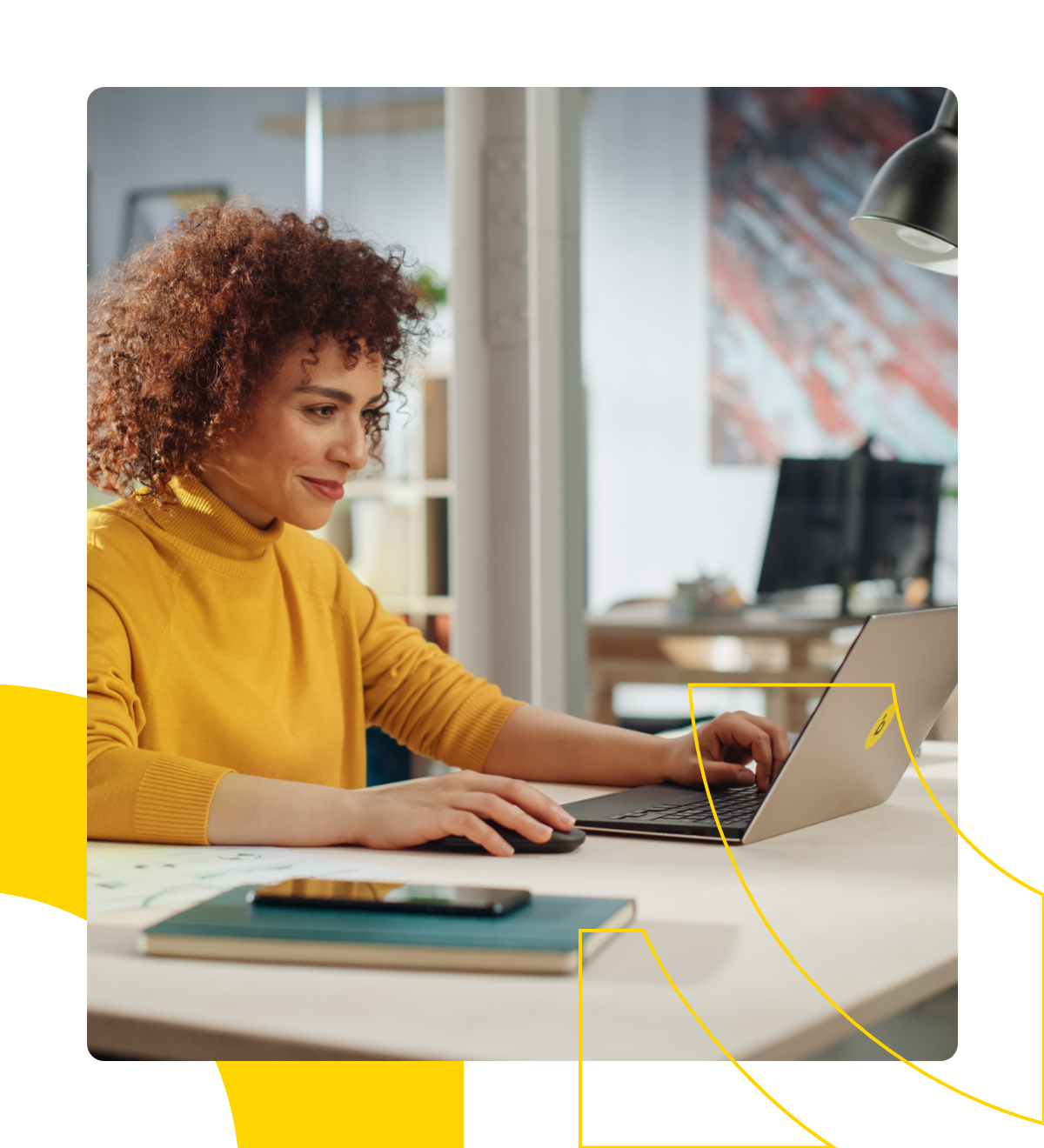 Understanding the Implications of Returns on Profitability
Gain critical insights into how returns directly affect profitability in the competitive e-commerce landscape. We'll explore financial implications, customer satisfaction, and operational challenges, empowering you to make informed decisions and enhance profitability while ensuring positive customer experiences.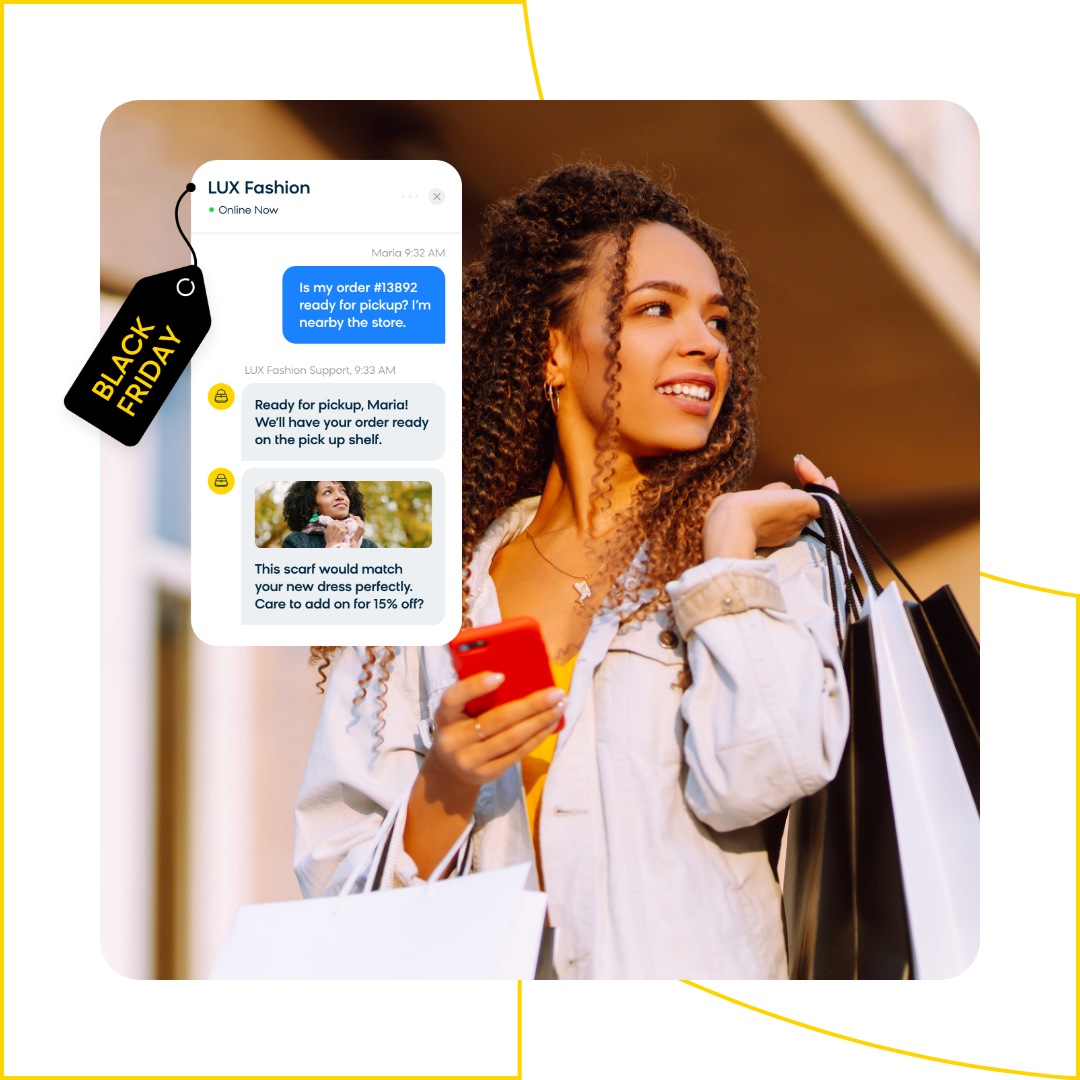 How Marketing Teams Can Lessen The Impact of Ecommerce Returns
Discover how marketers are using the tools available to them uncover return patterns and trends to prevent returns, while also using AI-driven personalisation to reduce returns while fostering customer loyalty in the process. Our experts will help you identify key strategies for you to takeaway and implement to lower your return rate.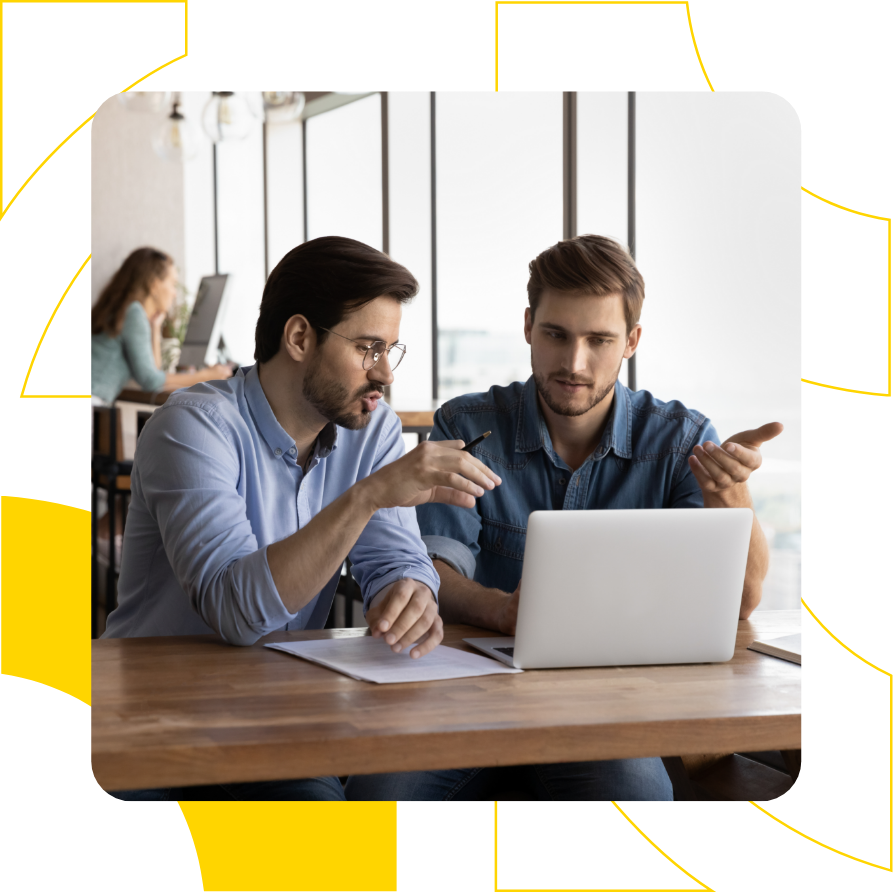 Our experts will answer questions within the session to ensure you're equipped with everything you need to know in order to impact the bottom line and drive profitability.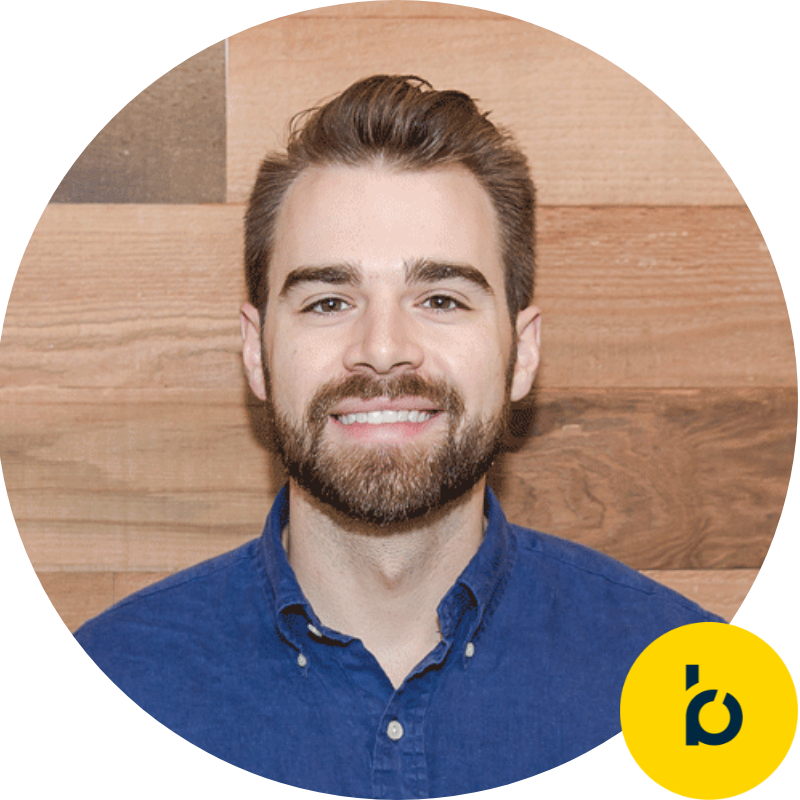 Jeff Bird
Senior Solutions Consultant, Bloomreach
Jeff is a solutions consultant at Bloomreach with a unique talent for orchestrating use cases for the most challenging of business issues.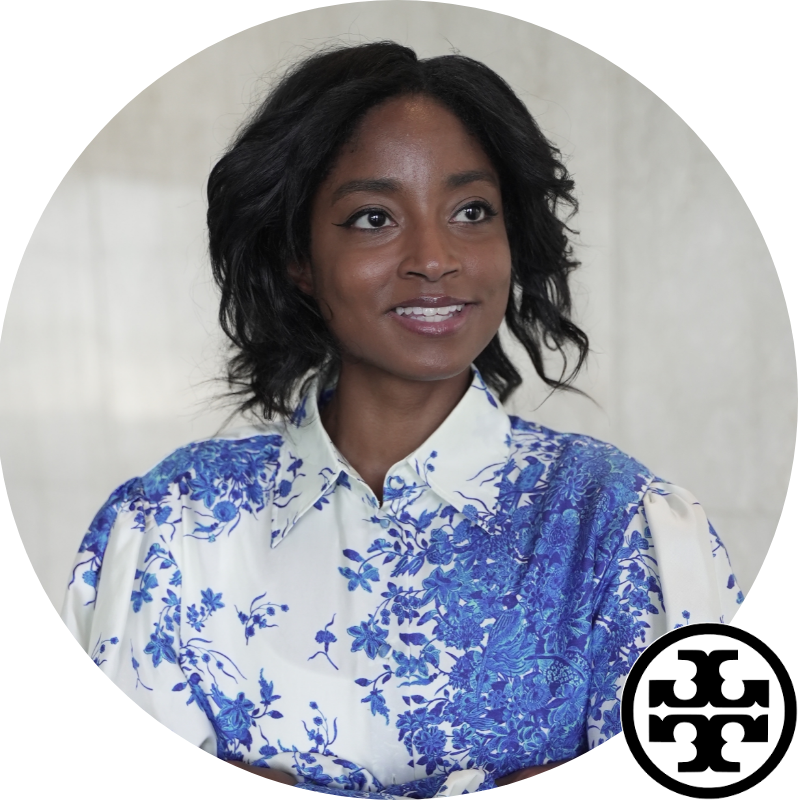 Jillian Borde
Senior Manager of Global Integrated Marketing, Tory Burch



Jillian Borde is a senior manager of global integrated marketing at Tory Burch, where she orchestrates global omni-channel strategies for key product campaigns. She integrates social media trends, competitive retail analysis, sustainability initiatives, and targeted digital campaigns to drive brand and revenue growth. Jillian speaks from her experience working at global distinguished brands like J.Crew, Michael Kors, Bloomingdale's, and Tommy Hilfiger.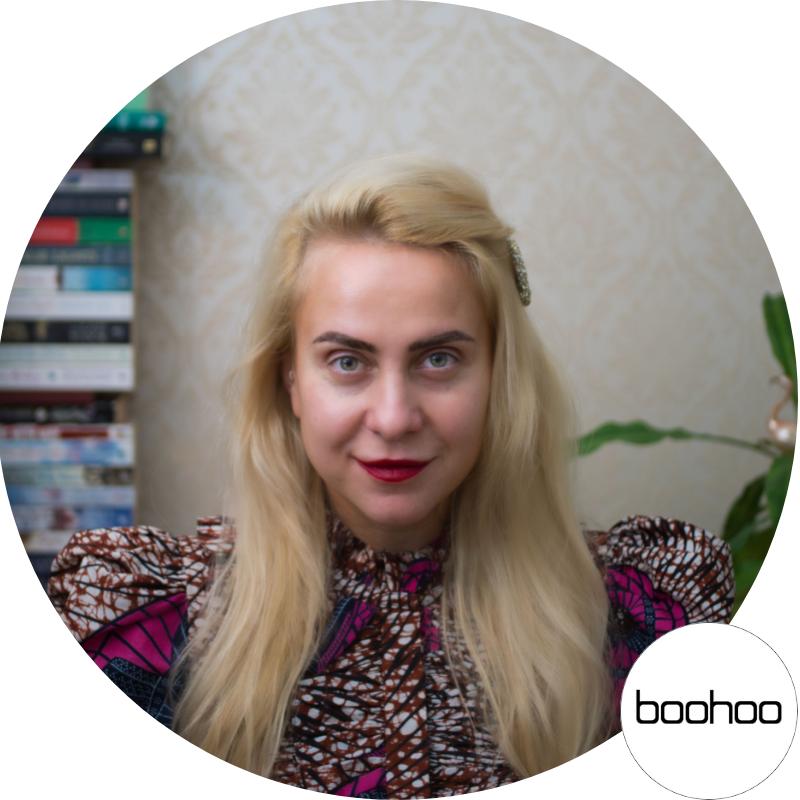 Laricea Ioana Roman-Halliday
Head of Marketing, Boohoo Group



Laricea Ioana Roman-Halliday is the Head of Marketing across three brands within Boohoo Group (Dorothy Perkins, Burton and Wallis) where she leads a team of 20+ individuals to maximize brand and business growth through best in class, cutting edge marketing strategies. She is an author, board advisor and industry leading marketing speaker pulling from past experiences working on global brands like Google, Huawei, Microsoft, Entain, and Tesco.