WEBINAR

|

4 APRIL, 2023 | FROM 3:00 PM BST
See Your Revenue Take Off: How Personalisation Creates More Impactful Customer Experiences
Join Bloomreach and Acxiom to discuss how to best deliver real-time updates to your travellers on bookings, flight changes, discounts, and more!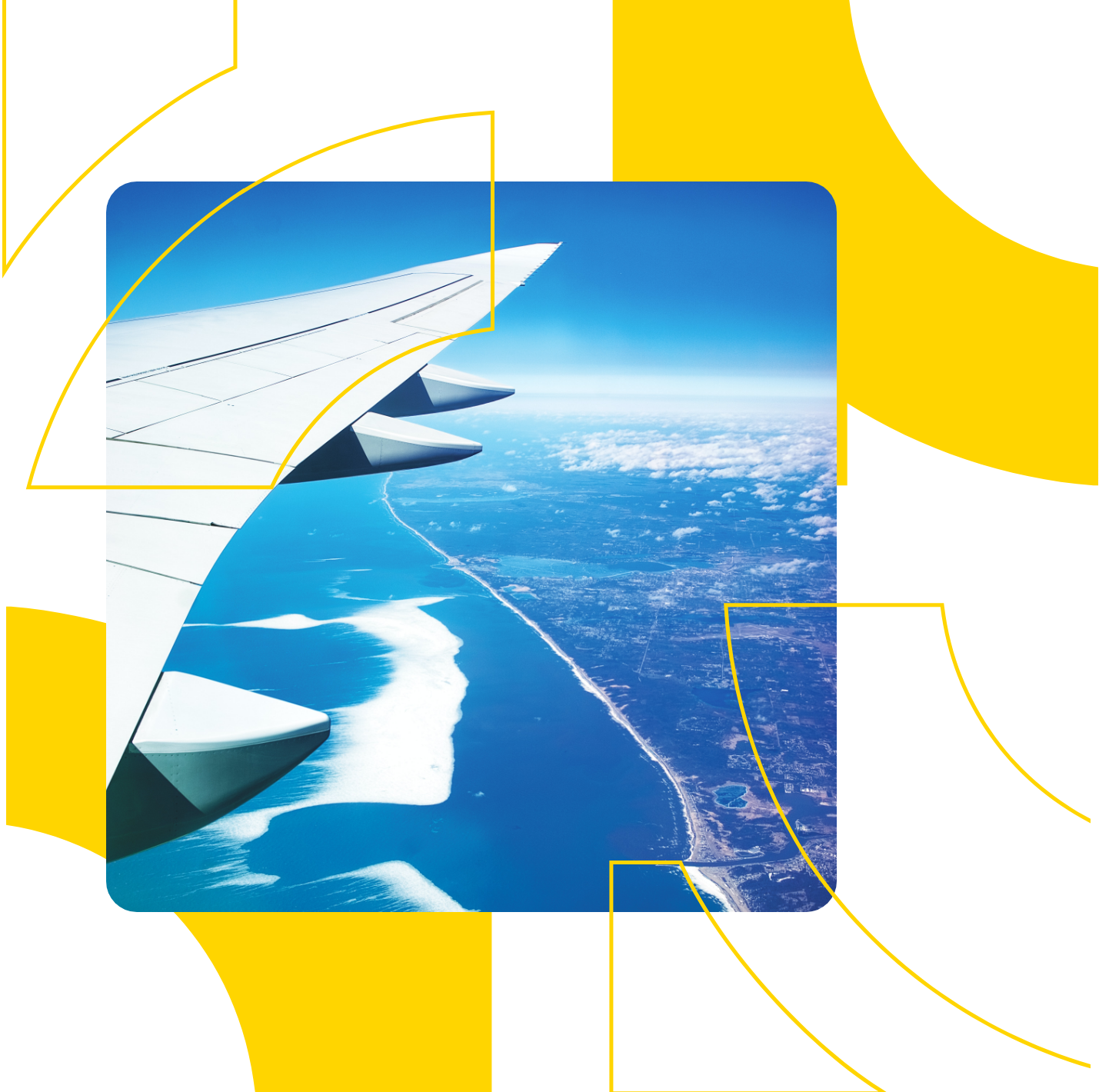 Is Your Customer Experience Ready for Takeoff?

By truly understanding your travellers' needs and anticipating their behaviour through personalised customer experiences, you can maximise your revenue and keep them coming back.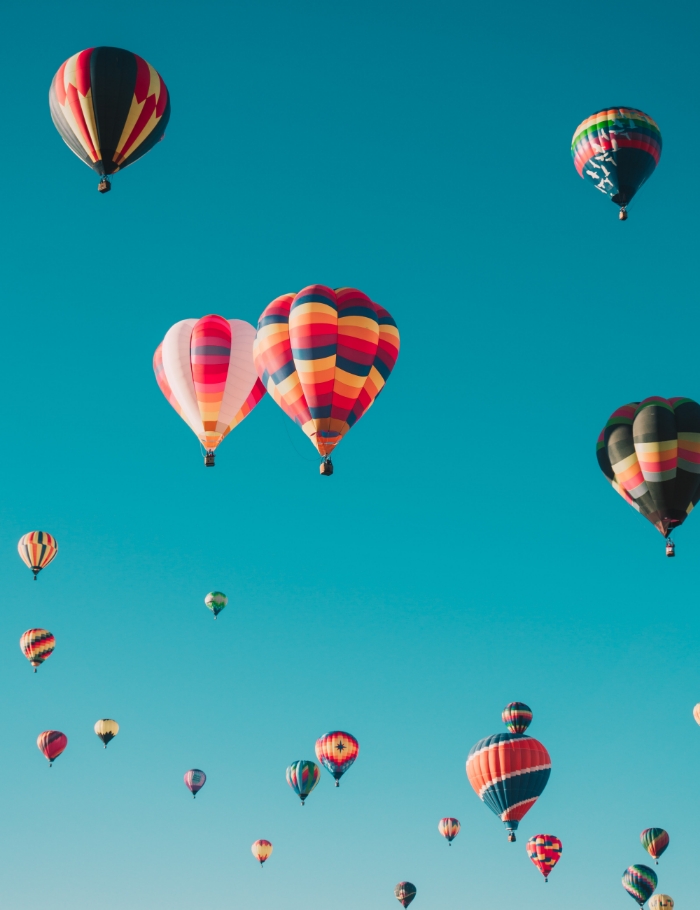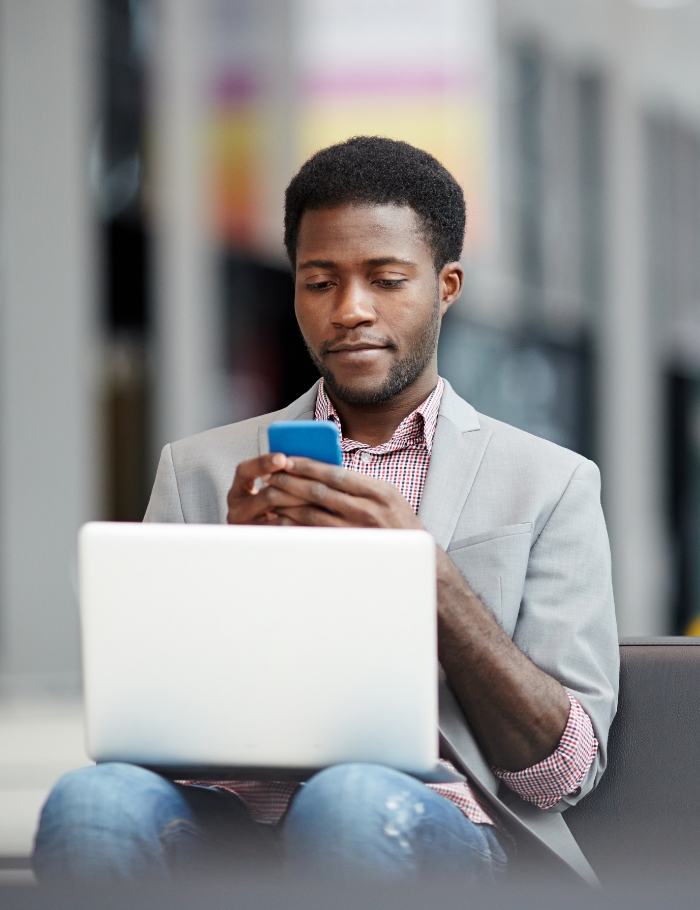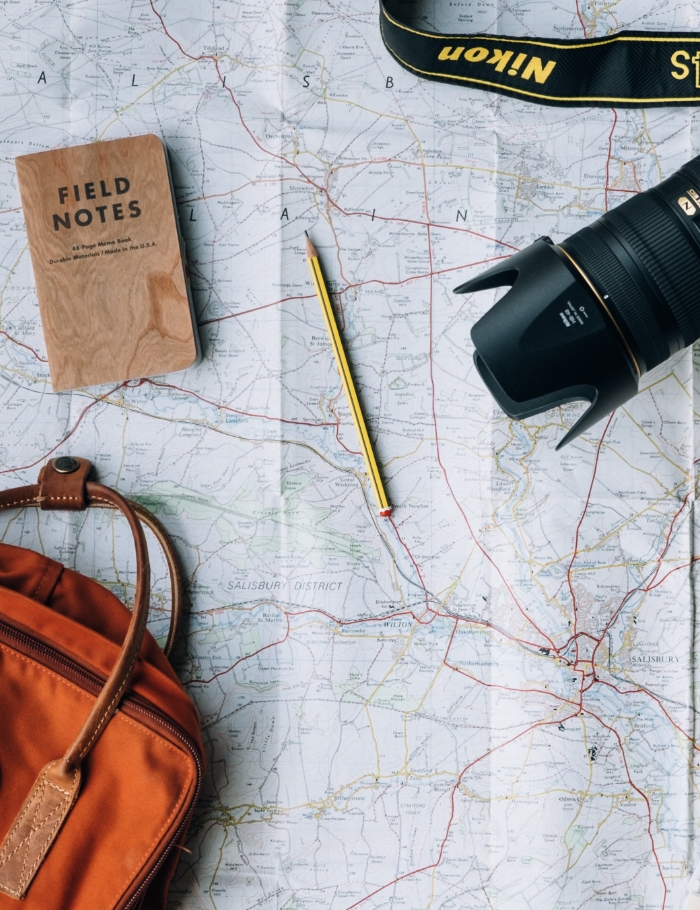 Keep Your Solutions Plane and Simple!
Acxiom and Bloomreach partner together to share market insights and customer best practices.
You'll learn how to improve customer lifetime value with omnichannel marketing strategies like loyalty programs and rewards, and seamlessly combine transactional and marketing communications.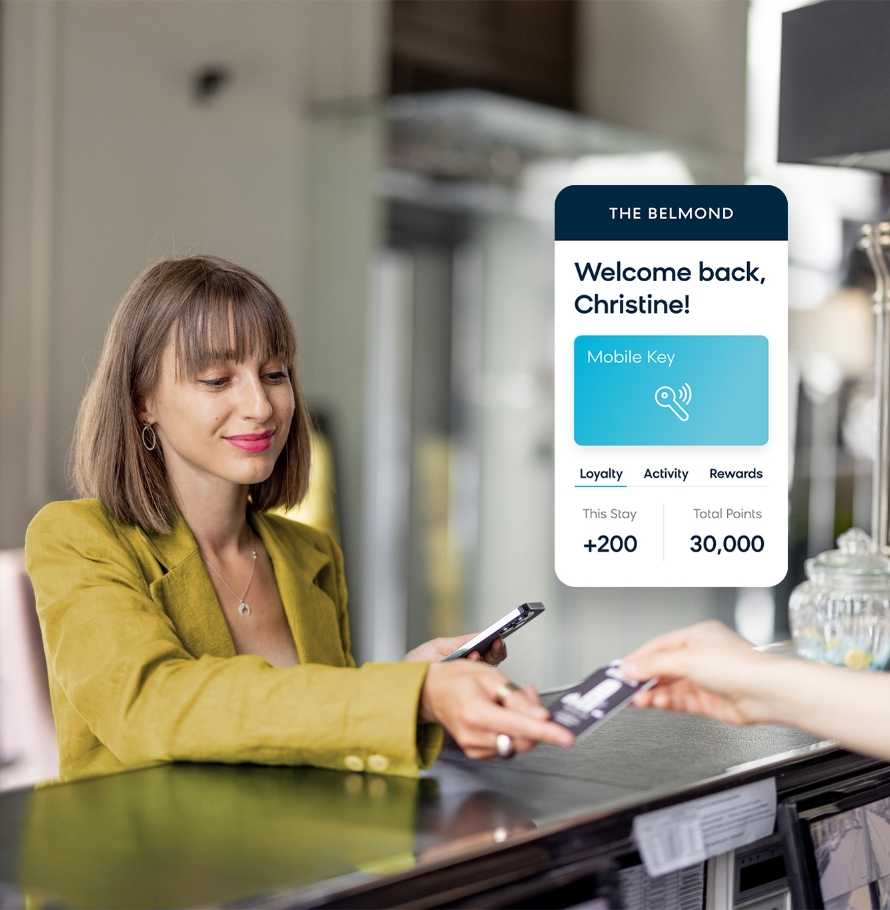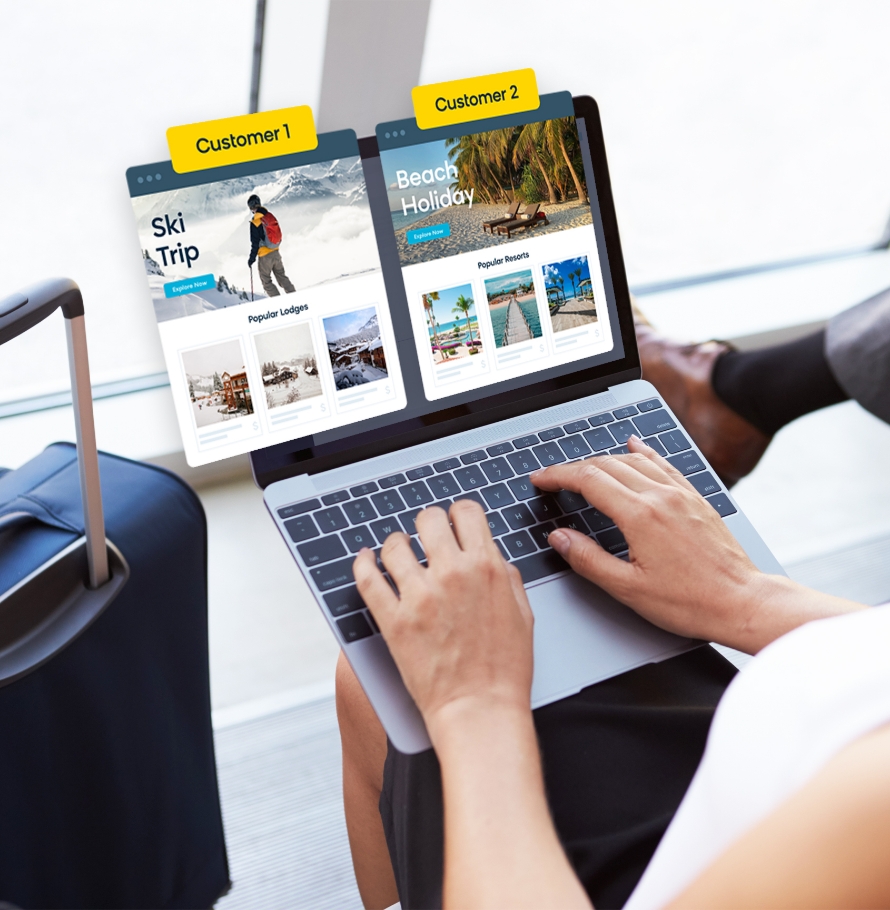 If you're looking to boost customer satisfaction, build better personalisation, maintain retention, and repeat bookings, register to this webinar to learn more about how these tactics will point you in the right direction!
Nikul Amin
Head of Customer Success, EMEA
|

Acxiom
Throughout his 15 year career, Nikul has supported global brands across a wide range of industries to optimise the use of their existing data infrastructures, and innovate their marketing technology and data estate to ultimately acquire, grow and retain their customers. An advocate of customer centricity as the foundation to building meaningful mar-tech stacks, Nikul and his team work with clients to address long-term business needs – looking beyond just data silo's to
the end-to-end commercial landscape and beyond.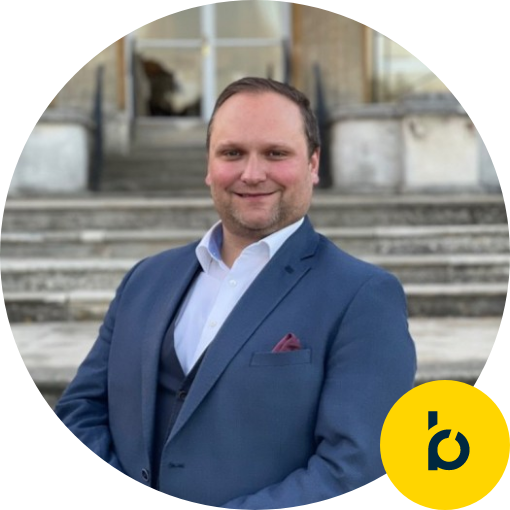 Manuel Tönz
Director of Client Strategy | Bloomreach
Manuel is a recognized technology tactician with 15+ years' experience in the evolution to customer centric delivery models in various industries including leadership as a program director in several large CX software implementations. With a pragmatic approach and entrepreneurial spirit, he has broad international experience in the US, UK, EU & APAC. Manuel has a Bachelor in Economics (Eisenstadt, Austria) and is a Federal Certified IT Specialist in Switzerland. At Bloomreach Manuel is responsible for the Strategic Advisory of customers in their digital and Commerce Experience transformation.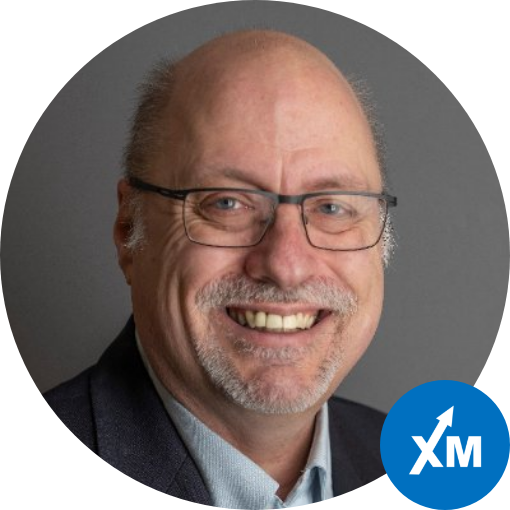 Peter Dorrington
Founder | XMplify Consulting
Peter is an expert in Customer Experience Analytics and Management and has spent over 25 years advising boards on the strategic use of data and analytics related to customer experience and loyalty management. In his role as moderator, he has led over 200 engagements with senior leadership teams over the last three years, giving him a unique insight into the hot topics on the executive agenda."