WESTIN DOWNTOWN DENVER, CO


September 11-13
Total Retail Tech brings select retail leaders who oversee technology and marketing strategy together to learn from industry experts and each other in a small-group setting.
Connect with us at the show to discover what makes Bloomreach the #1 Commerce Experience Cloud and how our technology makes personalization simple.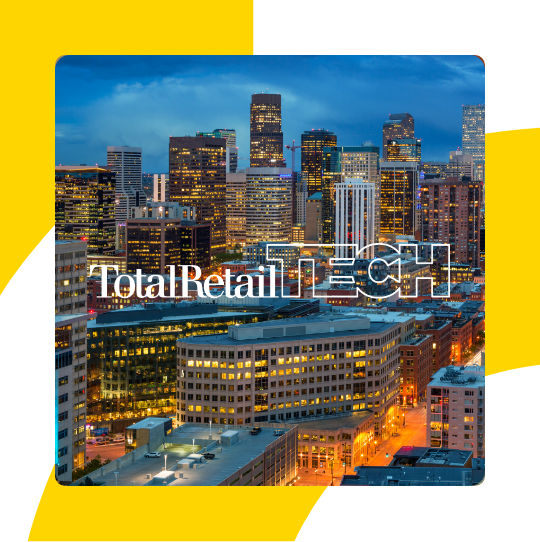 Meet the Bloomreach Team at the Total Retail Tech

Join us and select retail executives that are leveraging technology to elevate their businesses, and achieve an enlightened view of next-gen retail technology and trends. Connect with us at the show to discover how Bloomreach enables true personalization across all channels.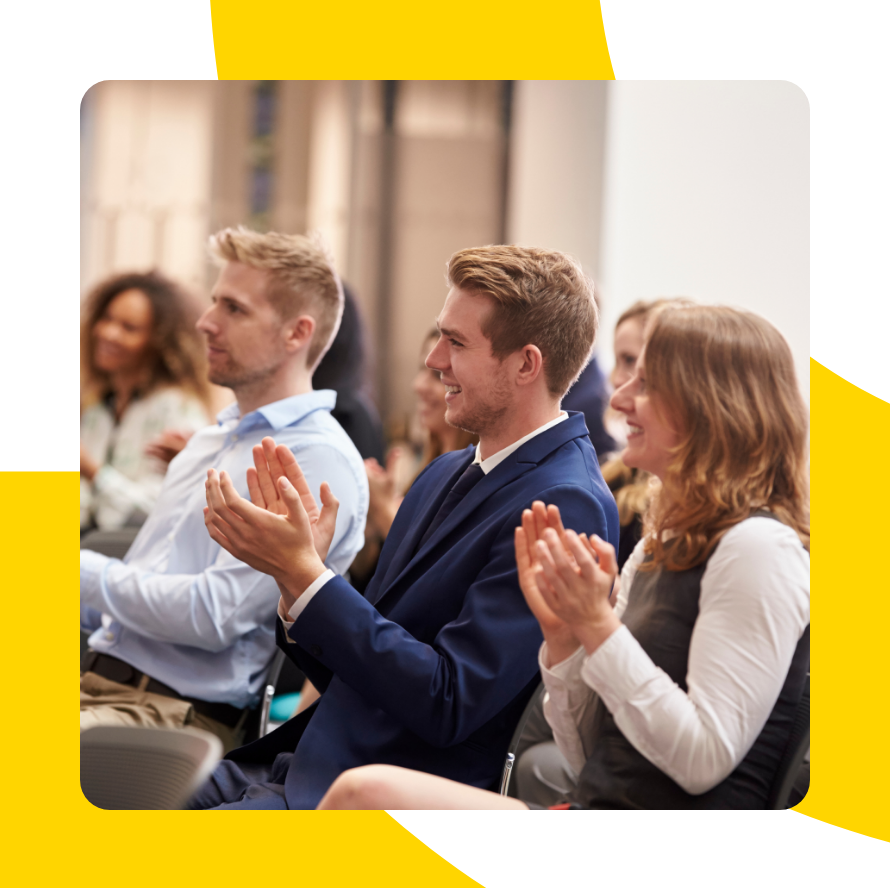 Don't Miss Our Speaking Session
Tomorrow's E-Commerce Today: Data-Driven AI Solutions for Enhanced Customer Engagement
As AI opens up a world of new possibilities for e-commerce, consumer expectations will begin to grow rapidly. Bloomreach is helping businesses prepare for that tomorrow, today. Join Rob Rosenthal, Bloomreach CRO, as he discusses how data and AI can transform the e-commerce experience as customers shop — on every channel — enabling businesses to build stronger customer relationships through true real-time personalization.
Speaker
Rob Rosenthal
Chief Revenue Officer
Time and Location
September 12th at 4:00 - 4:10 p.m. ET
Westin Downtown

Join Our Exclusive Event: Commerce, Friends and Beers
End the night on a high-note at our brewery tour! On September 13th, join Bloomreach at Great Divide Brewery for a private brewery tasting experience and delicious food. Network with like-minded individuals in e-commerce in one of Denver's best breweries.
Registrations are on a first come, first serve basis. Secure your spot by clicking the button below, and your dedicated Bloomreach representative will verify your inclusion in the attendee list.
Time and Location
September 13th at 5:30-8:00 p.m. ET
Great Divide Brewery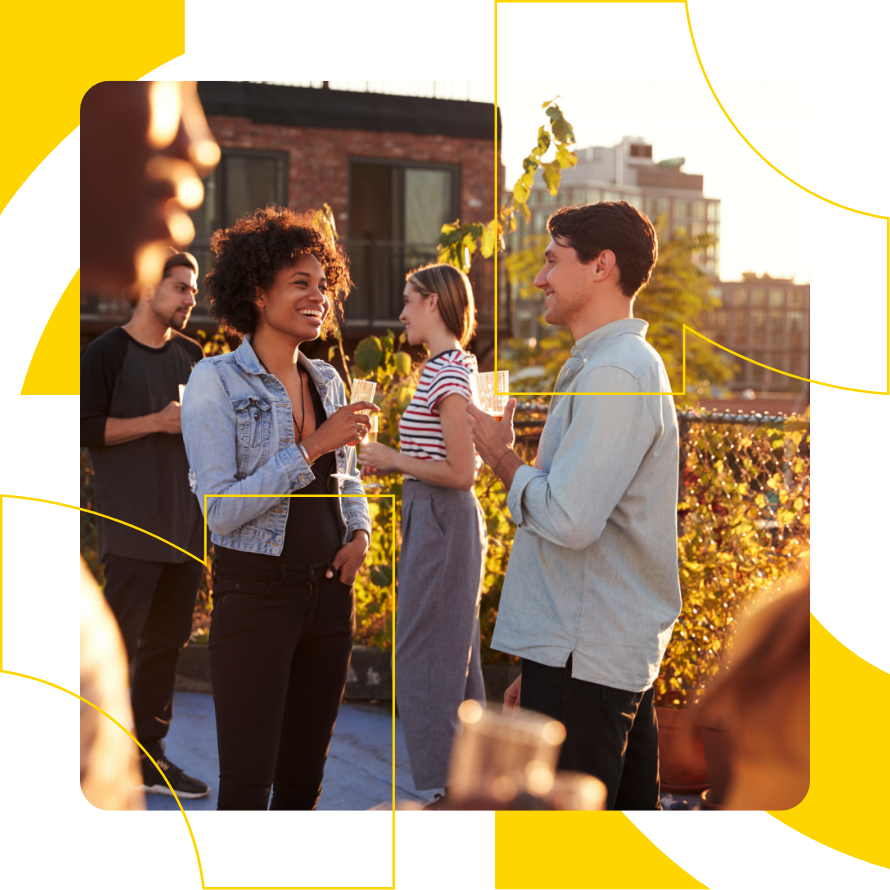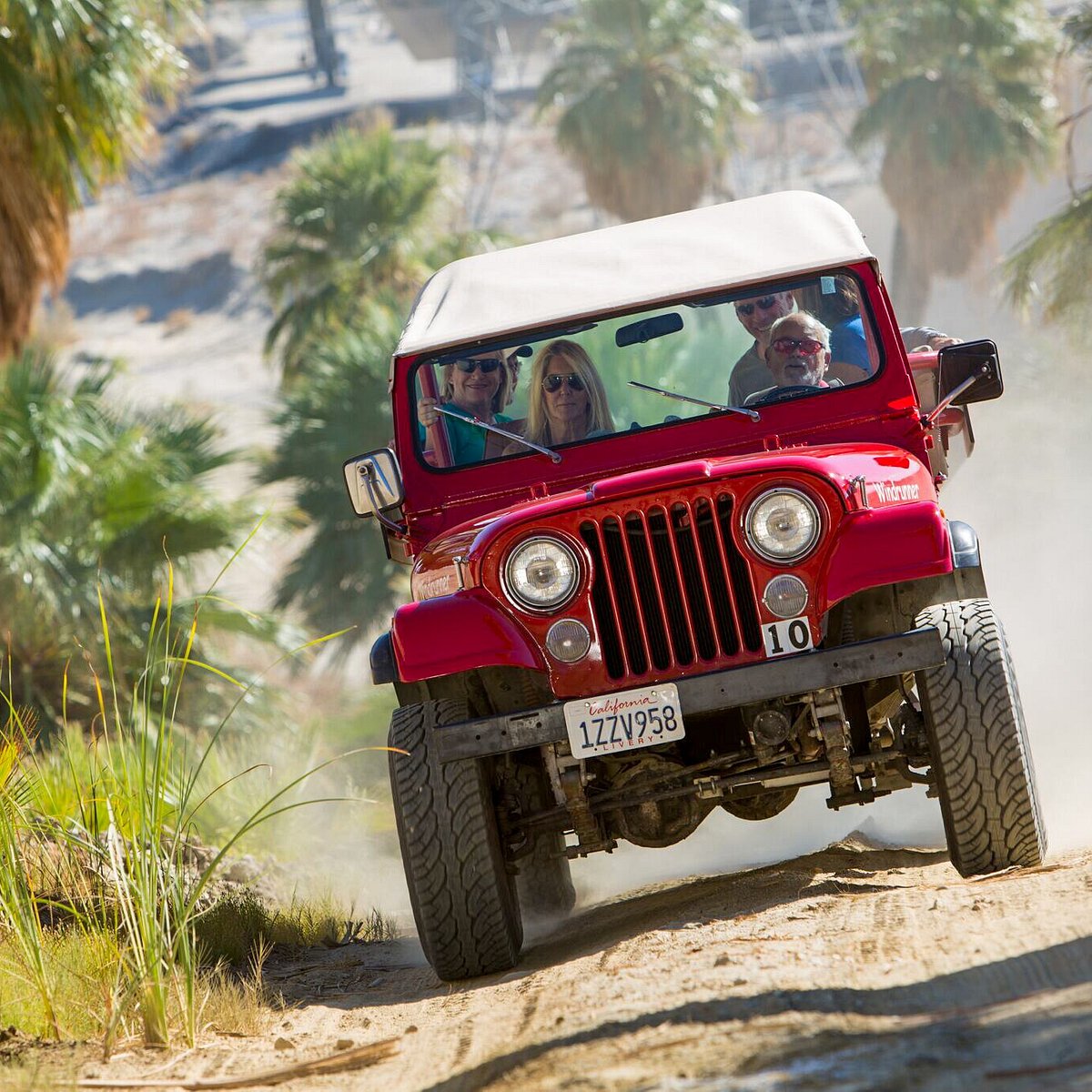 Commerce After Dark: Jeep Tour
Get ready for a night ride through Palm Springs, stargazing while cruising through the canyons. On March 1st, join us for an exclusive VIP tour with drinks, snacks, and great company! Take a moment to relax, unwind after a long day of eTail networking, and enjoy a once-in-a-lifetime experience, viewing all that Palm Desert has to offer. We look forward to seeing you there!
Brought to you in partnership with
BigCommerce and Google Cloud
Time and Location
March 1st from 6-8:30 p.m. PST
Pick-up at JW Marriott
Let Us Know You'll Be Stopping By!