We're highlighting the amazing work created by our clients and community with our first ever Exponie Awards. We'll be celebrating winners in 5 different categories and showcasing teams that drive positive business outcomes by putting their customers first. Winners will be announced at the Online Retail Challengers on Tuesday, October 27th.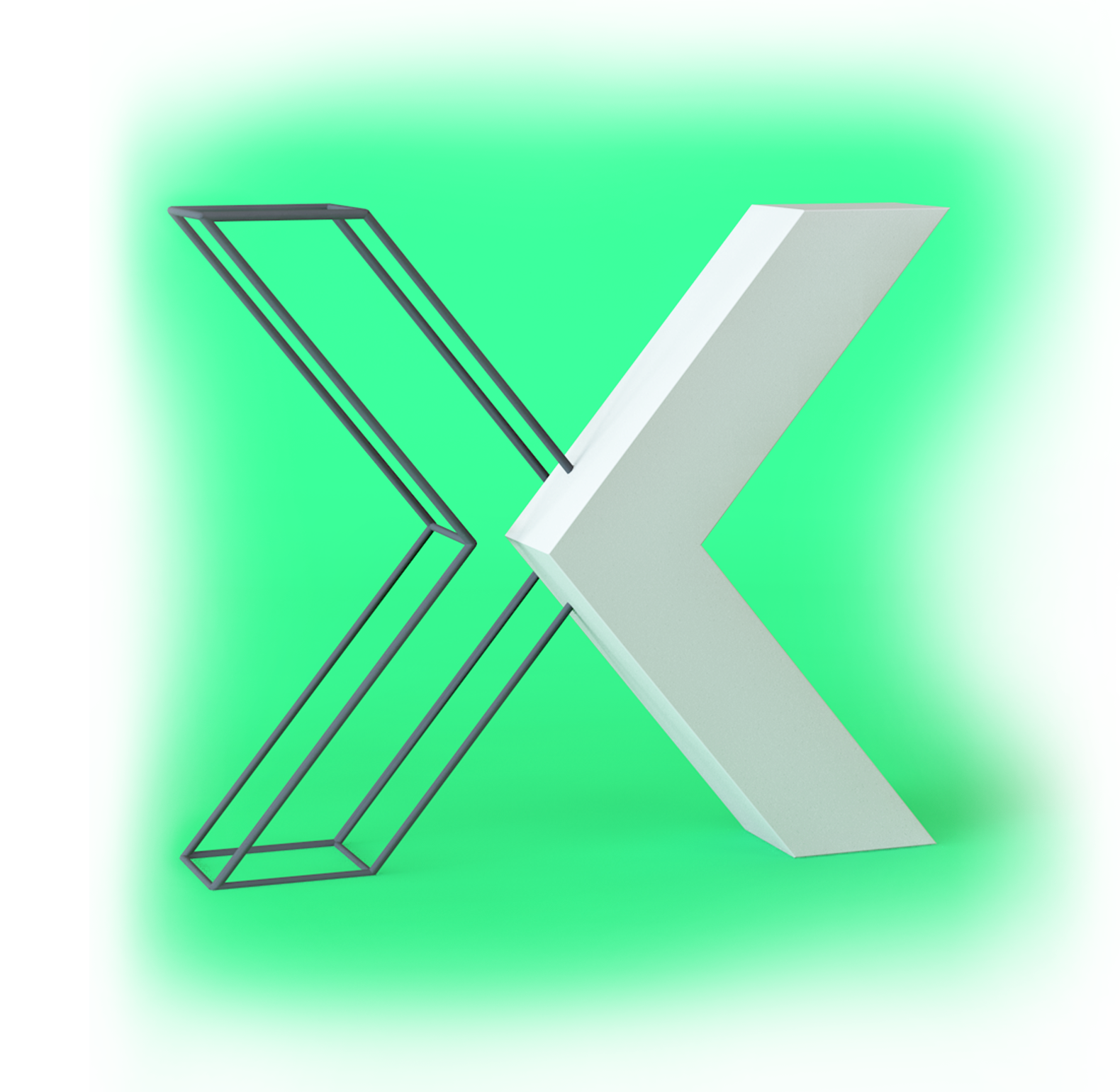 A smart campaign that brought the highest revenue or profit uplift. It doesn't matter if you measure annual yearly revenue in millions or billions, only how much extra % your campaign drove.
Extra points will be given for:
Smart data usage, for example: targeting, triggering, predictions, or personalization
Robust measurement and evaluation
Campaigns that improved margin (e.g. profit grew even more than revenue)
Show us how you used customer data to create personalized shopping experiences at scale.
Extra points will be given for:
High levels of automation
Personalization that spans across multiple channels and touch points
Transparent collection and use of data with respect to customers' privacy and preferences (e.g. zero-party data)
Measurable impact on the customer experience, e.g. decreased unsubscribes, higher NPS, increase in engagement, etc.
Smart omnichannel means you don't blast your message everywhere to everyone. Instead, you create an optimal flow that selects the right channel at the right time for the right customer.
Extra points will be given for:
Rich experiences that connect challenging and up-and-coming channels (for example off-line, IoT, etc.)
Use of real-time data
Smart selection of appropriate channel for the right moment
2020 is a year of unprecedented events that have influenced customer behavior on a massive scale and with massive speed. Show us how fast you can react. We're not looking for a simple email announcement that can be done in a few minutes, but for outstanding campaigns with an impressive impact.
Extra points will be given for:
Creativity
Use of data
Campaigns that pivoted your business
A significant change in customer experience
Use of multiple touch points / channels
High impact on business results
This is the award for the most advanced customer journey magicians.
Have you created a game-changing customer experience? Automation that people didn't believe is possible? An incredible flow that disrupted the way customers engage with your business? Exponential Effect is the prize for you.
Extra points will be given for:

Any and all Exponea clients!
Besides the award itself, winners will get:
150$ gift voucher for an experience/product for them and the team;
a bottle of champagne;
access to Academy course (1 or 3 months);

2000€ worth of Plug&Play Solutions;

Exponea swag!
What campaigns are eligible?
You may submit entries for campaigns and initiatives that were launched or active between January 1, 2020 and today.
It can be just one email campaign, whole flow (e.g. onboarding), or even an integration powered by Exponea webhooks that improved the way your call center interacts with customers. Or something totally different. If in doubt reach out to us at awards@exponea.com.
You will receive a confirmation of your submission.

We reserve the option to request additional info regarding your submissions. It this will be needed, we will send you the questions on Thu 15-Oct 9AM BST.

A panel of Exponeans will review all the submissions and vote on a shortlist of 3 finalists for each category

Shortlisted finalists will be announced on Monday 19-Oct

A panel of expert jury will select a winner of each category from the shortlist

Winners will be announced at Online Retail Challengers on Tuesday 27-Oct.
How long do I have to submit my entry?
The deadline for campaign submission is October 17th.
I have other questions, who do I ask?