Live SMS Demo:
The Future of Commerce is At Hand
9 out of 10 customers prefer SMS to communicate with companies. Mobile commerce is the future.

Register now to see our SMS marketing solution live and get tips & tricks to activate a powerful channel that's almost always at hand – the mobile device.


Available On-Demand Now
Duration: 1 hour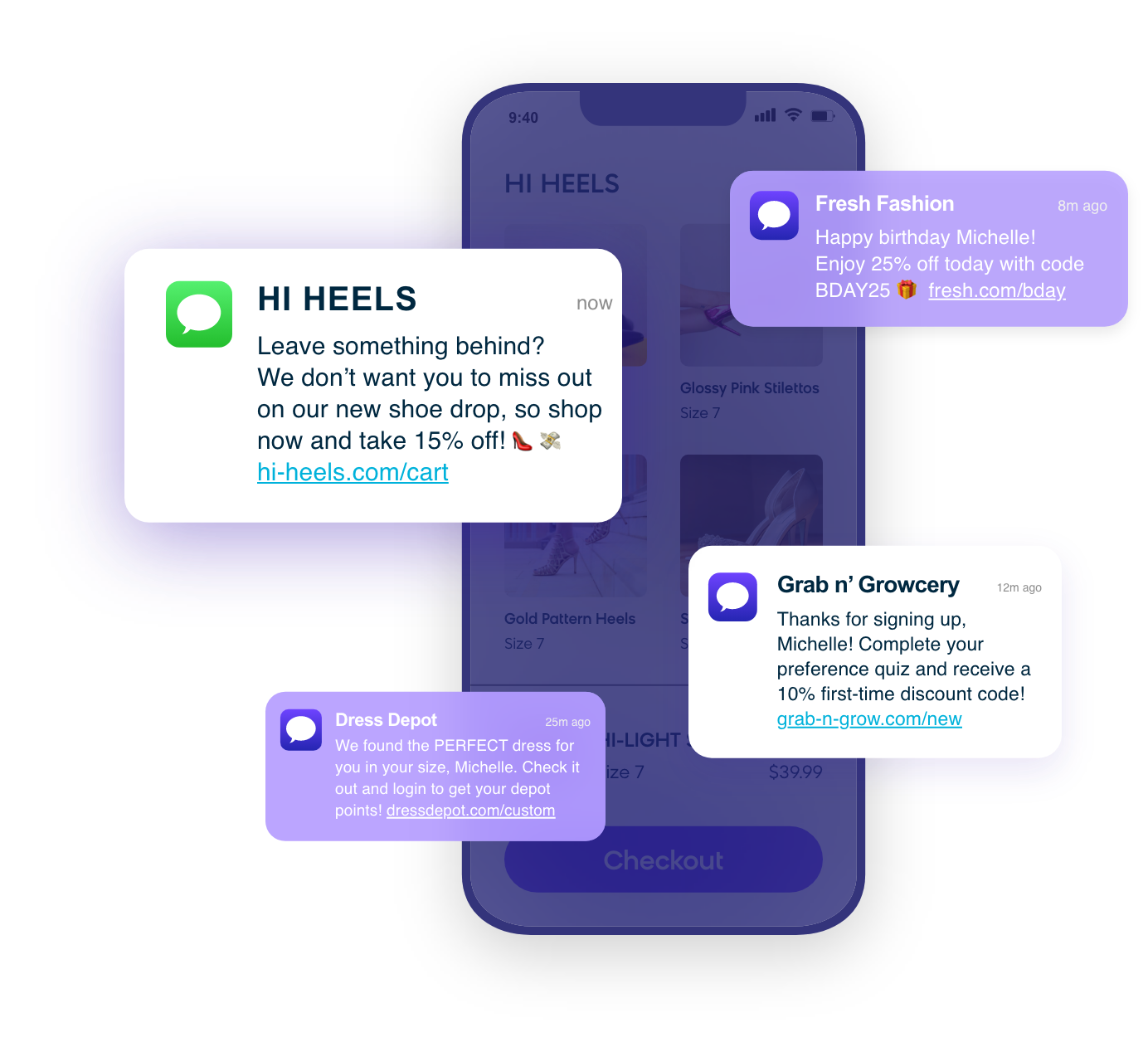 Ready to Add SMS to All the Rest?
We're Here to Help.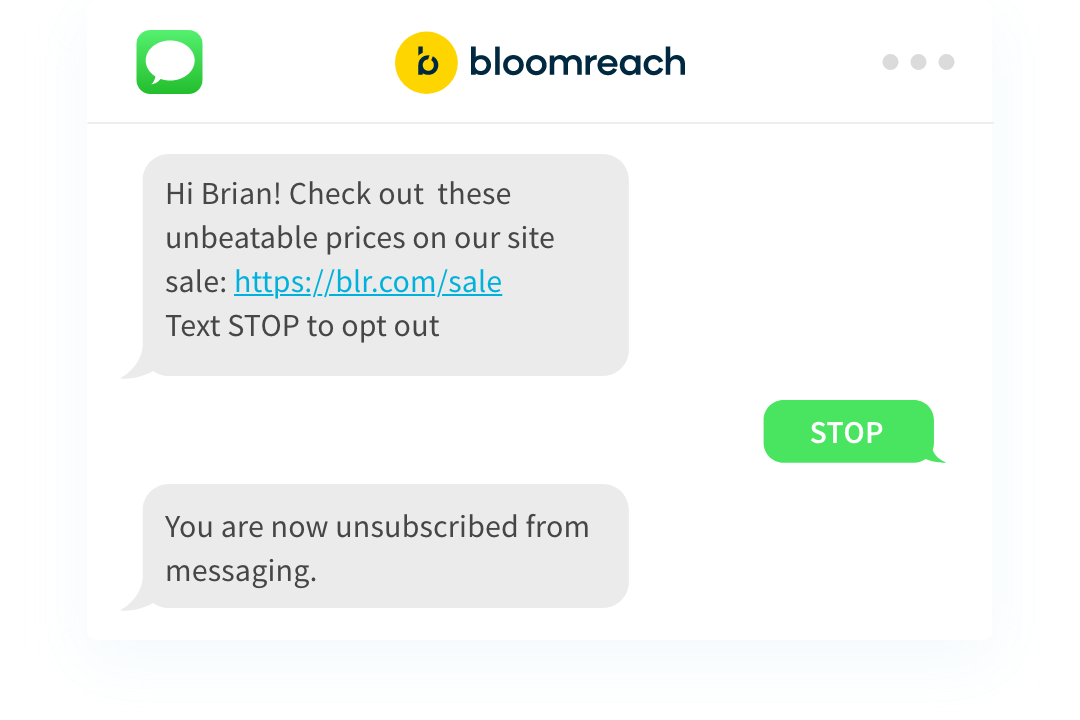 Bloomreach Engagement SMS Live Demo
Join us for a live product demonstration of Bloomreach Engagement, showcasing our SMS solution. Whether you're just getting started with SMS or you're looking to optimize, you'll see how a well-timed message can capture attention and drive actions. You'll learn how to:
Grow your audience with TCPA compliant sign-up units
Setup a Welcome Series to engage and convert new subscribers
Re-engage abandoned cart shoppers and inspire them to complete purchases
Easily create personalized SMS campaigns with our visual builder
Drive revenue with a richer customer experience.
SMS Tips & Tricks
SMS is a highly effective, direct line to your customers. During the demo, you'll hear how to activate this channel and navigate the evolving rules of engagement with our actional tips & tricks. You'll learn how to harness the power of SMS to build up your owned channels, cultivate relationships with customers, launch personalized campaigns, and ultimately drive more revenue.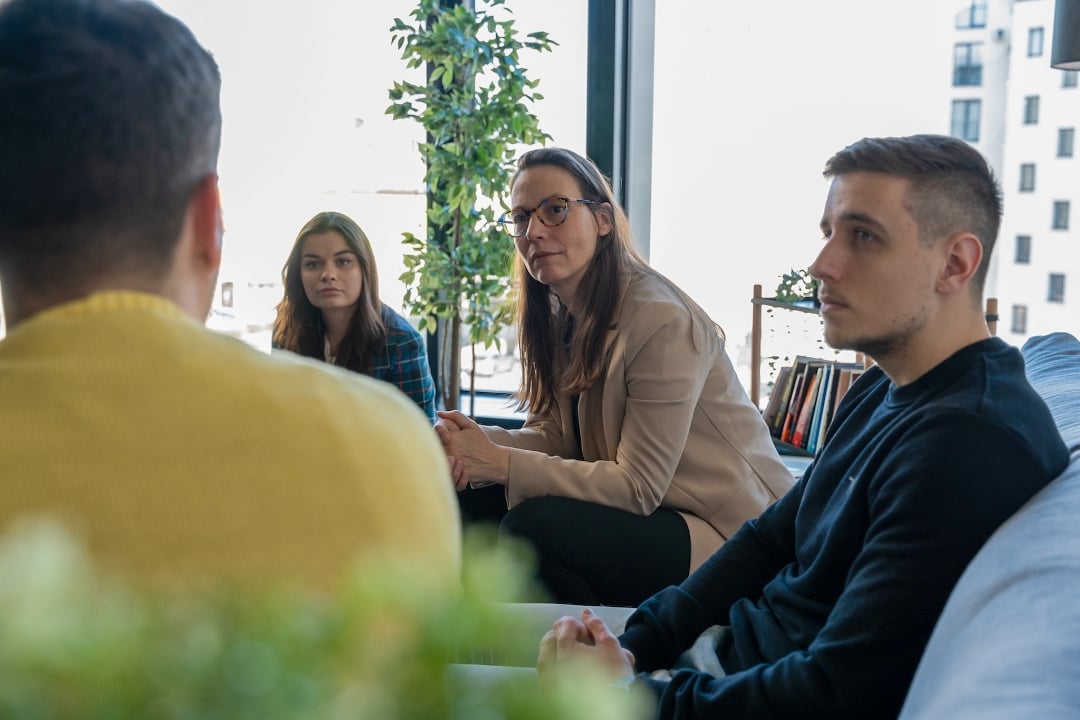 Q&A Session
We will answer all your questions during this session to ensure you are equipped with everything you need to know in order to drive real growth with SMS! If there are more questions than we have time for, we will follow up via email to get those answered.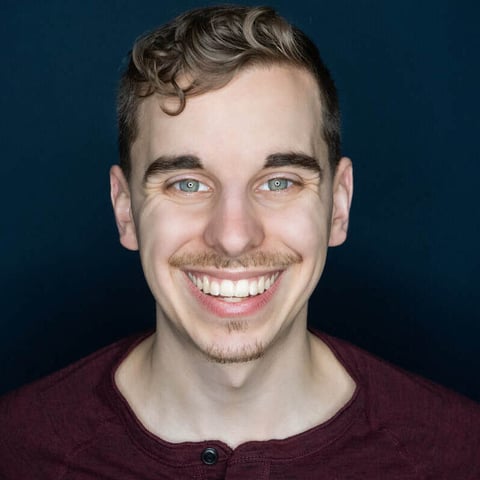 Mark Murray
Bloomreach Academy, Senior Business Consultant at Bloomreach
Mark Murray is a Senior Business consultant at Bloomreach and has been with the company for 3 years. Before joining Bloomreach Mark worked with the Engagement platform as a client and liked the software so much he jumped at the opportunity to join the Bloomreach team. Outside of work you can find him doing work on stage as a theatre artist or playing tabletop games with his friends.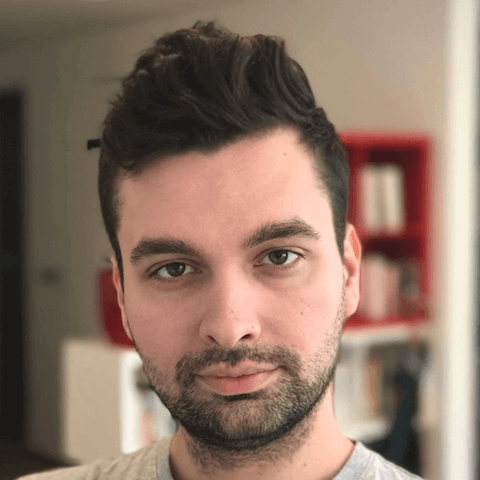 Martin Simo
Director of Growth Marketing at Bloomreach
Martin has a deep understanding of marketing and marketing technologies. He's an expert in analytics, data privacy and personalization and has experience from various marketing roles including Head of Marketing for a multinational e-commerce brand. He's obsessed with asking the right questions that lead to achieving objectives.