Next Stop: ShopTalk

The Greatest Retail Show



Online shopping should be an enjoyable experience, but too often, it feels like a chore. That's where Bloomreach comes in. We make e-commerce personal by creating a unique journey for each individual customer, from tailor-made recommendations based on browsing history to personalized emails and ads that show products that fit their size and style.

Want to learn more about Bloomreach? Our knowledgeable experts can explain everything. Let's meet in Barcelona!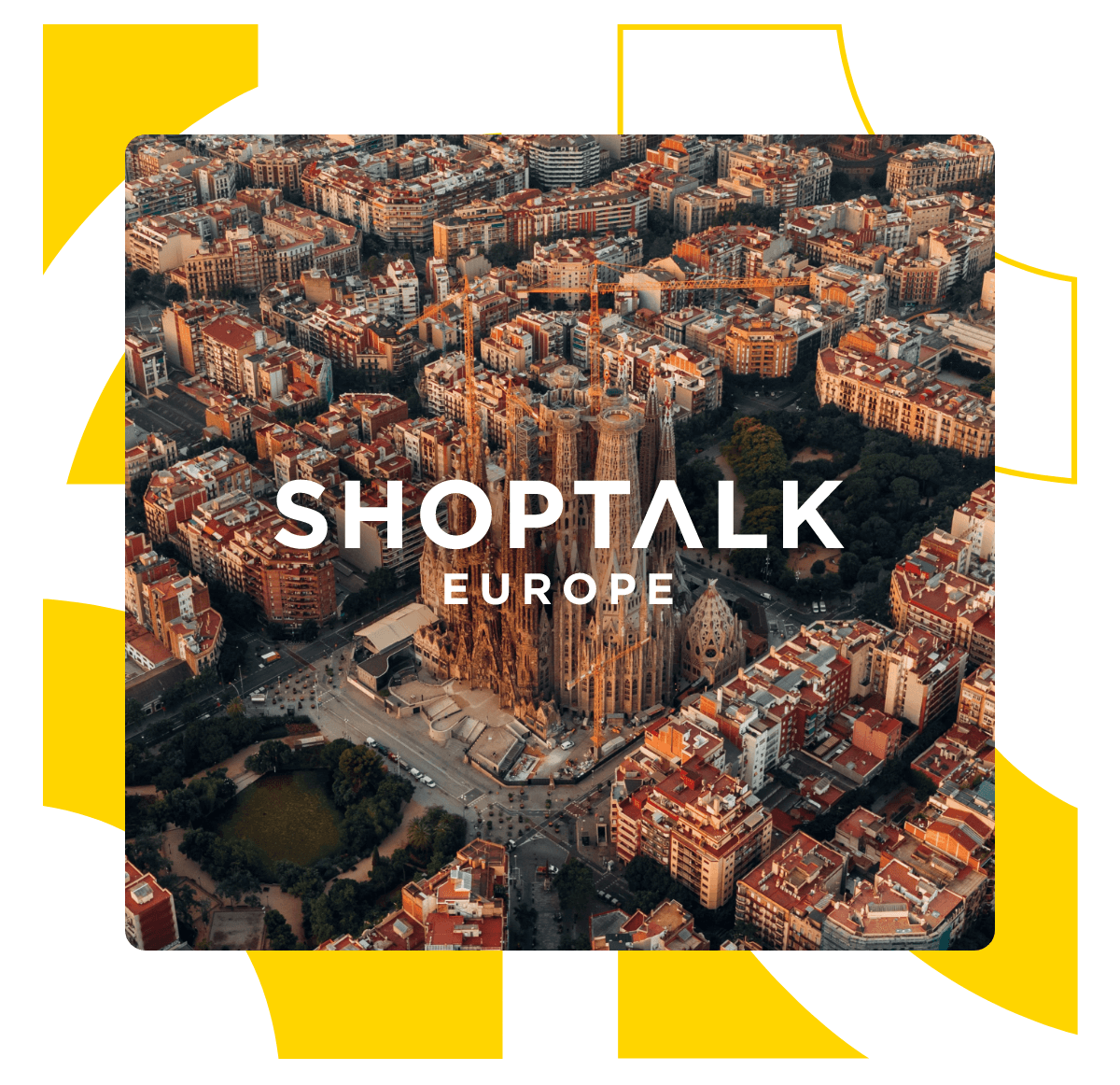 One-way Ticket to E-Commerce Personalization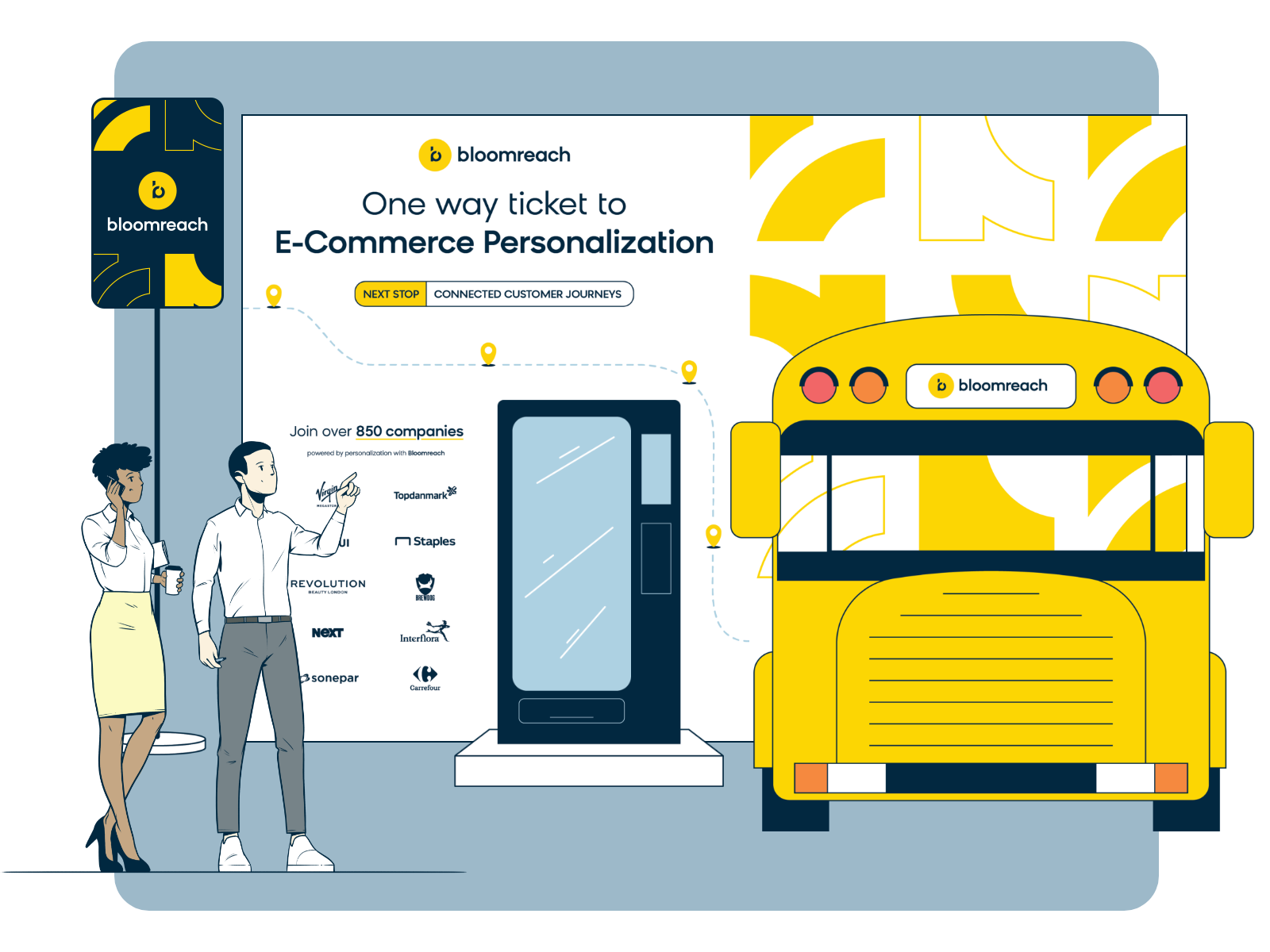 Are you looking for a one-of-a-kind experience and the perfect selfie opportunity to show off on LinkedIn? Look no further! Our bus stop at Booth #D24 is your final destination, where you can explore our unique offerings and capture an unforgettable moment.
But the real star of our booth is our team of e-commerce experts, who are eager to chat and answer any questions you have about personalizing the e-commerce experience. Learn how to make every customer journey feel unique and optimize your e-commerce business for maximum success!
Time and Location
May 9-11
Booth #D24
Let Us Know You'll Be Stopping By!