Trusted by the World's Largest Brands

The fastest way to understanding your search bar's potential.
Why should site search be at the top of your list of digital commerce improvements? When done right, site search coverts 3x higher than browsing - meaning that 15% of your visitors using the search bar today should account for 45% of your revenue. If you're seeing anything less, it's time for a new search solution.
With

Search Impact Validation

, you can see the impact Bloomreach site search can have on your site, with your data. There's no "demo magic" or "black box AI".
Let us prove to you our site search can make an impact on your business.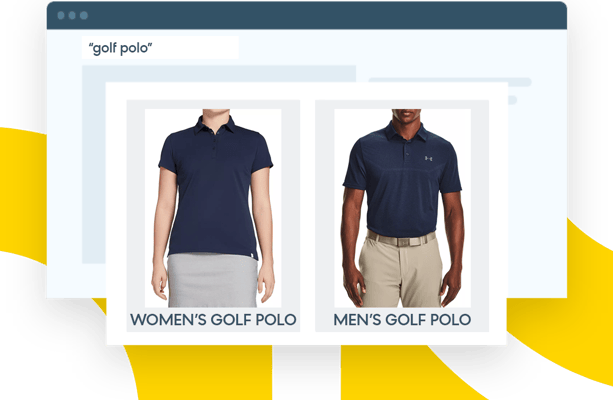 Step 1: Upload Your Catalog Data
For Search Impact Validation, start by giving us your catalog data. We'll use it to help you fully understand the benefits of Bloomreach's search bar and the overall impact of search on your business. No heavy-lifting from your team; no contract required.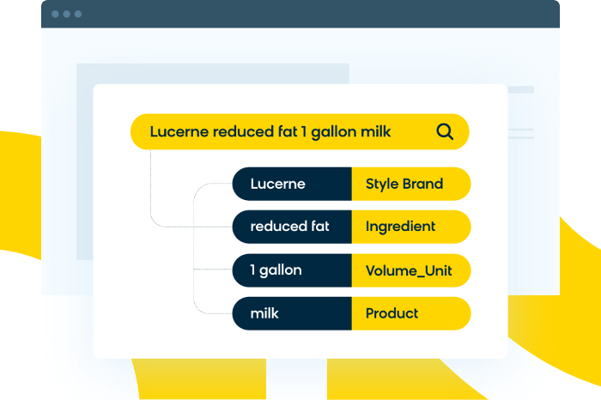 Step 2: Gather Insights from our Algorithms
After running your catalog data through our algorithms, our team will discuss the "before and after" of your low-performing search queries, demonstrating all the ways our AI automatically optimized your search results. This step can take anywhere from 24 to 48 hours.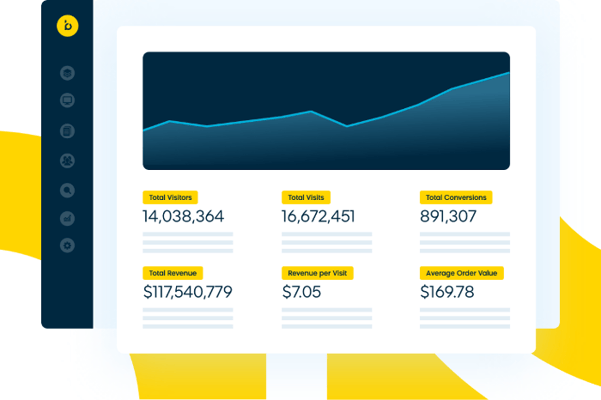 Step 3: Review the Impacts
Here's the best part. The final step is completely up to you. Search Impact Validation introduces you to the true power behind your site's search bar, but it's simply a starting point to Bloomreach's product discovery capabilities, which can be molded and refined to meet your particular needs and goals.
Site Search That Drives Business Results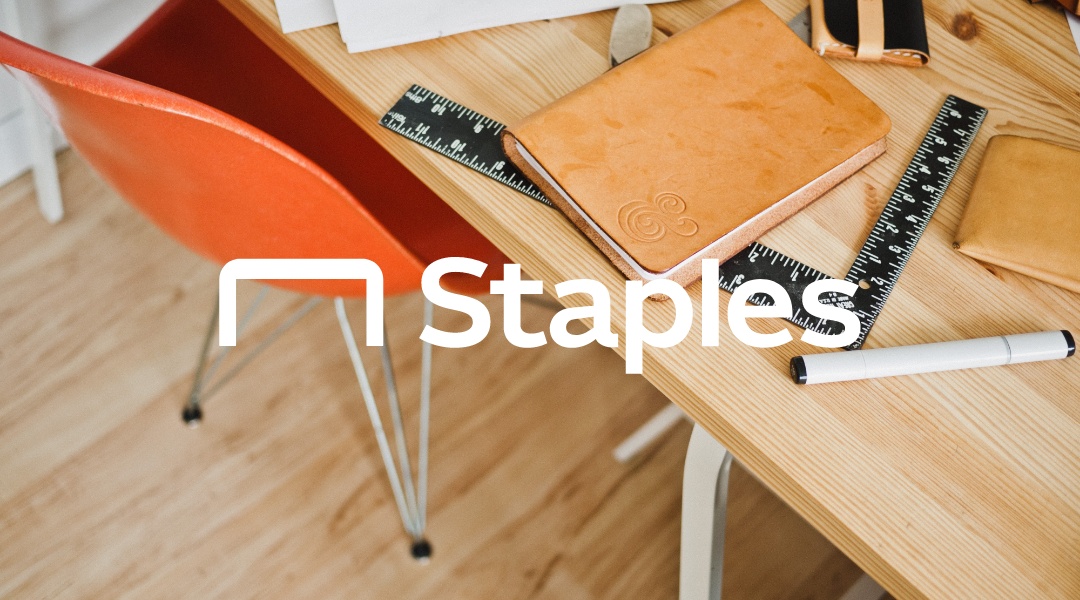 Staples increases RPV by 3.5% on B2B site, 4.4% on B2C site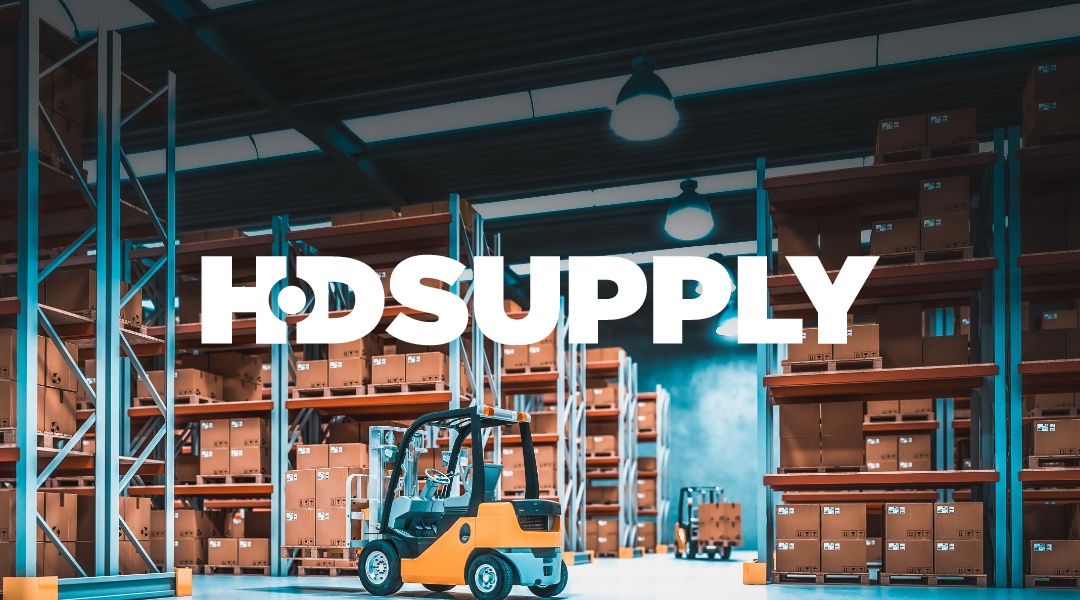 HD Supply increases revenue from search by 16%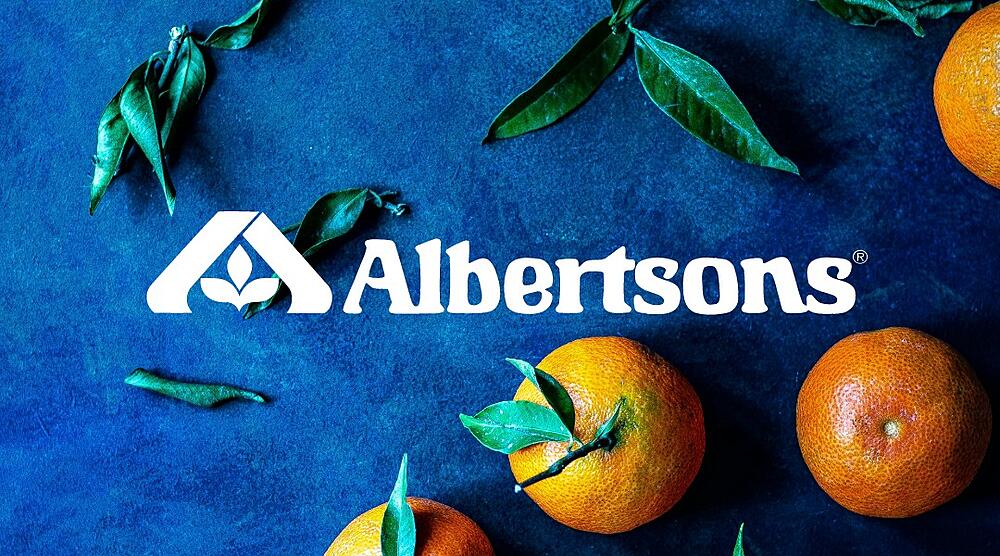 Albertsons increases basket-building speed by 25%