How to Implement Scary Good Site Search
What if scary good site search was within reach, and your brand was able to put prospects under your spell by truly understanding their search intent? Watch our special Halloween
on-demand demo to find out how.
Available On-Demand Now
Duration:
1 hour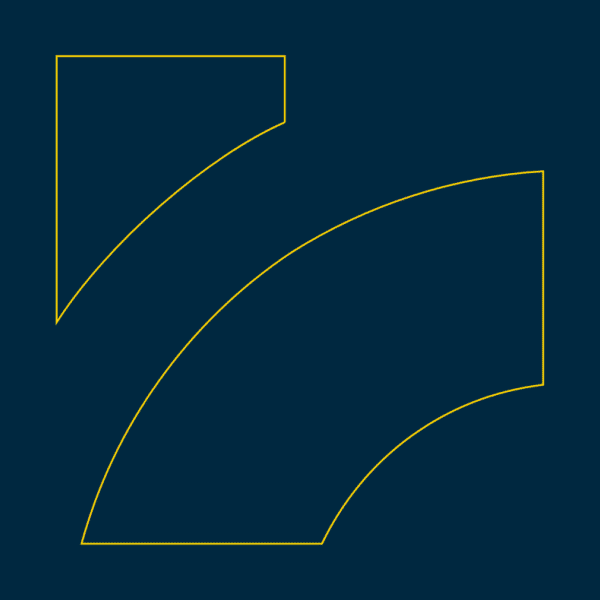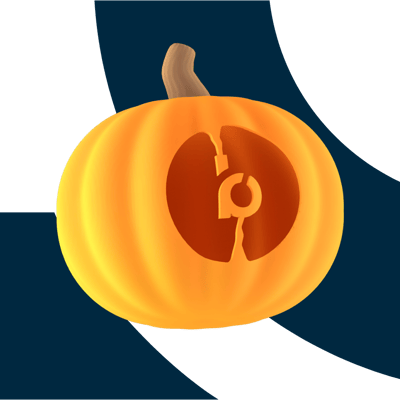 Unlike a jack-o-lantern, your site search shouldn't be hollow on the inside.
That's why we would like you to join us for a live demo, where our expert, David, will show your brand how we mix over a decade of innovation with search built specifically for commerce to brew up customer journeys so wickedly personalized, they feel like magic.
Ready to Unwrap Scary Good Site Search?
Let's face it: product discovery challenges are a nightmare and could potentially scare off your customers. The bare-bones functionality of your current search solution just isn't going to cut it anymore — but what if scary good site search was within reach, and your brand was able to put prospects under your spell by truly understanding their search intent?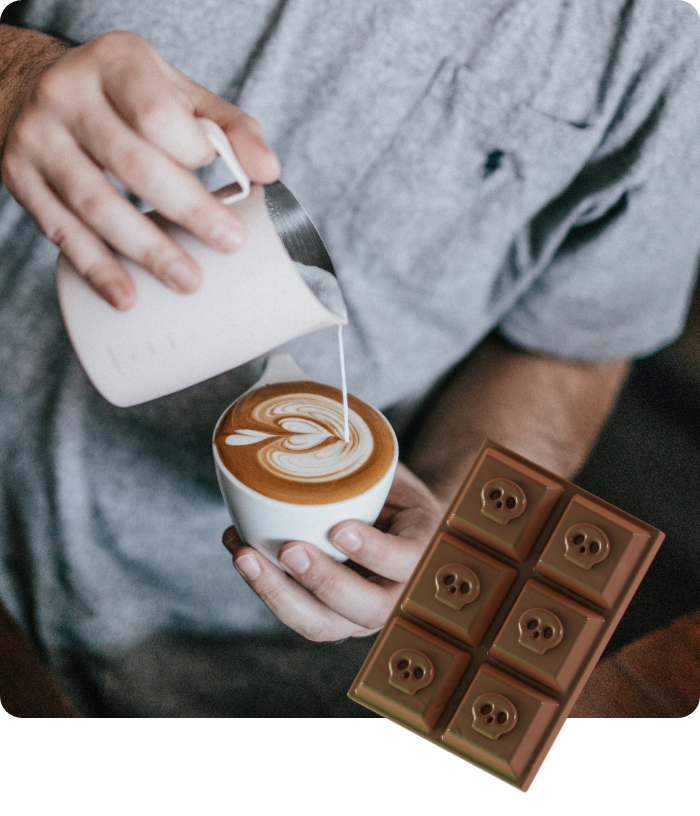 Witches brew and chocolate, too!
Before we brew up some wicked site search tips, have a cup of witches brew (coffee) and sample a variety of chocolates on us, so you can find the perfect pairing before we delve deeper into the product. We'll even ship the samples right to your door!
The event has concluded.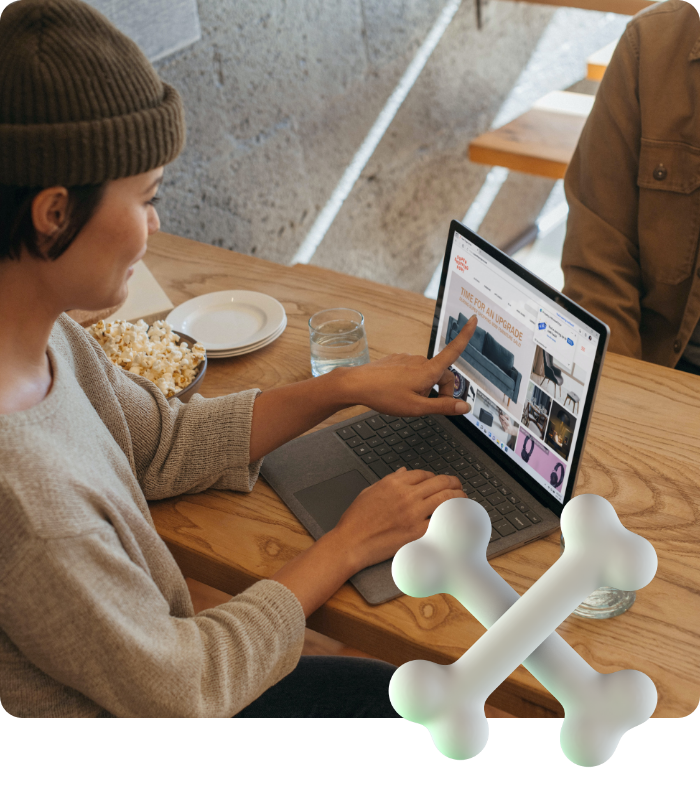 Leave the bare bones where they belong.
We'll dust the cobwebs off the dreaded black box and help you finally take a peek inside! You certainly won't be grim, reaping all of the benefits of scary good site search that's built for commerce-specific challenges. No, seriously — a manual search solution doesn't have to drive your team batty any longer!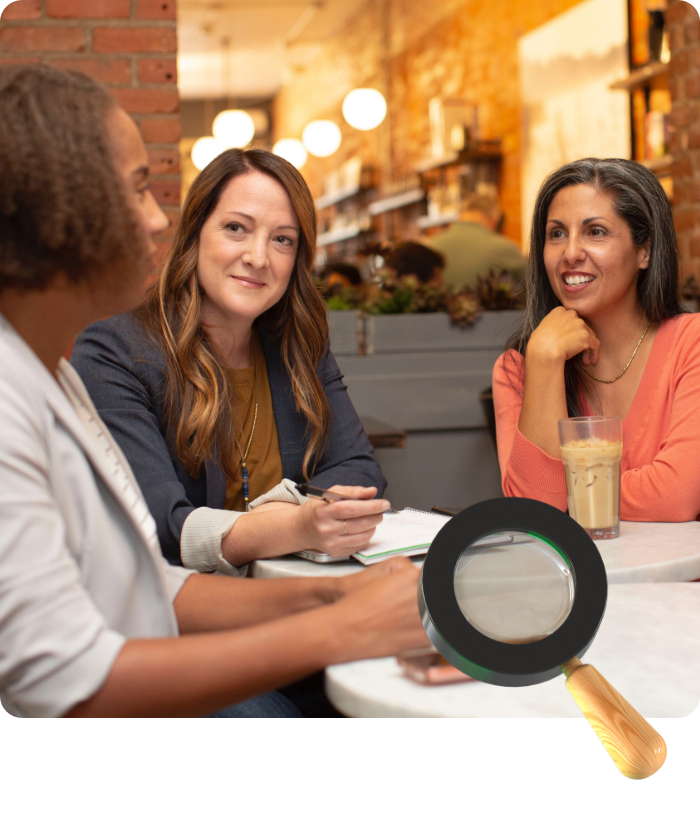 Got questions? We've got answers! David is happy to answer all of your inquiries during the session to make sure you are well equipped to conjure up magical customer experiences with Bloomreach.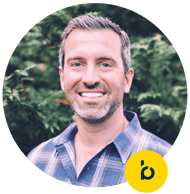 David Boyd
Global Manager of Solutions Consulting
With Bloomreach since 2016, David knows the Bloomreach Search And Merchandising tools like the back of his hand. Called by some as the artist behind the science and the scientist behind the art, David prefers to be known as the scrappy digital marketer that consistently delivers high growth campaigns that exceed client expectations.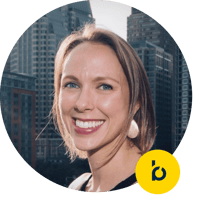 As a Solutions Consultant at Bloomreach, Kendra's passion is crafting and presenting Search and Merchandising solutions that deliver maximum value for her clients. Perhaps not surprisingly, she has supported some of the world's most ambitious brands and has held various customer success roles earlier in her career.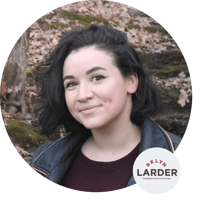 Marin Davidson
Coffee & Chocolate Connoisseur/Cheesemonger, Brooklyn Larder
Marin is a cheesemonger turned corporate sales manager born and raised in Brooklyn, NY. She has worked in the hospitality industry since 2014 and is passionate about all things food and drink related. Since joining the BKLYN Larder team, Marin has been lucky enough to meet cheesemakers from around the world and continues to learn about the speciality food and drink every day.