Recession-ready Your Marketing Live Demo
Watch now to find out how you can make sure your marketing is ready to weather the storm of a possible recession. Hosted by our incredible Solutions Consultant, Josh Loftus, you will learn how personalization through first-party data can help you recession-ready your marketing.


Available On-Demand Now
Duration: 1 hour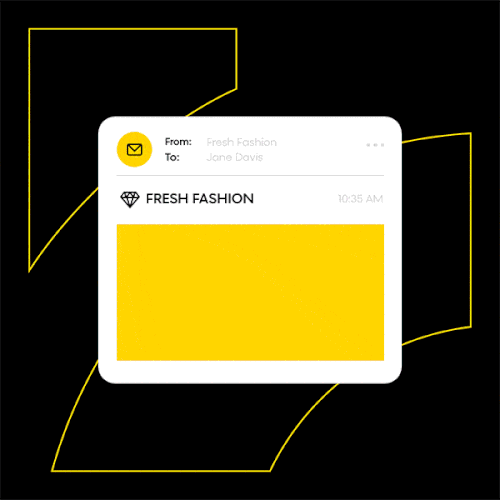 Do you have questions? We are here to help you answer all of them.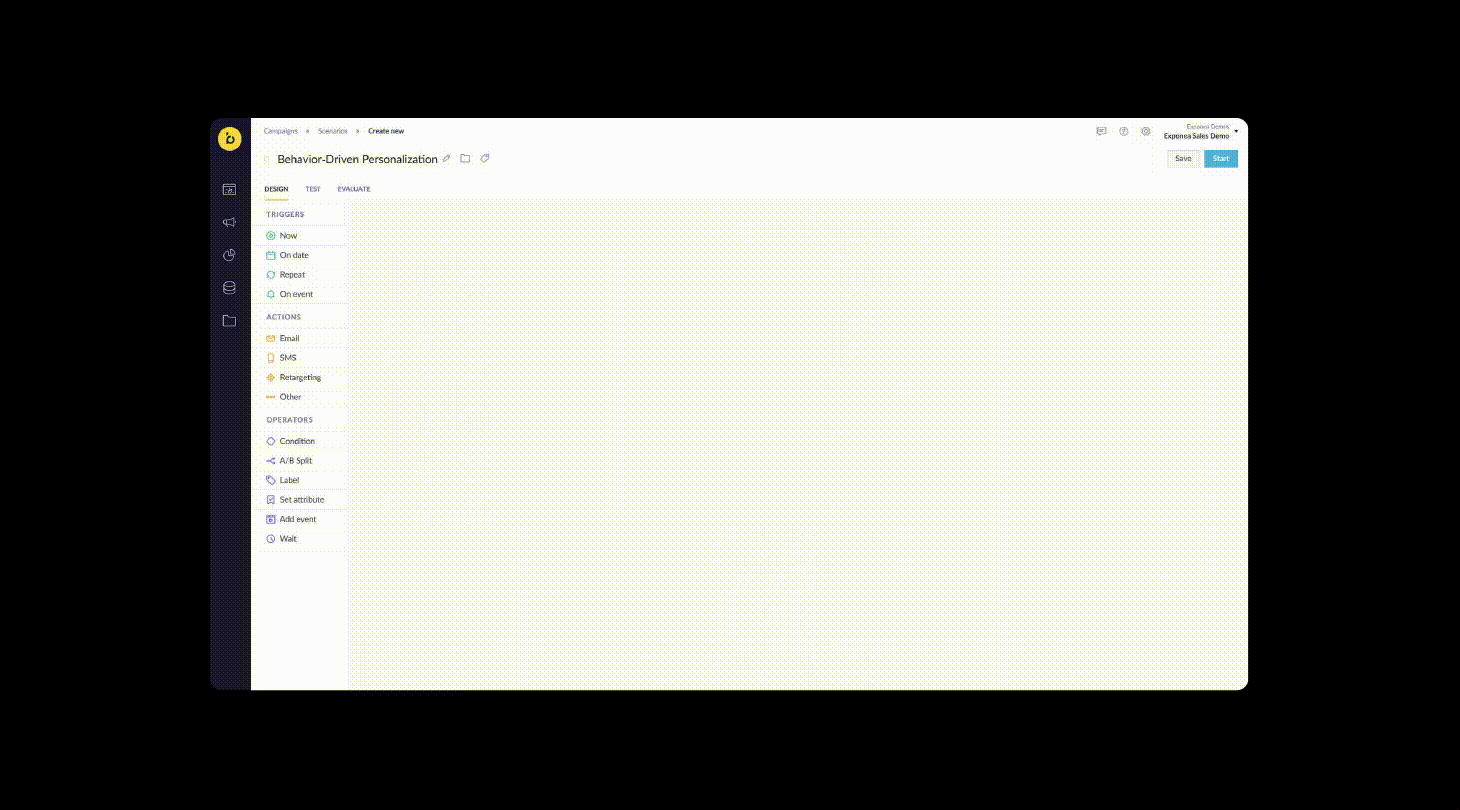 What's In Store
Don't let your brand suffer because of economic pressures on the horizon. Use first-party data to fuel your email personalization strategy.
Recession-ready Your Marketing Live Demo
We will show you how email, the most tried-and-true channel, can help you get the most out of your customer-base and help you surpass your KPIs, even in uncertain economic times. First-party data is key, and we can help you discover why.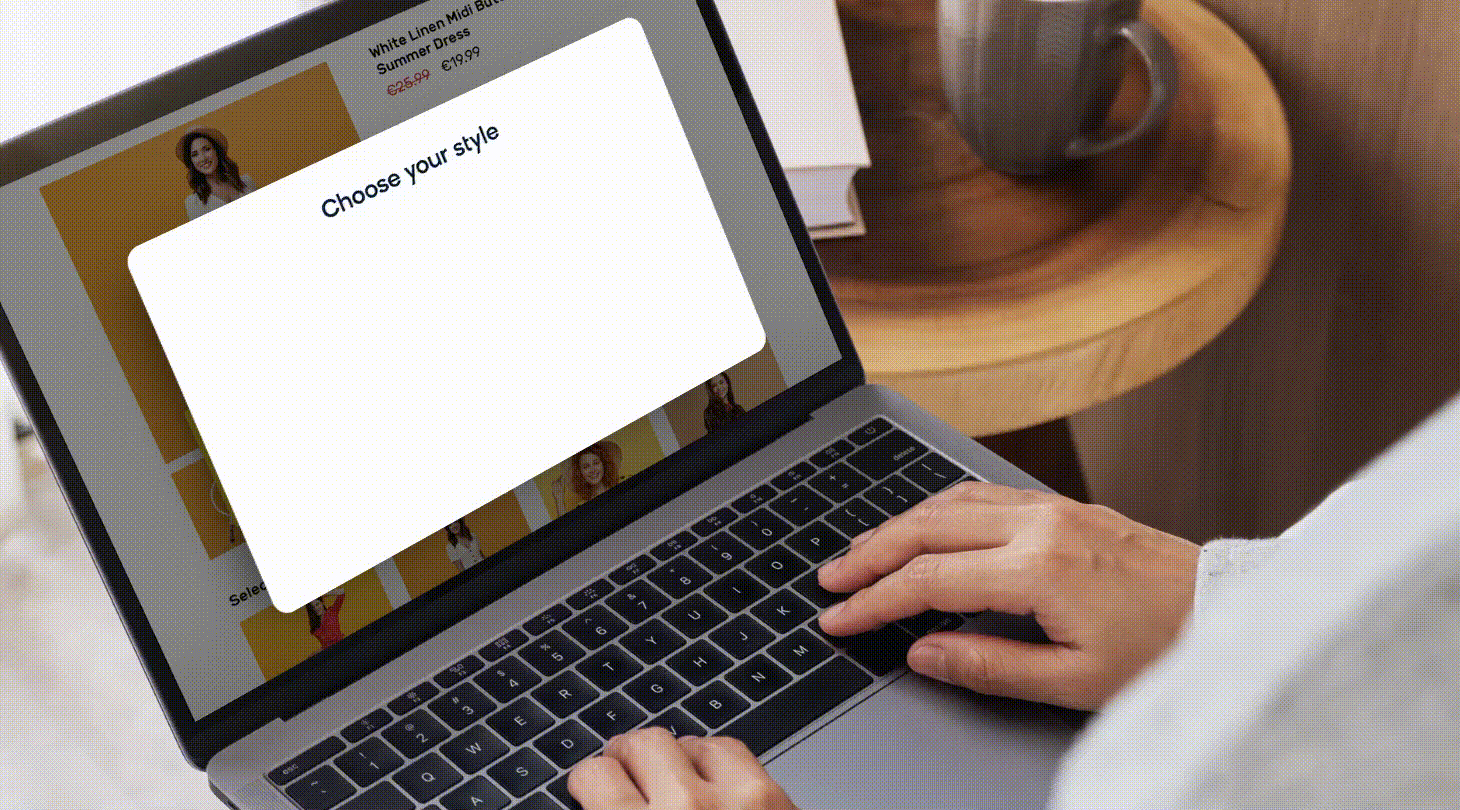 Q&A Session
Josh will answer all your questions during this session to ensure you are equipped with everything you need to know in order to drive real growth within your organization! Any questions we can't get to, we will be sure to follow up with via email.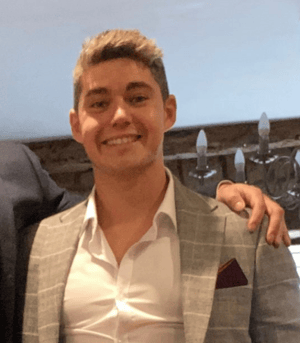 Josh Loftus
Solutions Consultant at Bloomreach
Josh is a Solutions Consultant with Bloomreach, focussed on Engagement enabling data and marketing activation activity as a means to boost content conversion. He has worked in digital marketing for 7 years and has agency experience, as well as tech and strategic support capabilities.