Brought To You In Partnership With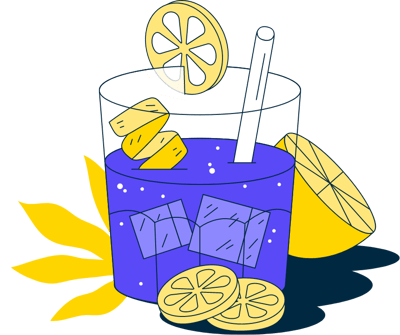 It's hard not to feel a bit doom and gloom about the economy - we get it.
That's why we mixed up a drink and threw a little commiseration party with fellow marketing professionals and digital leaders. "Cheers!" to better days and actionable tips to help your business weather any economic storm that's on the horizon.
The catch? Well, there isn't one. In fact, we'll even provide you with the ingredients to help! Register and be sent a free cocktail kit so you can make The Doom and Bloom from home.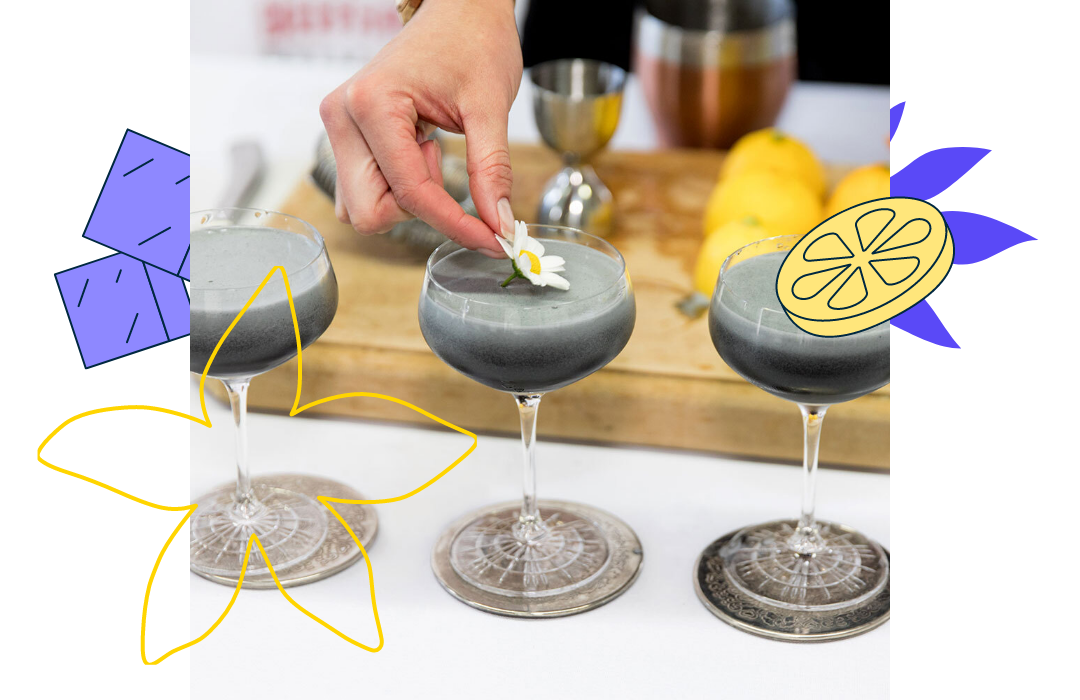 Learn how to craft an artisan cocktail from a renowned mixologist
Impress your friends by learning how to mix up the Doom & Bloom cocktail - a stormy combination of vodka, black curacao, lime, and coconut. We'll even ship the ingredients right to your door!
Mix up marketing campaigns that can succeed even in a recession
To recession-ready your marketing, you'll need the perfect blend of e-commerce personalization and first-party data. Learn how to create winning omnichannel campaigns that will drive conversions, revenue, and loyalty in even the toughest of economic climates. Cheers to that!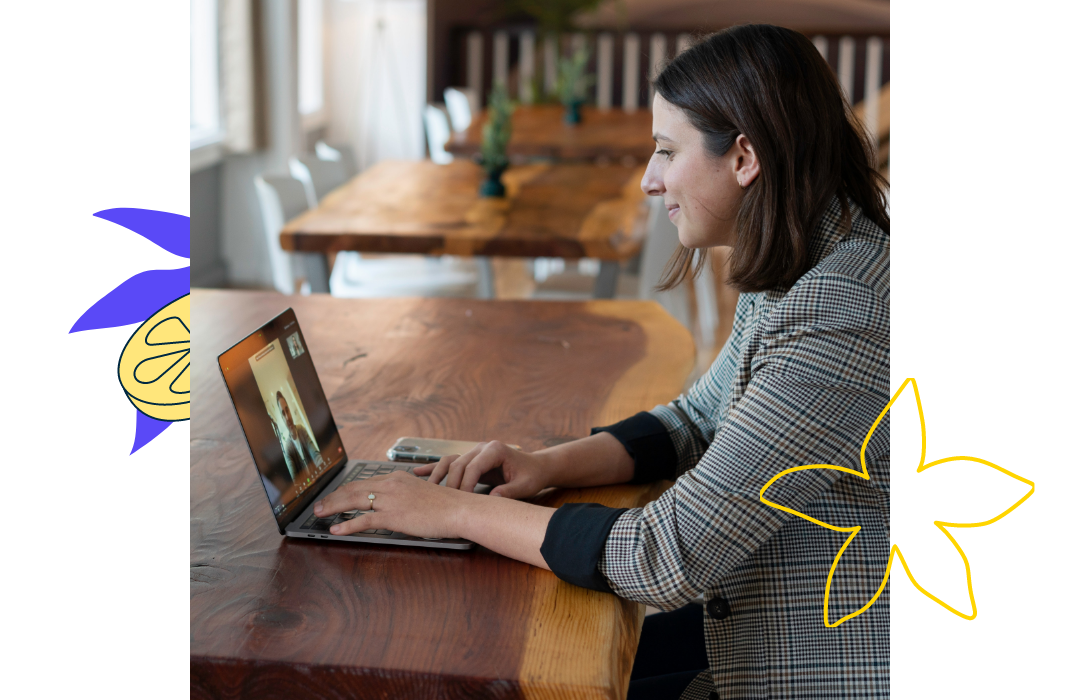 Hear real examples from companies that have driven significant results from real-time, personalized marketing campaigns
You can't mix up a great-looking cocktail without giving it a taste. Learn from companies who have successfully tapped into zero- and first-party data to boost their bottom line.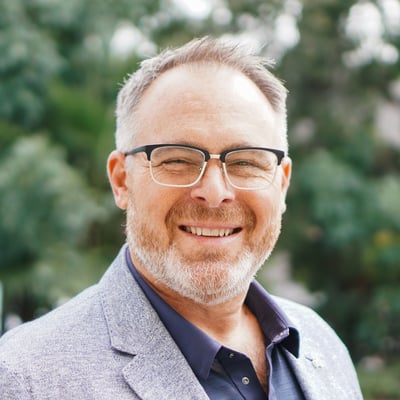 Brian Walker
Chief Strategy Officer & Mixologist, Bloomreach
Brian is a veteran strategy and marketing leader who focuses on the transformation of digital customer engagement and commerce. He is also a huge cocktail enthusiast - just check out his

Bloomreach Blue Negroni

recipe from a recent customer happy hour! Brian has held a wide range of roles across the marketplace - from practitioner to analyst to consultant to vendor - giving him a unique view on the evolving capabilities and approaches necessary for businesses to thrive as digital channels have evolved to become the primary driver for business growth.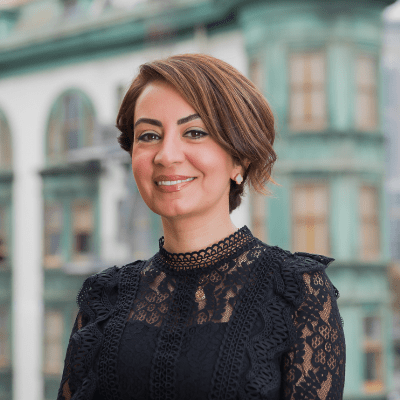 Kate Nowrouzi
VP of Deliverability and Product Strategy | Mailgun by Sinch

Kate Nowrouzi is a VP of Deliverability and Product Strategy at Mailgun by Sinch. She leads deliverability efforts both internally and externally and helps Mailgun customers achieve a higher inbox rate by following email marketing best practices. She is the co-founder of #emailgeeksSF, a community where email marketers, designers, and developers meet to collaborate.

She started her career as a Network Engineer at Verizon and later joined AOL anti-spam operation. Before joining Mailgun in 2019, she was an SVP of Deliverability Strategy at Sparkpost. She is an advocate for Women in STEM and is passionate about social impact, social good.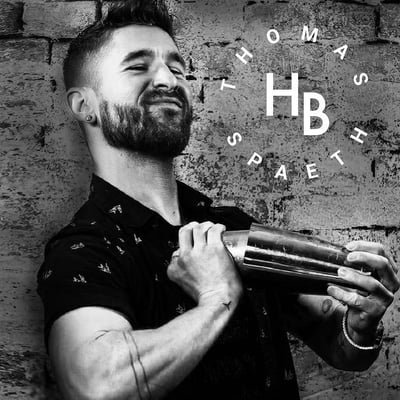 Thomas Spaeth


Chief Cocktail Officer | Mixologist, Hey Bartender

Thomas is an HB OG and also serves as Hey Bartender's Chief Cocktail Officer. You will be in incredible hands with Thomas as he served as the (in person) head bartender for the last four years at The Raines Law Room in NYC- a speakeasy and top ten finalist for Best Bar in the US. He has also shaken things up at other esteemed NYC establishments such as Dear Irving, Sleep No More, and Mister Paradise. Thomas was our very first HB in 2020 during a Negroni-themed virtual birthday happy hour; helping to start a cocktail movement and open our virtual bar. When not behind the bar, you can find him singing Taylor Swift (just the bops) cruising around NYC on his motorbike.