FORT LAUDERDALE, FL | NOVEMBER 13-16, 2023
Join Bloomreach along with the most influential travel leaders
who are looking to be part of the digital transformation and reimagine the customer journey. Get practical insights on how to leverage the pace of innovation and improve your online strategies
for better cross-channel experiences with the power of AI.
Meet the Bloomreach Team at Phocuswright!

Connect with us at the show to discover how Bloomreach fuels e-commerce personalization with the richest set of customer and product data. With the scale of AI and real-time data, travel businesses connect customer understanding to every channel to hyper-personalize the customer experiences that generate fast results.
THE DIPLOMAT BEACH RESORT | FT. LAUDERDALE, FL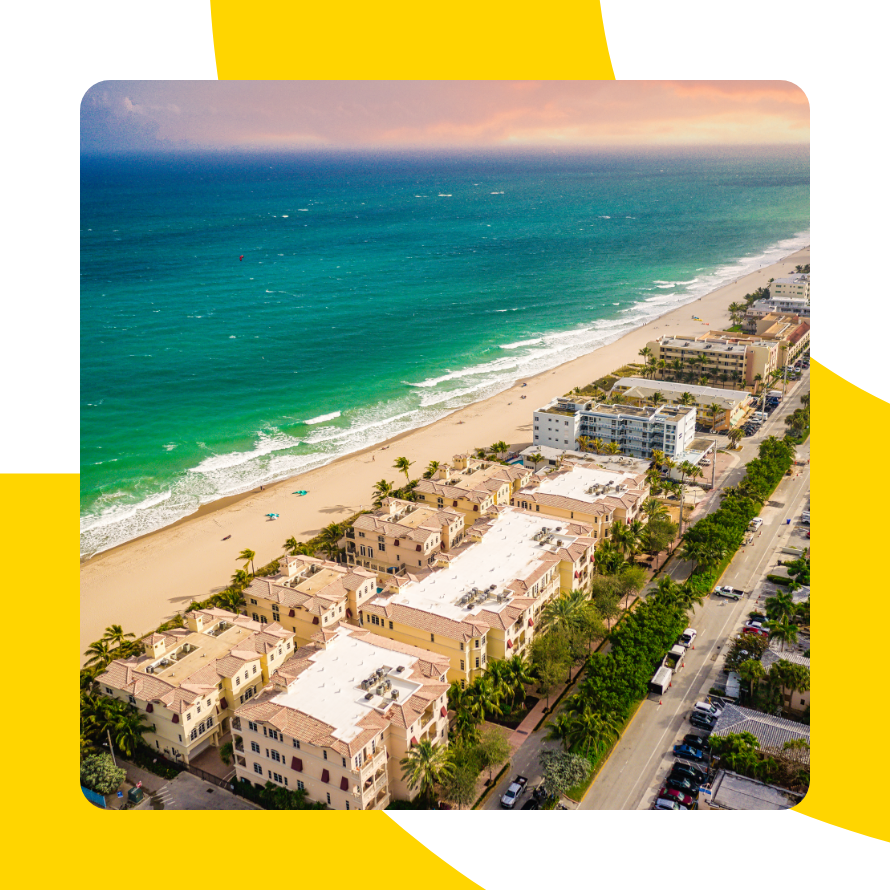 Join Our Panel Discussion
The travel industry is increasingly embracing data-driven decision-making to enhance customer experience and optimize operational efficiency. By leveraging the insights derived from extensive datasets, airlines, hotels, and other travel-related companies can spot trends and take proactive steps to improve their offerings. In this session, leading experts will discuss the importance, the effects, and the art of truly data-driven decision-making.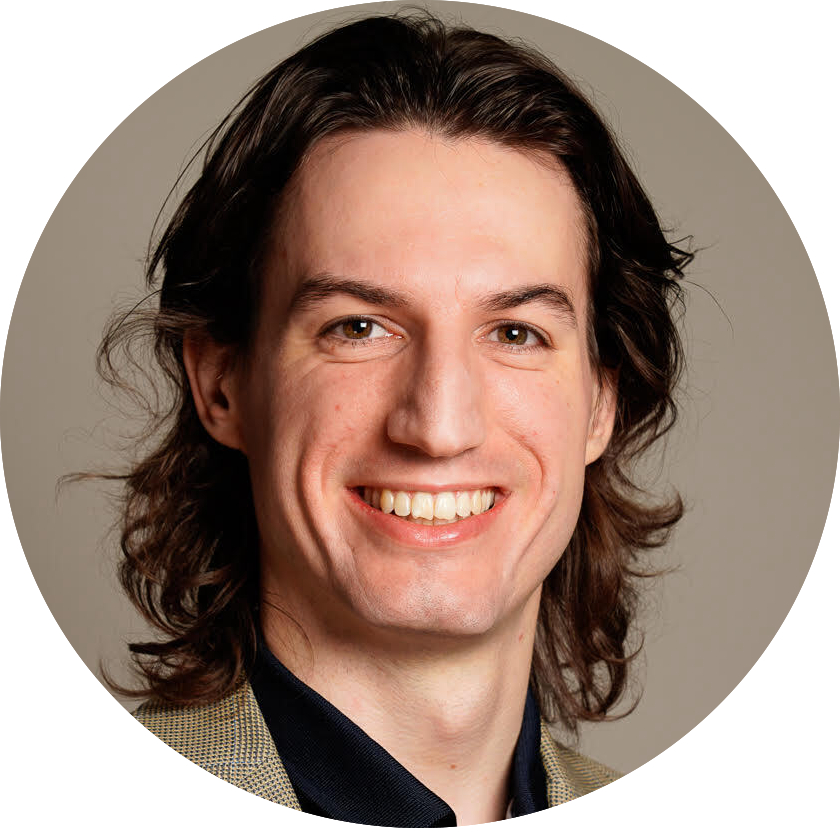 Panelist
Sebastian Reetz,
US Solutions Lead
Date and Time
September 12th at 3:40 - 4:20 p.m. ET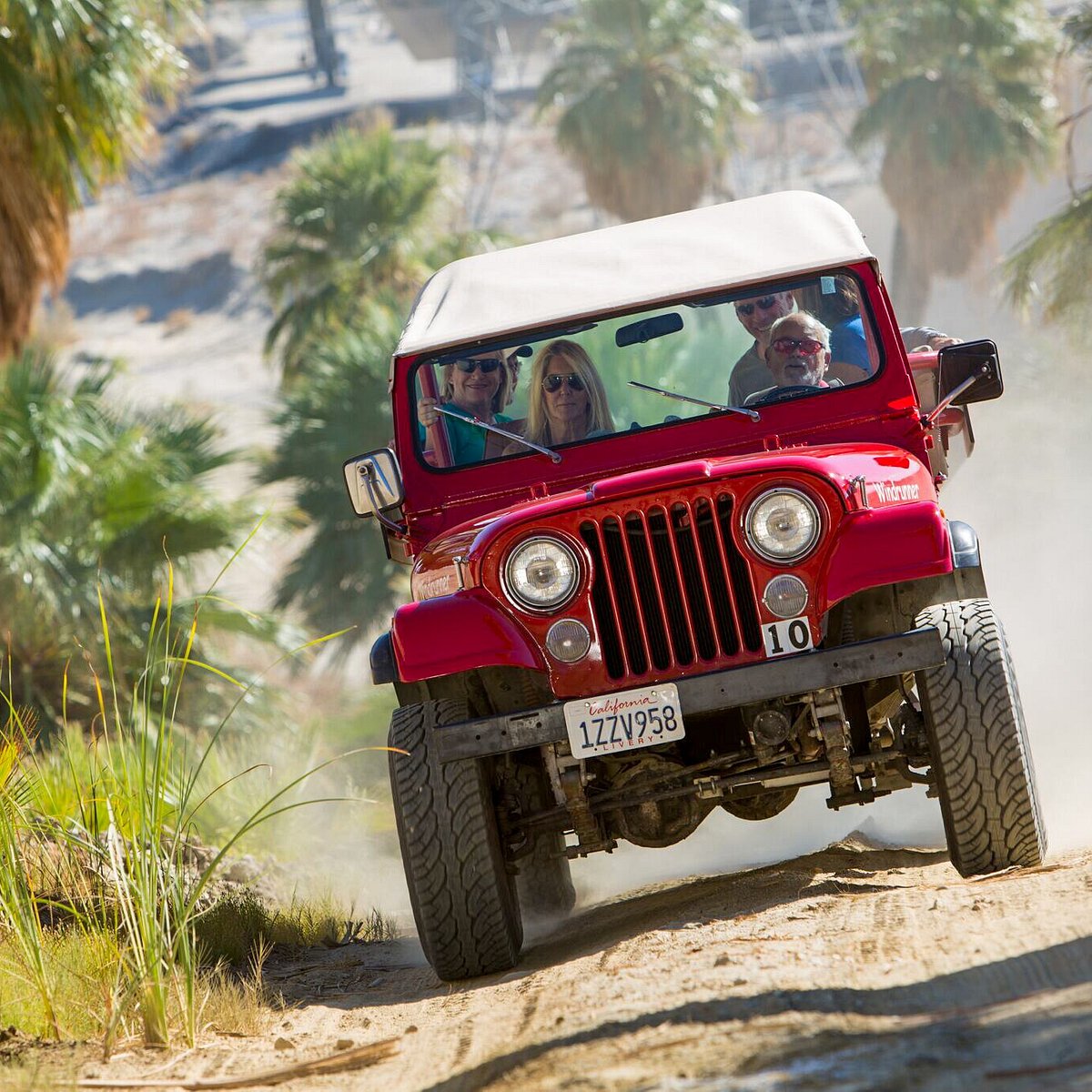 Commerce After Dark: Jeep Tour
Get ready for a night ride through Palm Springs, stargazing while cruising through the canyons. On March 1st, join us for an exclusive VIP tour with drinks, snacks, and great company! Take a moment to relax, unwind after a long day of eTail networking, and enjoy a once-in-a-lifetime experience, viewing all that Palm Desert has to offer. We look forward to seeing you there!
Brought to you in partnership with
BigCommerce and Google Cloud
Time and Location
March 1st from 6-8:30 p.m. PST
Pick-up at JW Marriott