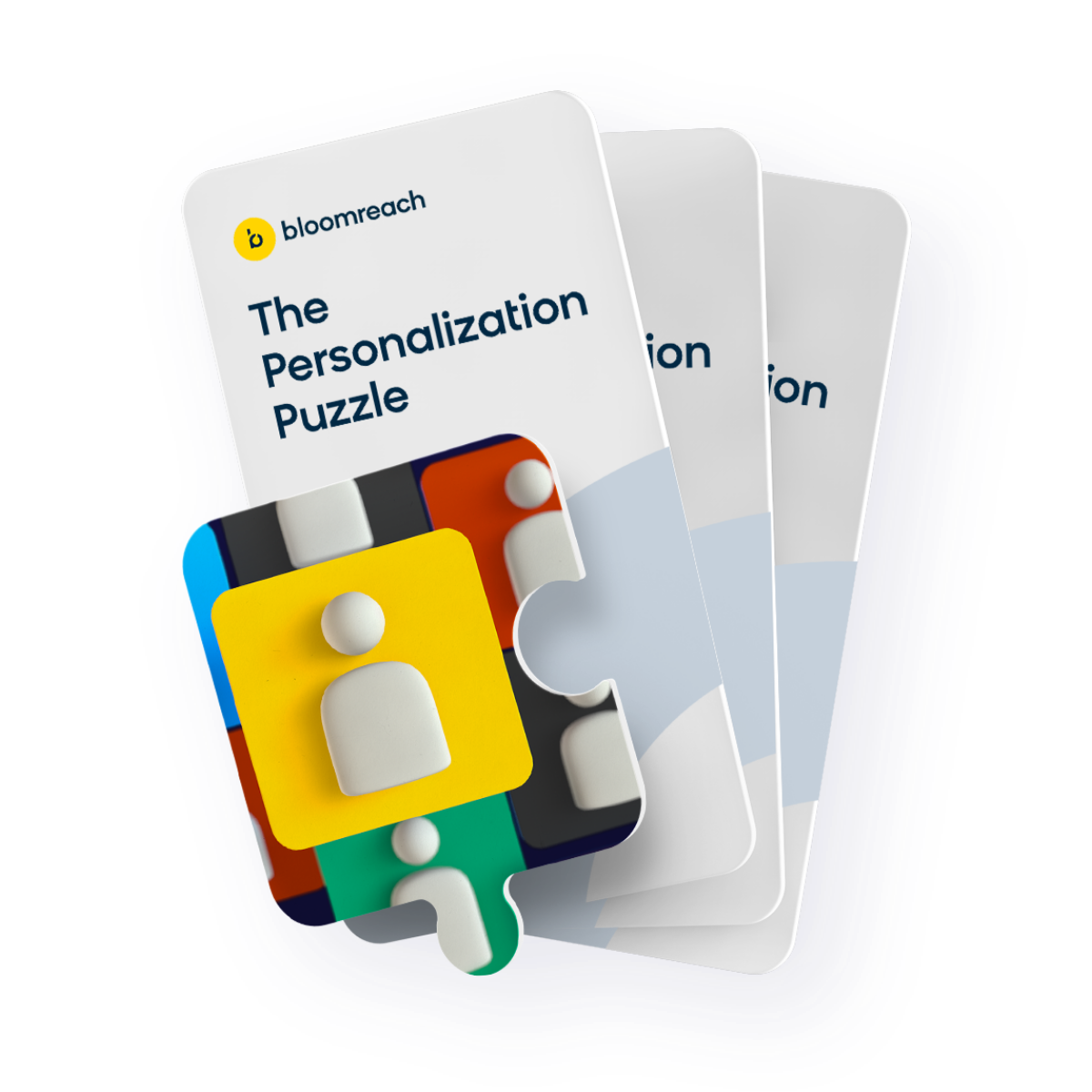 The best way to achieve success with e-commerce personalization for a professional like yourself is to visualize it like a puzzle. Our flashcards break each essential piece of the puzzle down in an understandable way.
Do you know how to assemble your company's personalization puzzle?
Each puzzle piece is essential to a complete picture, but it must be assembled correctly to have value. Meaning even if you have all the right pieces, but you arrange them into an image that doesn't make sense, you won't see the results you were hoping for.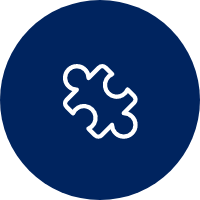 9 strategies for providing connected customer experiences

.

These distinct pieces of the personalization puzzle will help you build an e-commerce personalization strategy that you can scale to the masses.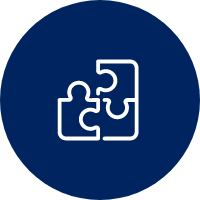 Owning the big picture

. While you can look at personalization as something composed of individual pieces, the thing that is ultimately most important is how the pieces of your puzzle connect to complete the picture at-large.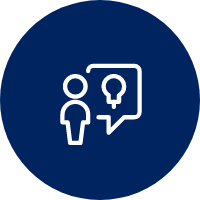 Actionable advice. Tips on where to start improving your customer experience and how specifically you can start growing digital revenue.