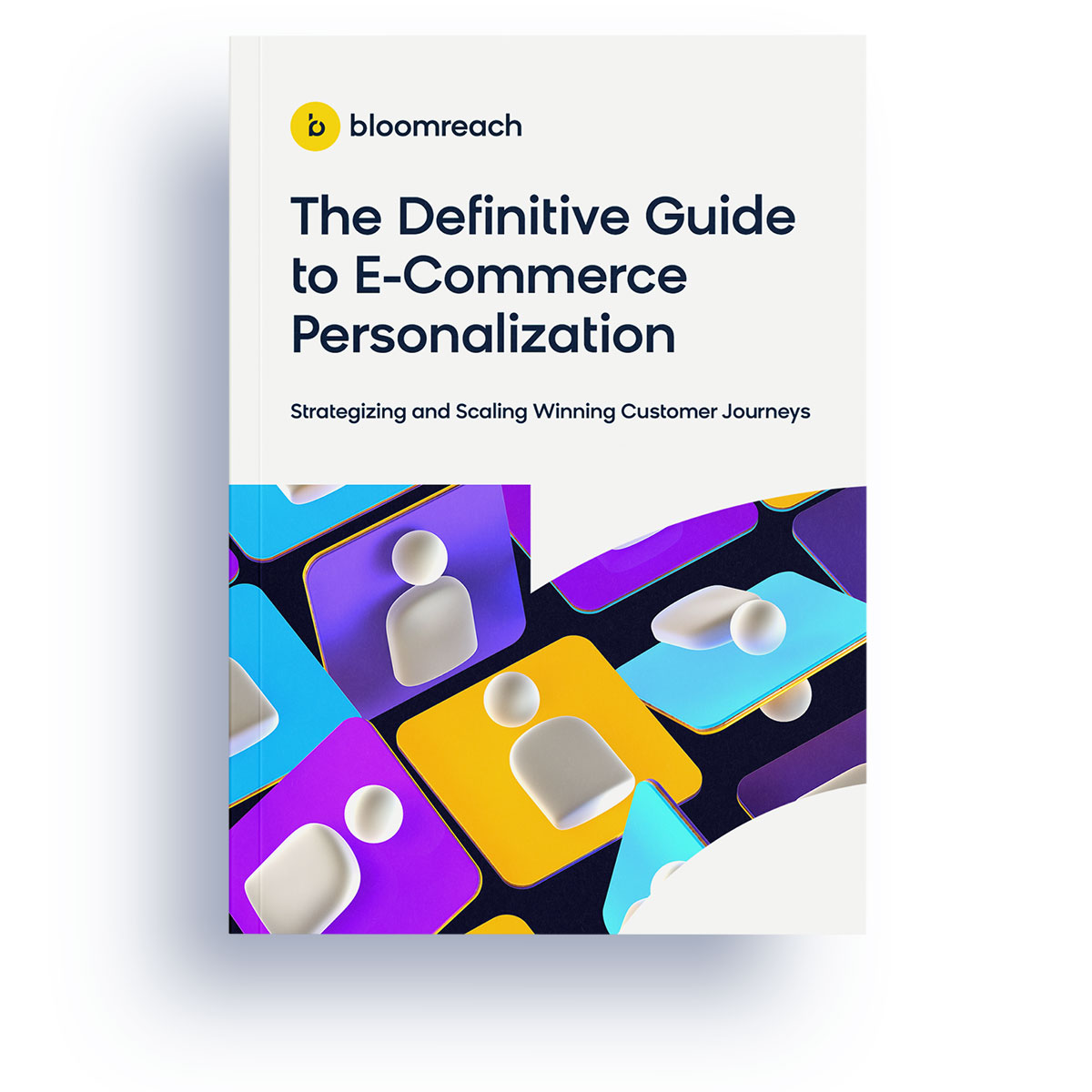 E-Commerce personalization doesn't have to be a challenge for a professional like yourself.
Stuck on how to unlock rapid commerce results? Personalization is your key to success. In this guide, we'll cover why personalization is an essential catalyst for growth and how to deliver the relevant experiences your customers crave.
Are you over the hype around e-commerce personalization?
We are too. The demands, unfulfilled promises, unclear definition, all of it can be exhausting. This guide gets straight to the heart of e-commerce personalization — providing a cohesive and delightful commerce experience for your customers.
We'll cover several key concepts including:

7 simple steps to get started with e-commerce personalization that enables you to craft an immersive, connected commerce experience

Solutions to overcoming personalization paralysis and tips to turn your personalization challenges into strengths

How to think past "the person" of personalization and how to know, guide, and wow customers through their journey