Give marketers complete control over all aspects of customer experience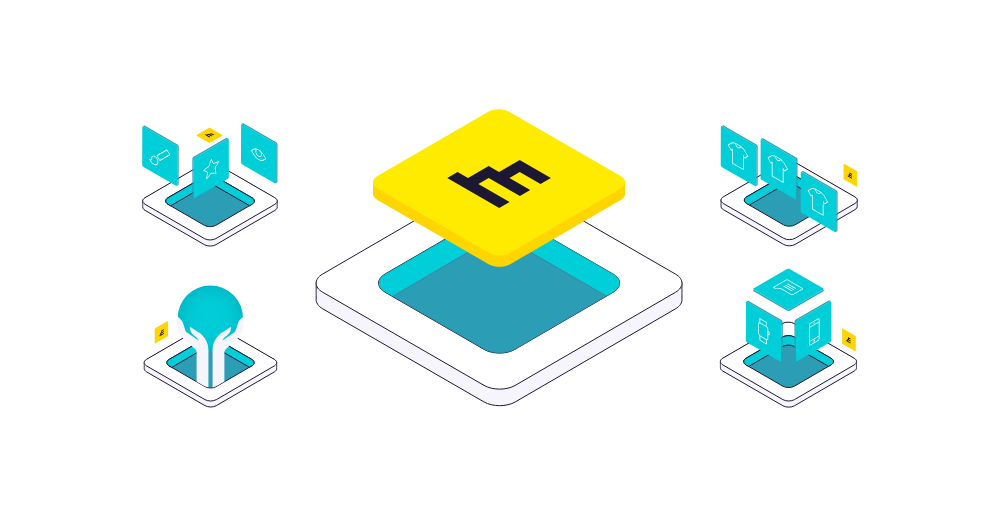 Understand customer behavior, enrich customer data through AI, and immediately launch omni-channel campaigns across multiple channels with our Customer Data and Experience Platform.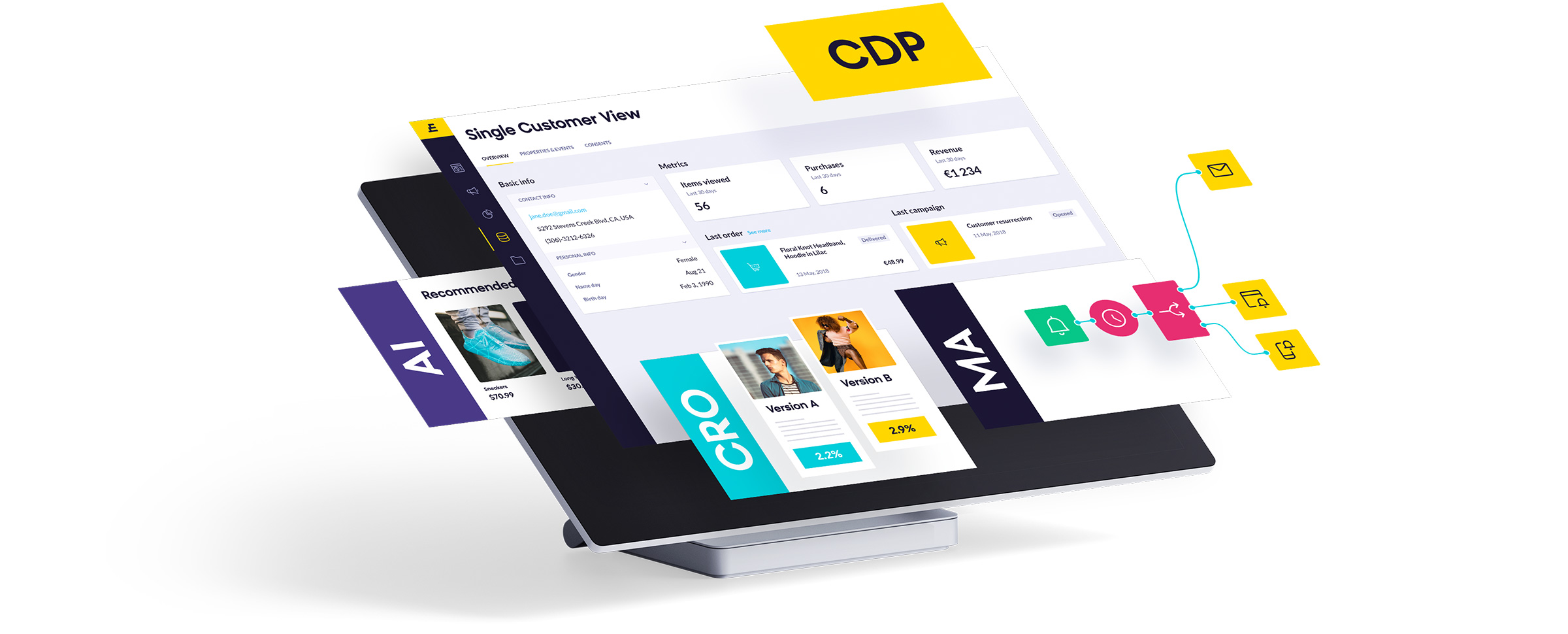 "We selected Exponea after a review process. Exponea have enabled us to truly stitch together online and offline behaviour via their Customer Data Platform. Now that we have access to their Single Customer View, we're able to use Exponea's orchestration platform to execute personalised campaigns across all channels."
Nicola Cottrell, Head of CRM at Sofology
What challenges do we solve?
Exponea CDXP provides a powerful combination of advanced CDP, AI, Marketing Automation, and CRO capabilities. All these are available within a single, seamlessly integrated platform, ensuring real-time data capture and activation.
Power customer experiences with unified data
Remove data silos and unify customer data from any source into 360° customer profiles. Use this data to launch personalized campaigns in real-time through Exponea built-in channels.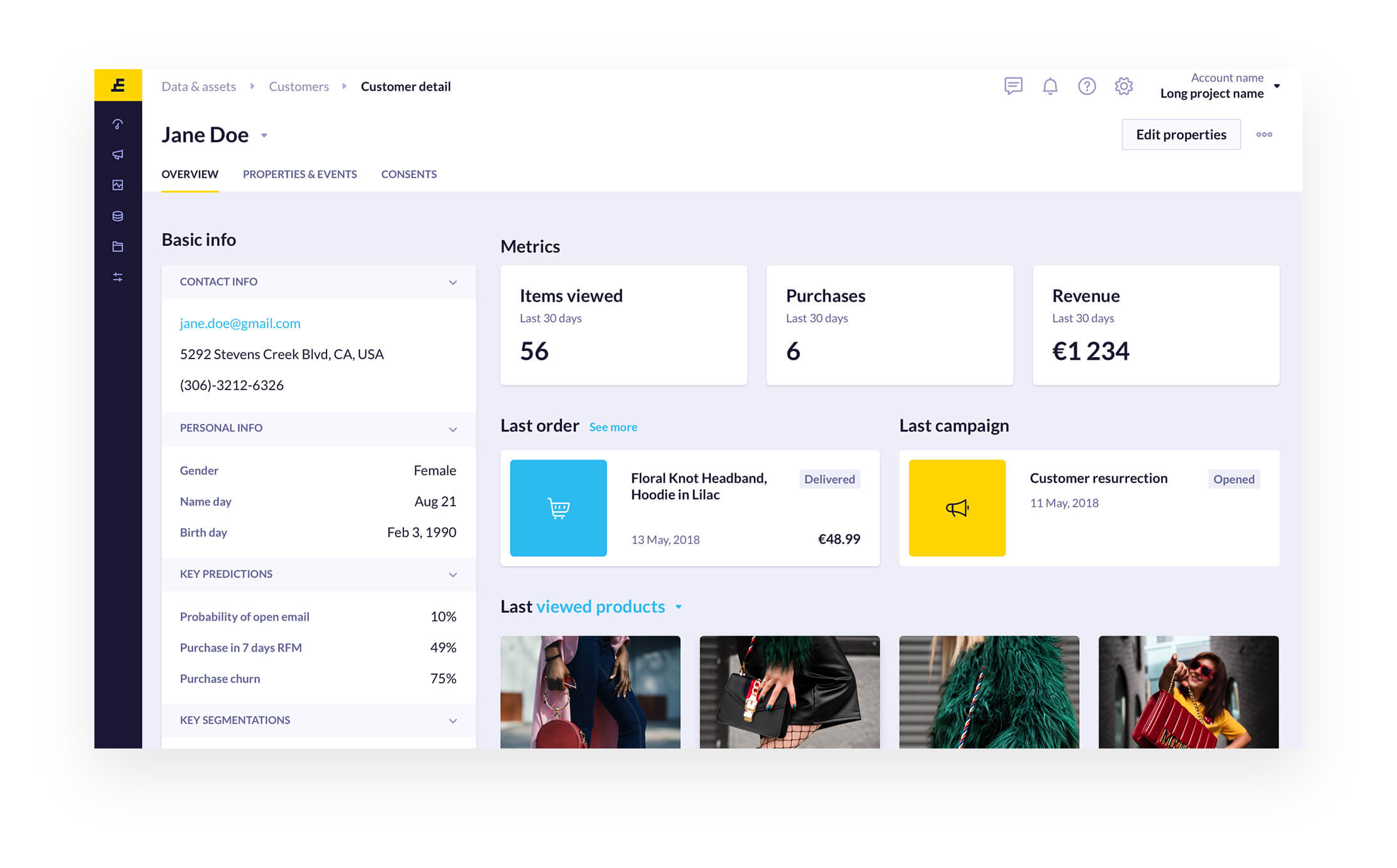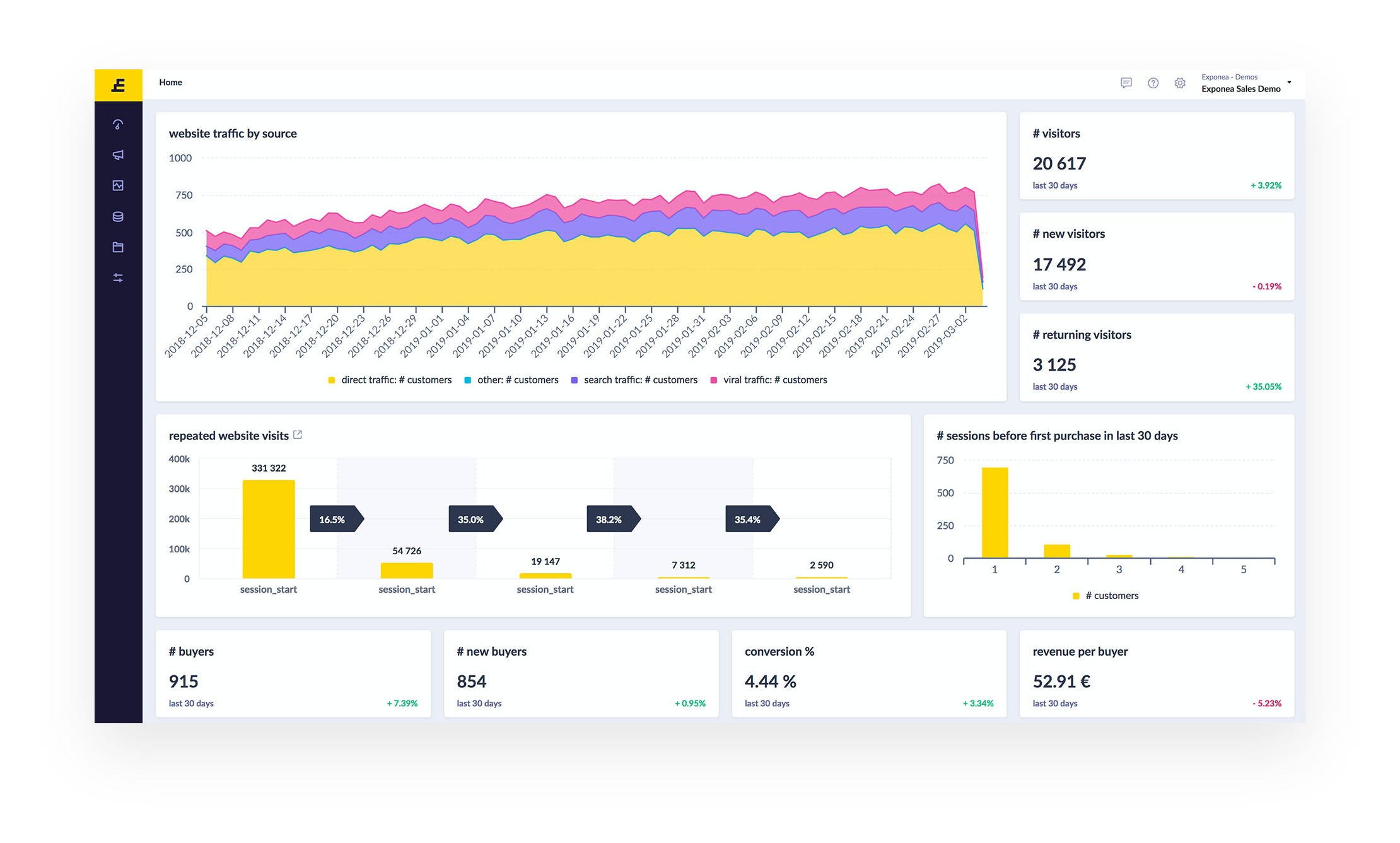 Discover deep customer insights with super-fast analytics
You are no longer limited by predefined reports. Use our extensive data-manipulation capabilities to create reports that are insightful, specific to your business needs, and recalculated in real-time.
No more complex integrations to activate your data
Pick the channels you need to deliver remarkable and connected customer experiences. Select from our wide portfolio of build-in channels* and orchestrate them into a meaningful journey.
*email, SMS, web/mobile push, in-app messaging, WhatsApp, Adtech audiences, webhooks or API).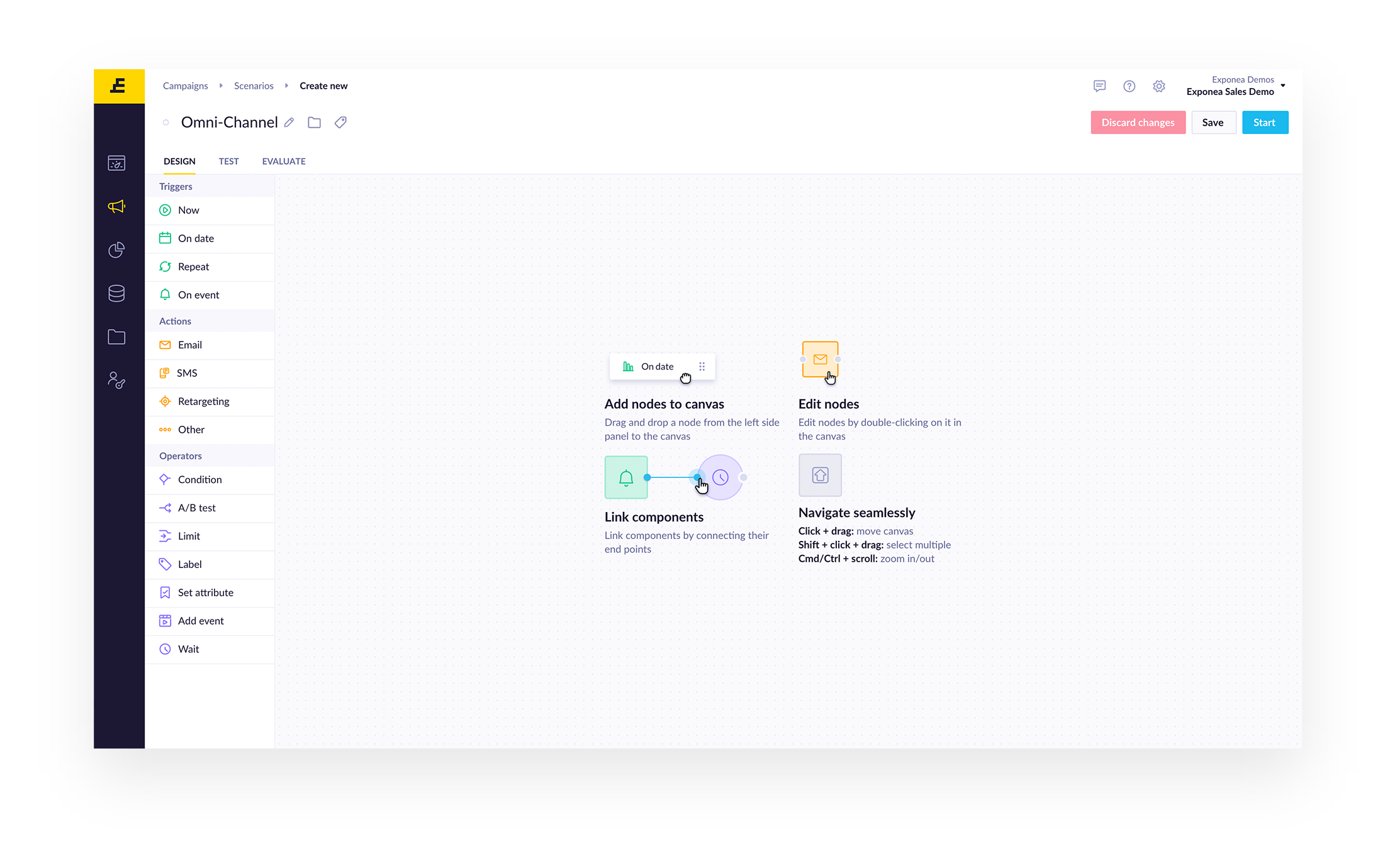 Drag-and-drop personalized omni-channel journeys
Give your marketers total control over every aspect of customer journey. Add real-time triggers, customer segments, conditions, channels, and design end-to-end automated omni-channel flows. All this is available within one easy to use interface.
Make web experimentation your competitive advantage
Optimize your web experience for every customer without the need to ask your IT. Pesonalize the look and feel of your website to match individual customer preferences using all any data from 360° customer profiles.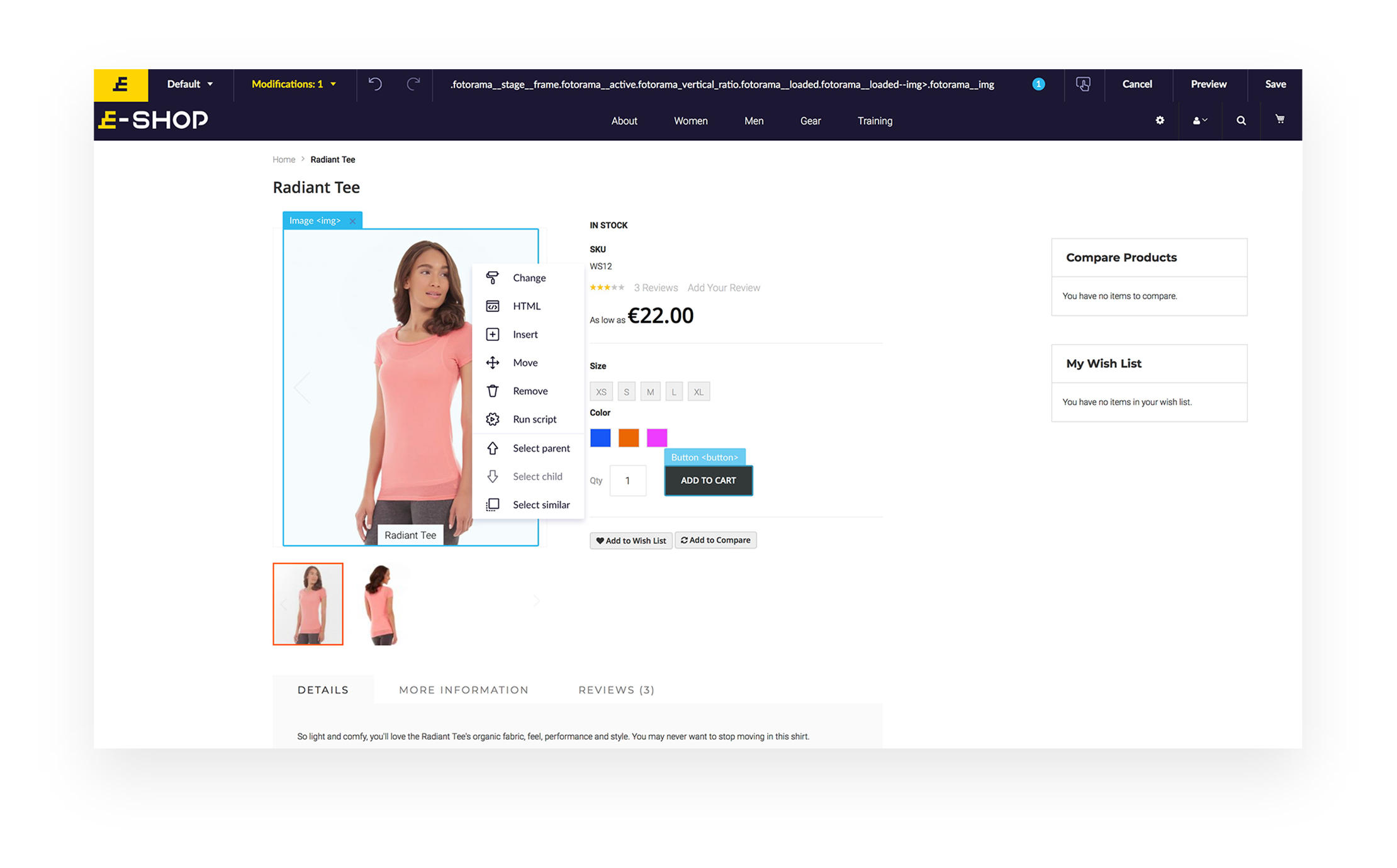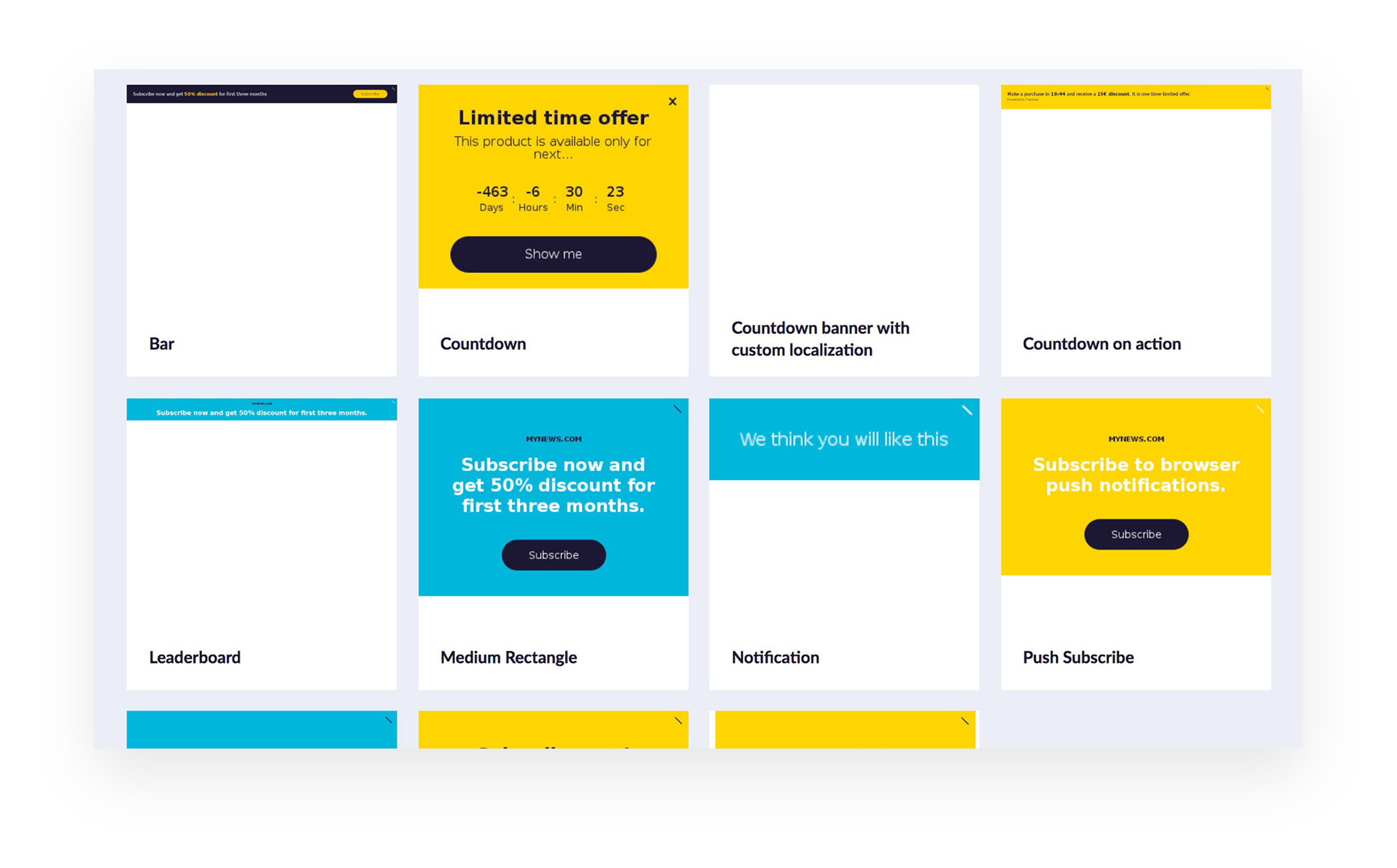 Be present where your customers are present
Engage your customers using their website behavior in no time thanks to our out-of-the-box website overlays like countdown, subscription or survey web overlays and deliver your messages in a fast and effective way.
Recommend the right products
Offer the right products regardless of the channel. Use any of our 12 out-of-the-box recommendation templates powered by advanced AI algorithms and deliver consistent experience across all channels.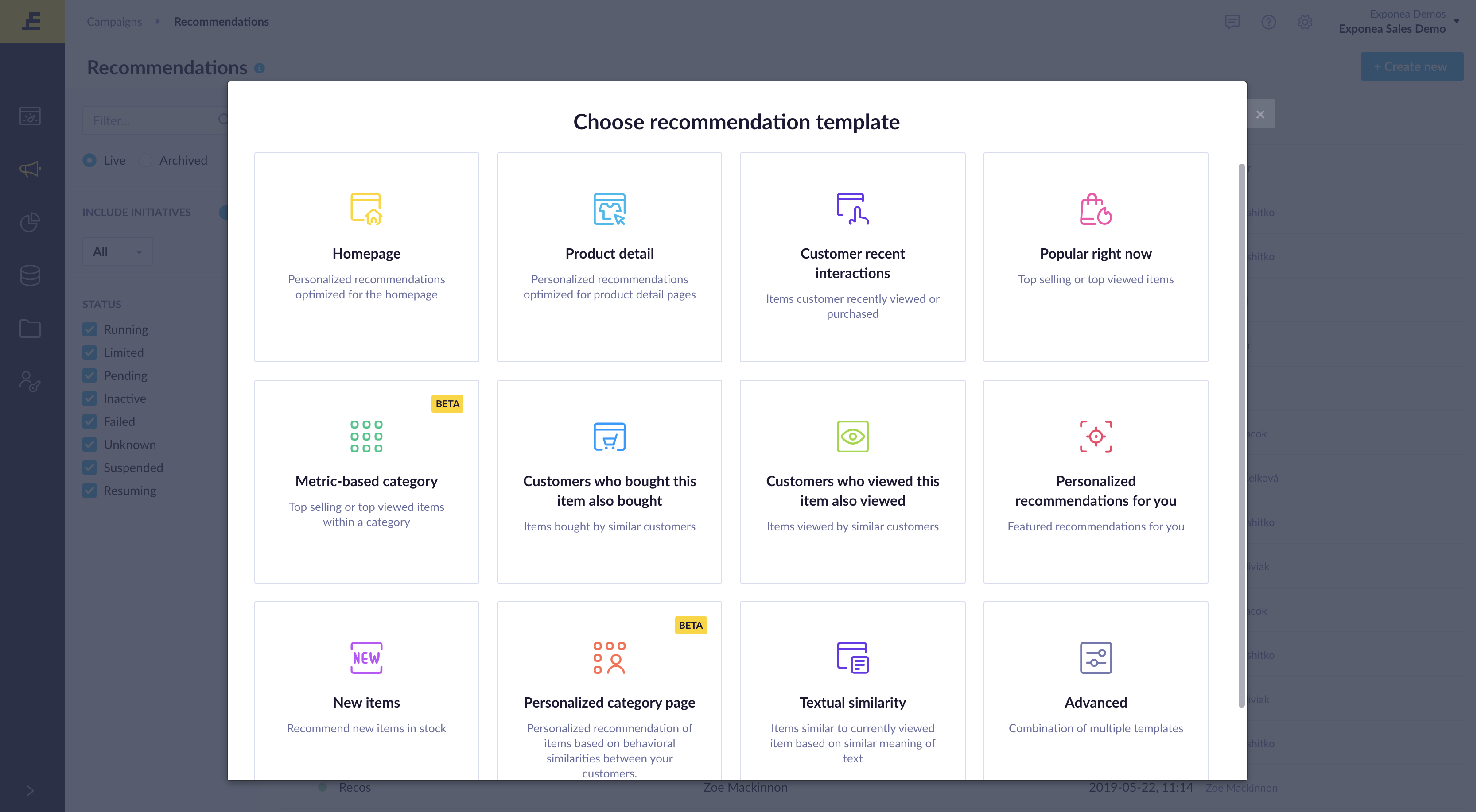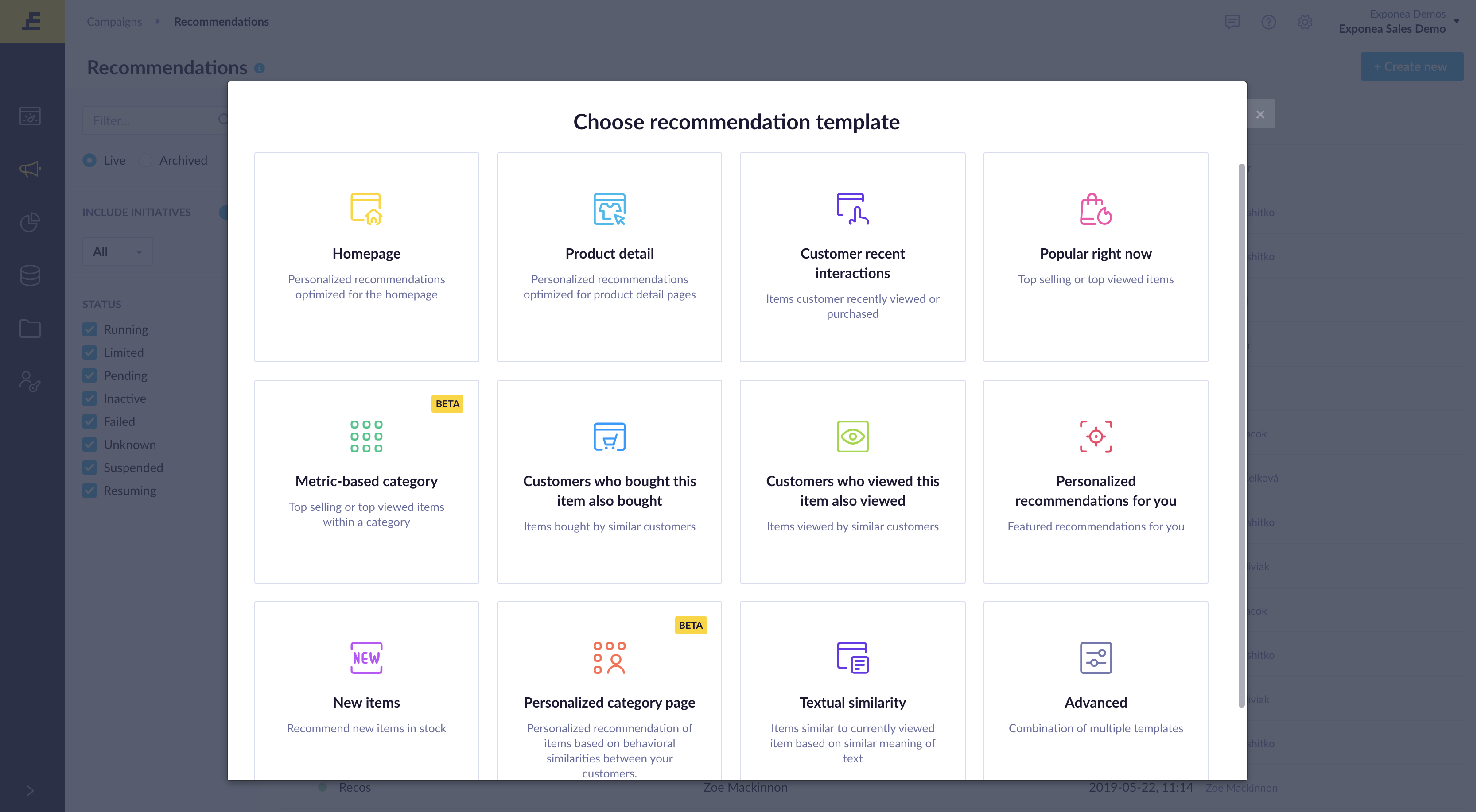 Advanced predictions the easy way
Predict customer behavior, or find the best time to send an email with a few simple clicks. Our prediction templates powered by smart Our machine learning algorithms will help you create intelligent and highly-targeted campaigns.
Rocket-fast time-to-value with our plug&play use cases
Maximize your ROI thanks to our out-of-the-box use cases enabling you to launch hyper-personalized marketing campaigns and advanced dashboards that follow best practices in no time. Capitalize on Exponea expert knowledge collected over years of working with top players on the market.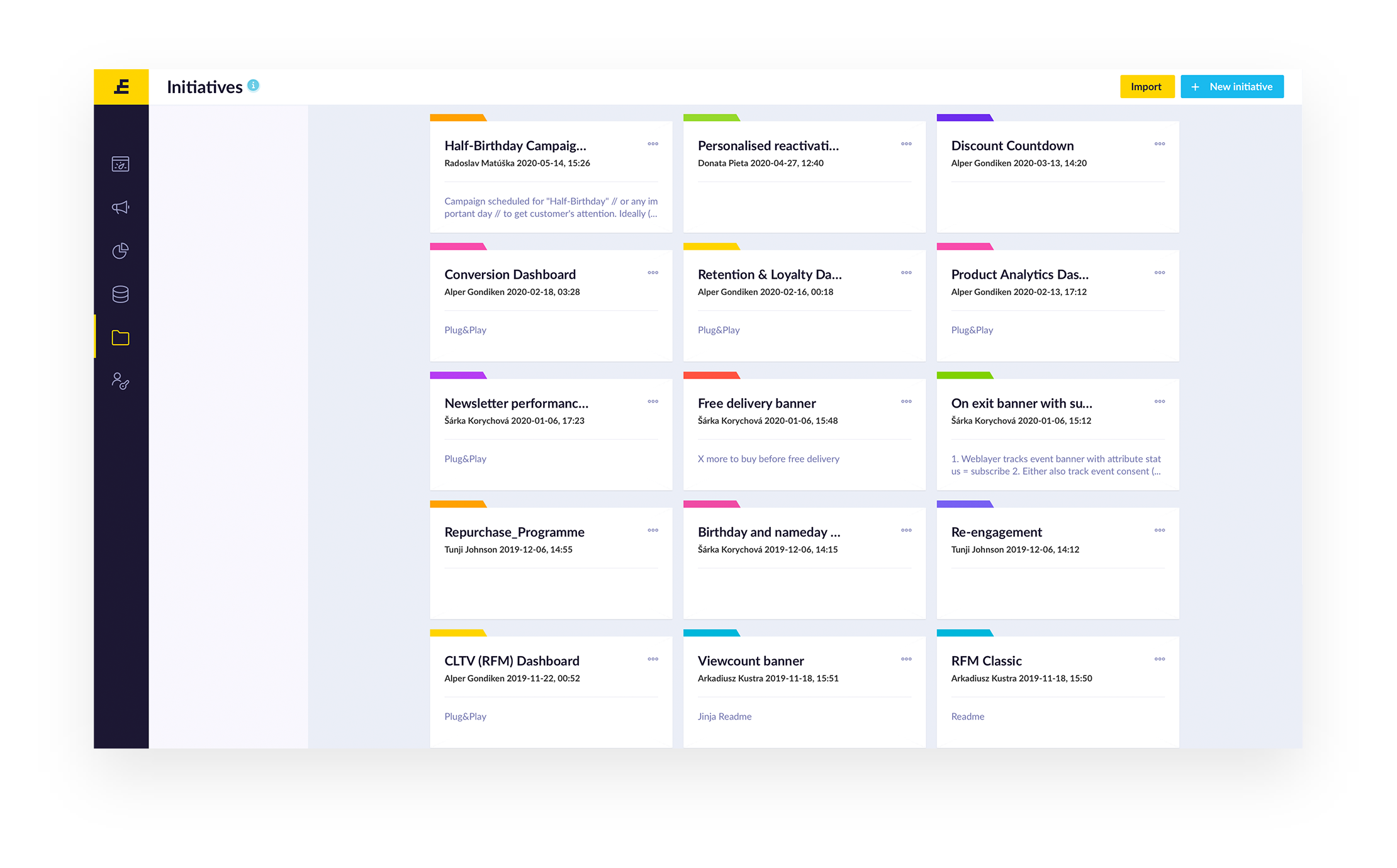 "Since using Exponea we have implemented a number of personalised campaigns, triggered to customers when they complete an action on-site, allowing us to target our customers with more timely and relevant content. This has enabled us to over-achieve our targets and increase open rates by 250% and click to open rates by 400%. At such a challenging time for the travel industry, Exponea's support and platform have been essential for us to stay connected to our customers."
Sophie Hughes, CRM Executive at Destinology