Ecommerce Leaders Roundtable
Our world was transformed overnight
How we work, how we shop, how we spend our leisure time. The fragility of life and the connectedness of our global ecosystem has been put to the test. As we are rounding the curve and looking toward the future, many of us are still unsure of what's next. How much have our lives really changed - was this a temporary set back or is it truly a "new normal?"
We've invited a select group of global executives to discuss this topic. This panel will provide insight as to how their companies have evolved and how they've built a strategy in the midst of uncertainty.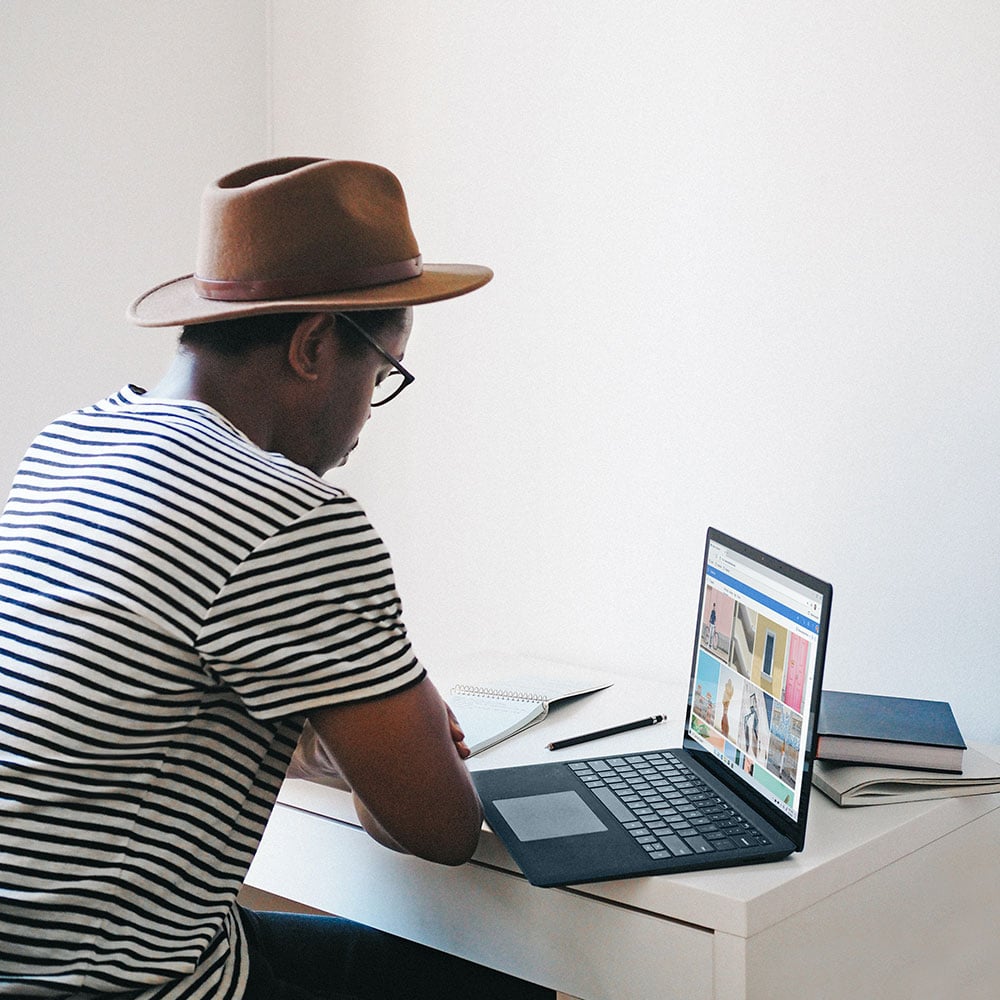 Our expert panel included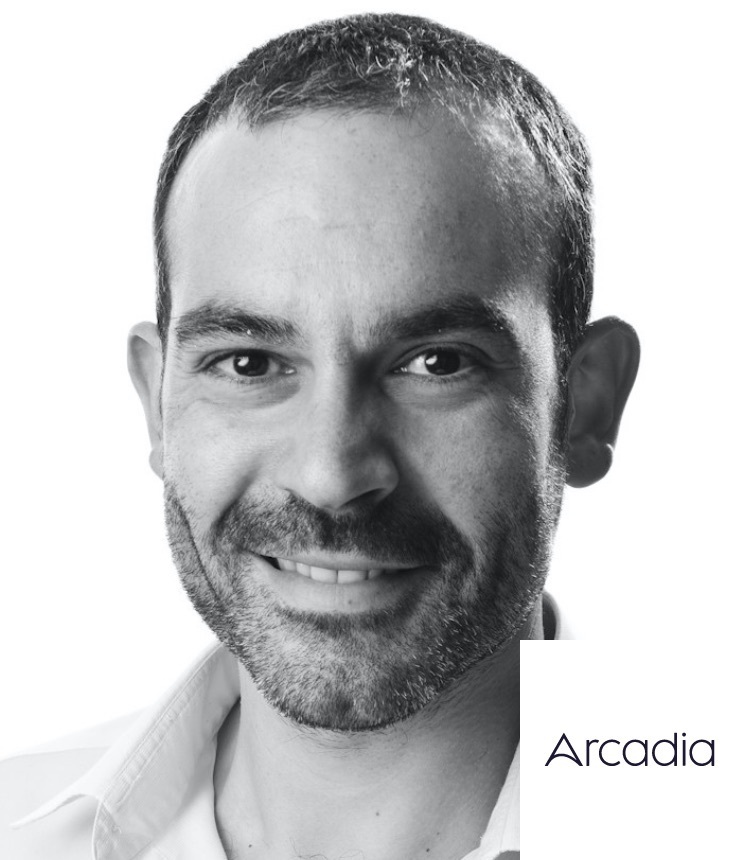 Group Head of Digital Marketing, Arcadia
Sabino is responsible for the marketing investment of 7 e-commerce brands in all channels and markets around the globe, leading their external relationships with 3rd party agencies and directly managing key partners across Paid, SEO and CRM. Having previously spent 15 years working for global media agencies in the UK and internationally, he managed large teams on major brands including McDonalds UK, Etihad, Bose and BUPA.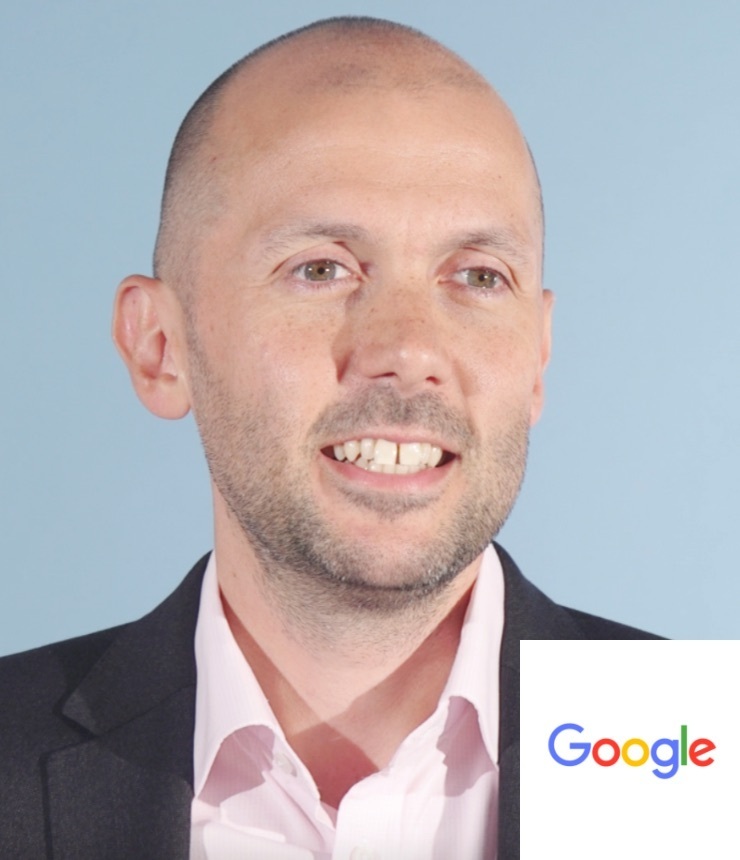 Director, Retail & Consumer EMEA @ Google Cloud
Mark is responsible for creating and executing Google Cloud's EMEA product, partner, and go-to-market strategy in the Retail industry - helping Retail & Consumer businesses unlock the power of the Cloud to drive value for their business and improve customer experiences. Previous to Google, Mark has a broad range of experience in the retail sector most recently as Digital Director for Sainsbury's Argos in the UK, responsible for ecommerce, digital transformation, and product development efforts.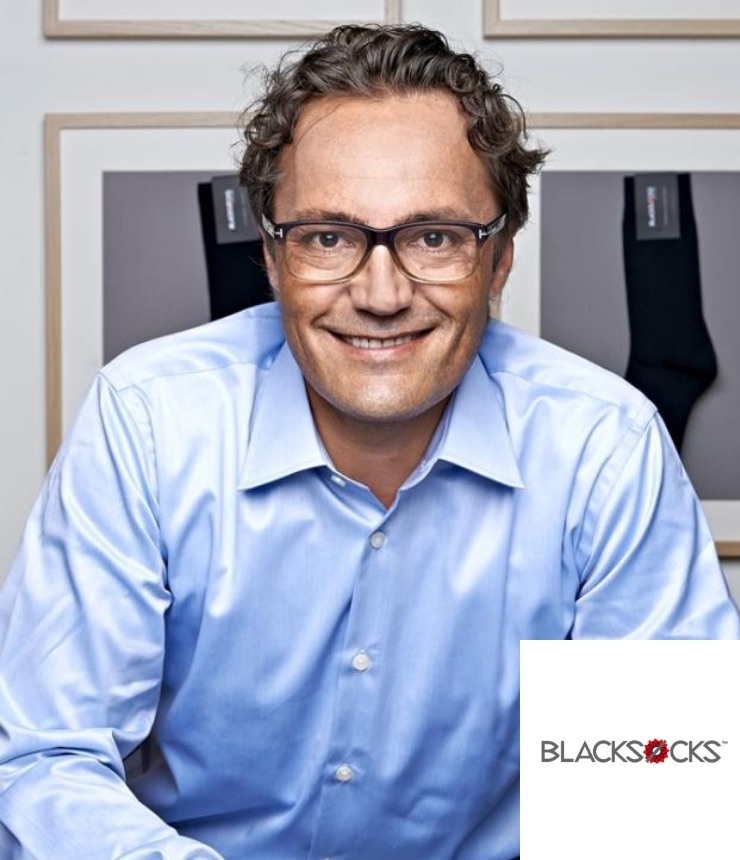 Experienced Founder & E-Commerce Pioneer with a demonstrated history of working in the apparel and fashion industry. Skilled in Digital Strategy, Business Planning, Communication, Customer Relationship Management (CRM), and Market Research.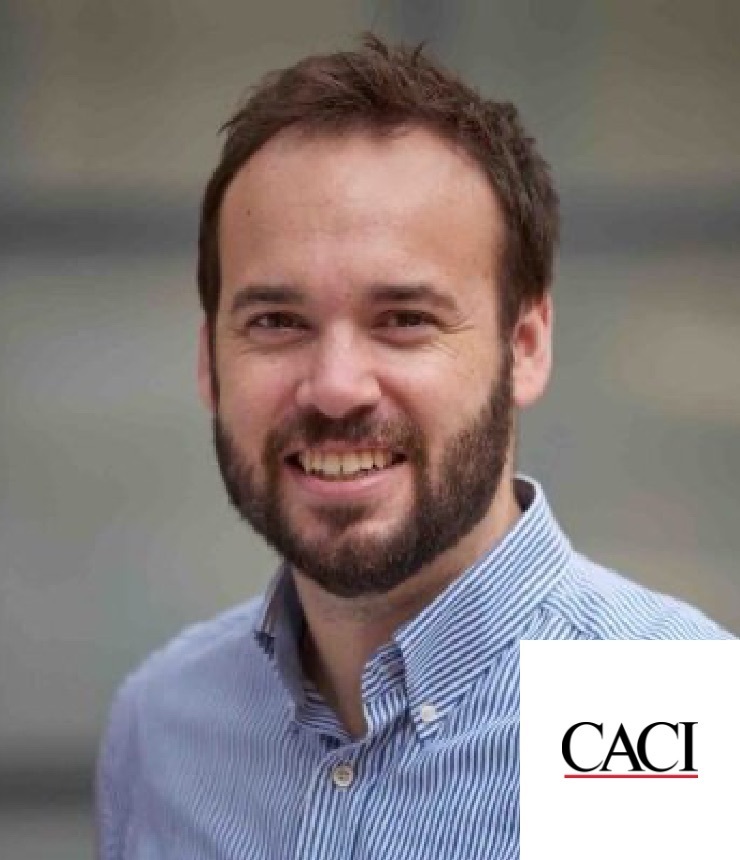 As part of his role at CACI, David advises C-level executives on digital strategy and marketing transformation. All focused on driving profitable business growth through an enhanced customer experience.