MAY 9-10, 2023 | HAMBURG, GERMANY | BOOTH A1 A02
#OMR23
Join Us at the Festival for the Digital Universe
We'll be at the OMR Festival in Hamburg! Stop by booth A1 A02, where we'll show you how to use our platform to optimize your online store for search engines, create personalized customer experiences, and leverage the power of AI to drive growth.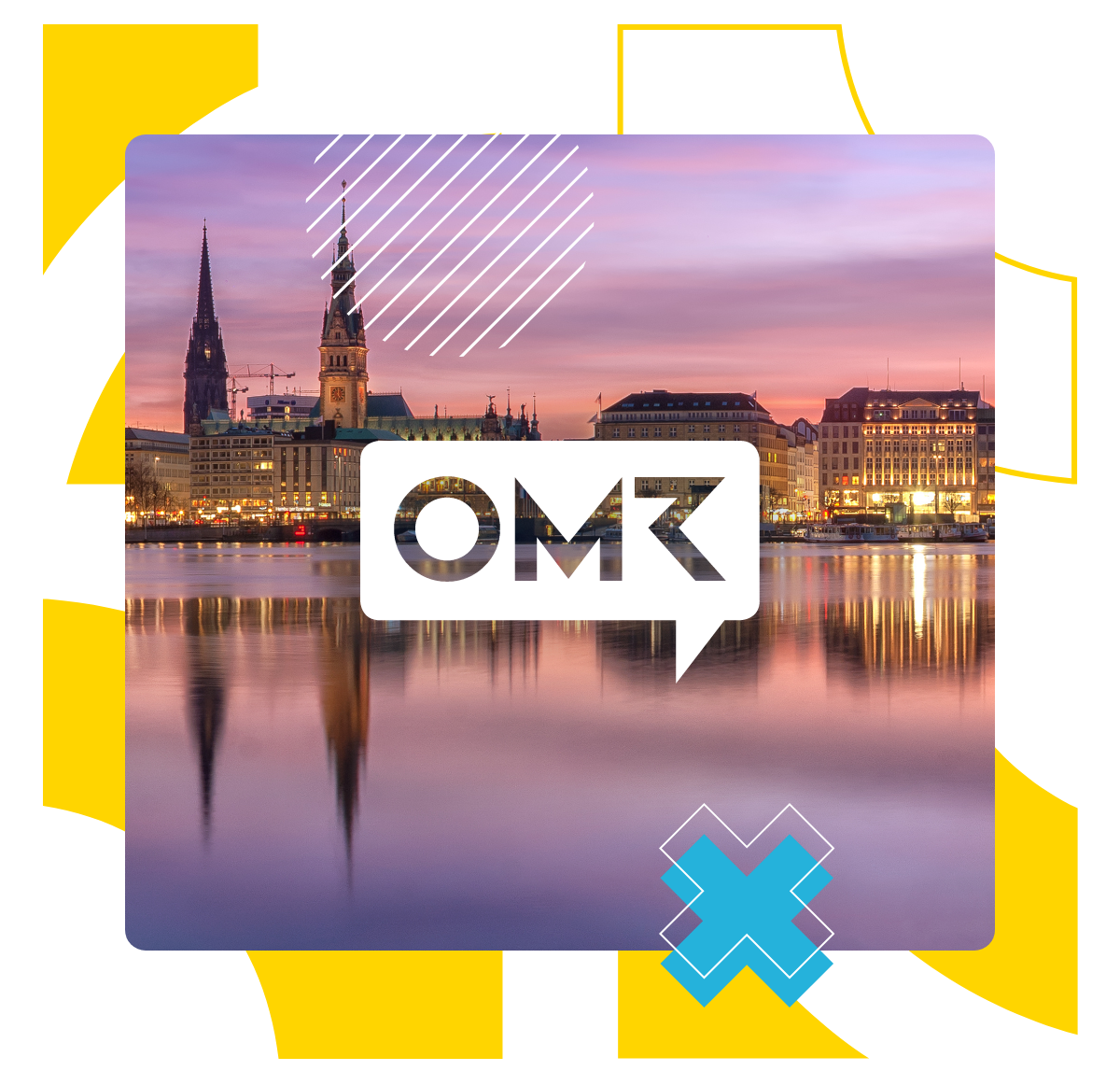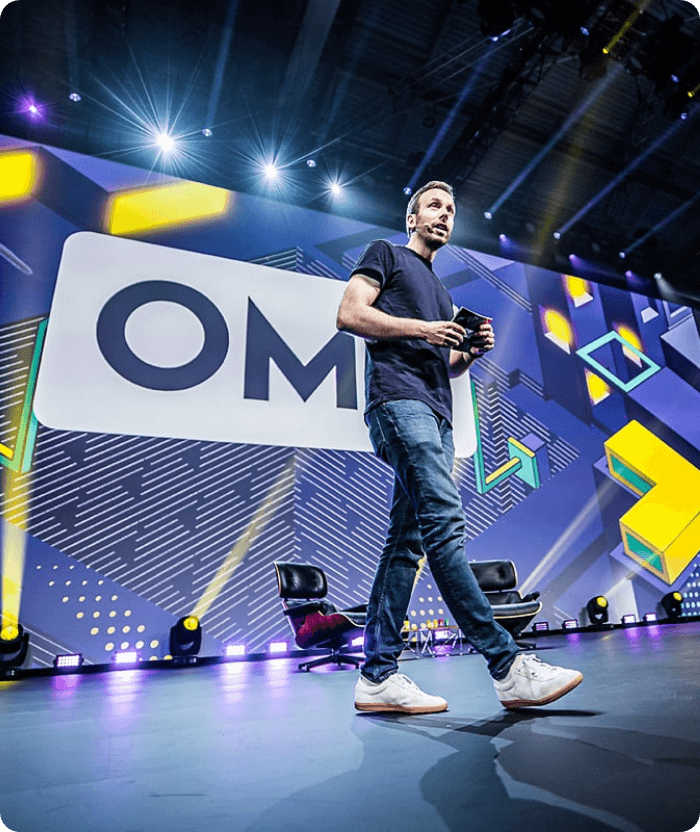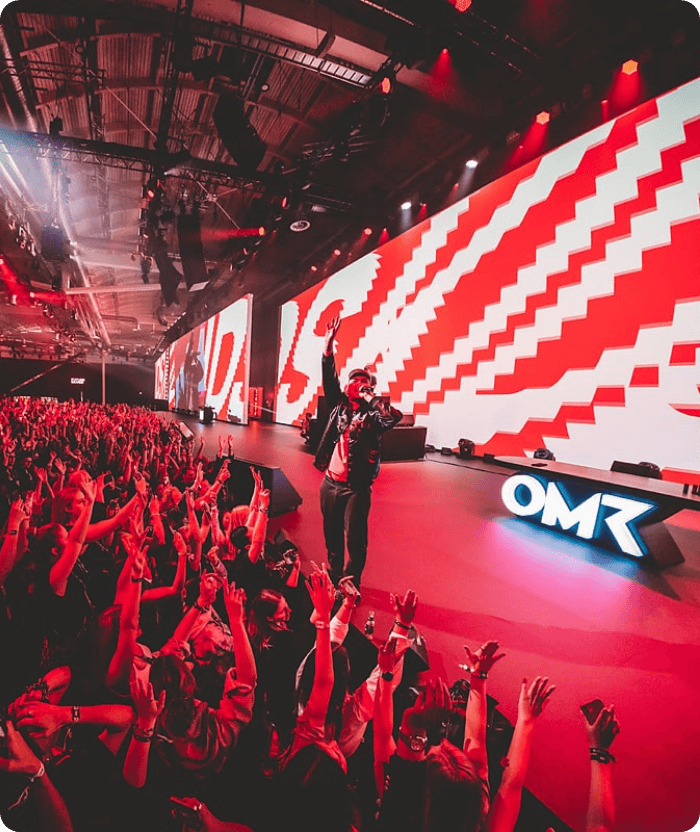 At Bloomreach, we understand the challenges that businesses face in the fast-paced world of e-commerce. That's why we've developed a suite of powerful solutions that can help you drive more traffic, boost engagement, and increase conversions on your online store.
If you're looking to take your e-commerce business to the next level, our team of experts is here to help. Just schedule a meeting with our team at OMR23 by filling out the form. We'll be happy to work with you to find a time that's convenient for you.