Boost Revenue through Multichannel Marketing Campaigns
Join us to get all your multichannel marketing automation questions answered!

Hosted by our wonderful Solutions Consultant, Rebecca Pfeiffer, you will learn how to create a true (and effective) multichannel customer experience just in time for the Holiday Season!




Available On-Demand Now
Duration: 1 hour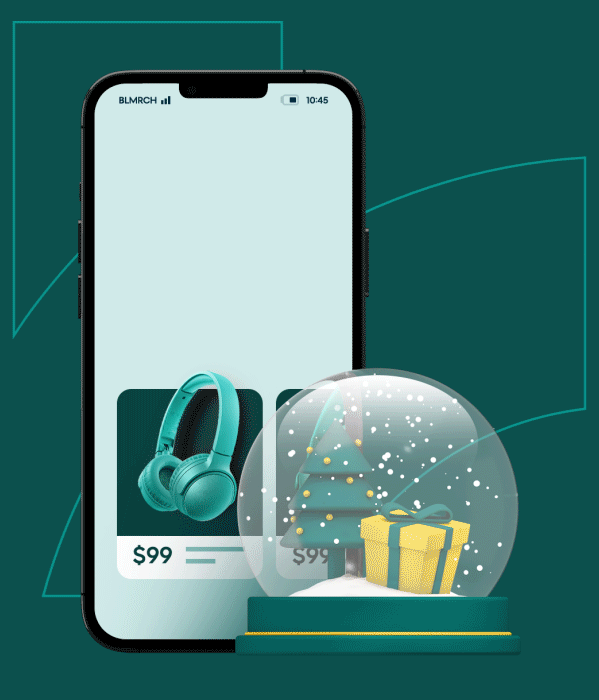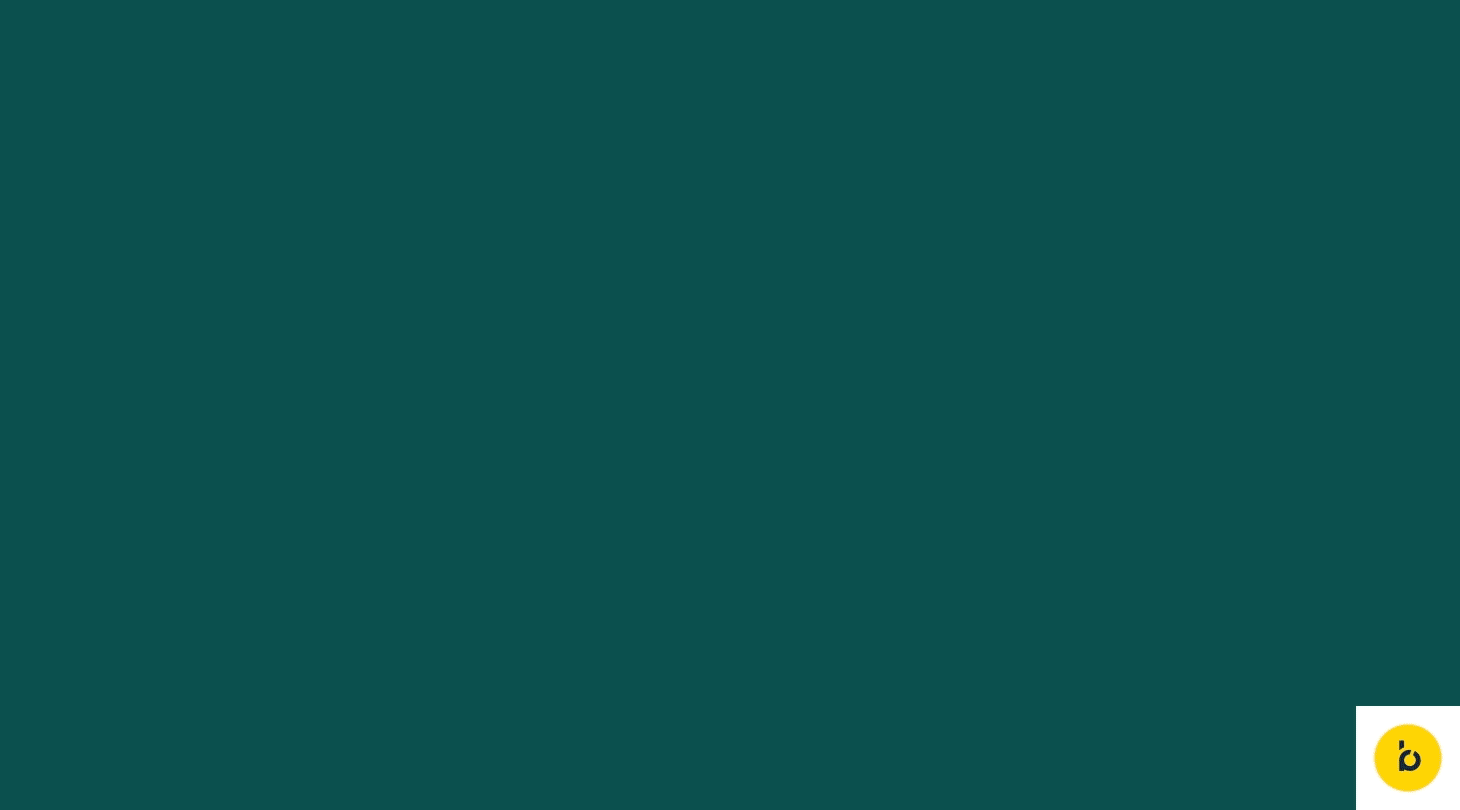 For most companies, the holidays are make or break for their year. Are you prepared to get the most out of that traffic?
Do you have questions? This demo will help you answer all of them.
Bloomreach Engagement Multichannel Live Demo
We will show you how to utilize customer data to create engaging and revenue driving multichannel campaigns. You will then see how to meet your customers where they are, and how to get more from your marketing budget to meet your goals and drive growth and revenue this holiday season.


Q&A Session
Rebecca will answer all your questions during this session to ensure you are equipped with everything you need to know in order to drive real growth within your organization! Any questions we can't get to, we will be sure to follow up with via email.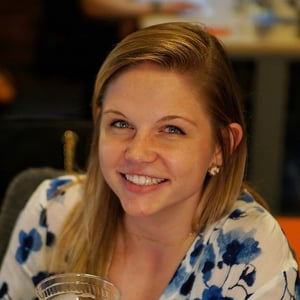 Rebecca Pfeiffer
US Solutions Consultant at Bloomreach
Rebecca is a Pre-Sale Solutions Consultant with a background in Technical Support and SAAS Implementation, all in the e-Commerce space — so her goal has always been to make the end user as successful as possible (as quickly as possible). She has a deep understanding of Customer Data Platforms and how to best utilize data to power hyper-personalized marketing experiences.