Missing Piece of Personalization
Piece together your company's personalization puzzle.
Available On-Demand Now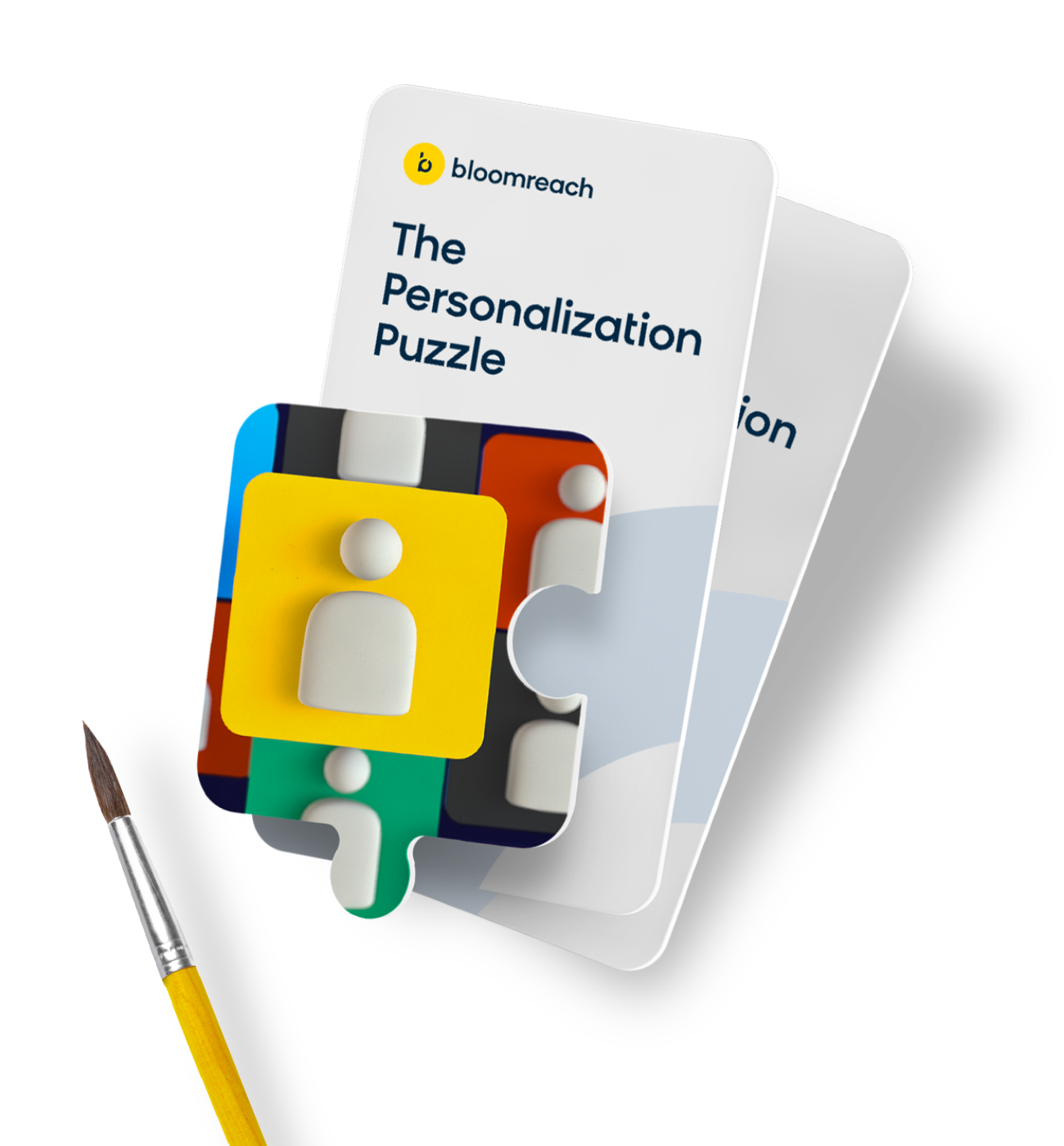 Personalization in e-commerce is like a puzzle — if your company is missing a key piece, the big picture just isn't quite right. Learn which puzzle pieces your company needs to assemble to achieve e-commerce personalization success while crafting a masterpiece with your very own painting kit in the comfort of your own home!
Hear from our Bloomreach experts about e-commerce personalization in today's market, why connected customer experiences are of the utmost importance, and which pieces of the personalization puzzle might be right for your company.
The event has concluded, but there's still time to get your painting kit while supplies last.
Your own painting kit

complete with 10 different paint colors, a paintbrush, and an apron so you can create your masterpiece in the comfort of your own home.

Real-life examples and results

from companies that assembled their personalization puzzles and provided connected commerce experiences to their customers using the Bloomreach Commerce Experience Cloud.

Your opportunity to

learn more about what e-commerce personalization looks like for your company

. Everyone wins with personalization in a different way. Learn how you can!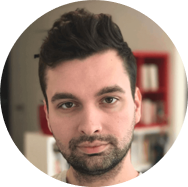 Product Marketing Manager, Bloomreach
Martin has a deep understanding of marketing and marketing technologies. He's an expert in analytics, data privacy and personalization and has experience from various marketing roles including Head of Marketing for a multinational e-commerce brand. He's obsessed with asking the right questions that lead to achieving objectives.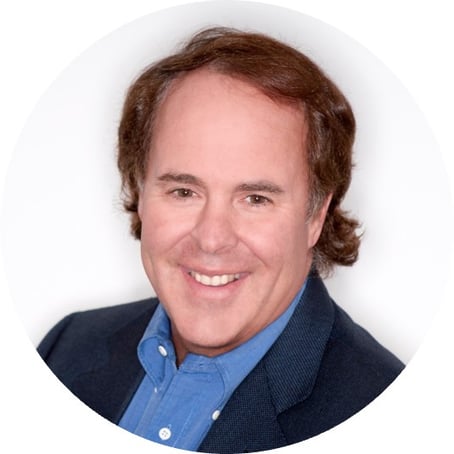 VP of Business Development, Sinch
Michael is a highly accomplished senior digital marketing & business development executive with 30+ years of international experience in technology focused operations. He is a well regarded Mobile CX architect who has guided some of the world's most prominent brands and is a well-respected thought leader in the Mobile Marketing industry. Michael specializes in, (among other things), Mobile CX, digital marketing, email marketing, mobile marketing, SMS, PUSH, mobile web, and business development. He has worked for Sinch AB since June 2020 and has previous experience from Oracle, Digital Fusion, Webtrends, and Merkle.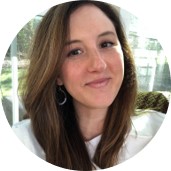 Email Marketing Manager

, Pathwire
Julia is the Email Marketing Manager at Pathwire. She has been working in email for the last five years. She loves writing emails with a specific attention to brand voice, and using automated campaigns to find efficiencies for both the audience and internal teams.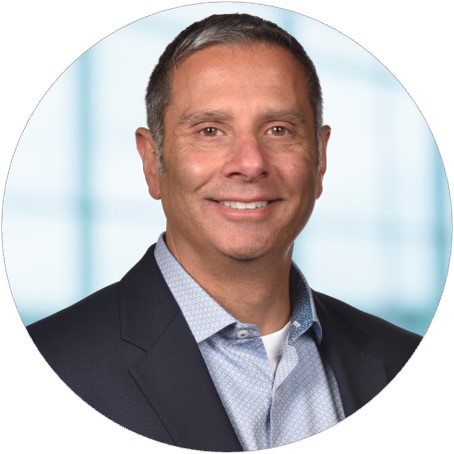 SVP Experience and Commerce Platforms

, Ansira
Mike has over 20 years of consulting experience in digital transformation with the last 14 years in Customer Experience and Commerce. Mike has worked with most major digital experience and commerce platforms for a range of clients across the retail, CPG, financial services, insurance, manufacturing, distribution, education, and telecom industries. Mike has developed a specialization as a business architect, helping clients to adapt business models to the digital future, and take advantage of enabling technologies to achieve growth, reach, and leverage.