Level Up Your Campaigns and Become a Marketing Master
Discover more ways to conquer the customer journey with this unique compilation of top-performing D2C marketing campaigns.

Download the guide today to ensure you're doing all you can to generate revenue, build customer loyalty, and expand brand awareness.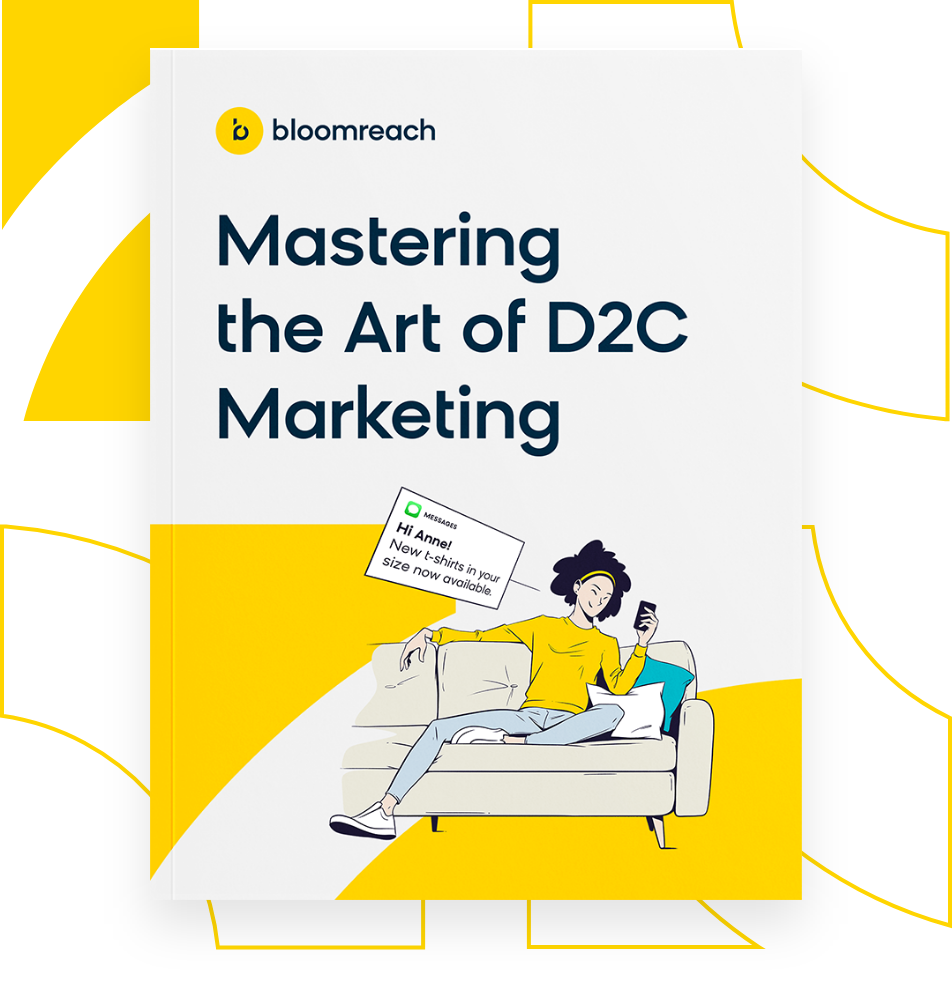 Deliver Top-Notch Campaigns Based on Your Business Objectives
To help you stay ahead of the game, we've created a unique compilation of fast time-to-value use cases that have proven successful for leading brands by generating revenue, maintaining their customers, and boosting brand awareness.
What will you find inside?

With so many different types of campaigns to choose from, it can be difficult to know where to start.
We'll provide campaign ideas and critical channels to meet and exceed your business goals.

In a highly competitive digital marketplace, converting prospects into customers is crucial.
Acquisition campaigns

can help you grow your business, increase revenue, and reach new markets.

Driving revenue and generating ROI from marketing efforts is critical to keeping your business growing.
Conversion-driven campaigns

focus on turning existing customers into repeat buyers.

Customer retention campaigns

can drive long-term success for D2C brands. By engaging and reengaging customers, these campaigns can increase loyalty, revenue, and customer insights.