Practical Marketing Psychology Flashcards
Get 11 handy flashcards filled with research-backed tips and insights into the most common behavioral biases for e-commerce.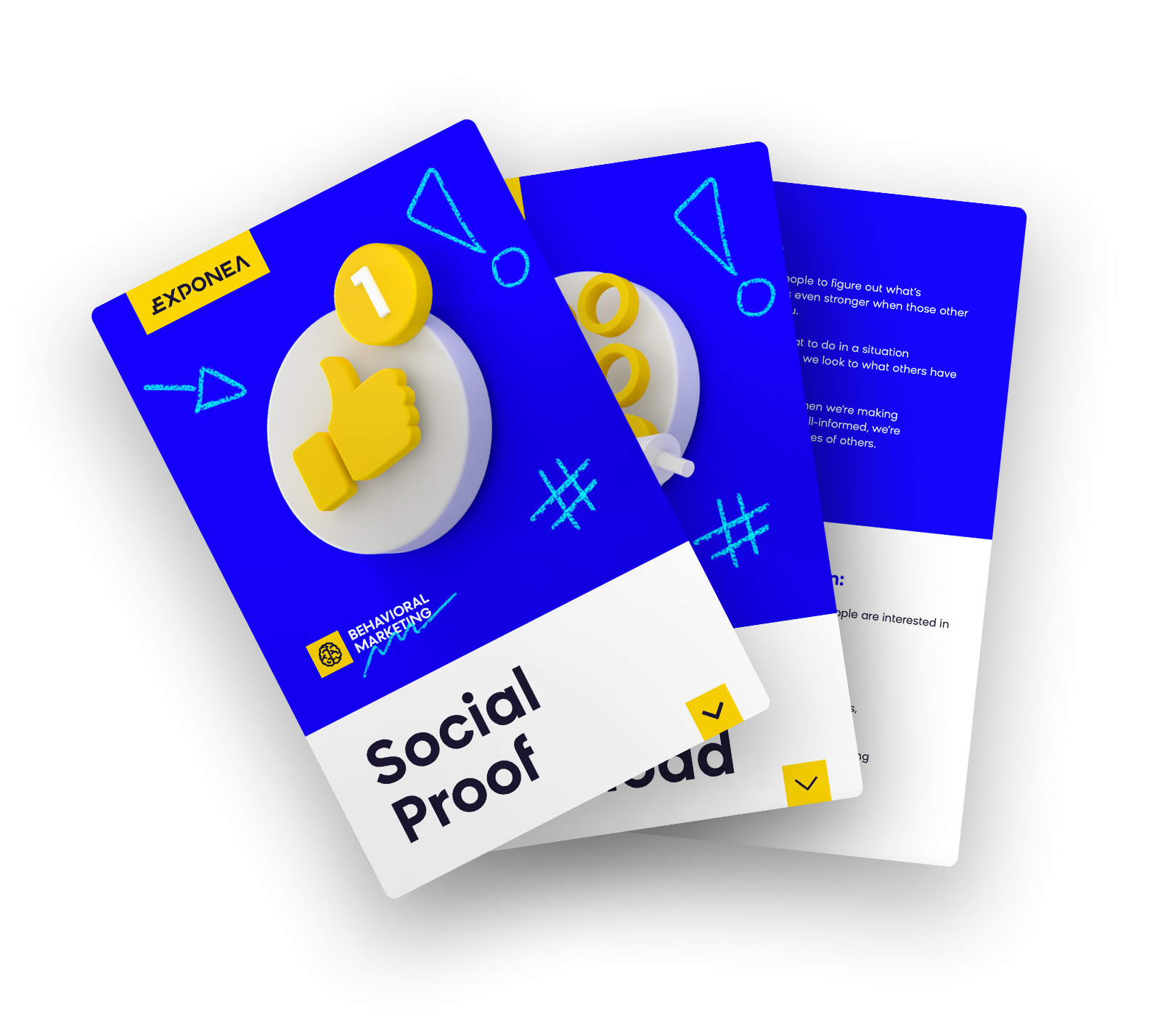 Get at-a-glance guidance on how to leverage behavioral psychology for e-commerce.
These 11 flashcards will walk you through the most common biases that impact shopper behavior. You'll learn how to turn that knowledge into action with ideas for applying new insights to each part of your e-commerce site.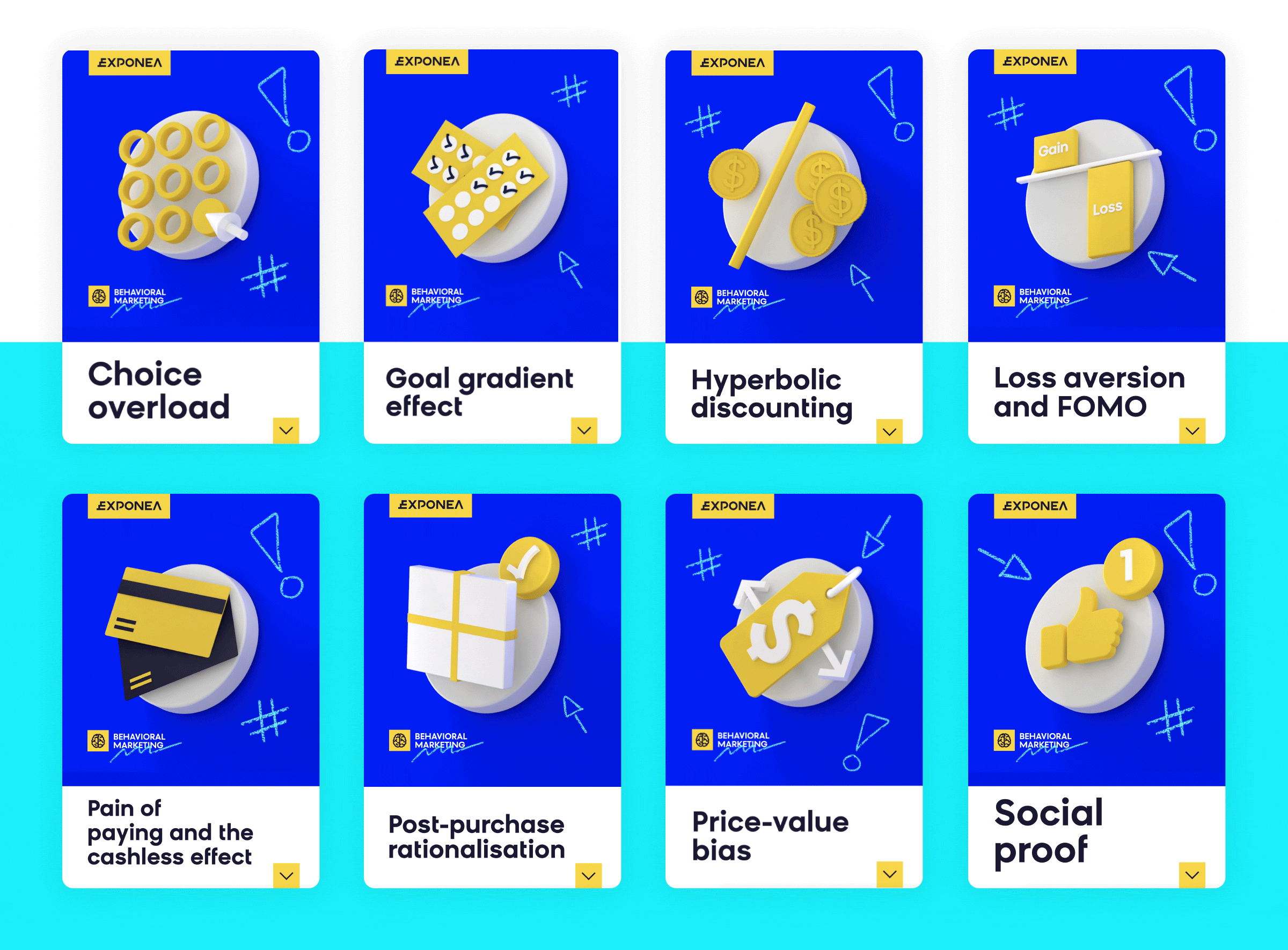 11 beautifully designed cards packed with practical knowledge.
Tips on how to apply marketing psychology to e-commerce.
Key takeaways for each bias, as well as practical examples from real businesses.