The Lead Innovation Summit



The Lead Innovation Summit is built for learning, interaction, connection, experience, and facilitated discovery. Connect with us at the show to discover what makes Bloomreach the #1 Commerce Experience Cloud and how our technology makes personalization simple.


Meet the Bloomreach Team at the Summit

Join us and 2,000+ leaders from the fashion, beauty, home, consumer, and retail innovation communities to learn from and connect with scaled brands, digital natives, and technology enablers. Connect with us at the show to discover how Bloomreach enables true personalization across all channels.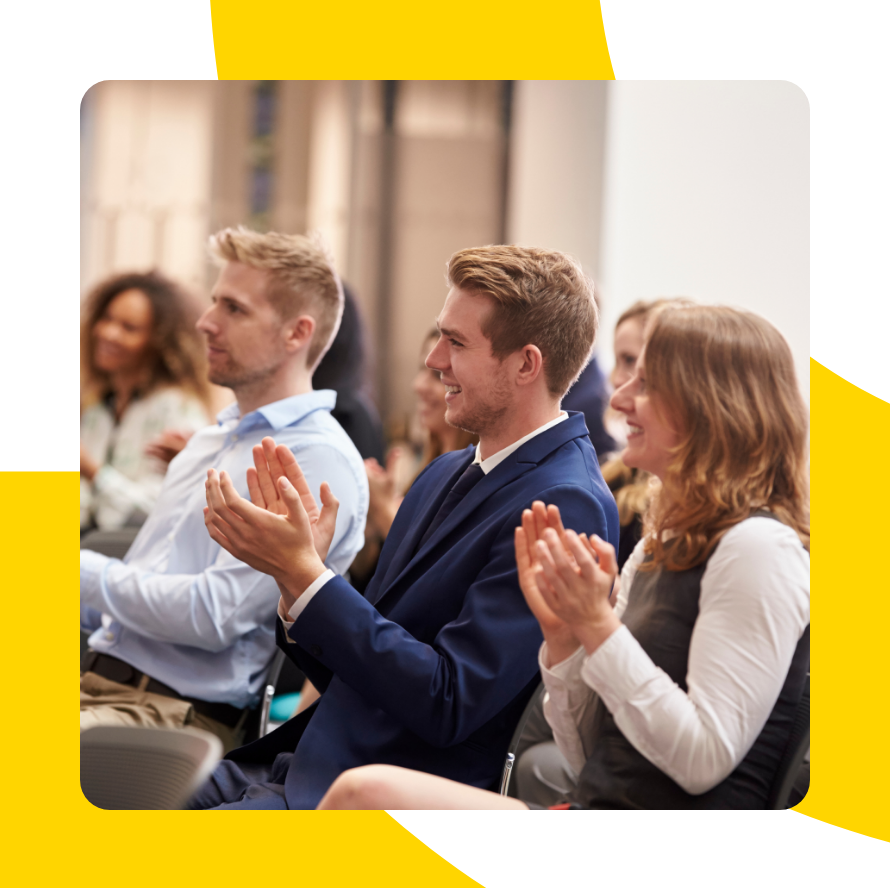 As AI opens up a world of new possibilities for e-commerce, consumer expectations will begin to grow rapidly. Bloomreach is helping businesses prepare for that tomorrow — today.
Join Amanda Elam, Bloomreach's CMO, as she discusses how data and AI can transform the e-commerce experience as customers shop — on every channel — enabling businesses to build stronger customer relationships through true real-time personalization.
Speaker
Amanda Elam
Chief Marketing Officer
Time and Location
July 12th at 2:45 p.m. ET
Stage 3
Join Us for Our Lunch and Learn
The future of e-commerce is around the corner. Are you ready? Join Amanda Elam, Bloomreach's CMO, and executives from across e-commerce in discussing a future of online shopping driven by richer data and smarter AI.
Contact your Bloomreach representative for an invitation.
Time and Location
July 12th at 1:15 p.m. ET
The Loft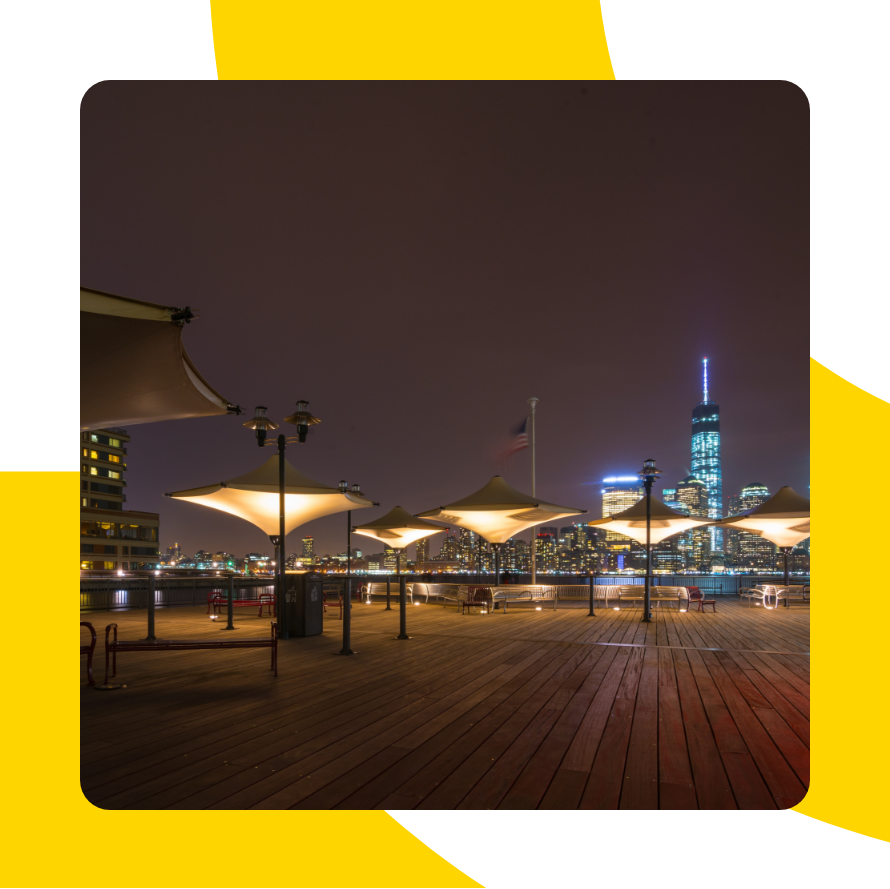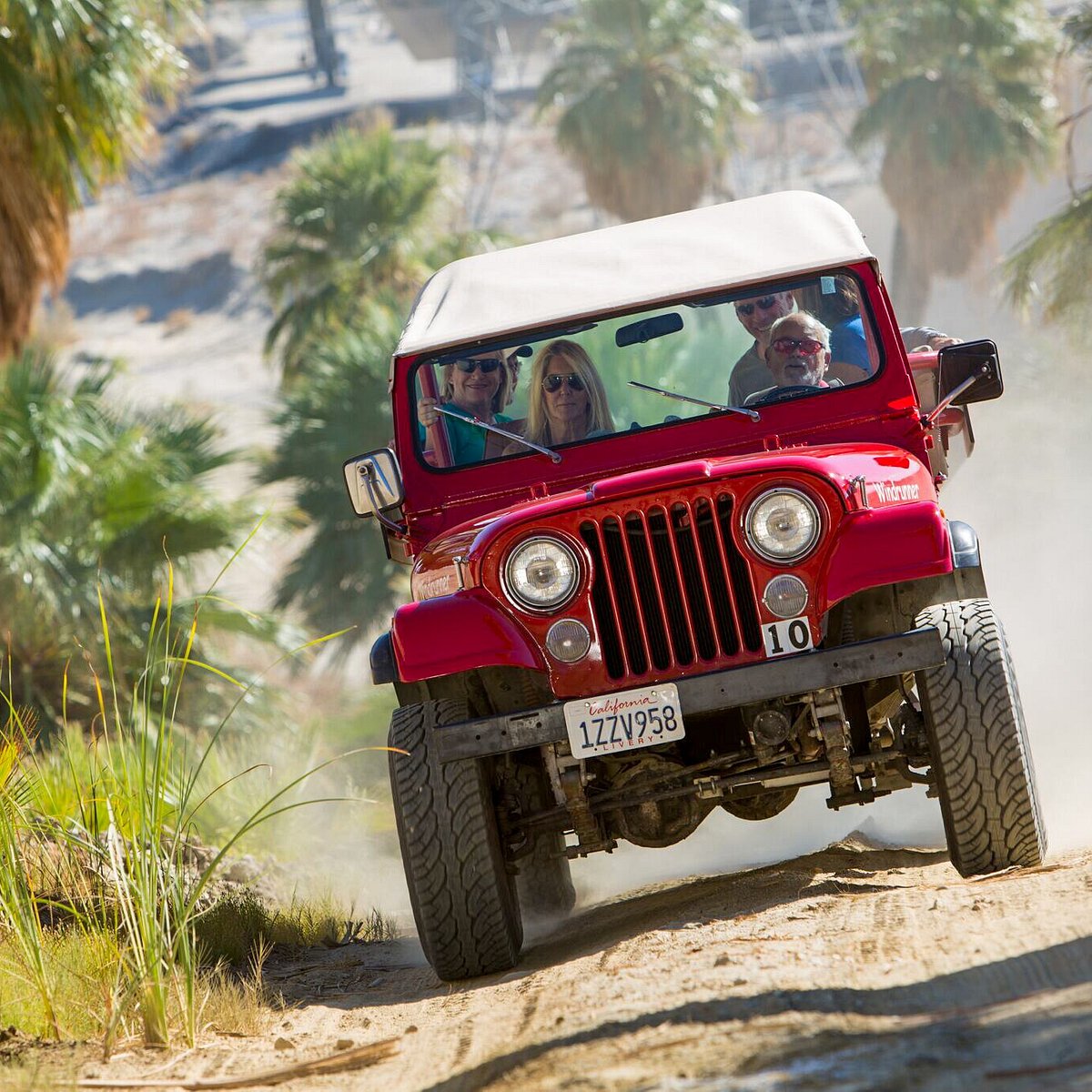 Commerce After Dark: Jeep Tour
Get ready for a night ride through Palm Springs, stargazing while cruising through the canyons. On March 1st, join us for an exclusive VIP tour with drinks, snacks, and great company! Take a moment to relax, unwind after a long day of eTail networking, and enjoy a once-in-a-lifetime experience, viewing all that Palm Desert has to offer. We look forward to seeing you there!
Brought to you in partnership with
BigCommerce and Google Cloud
Time and Location
March 1st from 6-8:30 p.m. PST
Pick-up at JW Marriott
Let Us Know You'll Be Stopping By!