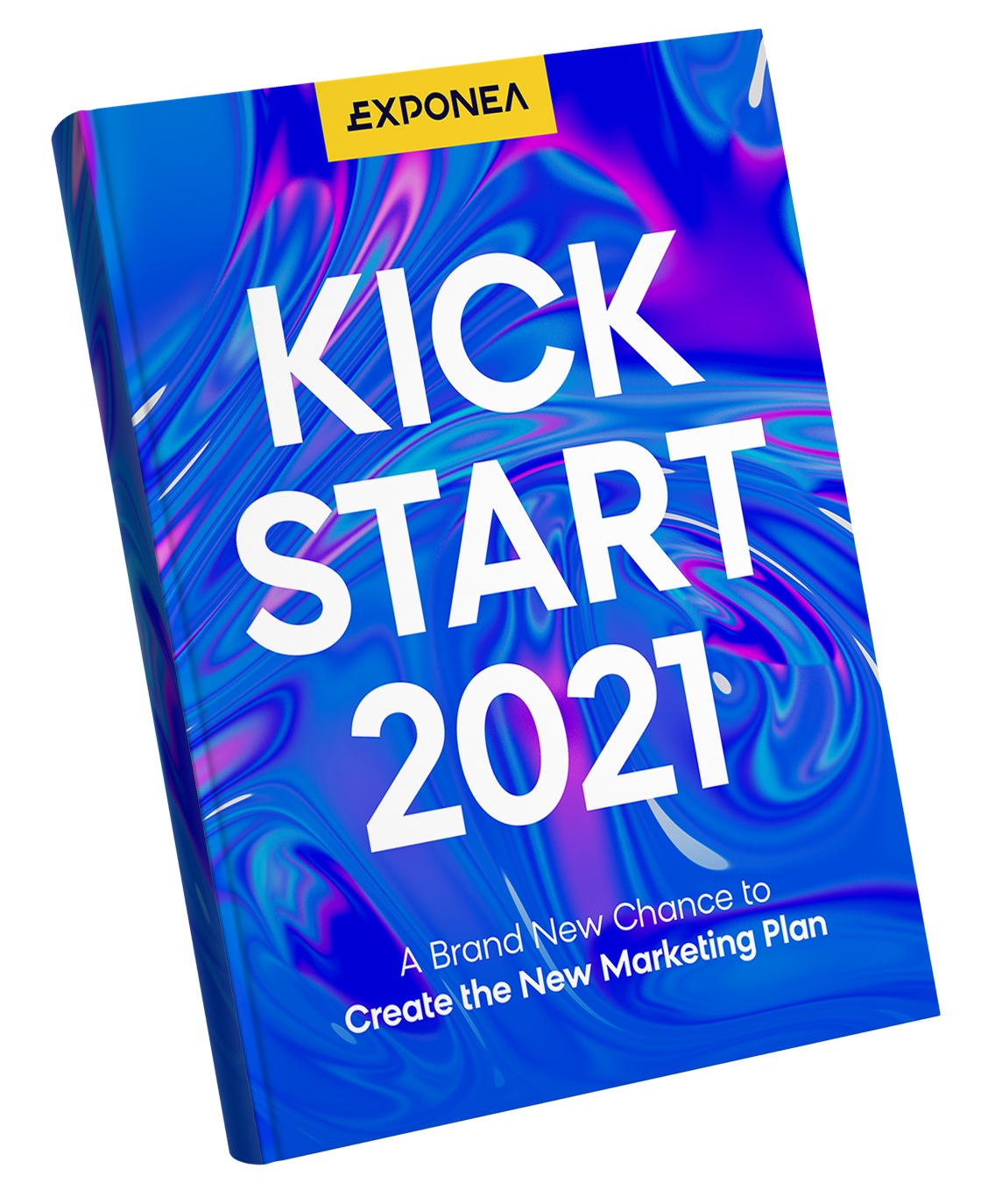 Don't rely on the same old campaigns. Start the new year with a proven e-commerce strategy.
Create a comprehensive marketing plan for 2021. Beginning with a detailed breakdown of the customer lifecycle, the Kickstart 2021 guide discusses customer campaigns for every segment. It also takes a deep dive into AI in e-commerce today and concludes by taking an in-depth look at privacy and data collection concerns.
A detailed customer Customer Lifecycle Management framework for increasing customer value.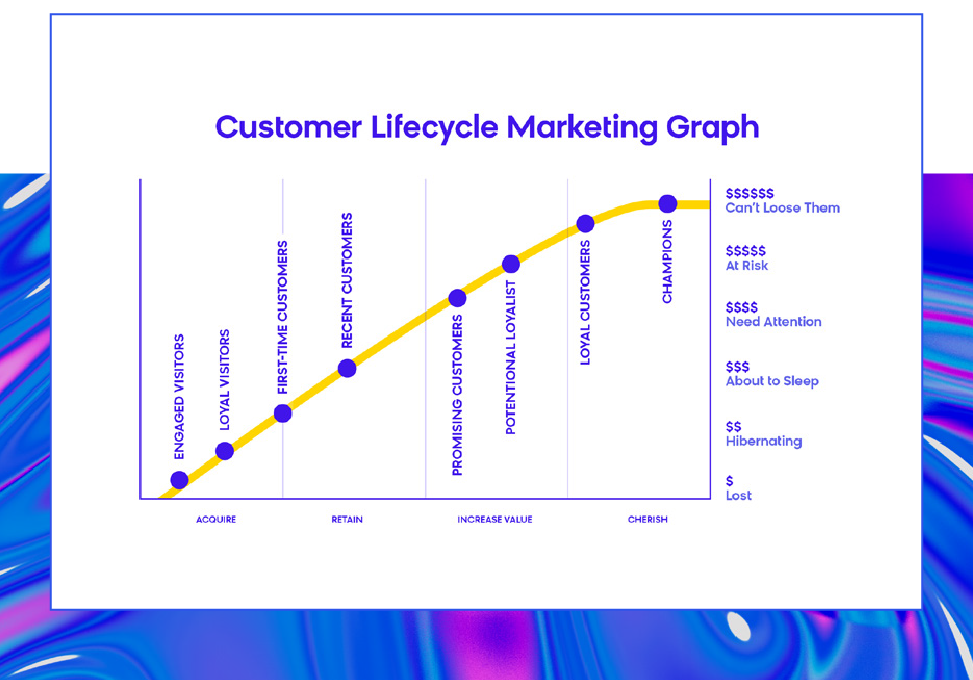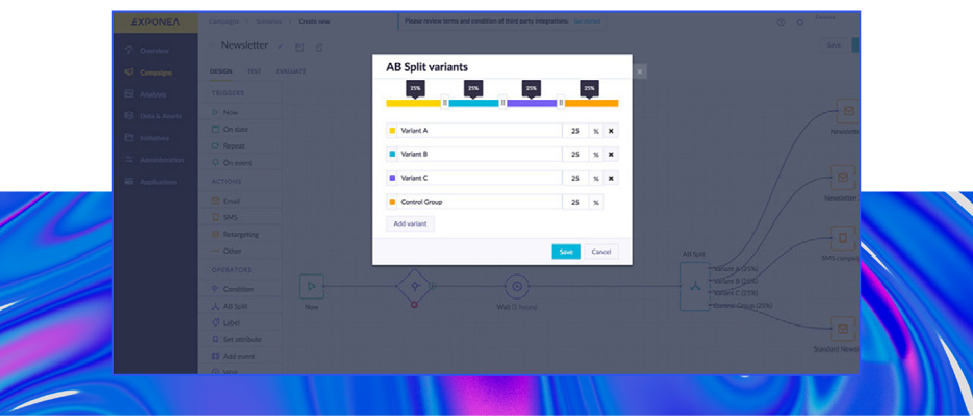 Over 20 customer campaigns, organized for each lifecycle segment.
An in-depth look at how AI is used today and how it will be used in the future.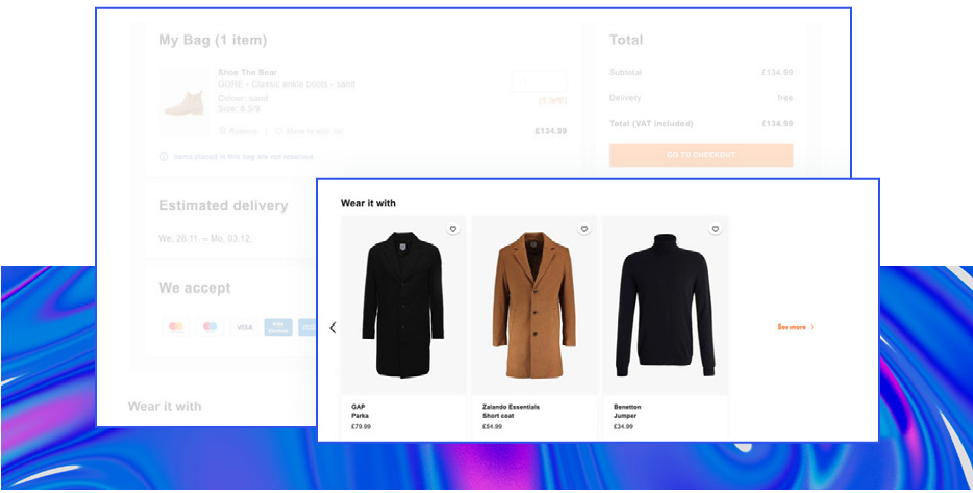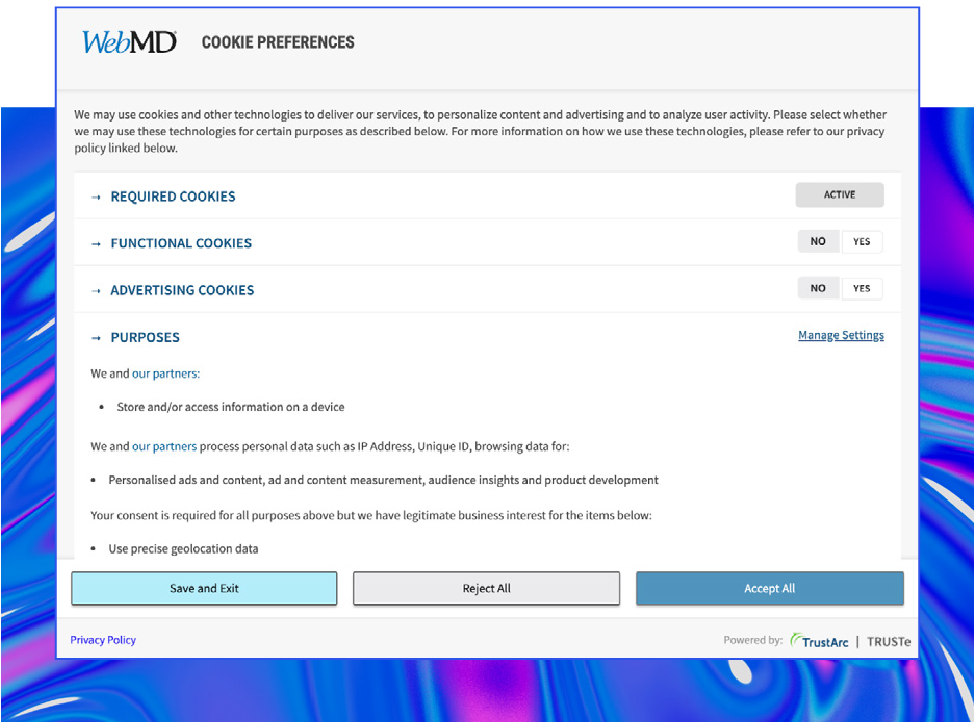 Key privacy and data collection points to ensure that your business is in compliance with the law.