True and Effective Personalized Search Experiences



Watch now to get your on-site search questions answered! Hosted by our Global Manager of Solutions Consulting, David Boyd, you will learn how to create true (and effective) personalized search experiences with every individual customer.
Available On-Demand Now
Duration: 1 hour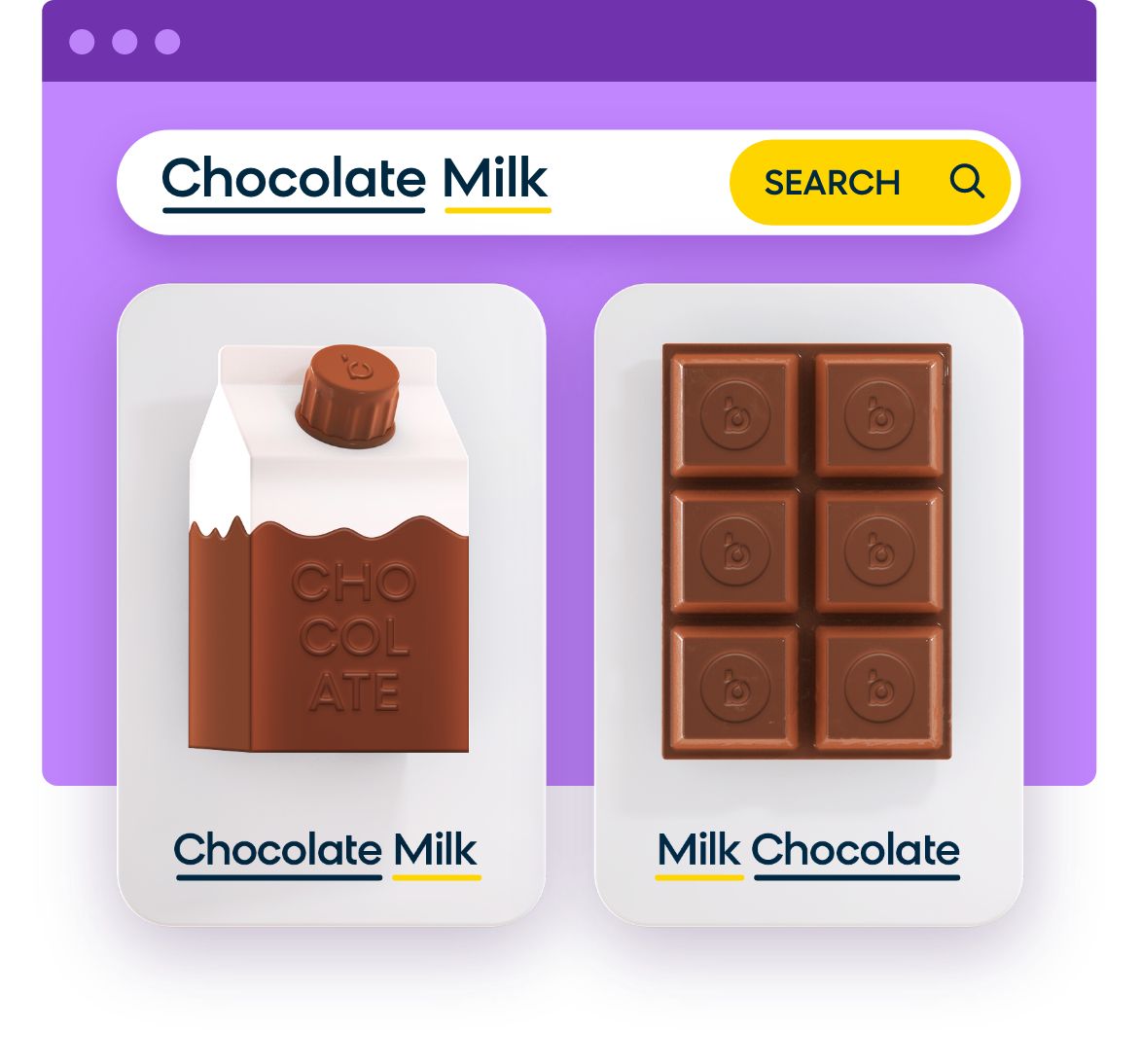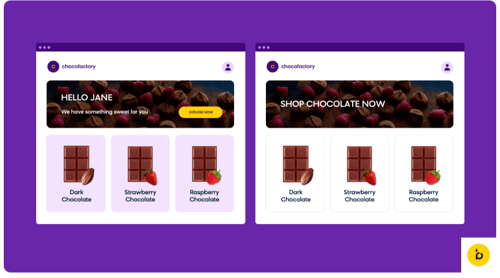 Site search converts higher than browsing, meaning that 15% of your visitors using the search bar today should account for 45% of your revenue*. If you're seeing anything less, it's time to consider a new search solution.
*Bloomreach Search Impact Report
Bloomreach Live Demo

We will start with showing you the search and merchandising platform and how you can utilize customer data to push engaging and revenue driving search results. You will then learn how to uncover deep customer insights via analytics, how to provide the correct results based on previous customer behavior, and how to get more from your merchandising teams to meet your goals and drive growth and revenue.

Q&A Session

David will answer all your questions during this session to ensure you know everything you need to in order to drive real growth from search! Any questions we can't get to, we will be sure to follow up with via email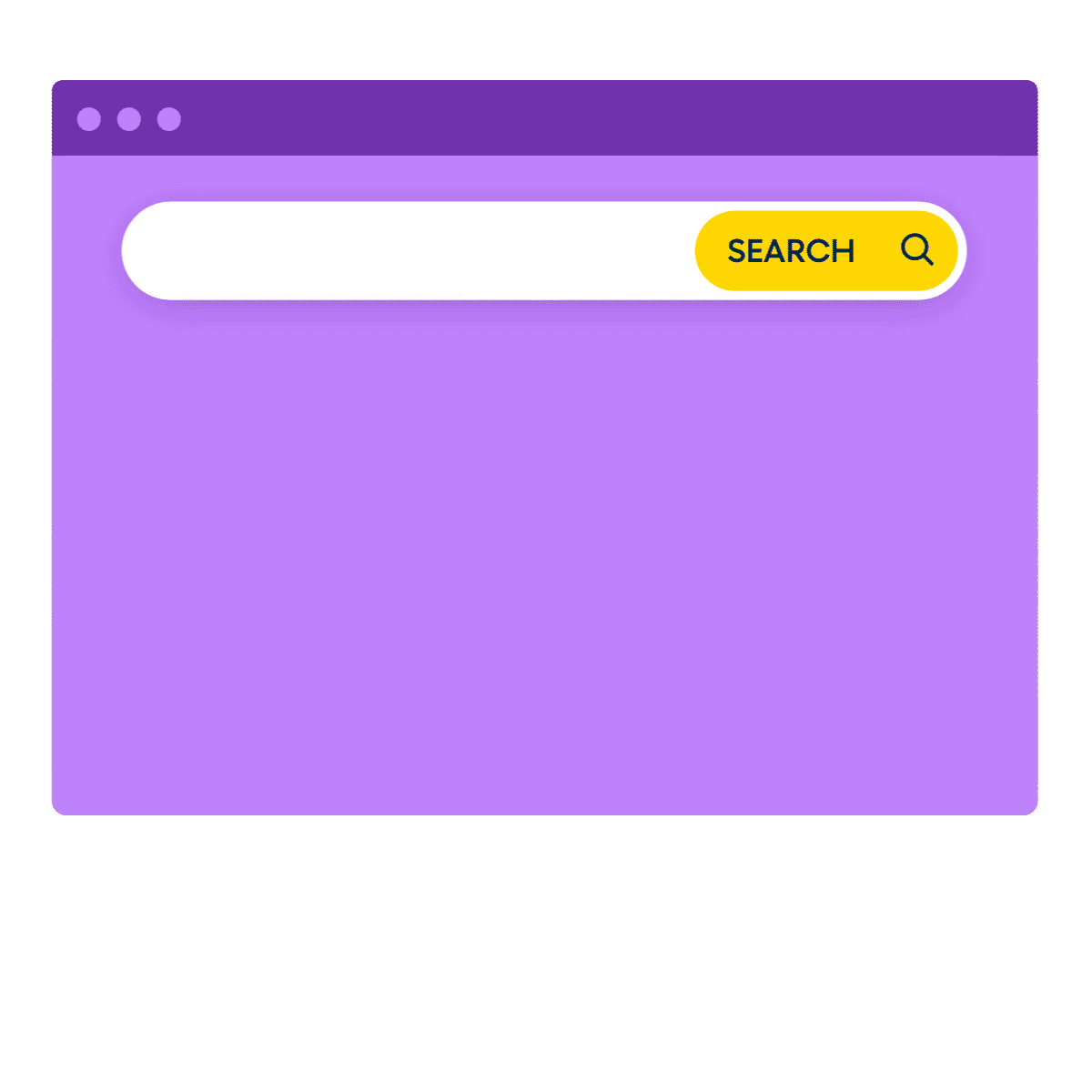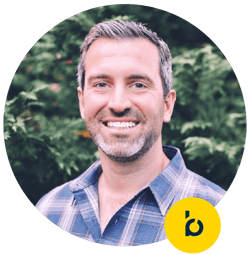 David Boyd
Global Manager of Solutions Consulting
With Bloomreach since 2016, David knows the Bloomreach Search And Merchandising tools like the back of his hand. Called by some as the artist behind the science and the scientist behind the art, David prefers to be known as the scrappy digital marketer that consistently delivers high growth campaigns that exceed client expectations.