LOS ANGELES, CA | October 17, 2023
A retail conference for the next generation. GROW is the fastest-growing community of online retail brands, technology partners, investors, and agencies in the world. Connect with us at the show to discover how

Bloomreach personalizes the e-commerce experience

and how our technology is fueled by real-time data and AI, connecting every customer with what they want to see.
Meet the Bloomreach Team at GROW LA!

Meet the Bloomreach team along with like-minded people for an informal day of meetups, hangouts, DJ sets, and happy hours. Stop by the Bloomreach kiosk to learn how we use real-time data and AI to create limitless e-commerce experiences that drive growth.

VALENTINE | LOS ANGELES,CA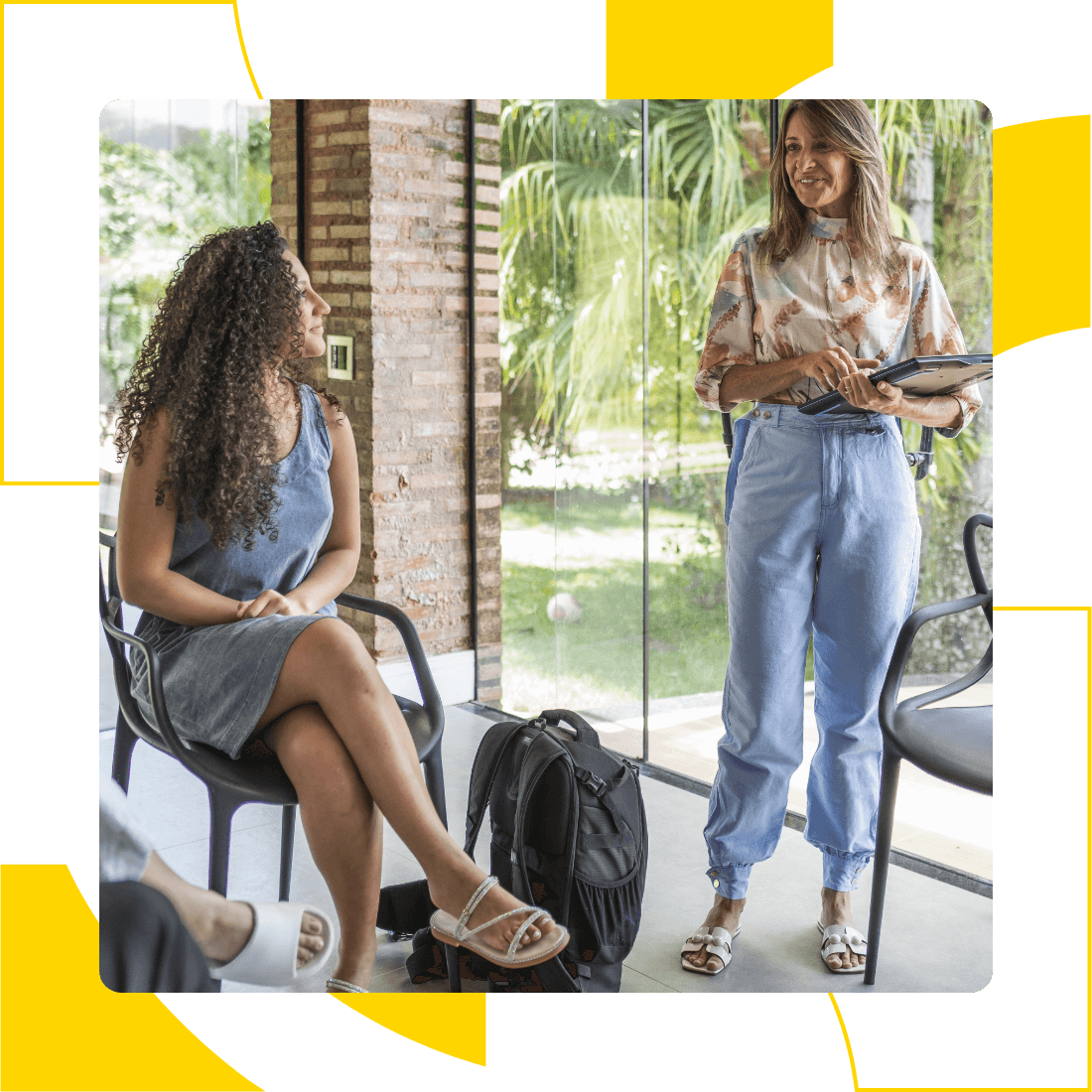 Don't Miss Our Speaking Session
The Key to Doing More With Less: AI Strategies for Retail Marketers
Even with tighter budgets and less headcount, marketers are under increasing pressure to deliver even greater results. In this session, discover how AI can supercharge your strategies, offering the speed, scale, and personalization you need to achieve more growth -- without sacrificing profitability. From the AI already available to you today, to the generative AI that will offer new possibilities tomorrow, learn how to build strategies that unlock the limitless potential of AI-powered marketing!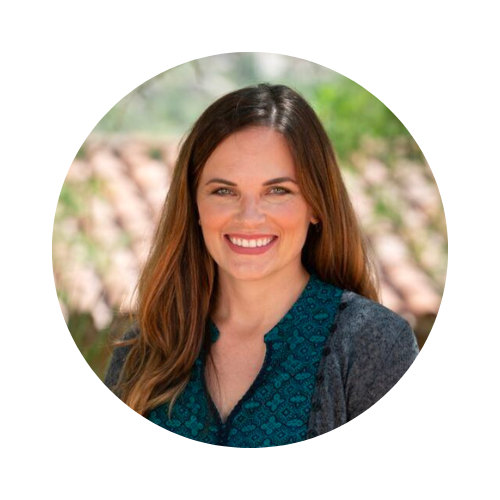 Speaker
Genelle Kunst
Global VP of Marketing
Date and Time
October 17th at 2:45PM
Explore Limitless Growth
with Bloomreach
Make sure to visit Bloomreach at GROW LA for an exclusive gift 🌱 that empowers you to sow the seeds of success and to learn more about limitless e-commerce experiences.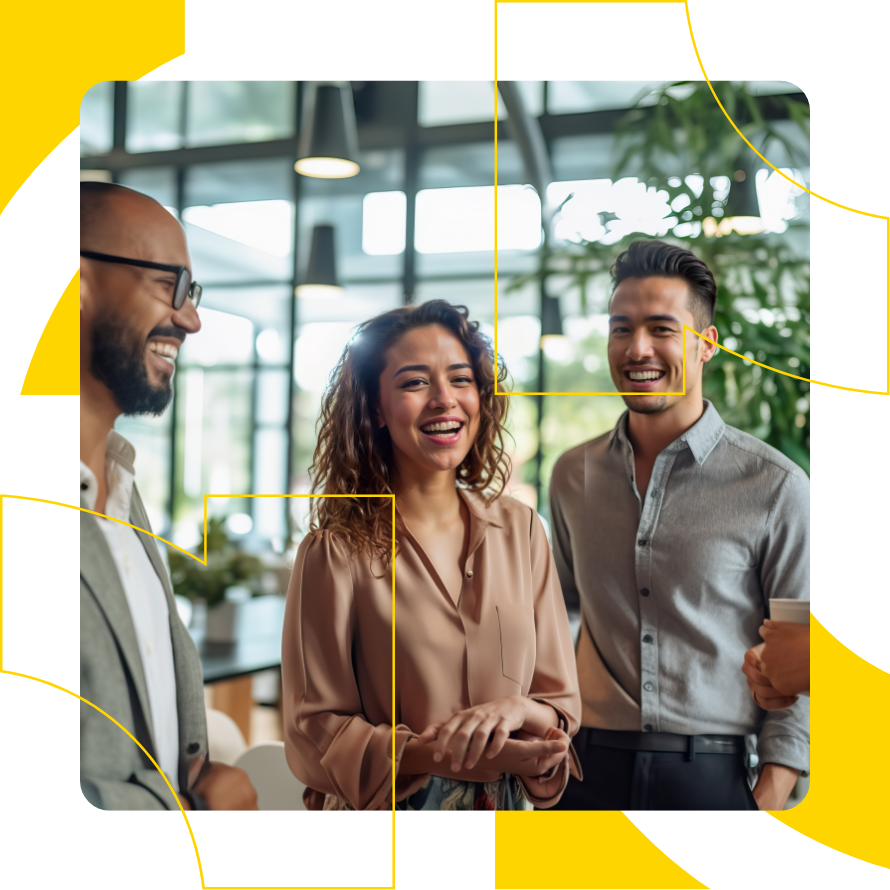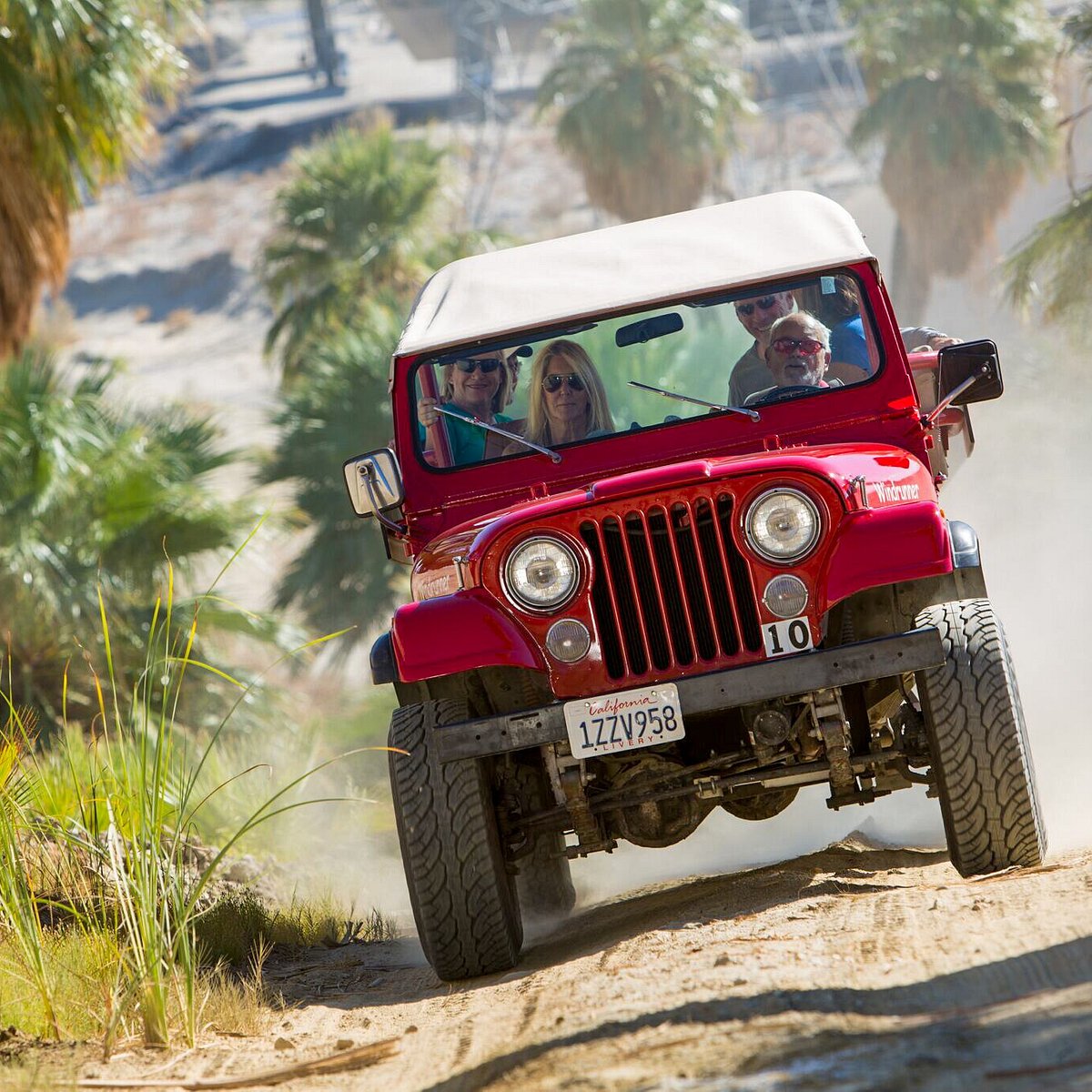 Commerce After Dark: Jeep Tour
Get ready for a night ride through Palm Springs, stargazing while cruising through the canyons. On March 1st, join us for an exclusive VIP tour with drinks, snacks, and great company! Take a moment to relax, unwind after a long day of eTail networking, and enjoy a once-in-a-lifetime experience, viewing all that Palm Desert has to offer. We look forward to seeing you there!
Brought to you in partnership with
BigCommerce and Google Cloud
Time and Location
March 1st from 6-8:30 p.m. PST
Pick-up at JW Marriott