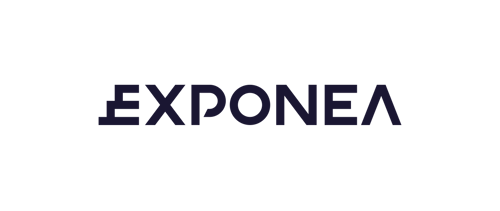 Let's talk cookie control....
Customer expectations for both personalization and data-privacy are high and continuing to gain prominence. Not only do they expect digital experiences to be tailored to their interests, but they also want to be involved with the data used to drive them. They want to have control over what's being collected and how it's being used, including their payment preferences, device choices, subscription history — you name it.
And they're completely in the right. For years, marketers have been simultaneously complaining about data deluge and delivering sub-par experiences. It doesn't add up. As stricter data privacy laws are implemented across channels in 2021, the problem will shift from too much data to not enough usable data. A failure to strategize around this shift will certainly spell doom for businesses, and most likely result in low acquisition and high churn rates.
Download now to hear our expert panel chat about:
The responsible use of data in digital experiences

Renewing focus on customer marketing, segmentation & personalization

Adapting your data collection strategy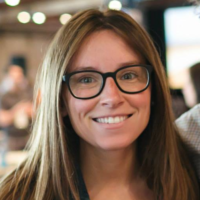 Product Partnerships Manager, Facebook
Emily Wilson is a Product Partnerships Manager at Facebook. Her focus is in building partnerships that help advertisers get set up for success across the family of apps and services. Emily works closely with Facebook's product teams to identify opportunities for new partner ecosystems and partner product development.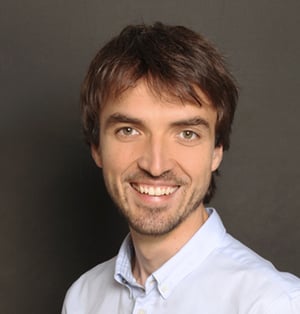 VP of Industry and Product Insights, Exponea
Peter is the VP of Market & Industry Insights at Exponea. He is passionate about the ways businesses can leverage data to create customer love and positive business impact. He is a recognized speaker in the fields of web analytics and e-commerce, and ex-Google trainer (holding this prestigious title for 3 years in a row), founder of e-commerce accelerator MastersGate, and a co-founder of analytics un-conference MeasureCamp Bratislava.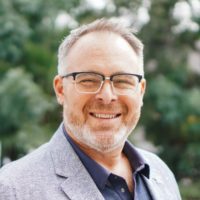 Chief Strategy Officer, Bloomreach
Brian is veteran strategy and marketing leader who focuses on the transformation of digital customer engagement and commerce. He has held a wide range of roles across the marketplace – from practitioner to analyst to consultant to vendor – giving him a unique view on the evolving capabilities and approaches necessary for businesses to thrive as digital channels have evolved to become the primary driver for business growth.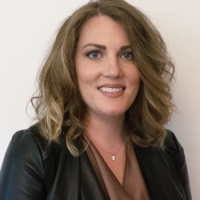 Chief Marketing Officer, Exponea
Amanda Elam, Exponea's Chief Marketing Officer, has been building high-performing marketing teams for SaaS companies for more than a decade. As the marketing landscape evolved to become highly dependent on an integrated tech stack, her love for technology and marketing flourished. Mentored along the way by leaders and innovators, she had the unique opportunity to work with and for some of the best talent in the industry. She is bringing that spirit of growth and innovation to Exponea. Amanda also serves as an advisor for a SaaS data company and an eCommerce startup.