eTail East: Retail's Most Bold, Brave, and Innovative

eTail is where the top minds in retail meet, collaborate, and learn about what's disrupting the industry today and what'll change tomorrow. Connect with us at the show to discover what makes Bloomreach the #1 Commerce Experience Cloud and how our technology makes personalization easy.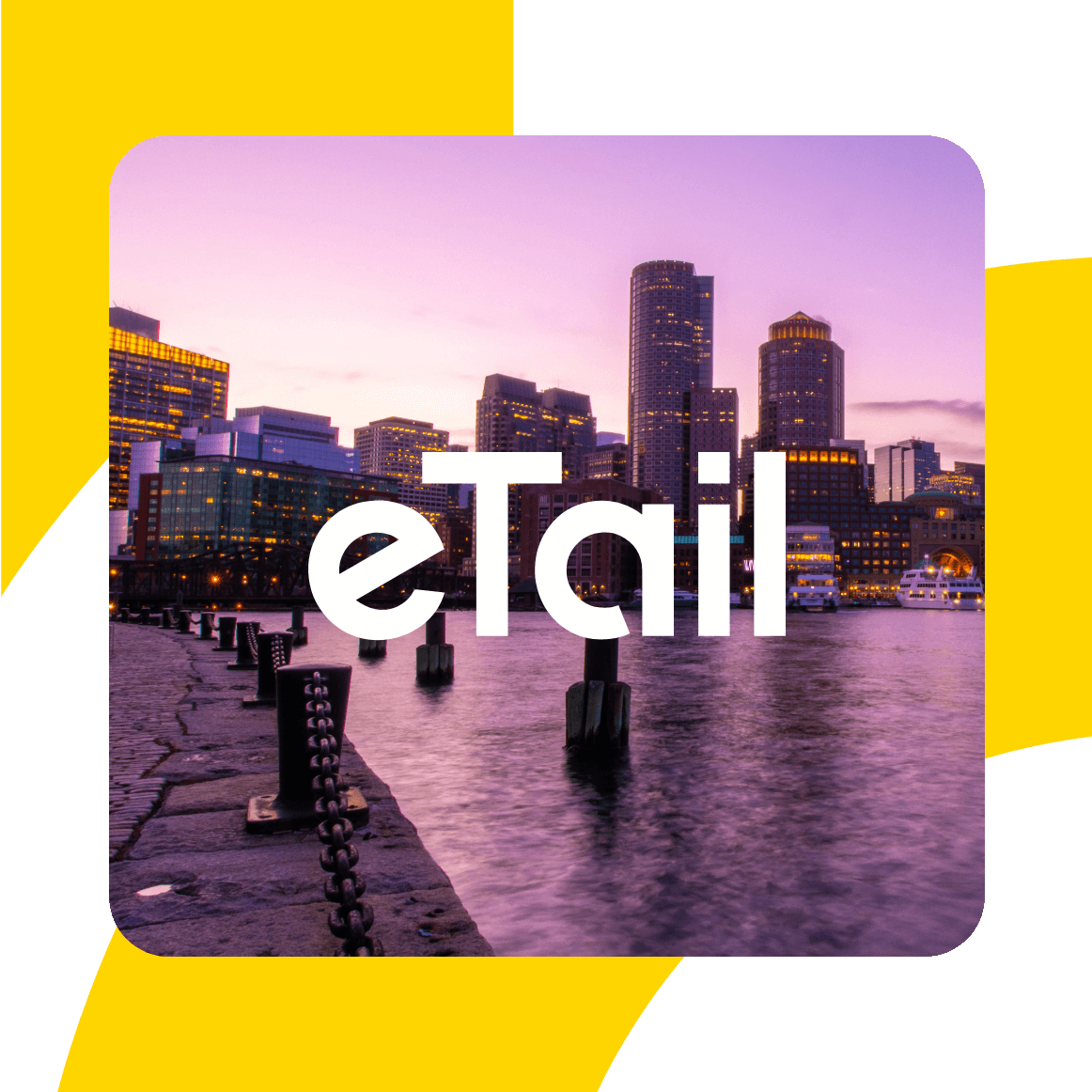 Meet the Bloomreach Team at eTail East!

Join some of the most successful retailers in the US and learn how they've boosted their profits with disruptive strategies and innovative ideas. No commercials. No egos. Want to learn more about Bloomreach? Our knowledgeable experts can explain how to level up your marketing. Let's meet in Boston!
THE SHERATON | BOSTON, MA
BOOTH #310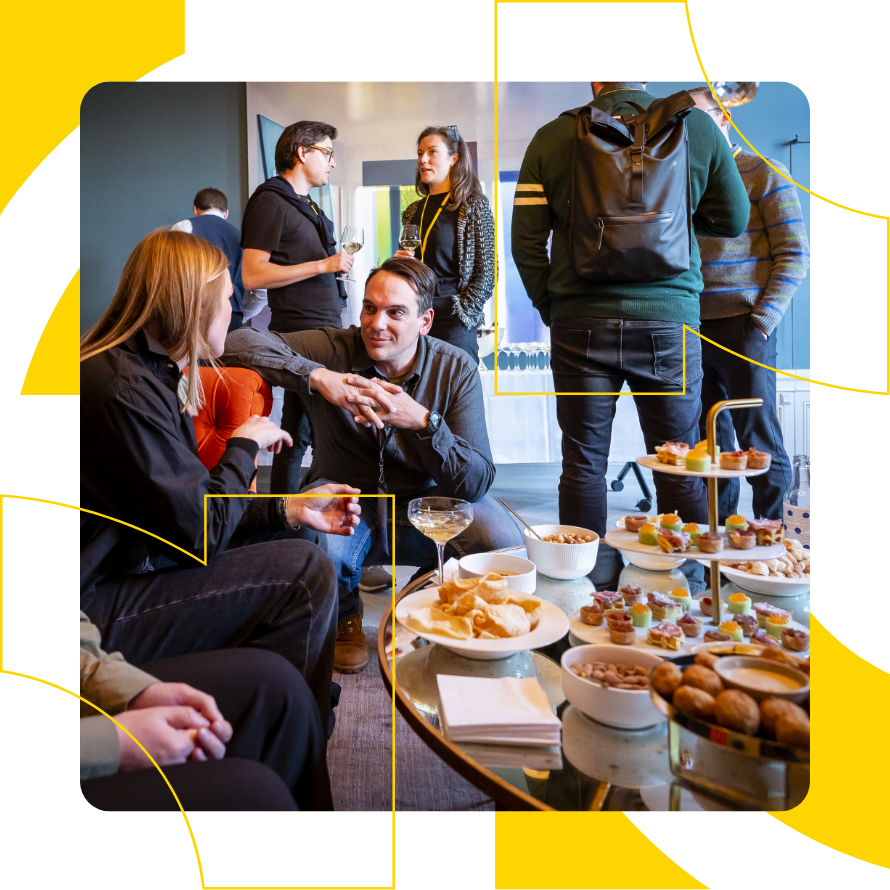 Wine and Dine Power Lunch
Bridging the Gap Between Merchandising and Personalization
The merchandiser role has evolved over time — merchandisers have gone from thinking about just the products, positioning, and pricing to thinking about the full experience.
In this hour-long session with Bloomreach strategists, we'll discuss how you can use the power of AI-driven technology to help you deliver hyper-personalized experiences — all while optimizing your merchandising strategies.
Contact your Bloomreach representative for an invitation.
Speakers
Roxy Couse, Head of Strategy,
Bloomreach
Sam Laurin, Senior Solution Consultant, Bloomreach
Time and Location

August 22nd at 1:10 p.m. ET
Exeter Room on 3rd Floor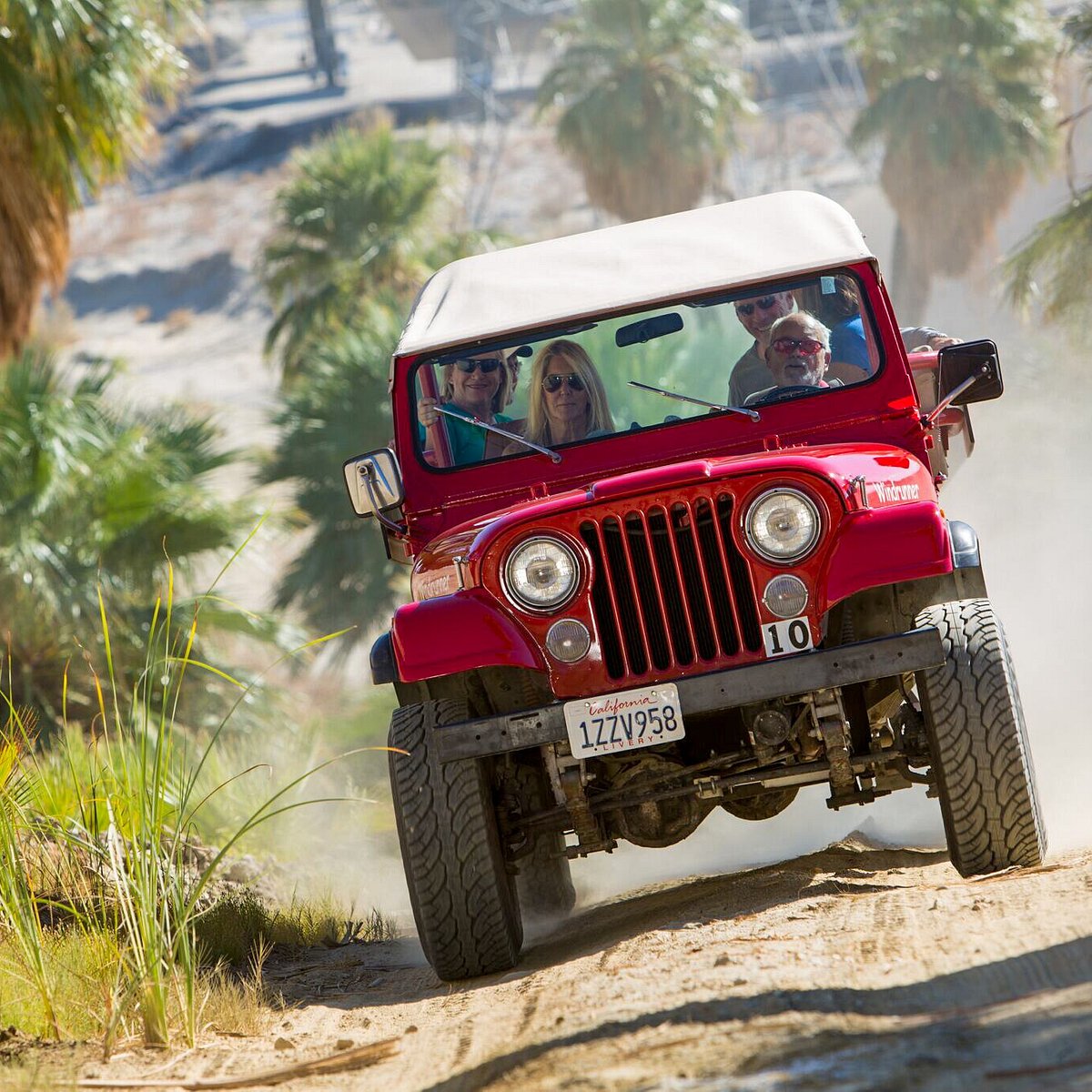 Commerce After Dark: Jeep Tour
Get ready for a night ride through Palm Springs, stargazing while cruising through the canyons. On March 1st, join us for an exclusive VIP tour with drinks, snacks, and great company! Take a moment to relax, unwind after a long day of eTail networking, and enjoy a once-in-a-lifetime experience, viewing all that Palm Desert has to offer. We look forward to seeing you there!
Brought to you in partnership with
BigCommerce and Google Cloud
Time and Location
March 1st from 6-8:30 p.m. PST
Pick-up at JW Marriott
Join Our Exclusive Event:
Commerce After Dark Party
End the day on a high note with a fun-filled night in Boston! Immerse yourself with some of the most influential minds in e-commerce alongside Bloomreach, BigCommerce, and Netlify. Enjoy an evening of local cuisine, delicious drinks, and entertainment with your friends and colleagues out on the patio. Reserve your spot below!
Brought to you in partnership with
Time and Location

August 22nd 6-9 p.m. ET
Dillon's 955 Boylston St, Boston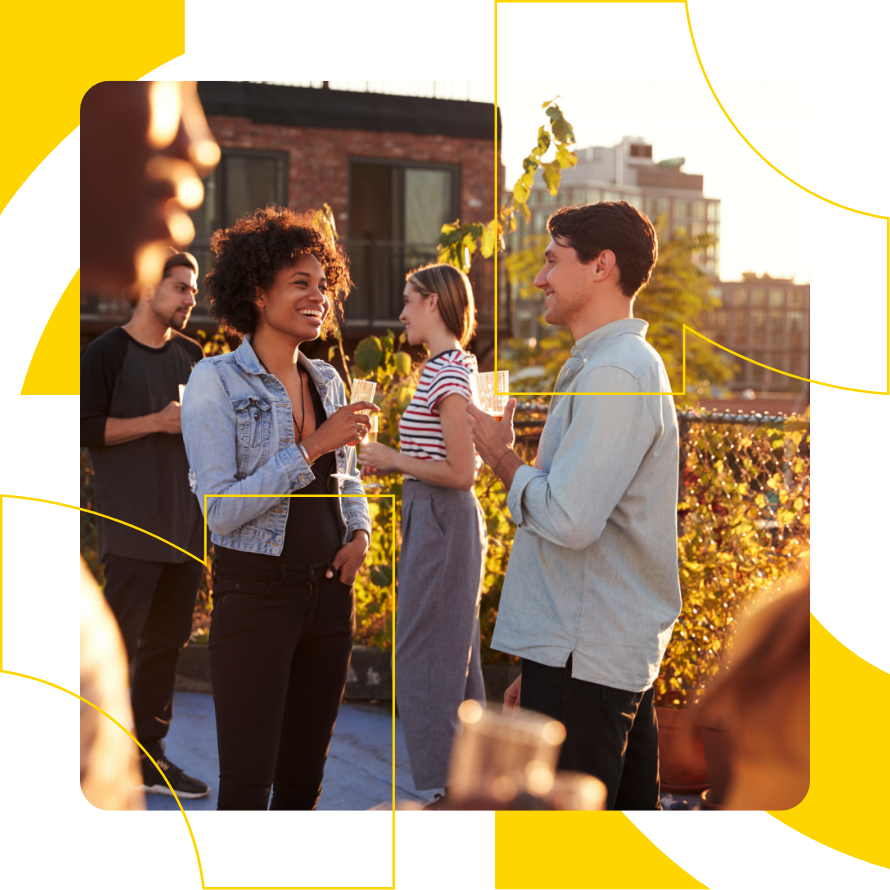 Interested in meeting with us there?