Read more about Bloomreach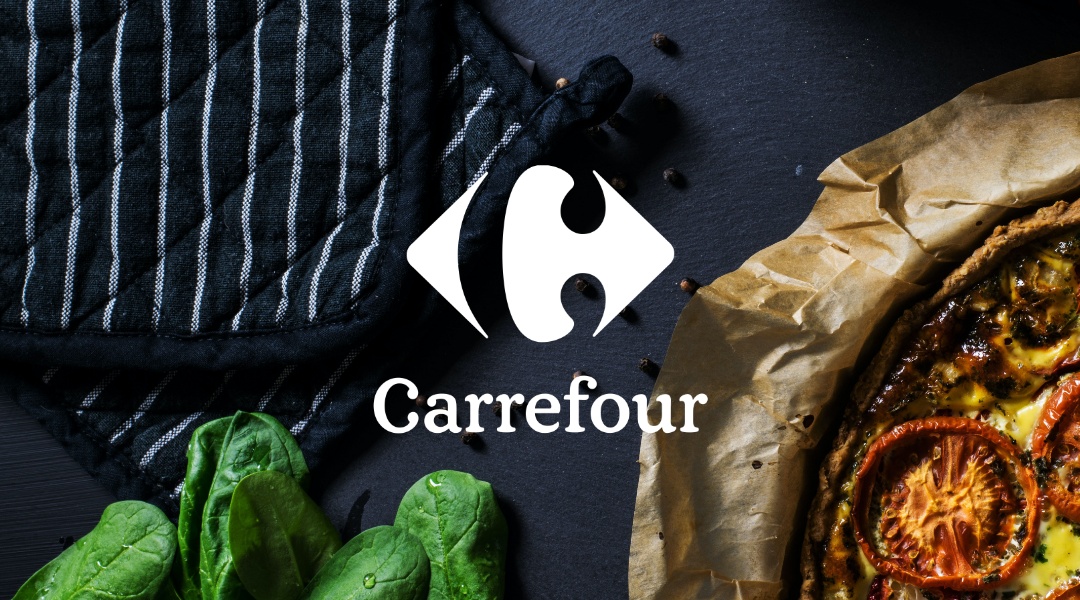 A Platform for the Future: Carrefour's Journey With Bloomreach Content
Carrefour Group is one of the biggest retailers in the world with more than 12,000 stores in 30 countries. The technical team had a number of key selection criteria when looking for a new experience management solution and needed a content management system (CMS) to bring together multiple parts of the customer experience.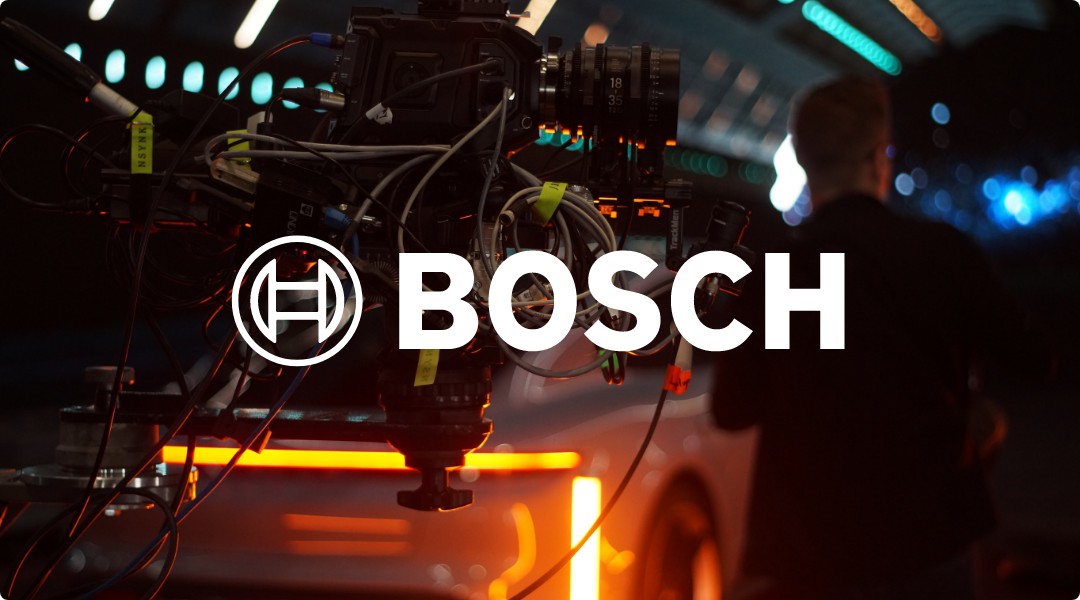 Bosch Power Tools Enables Localization Through Headless Commerce
With Bosch Power Tools operating multiple global sites, the organization understood that its customers inherently expect the same tailored digital experience. This was the business unit's main challenge — creating multiple unique experiences at the country level, while promoting and aligning holistic experiences globally.