Professionals from the e-commerce and connected commerce ecosystem will be in Paris from 20 to 22 September 2022.
Over three days, you'll meet with some of the international superstars in the digital scene, hidden industry champions, and local heroes. It's a great mix of insightful experts and engaging personalities.
The Bloomreach team will also be on site and is looking forward to meeting you! Stop by booth #B188 in Hall 4 and say hello!
PARIS EXPO PORTE DE VERSAILLES

|
HALL 4 | STAND B188
The Best Partners To Scale Your Internal eCommerce
The legal restrictions on the use of external data continue to increase & the cookieless future seemed to many to be the end of the era of personalized customer experiences. Join SQLi, BigCommerce and Bloomreach who have brought together digital commerce leaders in the best way we know - a thought-provoking panel session followed by a mixology workshop and understand why cookies and 3rd party should no longer appear in their vocabulary.



Join our workshop on Tuesday 20 September from 11am to 12pm in Workshop Room 6.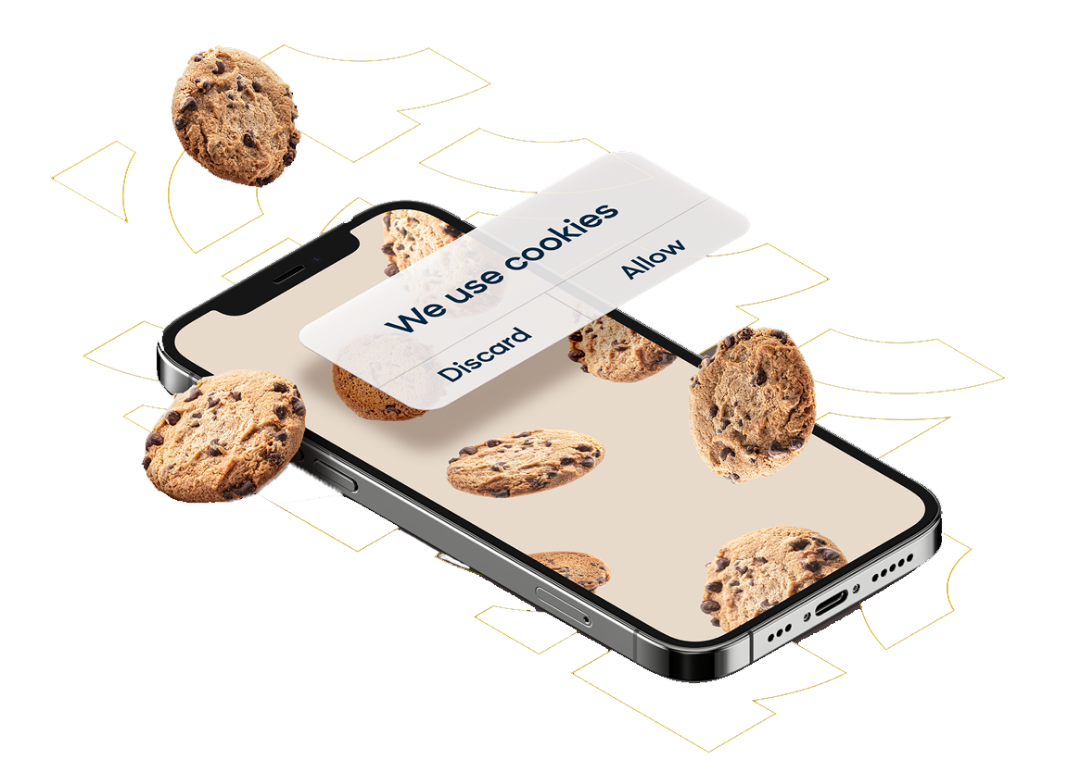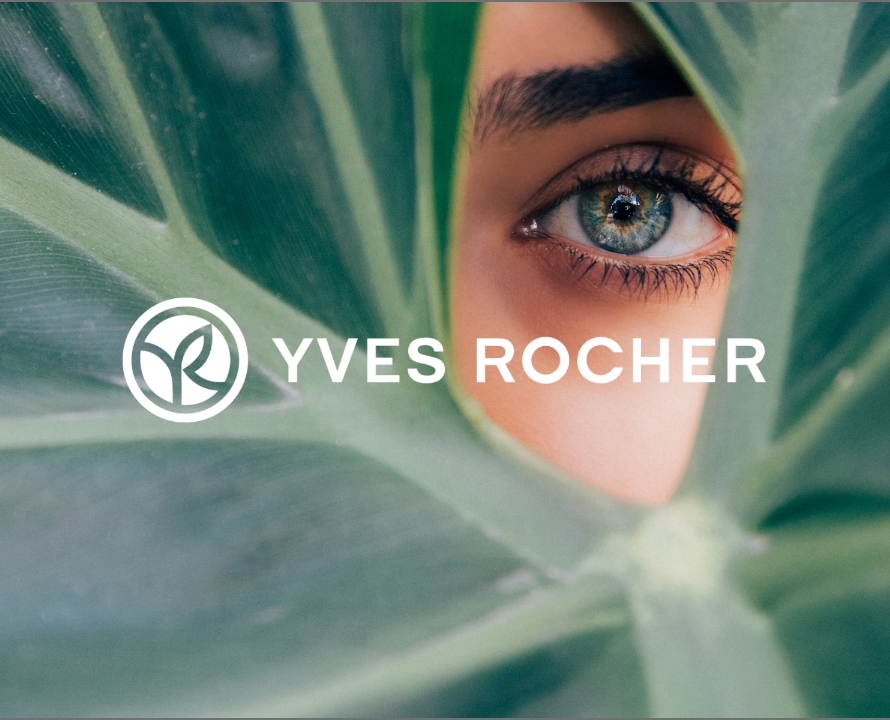 Yves Rocher Upgrades Personalization With Bloomreach's Real-time Product Recommendations
Yves Rocher's challenge was not a foreign one to many e-commerce companies — it wanted to provide the most personalized product recommendations it could to both returning customers and first-time visitors with no prior history of interaction with the website or brand.
Bloomreach Engagement offered a top solution.