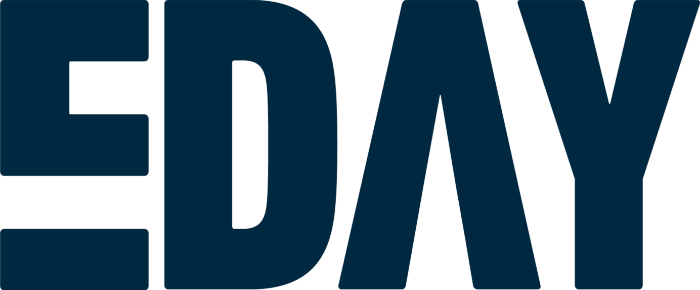 Emerce EDAY is legendary for bringing the future to you first. This year, the Emerce curators have put a special focus on the connections we've been craving, and have spent all year reading, uncovering, searching, and listening for the voices you need to hear in order to meet the future.
The Bloomreach team will be one of those voices and is also on-site and looking forward to meeting you. Stop by booth #17 and say hello!
KROMHOUTHAL

| AMSTERDAM

| BOOTH 18
Improving Revenue and Customer Centricity via Marketing Automation
Miele is in the midst of a fundamental (digital) transformation. This results in big changes within the organization, and requires flexibility from its employees and the right systems in place to enable this change. During this session, you'll get a behind-the-scenes look at Miele and how marketing automation is contributing to the D2C strategy of this German family business that's been around for almost 125 years.
Join our presentation on October 5th from 2:15 to 2:45 a.m. at Stage 6.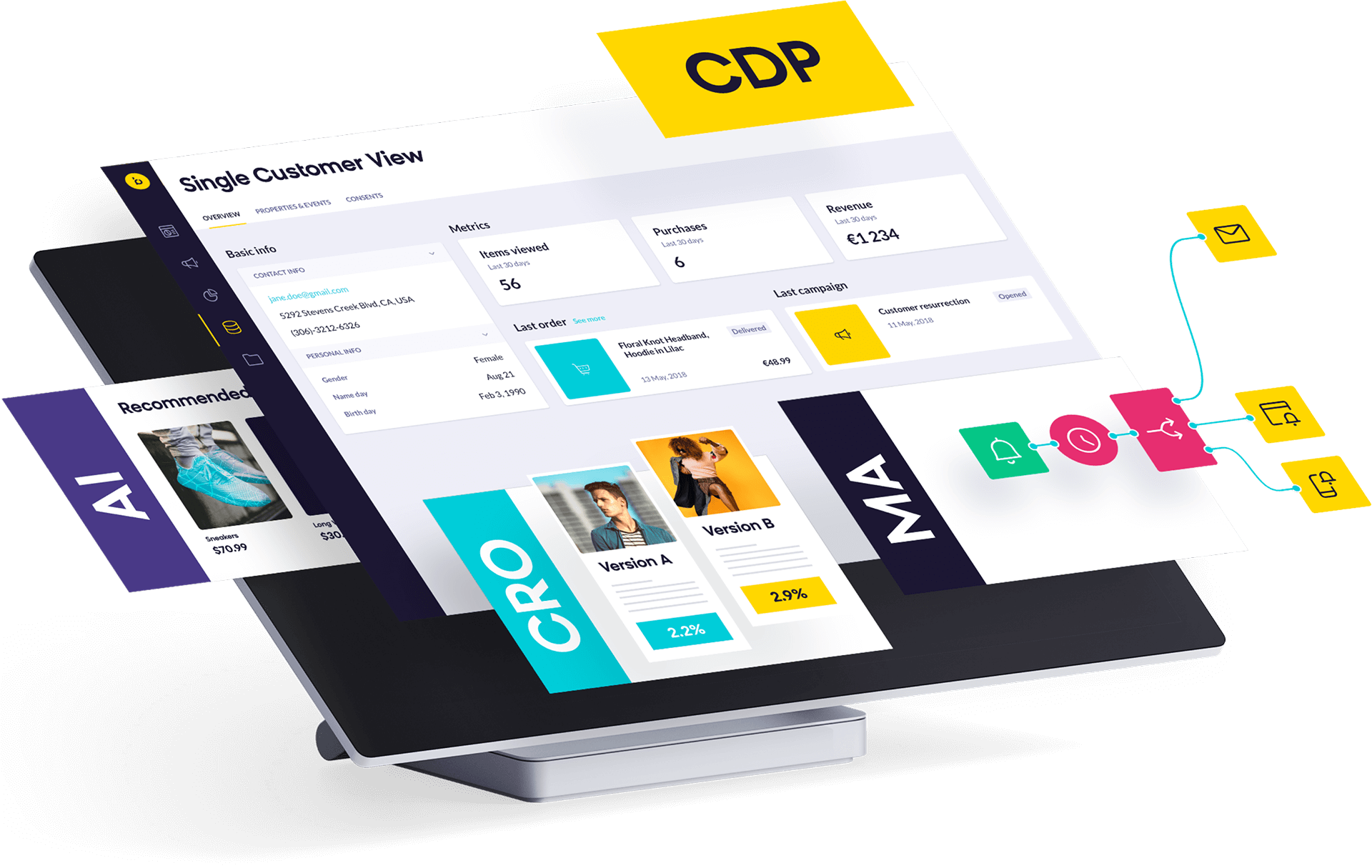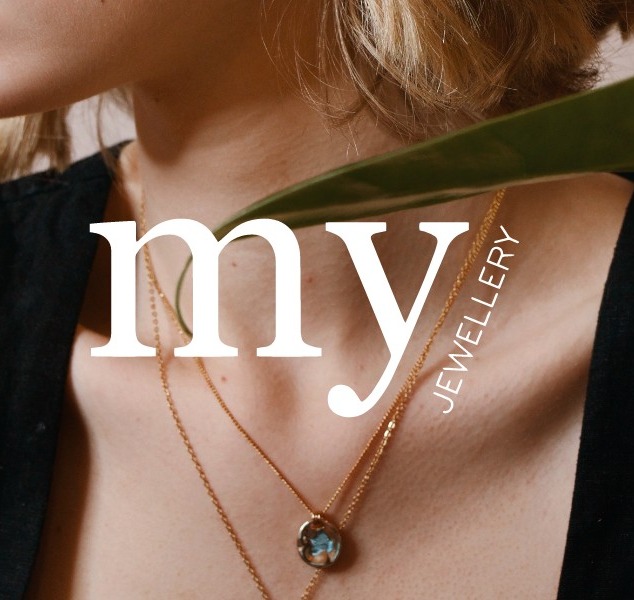 My Jewellery Gets Creative With Zero-Party Data and Bloomreach Engagement
My Jewellery wanted to optimize the customer experience it was giving its loyal customers while respecting their personal data privacy. The best way to do this? Embrace the zero-party data movement.
Bloomreach Engagement offered a top solution.