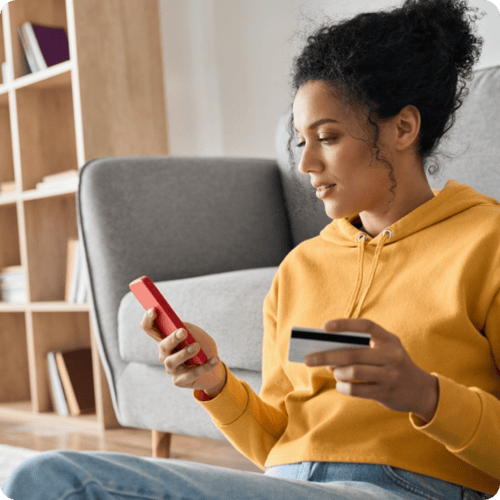 Seamless Dubai is one of the largest trade shows in the Middle East for retailers, e-commerce experts. Don't have a ticket yet? Head over to the Seamless Dubai page to register your interest.
How Alshaya Saves Time and Generates Revenue With ITS Customer Reactivation Program
Alshaya team wanted to get away from manual processes so it could reach the incredible volume of customers the brand serves on a daily basis. Previously, the team used a combination of multiple tools with tiresome processes to send a campaign. This meant it spent far too much time working with each tool.
One of Alshaya's key objectives is to become truly customer centric. To do this, an all-in-one solution that would allow company to produce marketing campaigns at scale was needed — one that would support Alshaya's omnichannel strategy.
Bloomreach Engagement offered a top solution that drove a 6x increase in the contribution of CRM to total revenue.