Email Marketing Metrics and Benchmarks
Find out how to calculate the most important metrics in email, then see where you stand.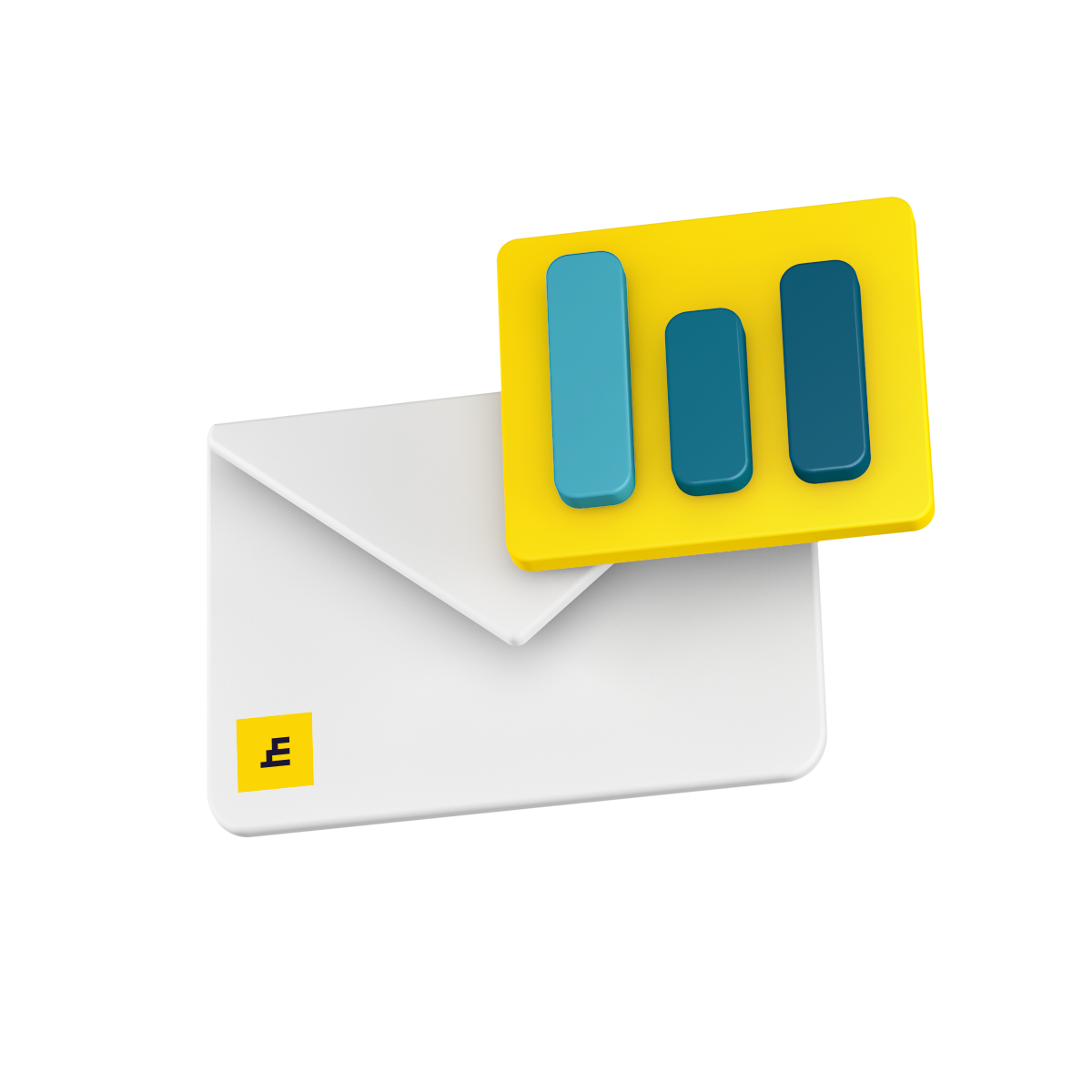 Measure what matters. All the most important email metrics in one place, plus industry benchmarks.
Built on solid industry knowledge
Exponea has years of experience helping top retail brands improve their email marketing campaigns. We know which metrics matter, and what numbers you need to hit to succeed.
This cheatsheet will keep you on target so you can hit your goals.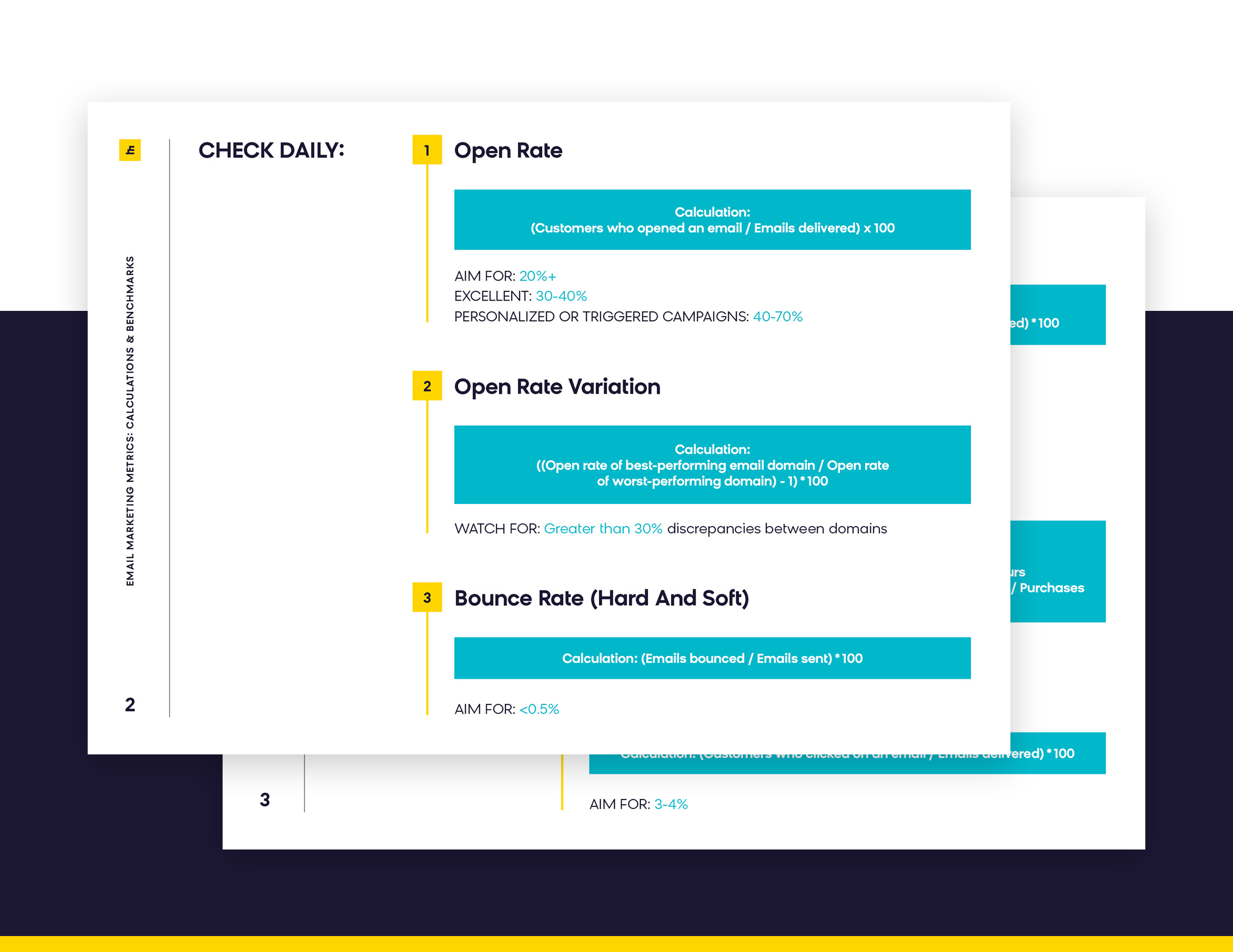 Upgrade your email marketing
Learn what to measure and how to do it
Find out how to set realistic goals
Always have important knowledge at your fingertips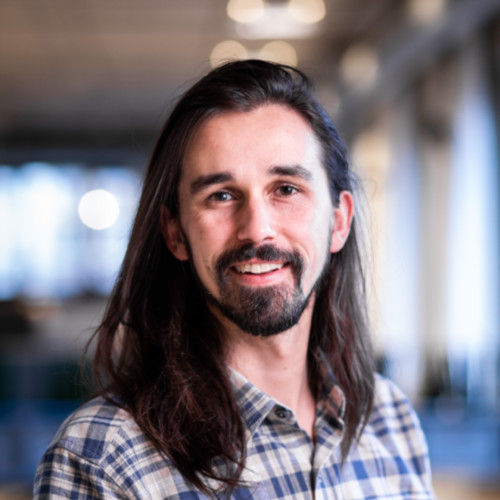 Jordan works closely with the content team and Exponea experts to create material that brings value to readers. With a background in teaching, training, and marketing, Jordan uses case studies, presentations, newsletters and more to illustrate what's possible in the martech world today.