Commerce Experience Mix and Learn
Enjoy an interactive mix and learn event where you'll mix up a margarita while discussing the key ingredients to conquer the customer journey and deliver impactful communication to your customers.
ON-DEMAND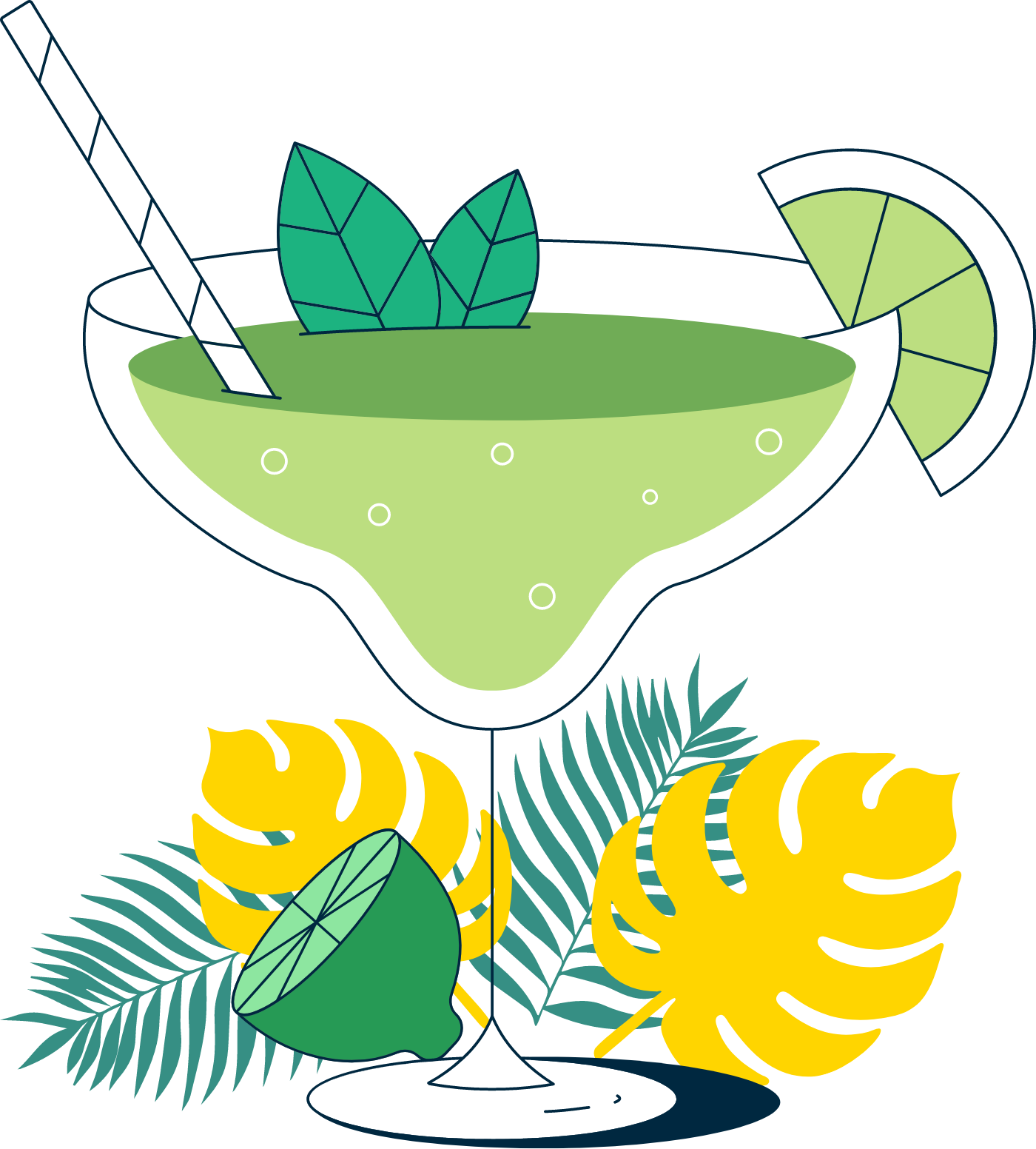 Sip, Learn, and Grow Your Business:
Discover Expert Strategies for Effective Customer Communication
At Bloomreach, we understand the importance of building strong relationships with your customers. That's why we're excited to share our expertise with our D2C audience! Our team of experts walk you through practical strategies that you can implement to improve your customer communication, increase customer satisfaction, and boost CLTV.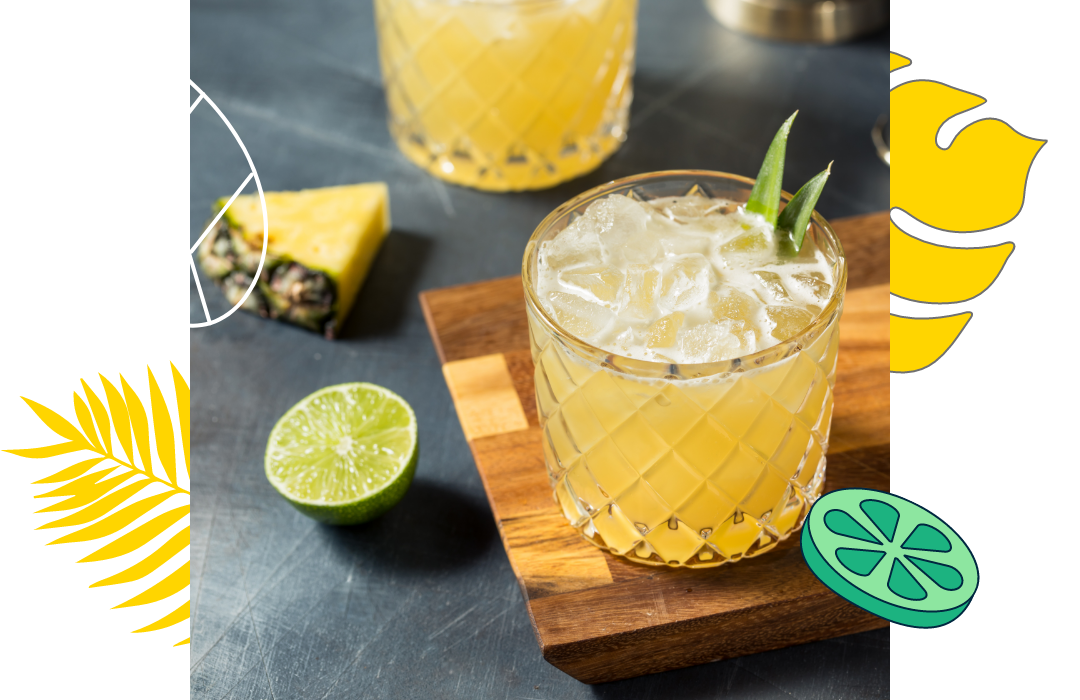 Learn how to craft an artisan margarita from a renowned mixologist
Impress your friends by learning how to mix up a tasty Bloomarita with an amazing Cinco de Mayo-themed margarita cocktail kit!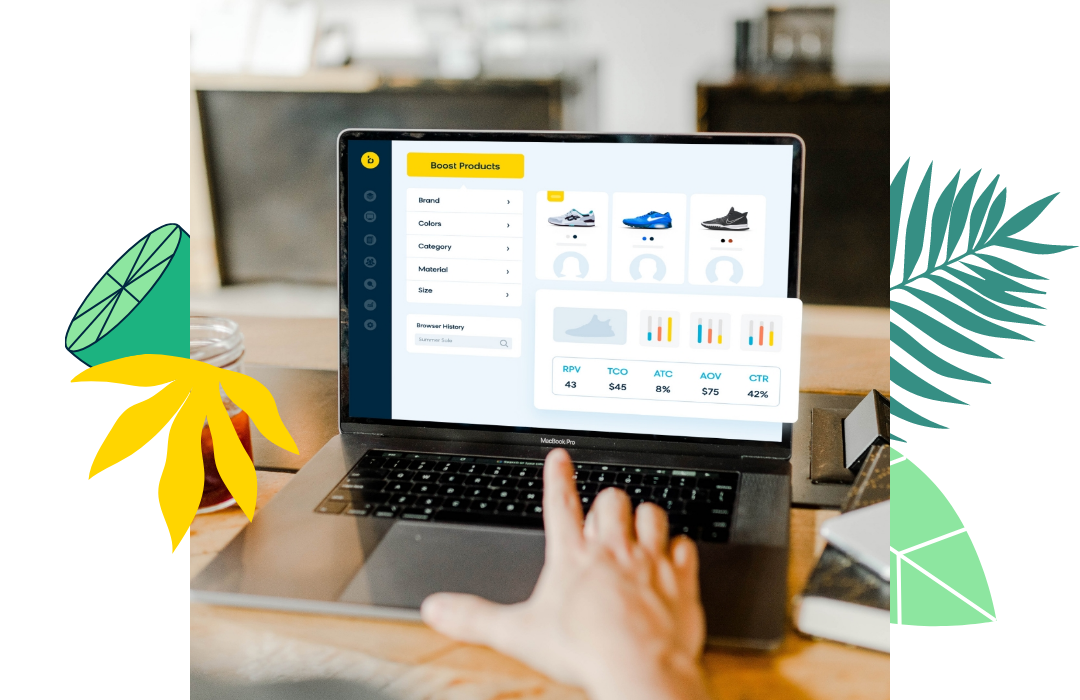 Mix up Personalized Experiences by Improving Customer Communication to Increase CLTV
In a highly competitive online environment, it's a must for businesses to prioritize customer engagement in order to stand out. But how? By understanding customers' needs, preferences, and behaviors, and using this data to provide them with relevant and valuable experiences that meet those needs. This will allow brands to build strong and lasting relationships, increase customer loyalty, and drive repeat business. The dream, right?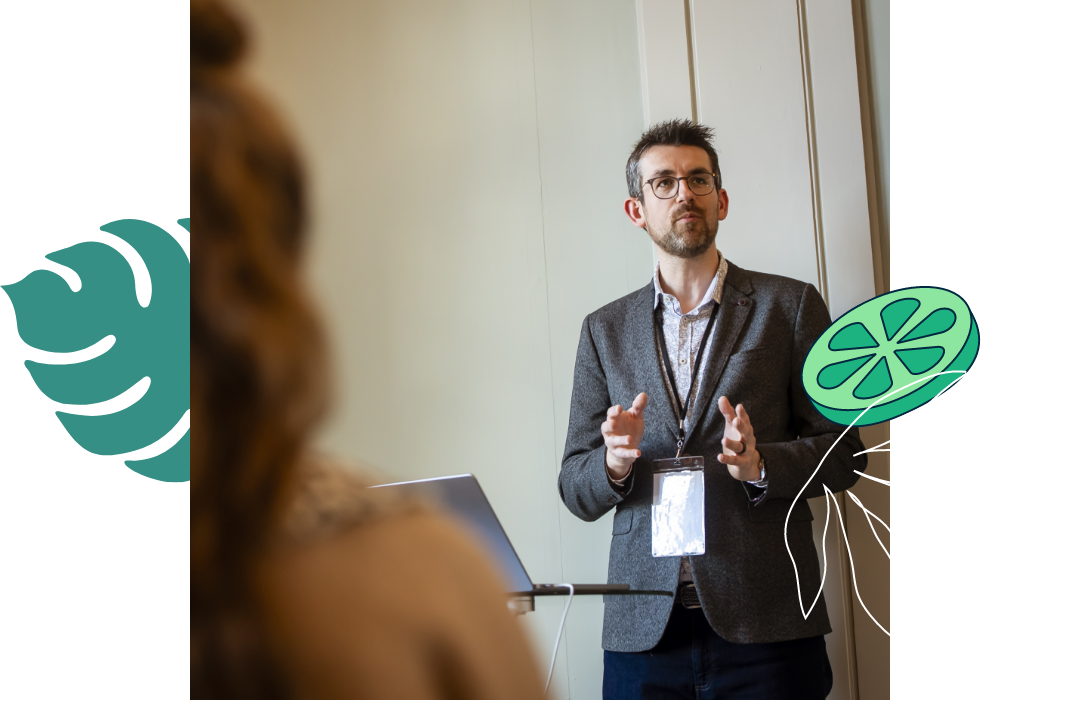 Hear Real Examples of Companies That Have Driven Significant Results from Real-time, Personalized Marketing Campaigns
You can't mix up a good looking cocktail without giving it a taste. Learn from companies who have upgraded their digital experiences, seen success, and increased engagement.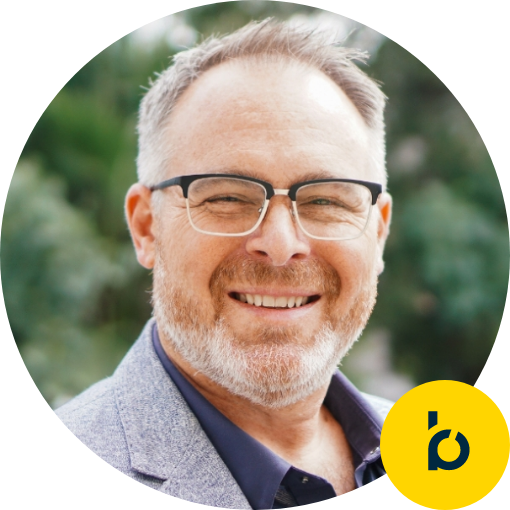 Brian Walker


Chief Strategy Officer and Mixologist, Bloomreach



Brian is a veteran strategy and marketing leader who focuses on the transformation of digital customer engagement and commerce. He is also a huge cocktail enthusiast - just check out his

Bloomreach Blue Negroni

recipe from a recent customer happy hour! Brian has held a wide range of roles across the marketplace - from practitioner to analyst to consultant to vendor - giving him a unique view on the evolving capabilities and approaches necessary for businesses to thrive as digital channels have evolved to become the primary driver for business growth.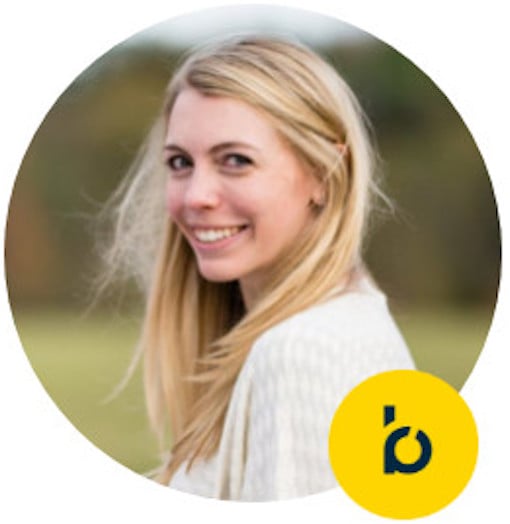 Kesley Rogalski


Senior Client Success Manager, Bloomreach



Kelsey joined the Bloomreach team in March 2020 with an extensive professional background in e-commerce. Using the foundations of design-thinking, she focuses on creating well-balanced and elegant solutions using both a strategic and data-driven lens. She has grown to be a subject-matter-expert on Engagement and cross-product utilization, revealing key use cases and practical real-life examples.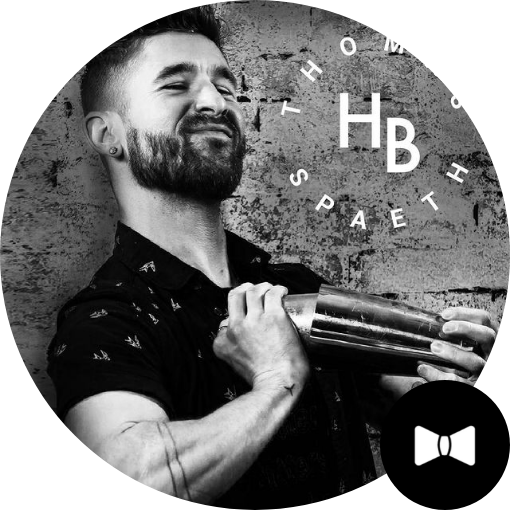 Thomas Spaeth


Chief Cocktail Officer | Mixologist, Hey Bartender

Thomas is an HB OG and also serves as Hey Bartender's Chief Cocktail Officer. You will be in incredible hands with Thomas as he served as the (in-person) head bartender for the last four years at The Raines Law Room in NYC — a speakeasy and top ten finalist for Best Bar in the US. He has also shaken things up at other esteemed NYC establishments such as Dear Irving, Sleep No More, and Mister Paradise. Thomas was our very first HB in 2020 during a Negroni-themed virtual birthday happy hour; helping to start a cocktail movement and open our virtual bar. When not behind the bar, you can find him singing Taylor Swift (just the bops) cruising around NYC on his motorbike.