Join Bloomreach at CommerceNext
Attending CommerceNext 2023? We have so much in store for you. From a welcome bash to breakout sessions to headshot activations — you won't want to miss it! RSVP to let us know you'll be stopping by and check out the fun ways to connect with us below.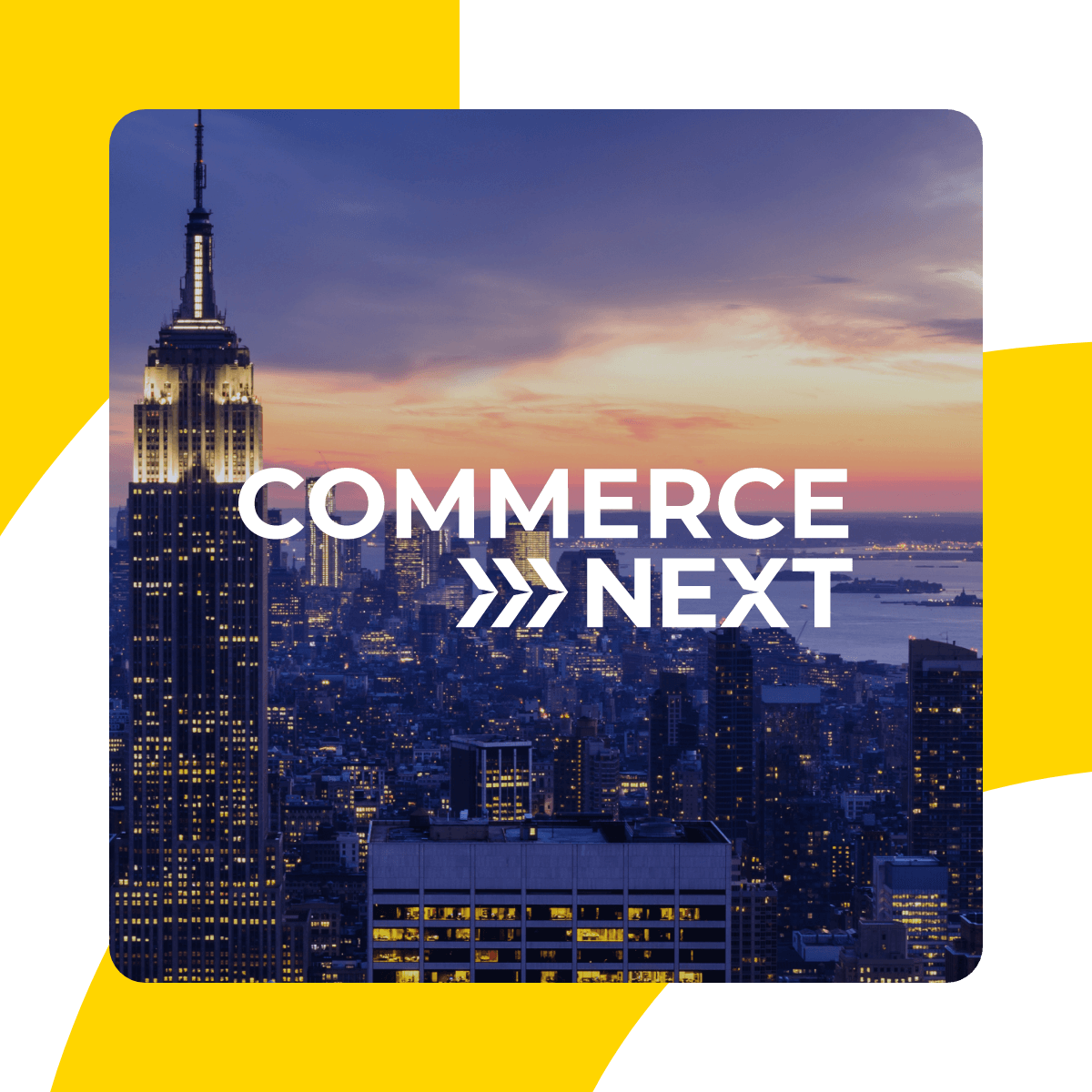 We Have So Much in Store for You!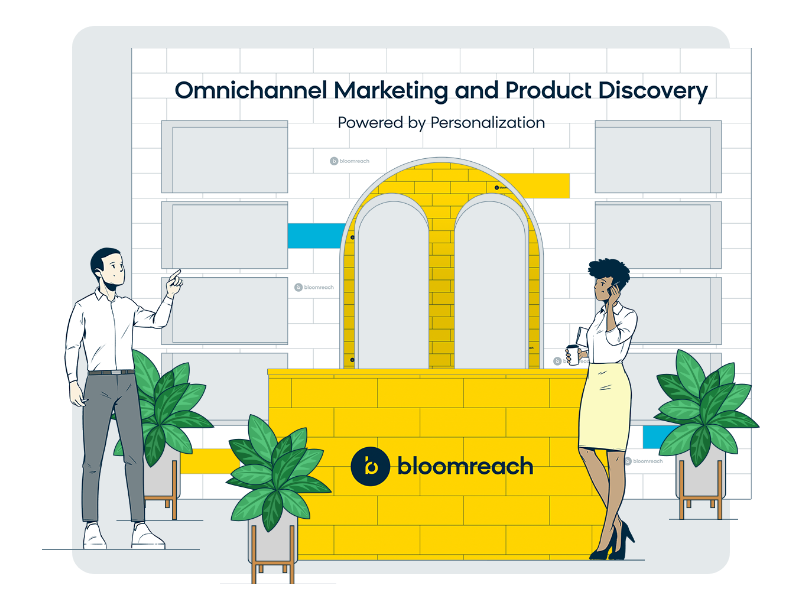 Come visit our booth for a complete feel-good experience! Get your professional picture updated at our complimentary headshot activation — there's even a glam squad on site to make you look and feel your best! Plus, for every visitor we meet, we'll donate to a charity of your choosing.
But the real star of our booth is our team of e-commerce experts, who are eager to chat and answer any questions you have about personalizing the e-commerce experience so that every customer journey feels unique!
Time and Location
June 20-21
Booth #103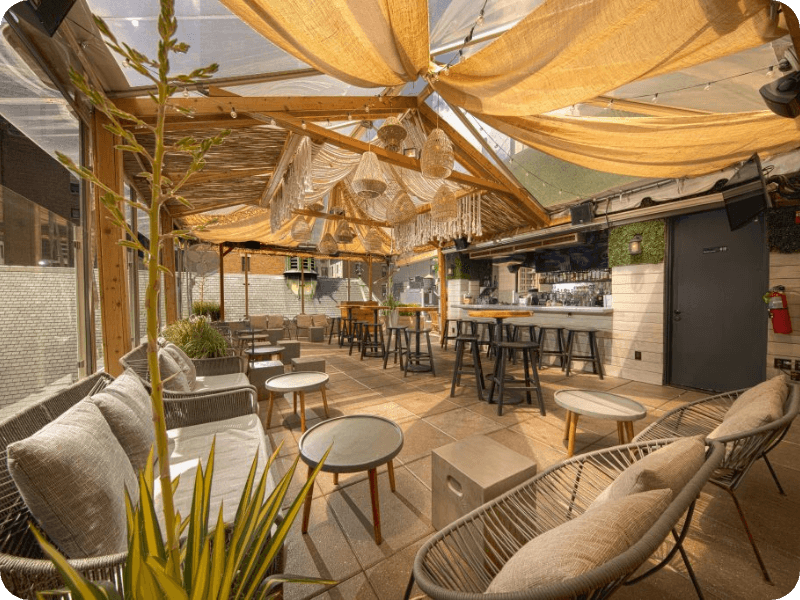 Mark your calendar for a fun-filled evening during CommerceNext! Join us on June 19 at the Haven Rooftop for an evening of breathtaking NYC views, delicious food, and tasty drinks.
This will be a fantastic opportunity to kick off the event, meet industry peers, exchange insights, and discuss the latest trends and opportunities in commerce. We can't wait to see you there!
Time and Location
June 19 from 6-9 p.m. EST
Haven Rooftop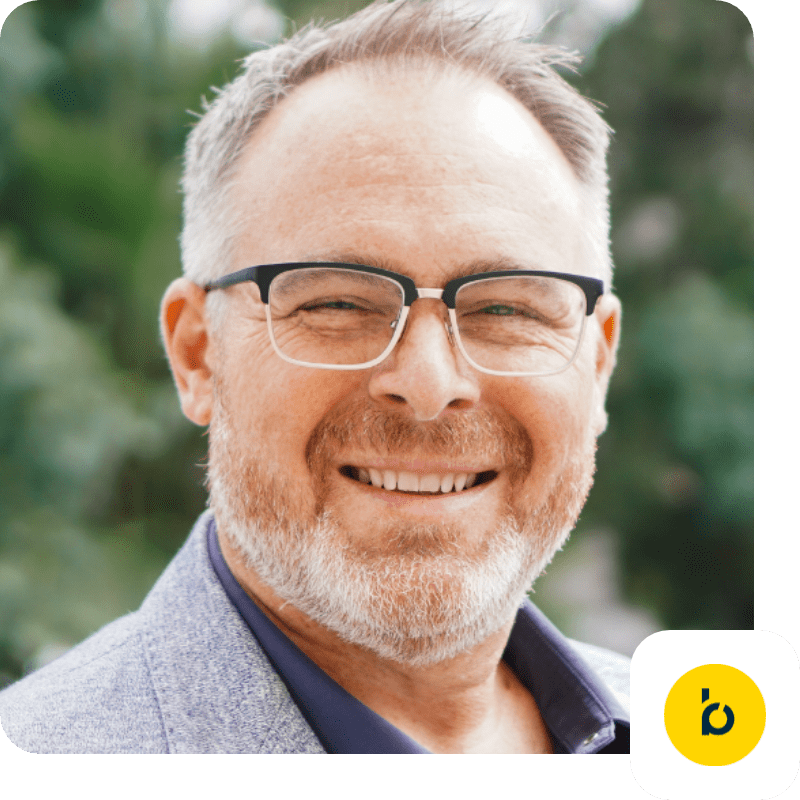 Join Our Speaking Session
Winning SMS Strategies You Can Use to Create Great Customer Experiences
Are you ready to revolutionize your customer engagement strategy? Join us as we discuss how SMS can drive meaningful customer experiences and conversions by meeting your customers where they are. In this session, we'll dive into the latest SMS tactics you can start using now to engage customers through personalized conversations that differentiate your brand and boost engagement.
Time and Location
Wednesday, June 21 from 3:55-4:15 p.m. ET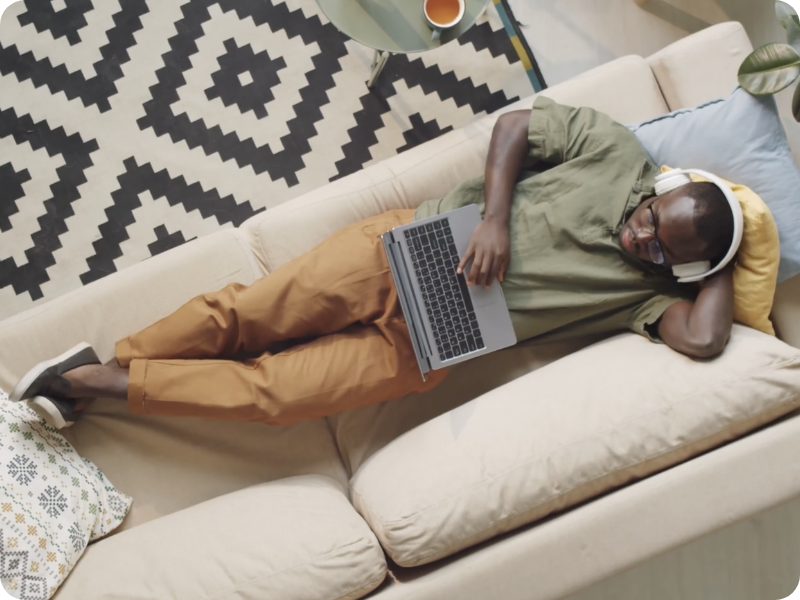 Imagine the marketing magic you could bring to life with nothing holding you back. Marketers are full of ideas and potential but are often limited by their current technology and data activation. Bloomreach Engagement removes the constraints and offers limitless omnichannel marketing — all from a single platform.
Come check out our "Limitless" space at CommerceNext to learn more about limitless marketing with Bloomreach, and to shop our swag shop.
Time and Location
June 20-21, Show Floor
Interested in Meeting With Us at the Booth?
Let Us Know You'll Be Stopping By!