Commerce Pulse Quarterly: Holiday 2022
Watch this session and discover the shifts in consumer behavior and purchase patterns in digital commerce. Get access to data and metrics collected from over 500 Bloomreach customers that will help you understand e-commerce trends for 2022 and capitalize on them for 2023.
Duration: less than 40 minutes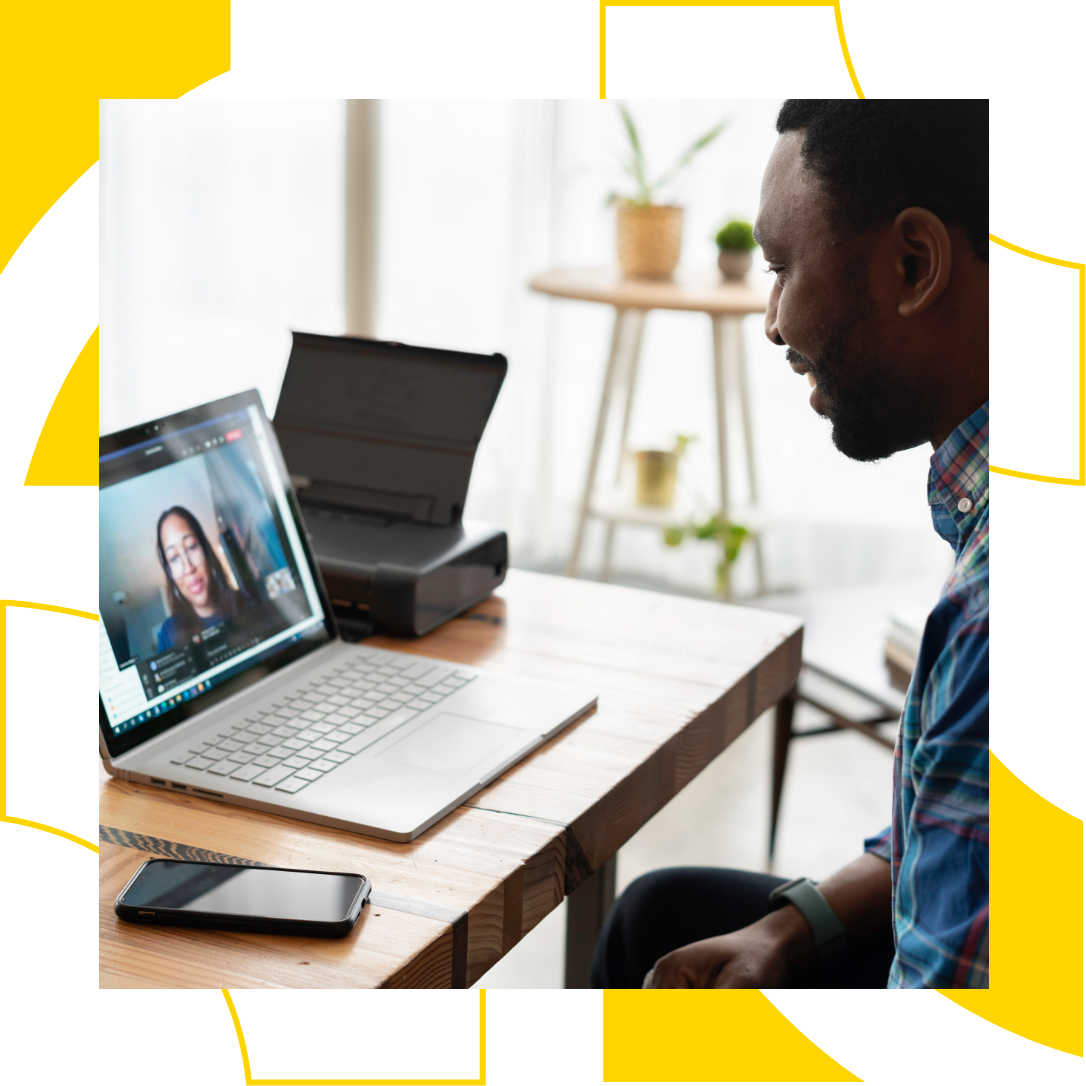 Access data collected from 500+ enterprise companies
By analyzing digital behavior across Bloomreach's customer base, we can determine what the emerging e-commerce trends are and how consumers are shopping. Based on this unique data, you'll get actionable insights to help you make informed business decisions.

Explore unique insights in e-commerce
It doesn't just start and end with data. What does that data mean? Our industry experts break down what effect the numbers will have on our immediate future and what they say about certain key performance indicators, geographies, and industry segments.

Learn which product categories are performing best in 2022
2022 is already going really fast, are you sure you kept up with the new e-commerce trends? Our data will tell you! See which product categories are making noticeable head starts in the second quarter of 2022 and stay two steps ahead of rapidly changing consumer preferences.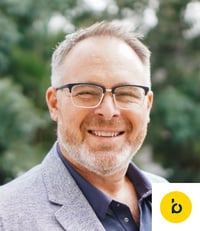 Brian Walker
Chief Strategy Officer, Bloomreach
Brian is a veteran strategy and marketing leader who focuses on the transformation of digital customer engagement and commerce. He has held a wide range of roles across the marketplace - from practitioner to analyst to consultant to vendor - giving him a unique view on the evolving capabilities and approaches necessary for businesses to thrive as digital channels have evolved to become the primary driver for business growth.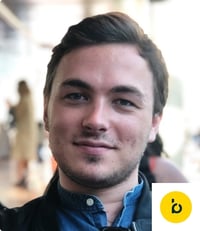 Jean Lestréhan


Marketing Automation Specialist, Bloomreach



Jean is a fresh graduate of Paris's INSEEC Business School and is passionate about digital marketing. He is excited about innovation in all its forms, loves the opportunities created by the "web" and is always looking for new ways to better the digital experiences he works on. In addition to his passion for digital marketing, he is a big fan of pop culture and sci-fi.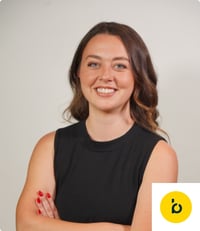 Michelle DeMaio
Corporate Communications Manager, Bloomreach
Michelle is a communications professional with a passion for finding and telling impactful stories. In her role at Bloomreach, she amplifies the company's position as a leader in commerce and digital experiences and highlights its work with hundreds of brands and retailers around the world. Prior to joining Bloomreach, Michelle worked in communications for Barnes & Noble Education, a leading solutions provider for the education industry.