Join the Bloomreach team for an afternoon filled with insights and fun at Střecha Lucerny, a unique rooftop terrace above the Lucerna Palace.
With beautiful panoramic views, watch the sunset with a drink in your hand from the top of this stunning venue!
Lucerna palace, Štěpánská 61, Prague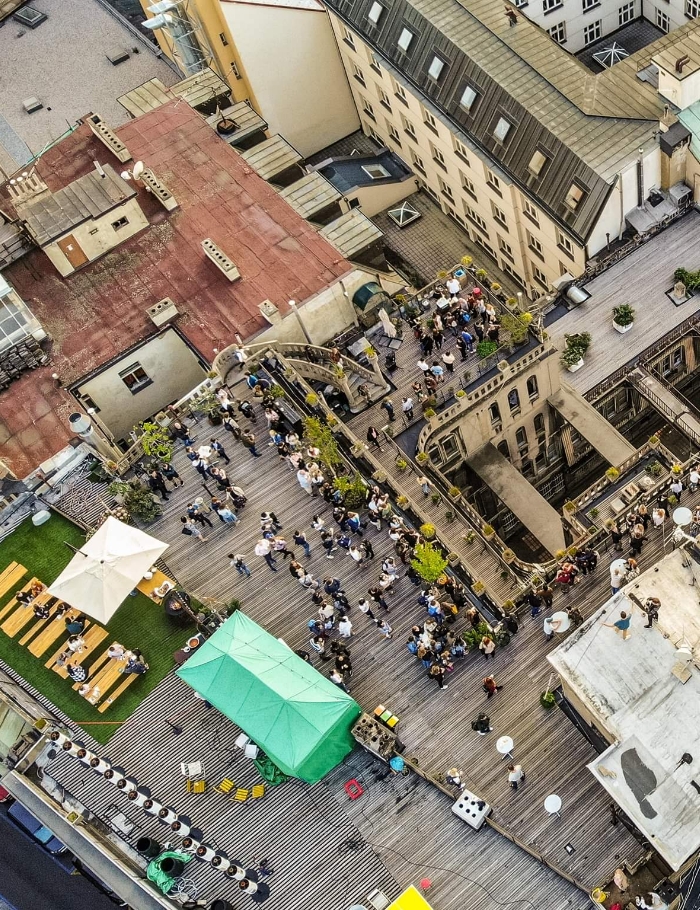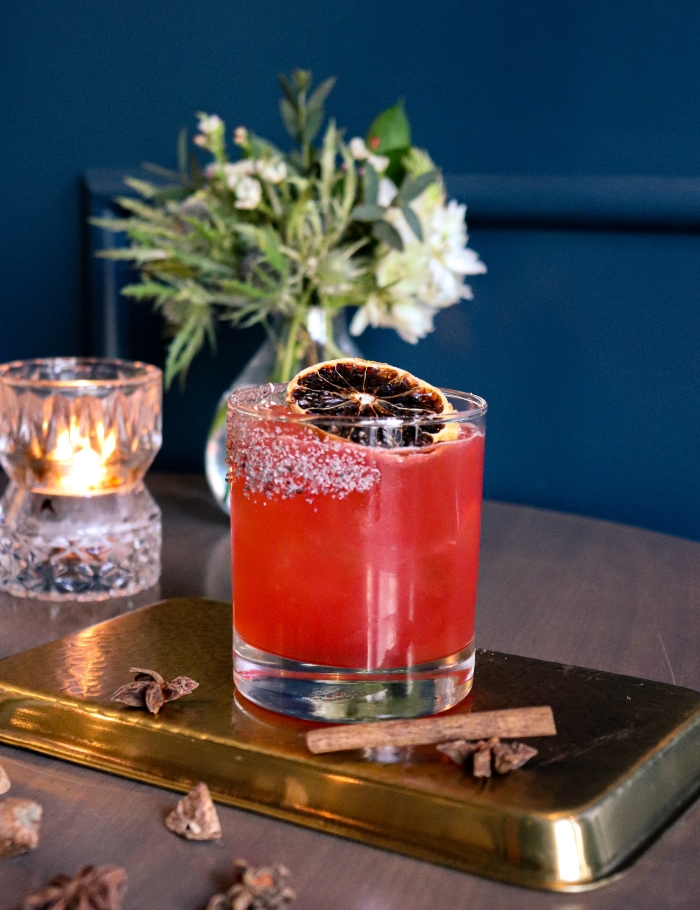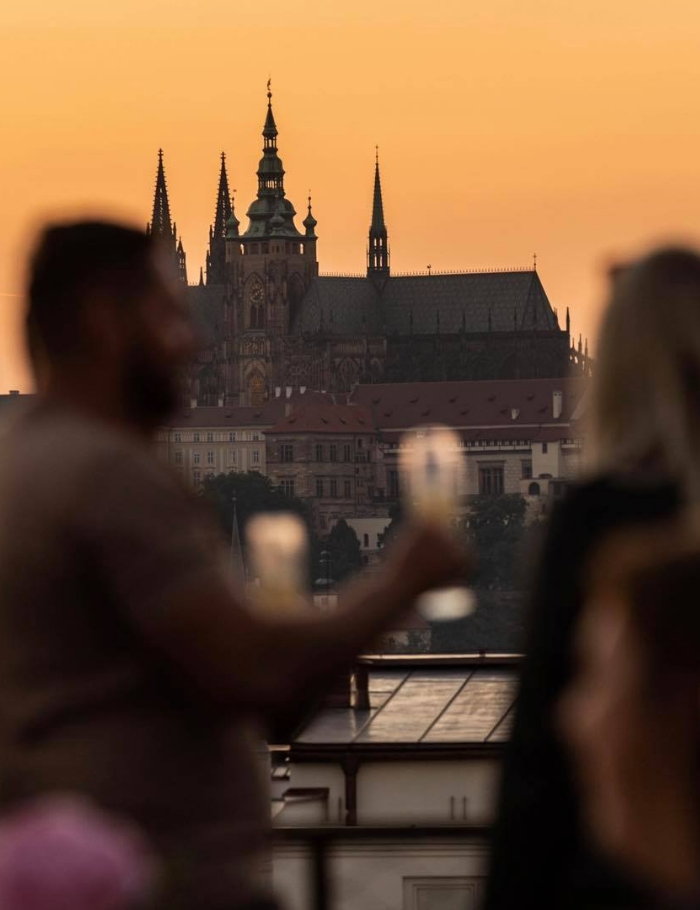 Come to thrive and inspire



Commerce Experience Live is built to connect commerce's greatest minds through inspirational conversations and magical experiences. Get a sense of how the commerce community is making waves through personalization within the digital space.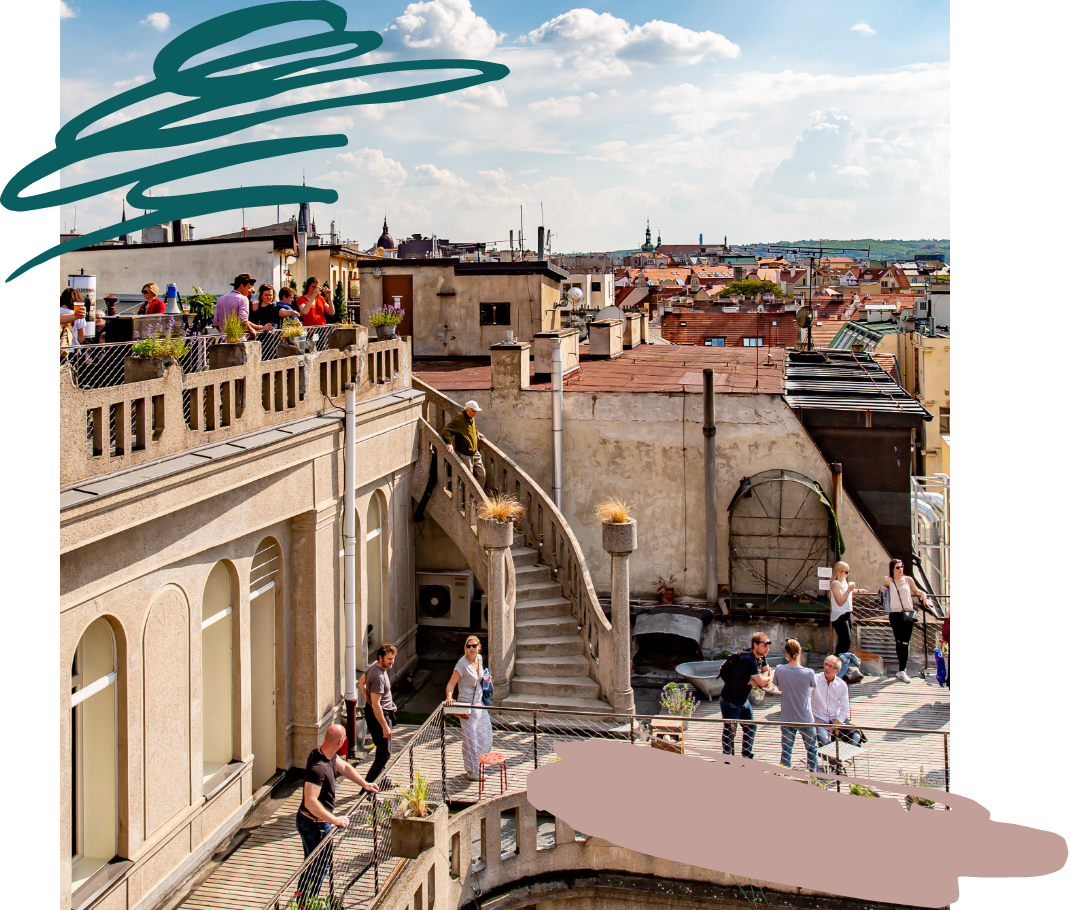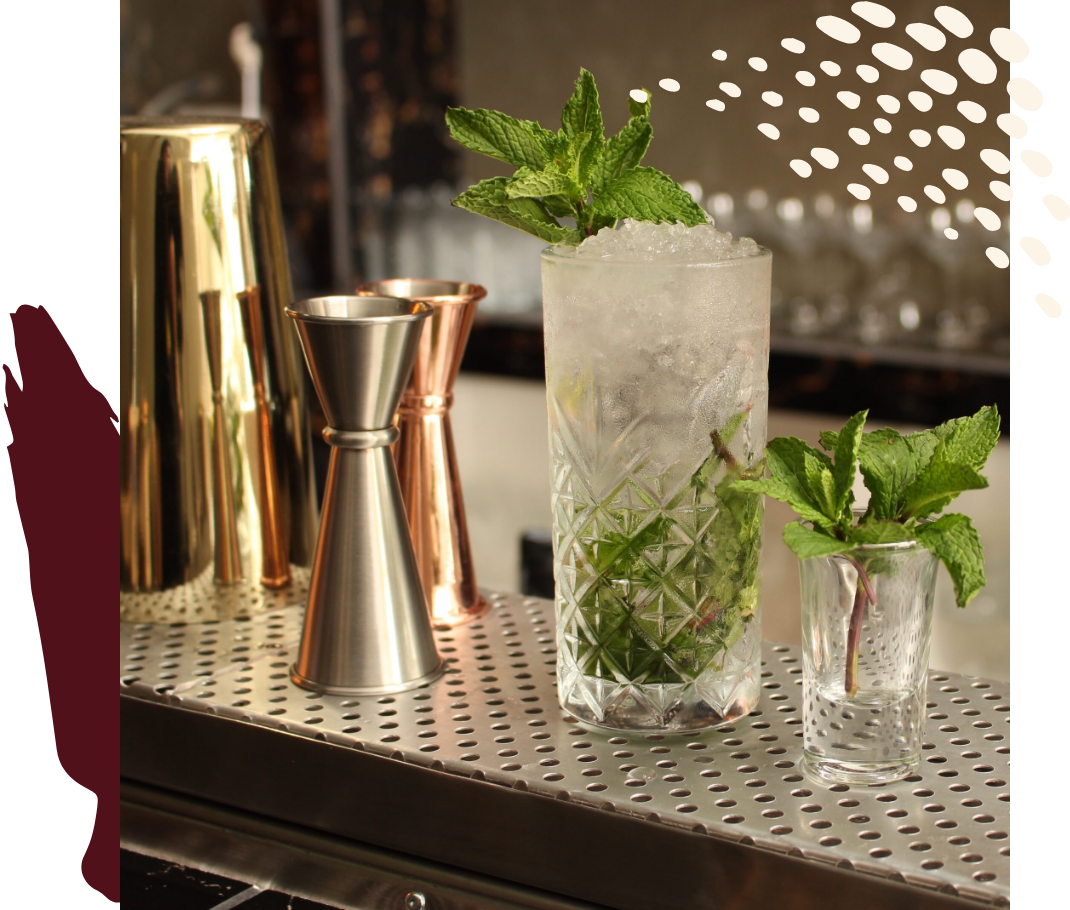 Make Your Own Summer Cocktail



At Bloomreach, we're all about personalization — so much so that we'll have you design your very own signature cocktail, guided by our cocktail mixologist.
Cheers to Prague From the Lucerna Rooftop!
We'll end the day with networking drinks and plenty of time to mingle with like-minded commerce professionals.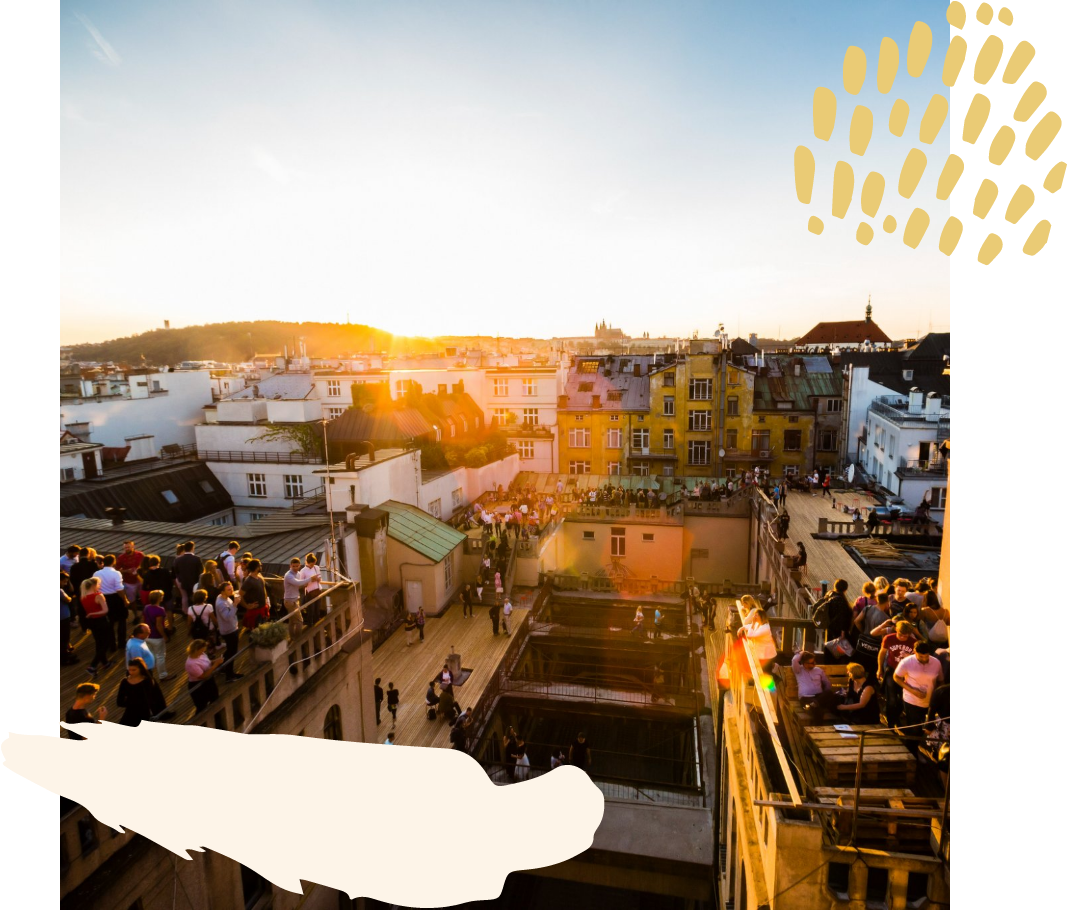 Welcome Coffee and Registration
Get your afternoon started off right with a cup of coffee.
Discover the impressive results our customers see from leveraging Bloomreach across their digital experience and how we have impacted their day-to-day.
Commerce Experience Cloud
You will know how you can realize the power of unified commerce data combined with the speed and scale of AI and predictive decisioning.
Personalization Discussion
With personalization being top of mind for e-commerce leaders, how can we create truly 1:1 personalized experiences across all of our channels? Our industry experts have unique topics in mind to get the conversation going.
Summer Cocktail Masterclass
Our cocktail mixologist will teach you how to create your very own signature cocktail. One step closer to personalization!
Networking Drinks and Bites
Talks, good music, and drinks — need we say more?
Upcoming Commerce Experience Live Events