ÉLEPHANTE, SANTA MONICA, CA
Commerce Experience Live Los Angeles
Celebrating digital commerce leaders in the best way we know how – a party in a beach house in our favorite city. See you there!
Thursday, March 16 at 5:00 PM PT
3 hours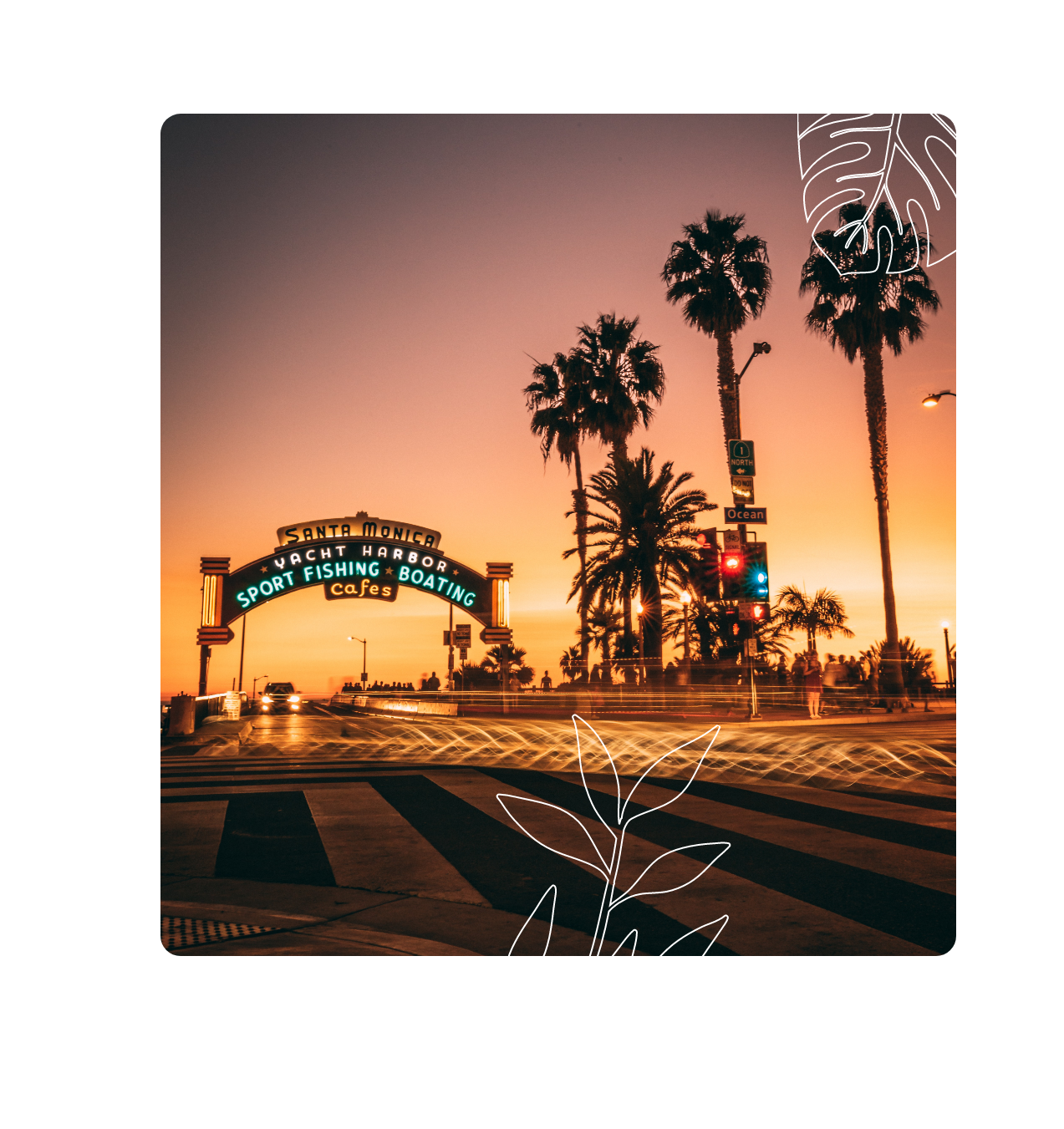 Join the Bloomreach team for a night filled with insights and fun at Élephante, a beautiful venue with incredible beach-front views.

Meet fellow commerce leaders by the ocean to share knowledge, learn how to level up your own personal brand, and enjoy great drinks and Italian fare!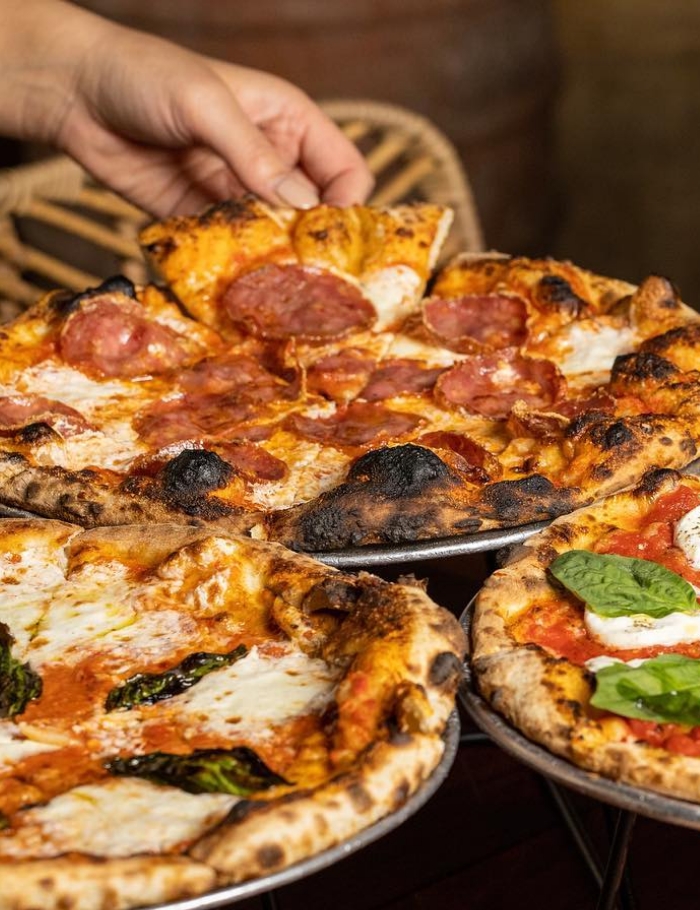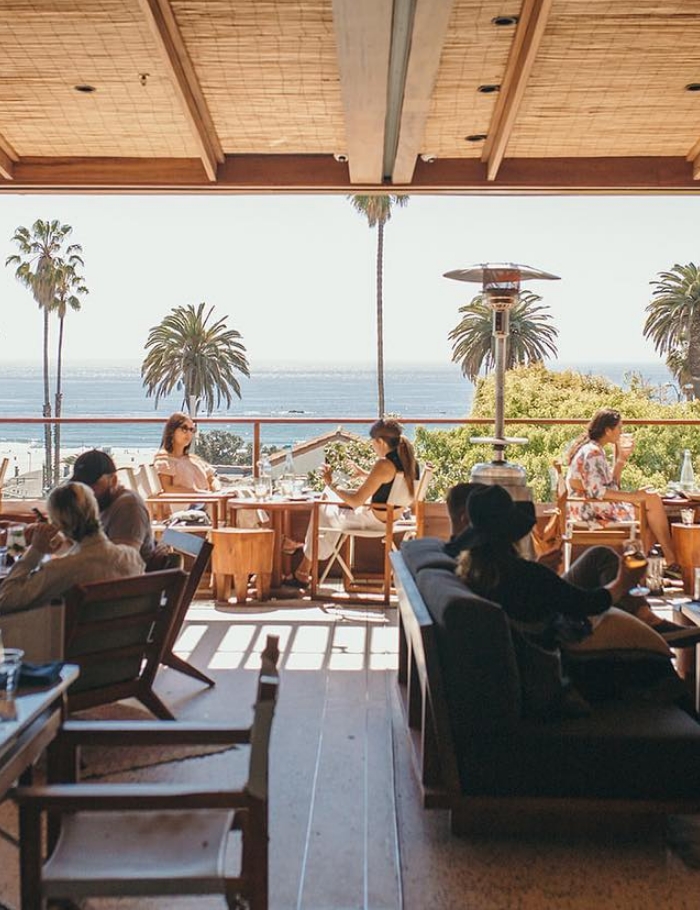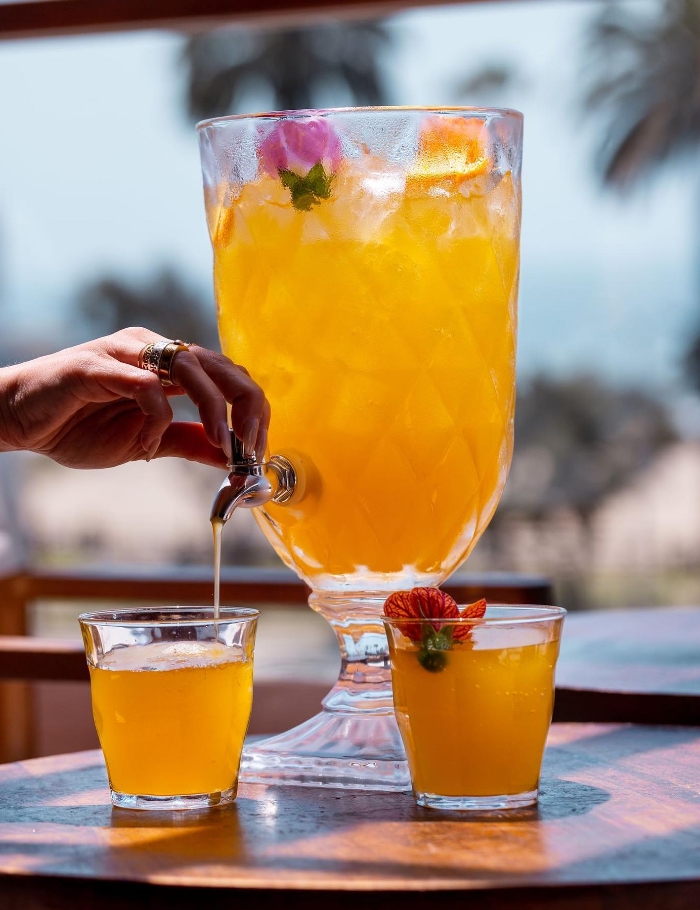 Come to thrive and inspire.
Commerce Experience Live is built to connect commerce's greatest minds through inspirational conversations and magical experiences. Be ready to soak in how the commerce community makes waves through personalization within the digital space.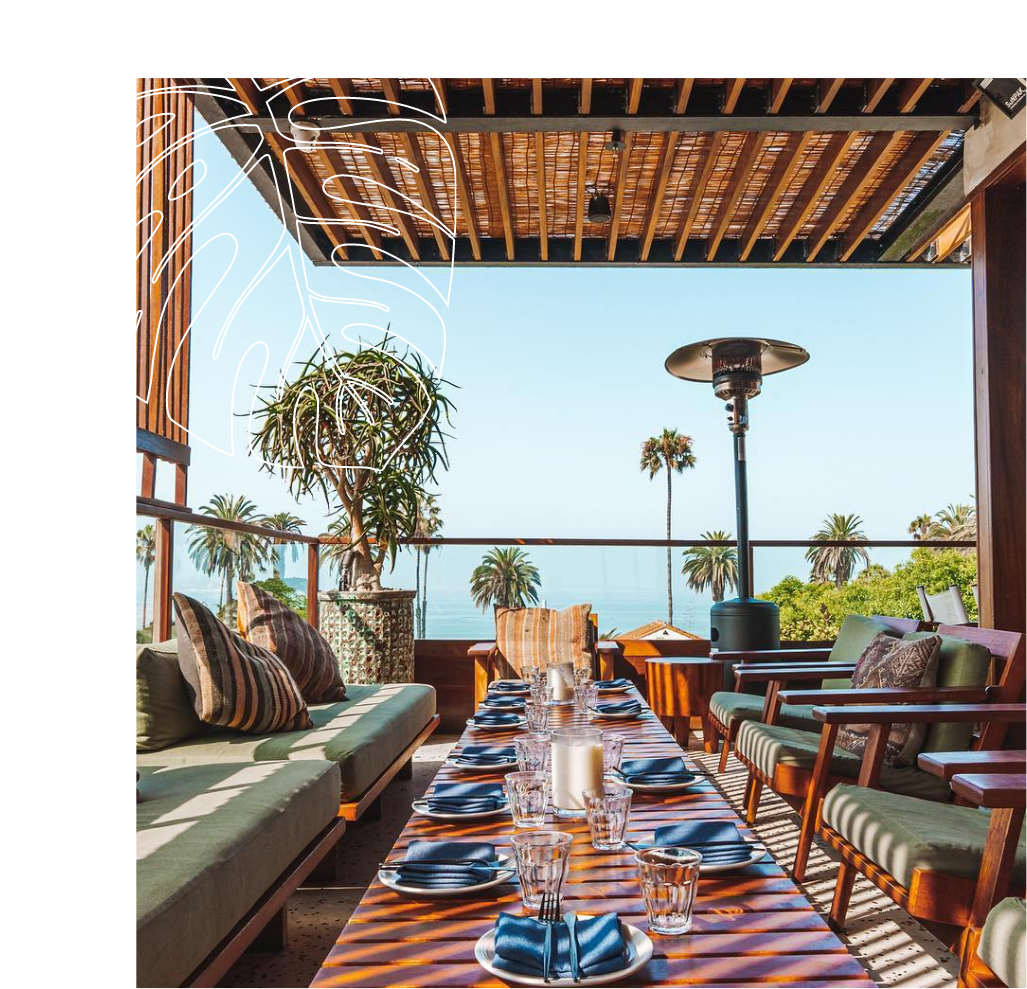 No expectations, no pitch — this night is about celebrating & highlighting the amazing work you've done to advance digital commerce. Come for cocktails, then join our workshop for actionable tips to improve your personal brand in-person & online (including lifestyle headshots).
Most importantly… have fun!
Exclusively curated cocktails, delicious local food, and great people — what more could you ask for?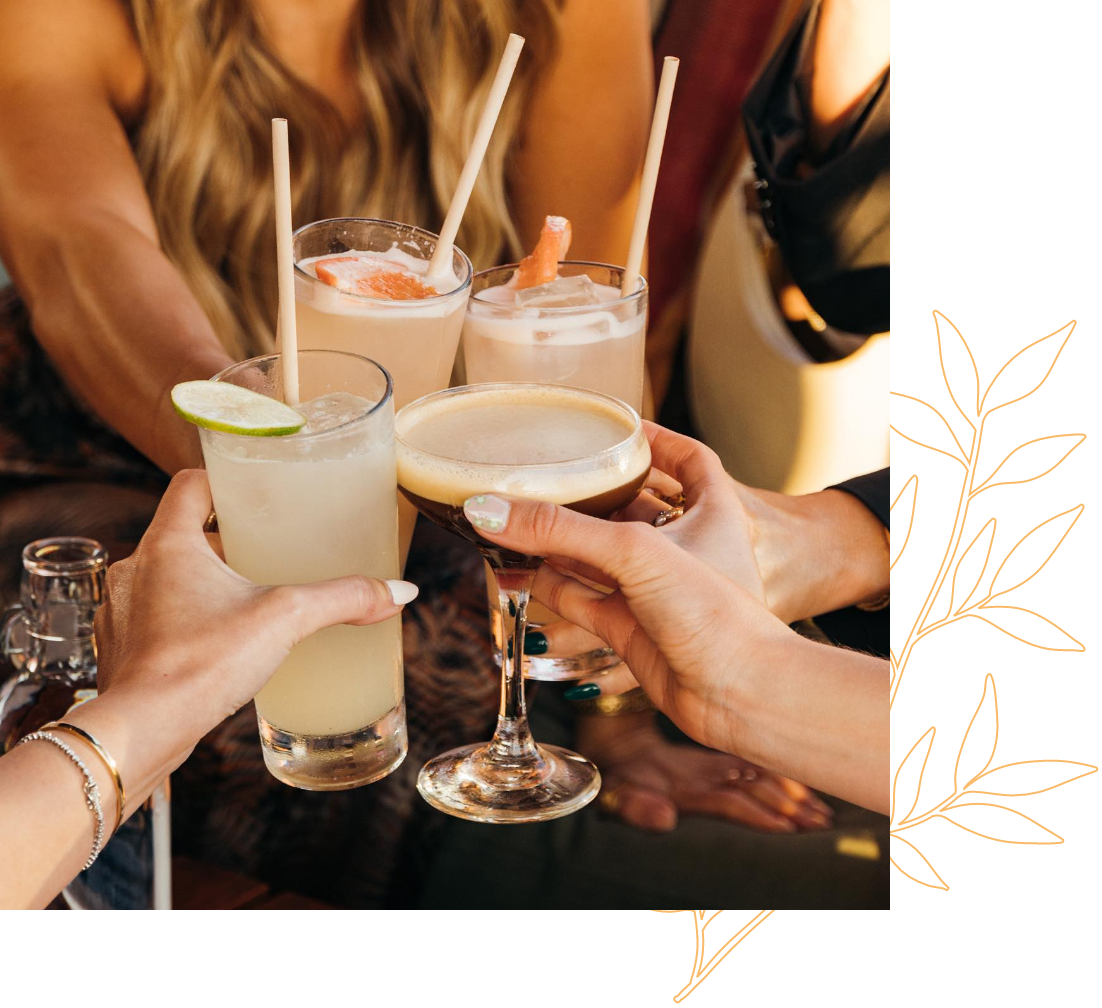 Welcome Drinks & Check-In
Get your night started off right with a stocked bar and a great view.
Personal Branding Workshop
Join us for an interactive session to level up your personal brand in every aspect of your career. Meredith Dean, a Digital Branding & Career Consultant, will be sharing practical tips to empower you to show up authentically, both in-person and online. Plus, you'll get a lifestyle headshot taken!
Enjoy Italian fare, mingle with great drinks, and end the night with some swag to take home.

RSVP – Seats are limited!
Disclaimer:
By registering for this event, you consent to interview(s), photography, audio recording, video recording and its/their release to be used for promotional purposes & advertising. Images, photos and/or videos may be used to promote similar Commerce Experience Live events in the future. You release Bloomreach and each and all persons involved from any liability connected with the taking, recording, digitizing, or publication and use of interviews, photographs, computer images, video and/or or sound recordings.


From our last Commerce Experience Live in New York City