If you want to look more closely at the content discussed during the event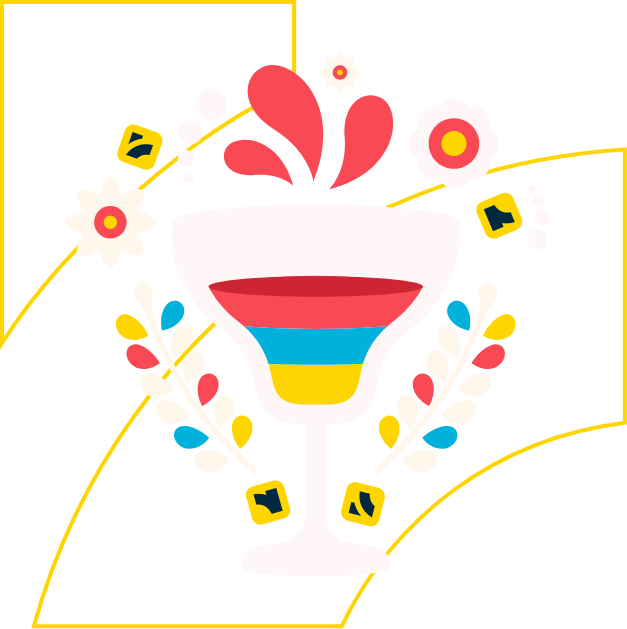 Craft An Artisan Cocktail With A Renowned Mixologist!
Impress your friends this summer by learning how to mix up the Fiesta Now, an amazing Cinco de Mayo themed margarita!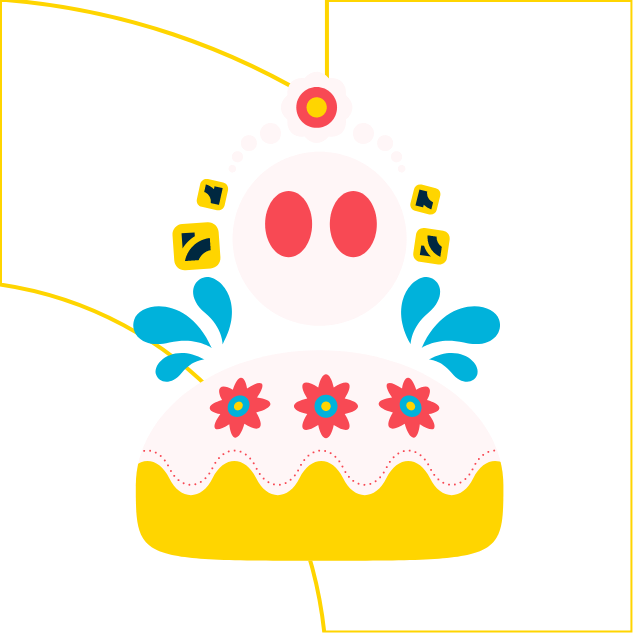 Mix up personalized experiences by improving product discovery to increase customer retention
It doesn't just start and end with data. What does that data mean? Our industry experts break down what effect the numbers will have on our immediate future and what they say about certain key performance indicators, geographies, and industry segments.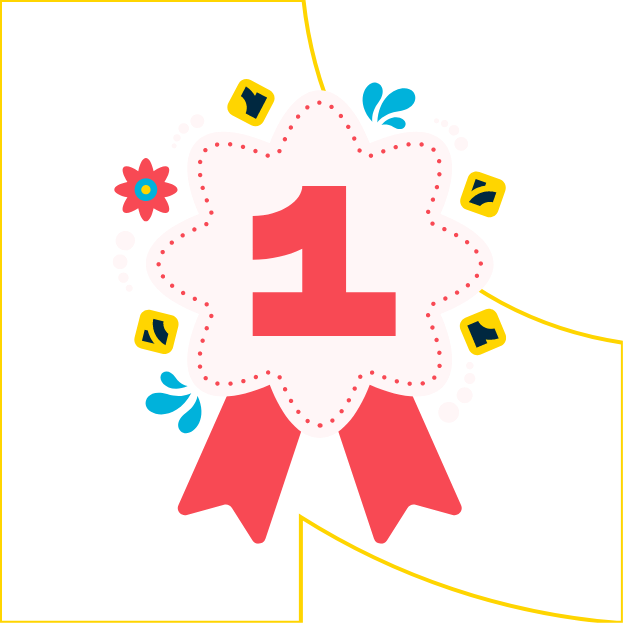 Hear from Total Wine how it has elevated their product discovery to directly impact their ability to increase revenue
2021 is now over, but our insights about the newest e-commerce trends are here. See which product categories are making noticeable head starts in the first quarter of 2022 and stay two steps ahead of rapidly changing consumer preferences.
Brian Walker
Chief Strategy Officer, Bloomreach
Brian is a veteran strategy and marketing leader who focuses on the transformation of digital customer engagement and commerce. He has held a wide range of roles across the marketplace - from practitioner to analyst to consultant to vendor - giving him a unique view on the evolving capabilities and approaches necessary for businesses to thrive as digital channels have evolved to become the primary driver for business growth.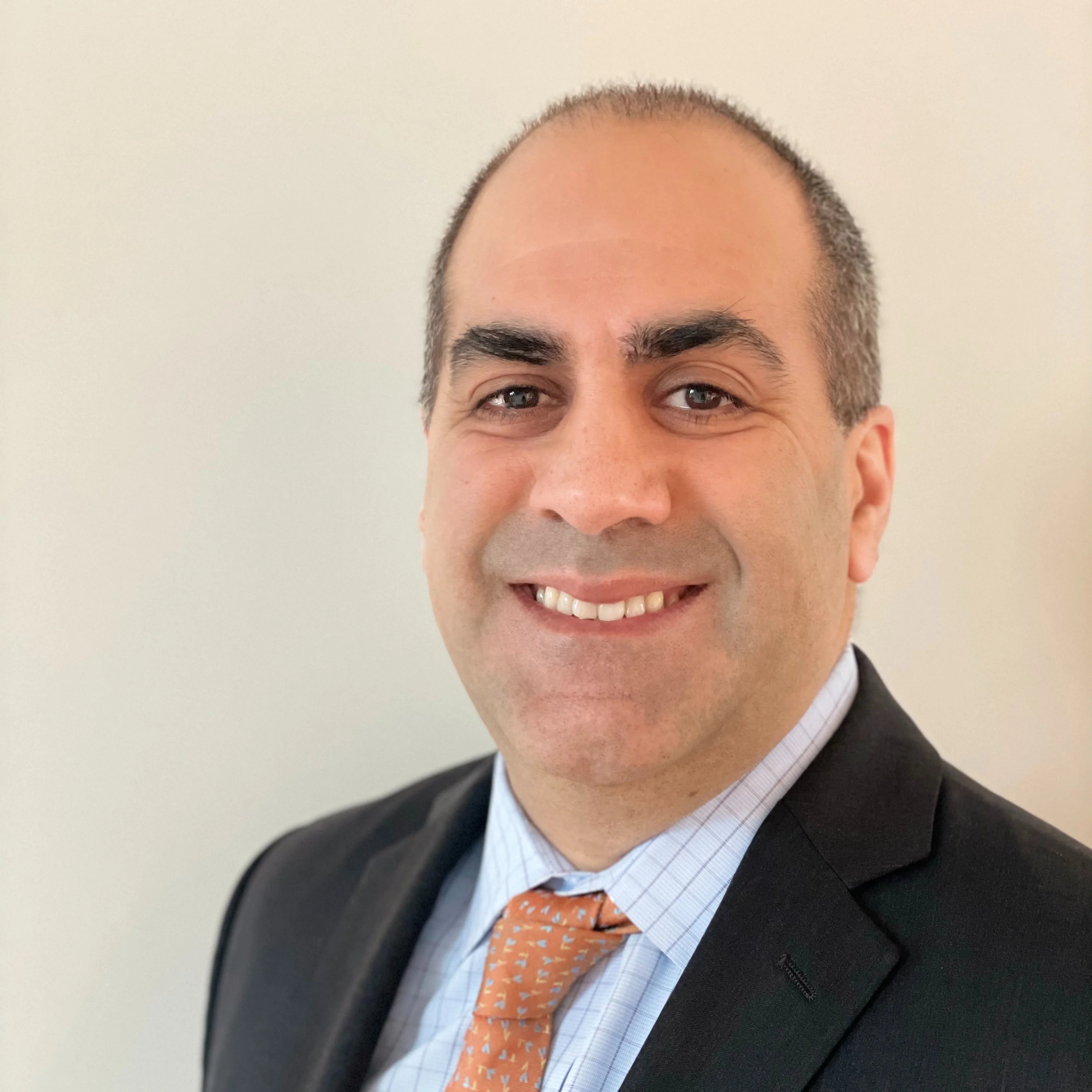 Vikas Chawla
Senior Vice President of Analytics, Design, and Product Management, Total Wine

Vikas leads product management, design, and digital analytics for Total Wine & More (TWM); helping supercharge the digital organization to a 3 year, +200% growth trajectory. He also drove TWM's move into convenience, by launching delivery/curbside pickup services and helped garner Market Watch's award for Best Digital Property in the beverage alcohol industry. Prior to TWM, he was Head of Mobile for Capital One, and Head of Mobile and Digital Guest Services for Marriott.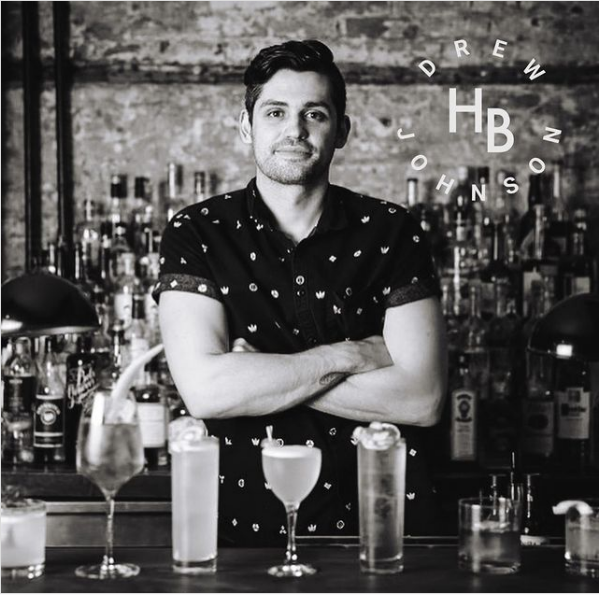 Drew Johnson
Head Bartender, The Musket Room | Mixologist, Hey Bartender

Drew is an energetic and fun midwestern guy who originally hails from St. Louis. You will be in incredible hands with Drew as he's been shaking up the bar industry in NYC for the past decade at award-winning spots and esteemed New York craft cocktail bars and venues such as Dear Irving and Sleep No More. He was most recently the Bar Manager and Head Bartender of The Musket Room, the James Beard-nominated restaurant in SoHo, which has been awarded a Michelin Star for the last 8 years in a row.



Hey, it's not too late to learn a new cocktail recipe and the recipe for amazing product discovery!