Cosmetics Brands, Serve More Than Looks
It's time to create personalized experiences for an increasingly diverse cosmetics landscape
Trusted by Brands Like You
Creating seamless, personalized experiences for each customer?
Now

that

looks great on you.
Customers' shopping expectations are constantly increasing. Even though you've done the work to expand product lines and shades, as well as keep up with ever-changing trends and customer wants, it's not enough.
Winning cosmetic companies not only provide excellent confidence-boosting merchandise, but they also deliver 1:1 shopping experiences that match the benchmark set by brick-and-mortar retailers.
So, how can digital-first cosmetics companies provide that experience? They do it by fully leveraging customer and product data with a solution like Bloomreach Engagement to learn, optimize, and personalize all the touchpoints across the customer journey.
How We Empower Cosmetics Brands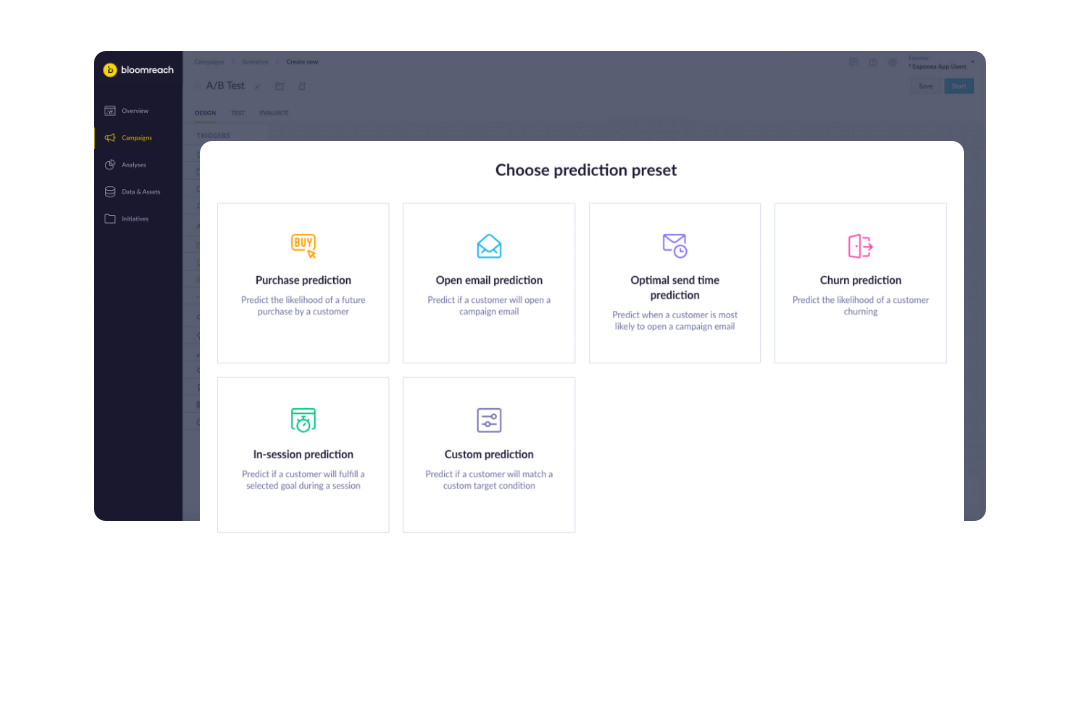 Real-time recommendations that increase average order value, boost loyalty, and retain new visitors
In a world of diverse customers with different skin tones, combinations, and style preferences, it's increasingly important to have site experiences that follow their lead.
By offering products meant for your customers, you can increase average order values and inspire them to shop with you over the competition
Real-time A/B testing so you can optimize each touch of your campaign
Have multiple high-performing products? Quickly test messaging, images, calls-to-action, and more.
With Bloomreach Engagement, you can A/B test almost anything, enabling you to deliver your top-performing assets to your customers throughout your campaigns.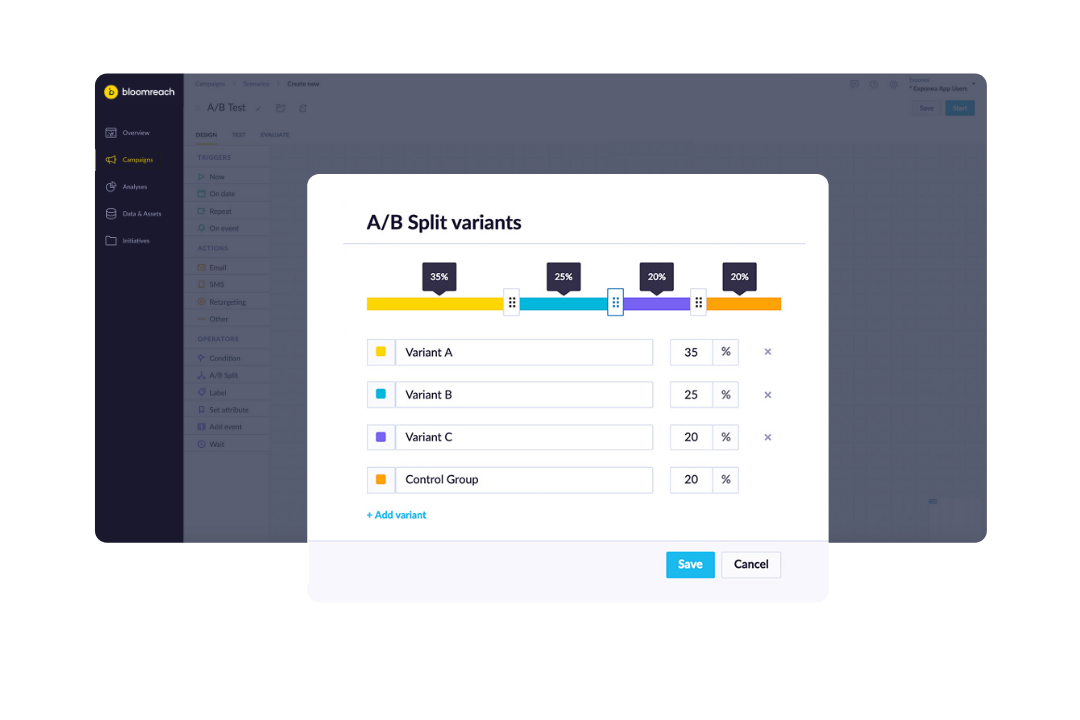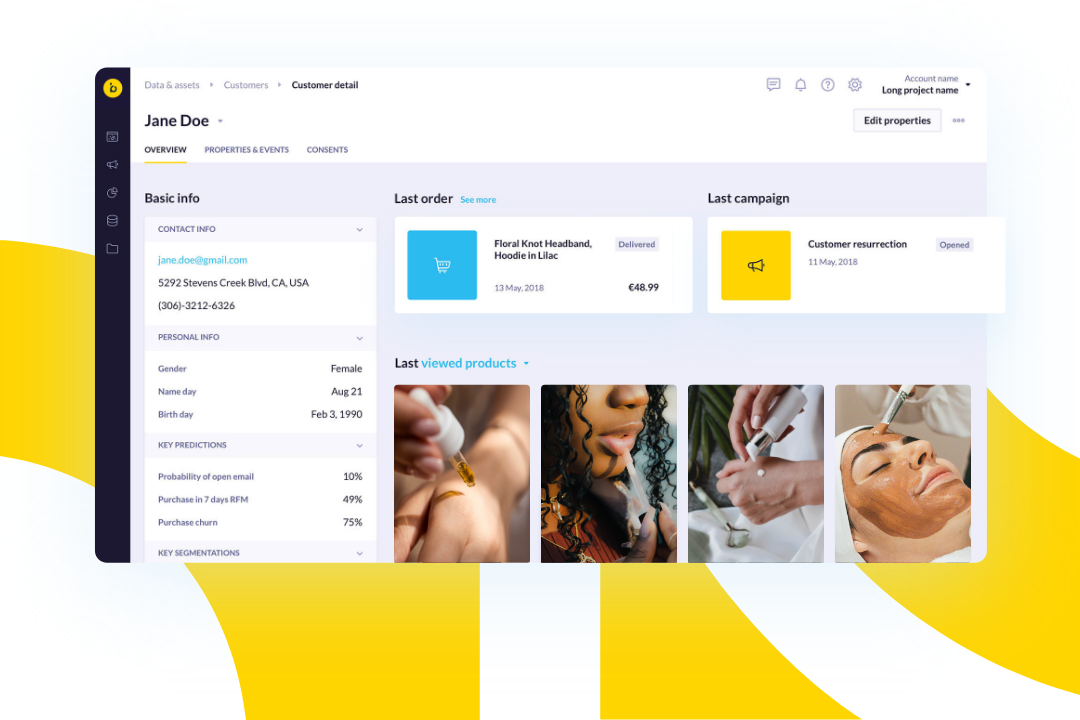 Segment accurately and provide truly personalized site experiences at scale
Real-time updates make all the difference. Commerce data enables segmentation and omni-channel orchestration, meaning your customers will only get served the products that are most relevant to them.
No fluff, just results. Cosmetics Customers Benefiting from Bloomreach.
17.5x
the increase in clicks on a recommended item
11x
increase in purchase rate
Bloomreach Engagement offered a top solution in its real-time and personalized product recommendations. When put to the test, Bloomreach's real-time recommendations engine converts approximately 11 times better than recommendations for "top-selling products." In fact, the solution even made it possible to personalize product recommendations for Yves Rocher's anonymous guests (as long as they accepted cookie tracking).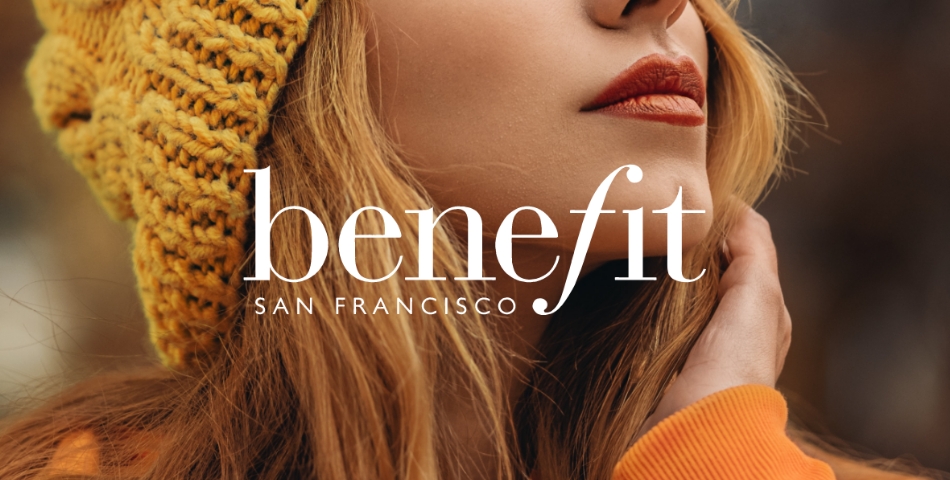 +73%
Increase in revenue per email
+12%
Increase in email open rates
Benefit Cosmetics implemented our deliverability best-practices (list hygiene) to see a significant uplift in open rates and revenue per email within two quarters.
Watch the Roundtable Discussion
An interactive event for marketing and e-commerce leaders of the cosmetics industry to discuss the future of personalization.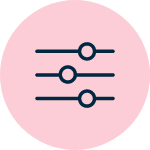 Inclusion, Meet Personalization
You've done the work to expand product lines, shades, keep up with ever-changing trends and customer wants. Now it's time to make sure your customers feel inspired and driven to purchase.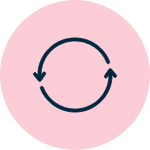 Increasing Loyalty and Keeping New Visitors
Why real-time recommendations and personalization are critical to increasing average order value and converting new visitors into lifetime loyalists.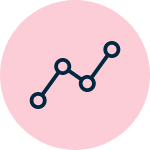 Personalization that Scales
How segmenting accurately with a Single Marketing View directly impacts your ability to provide truly bespoke site experiences.