Increase revenue by creating digital shopping experiences so personalized, it outshines the competition
Trusted by Organizations Like You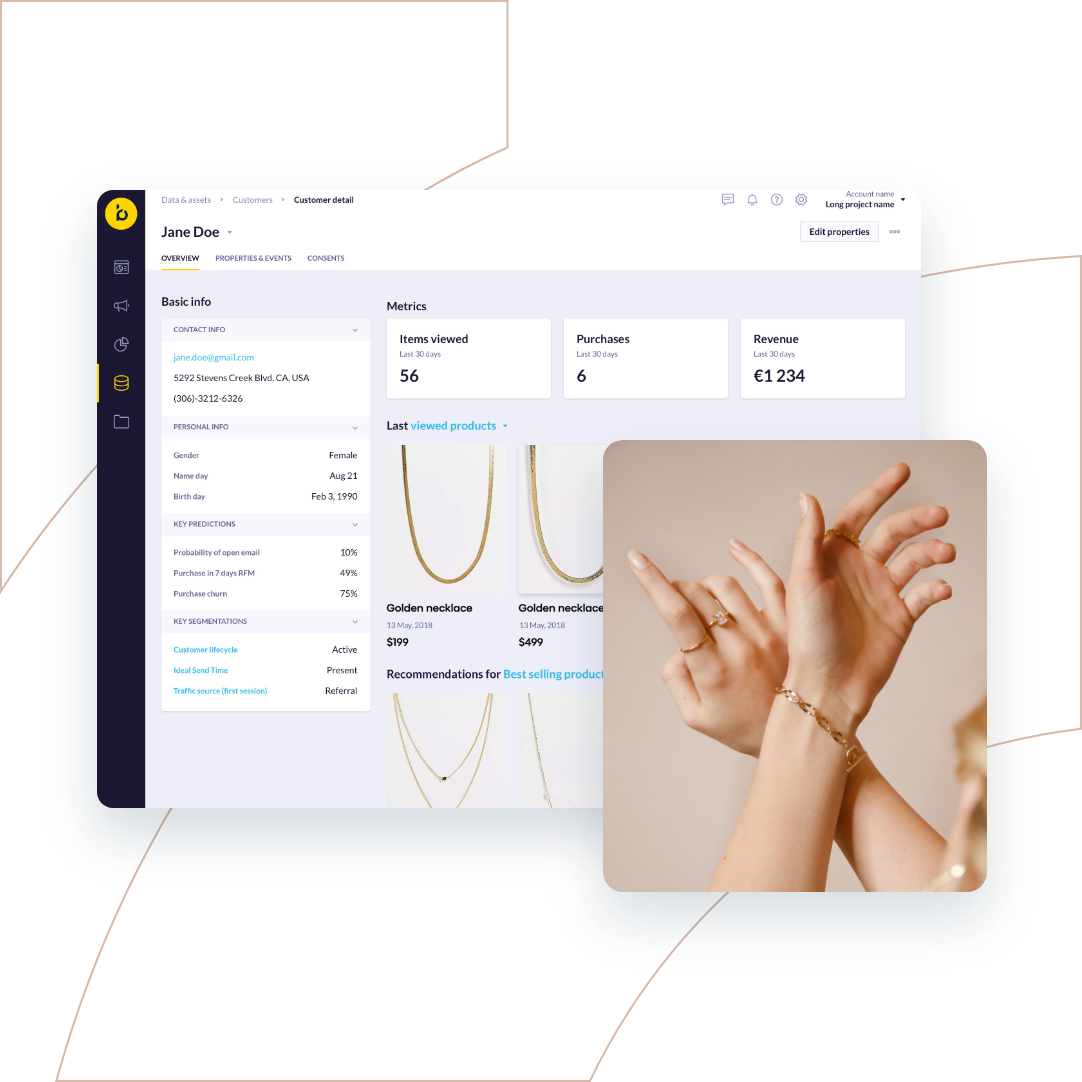 Connect your shoppers' online and offline journeys, increase order size, and retain customers for a lifetime.
Doesn't that have a nice ring to it?
Whether you're a legacy jewelry retailer with a classic brick-and-mortar presence, or an online-only D2C brand, the time to cater to your customers' preferences is now.
How do winning jewelry companies do this? By leveraging their customer and product data to create personalized experiences that meet the customer where they are in their shopping journey.
It doesn't matter where your customer starts their journey - via an Instagram ad click, anonymous website visit, or an in-store consultation - leveraging a platform like Bloomreach Engagement is the key to aggregating all your customer behavior and delivering the 1:1, bespoke shopping experiences your jewelry seekers crave.
How We Empower Jewelry Brands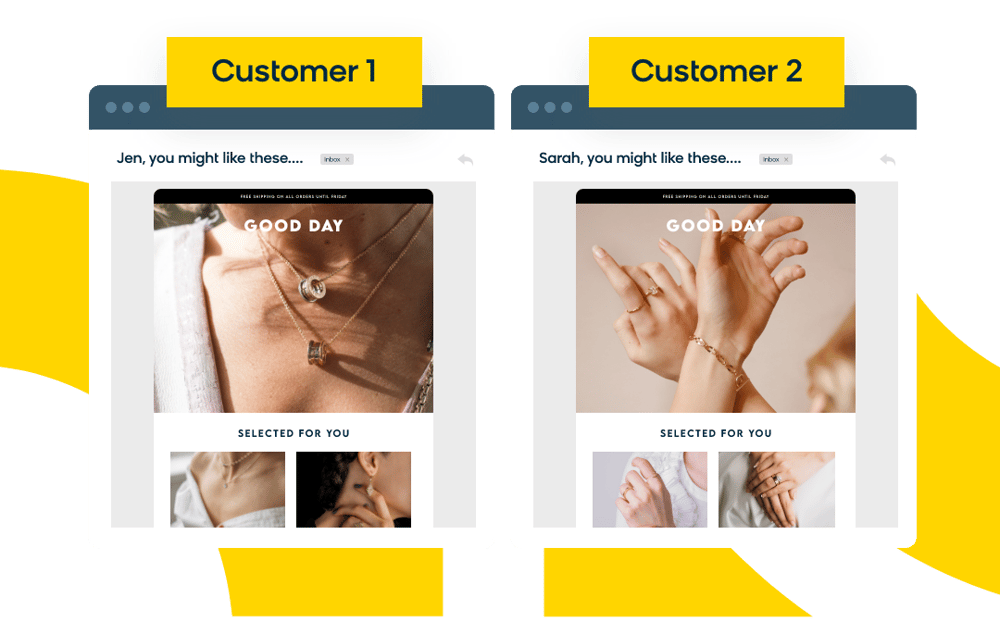 Understand your customers — who they are, what they want, and where they're going in their journey
Empower your marketers and in-person sales team with a single marketing view that enables accurate segmentation and in-store personalized guidance.
Real-time recommendations that increase average order size
Just like the perfect gemstone, every customer is unique. From novice shoppers seeking THE ring to more regular, avid jewelry buyers, keep your customers coming back for more by serving them relevant, personalized recommendations based on their current and previous browsing behavior.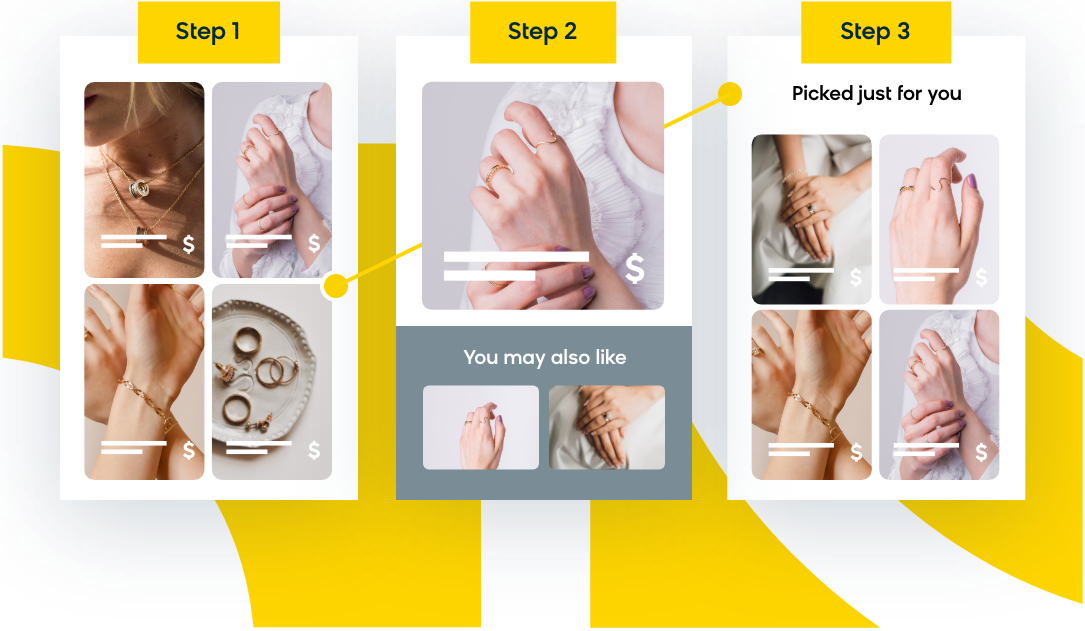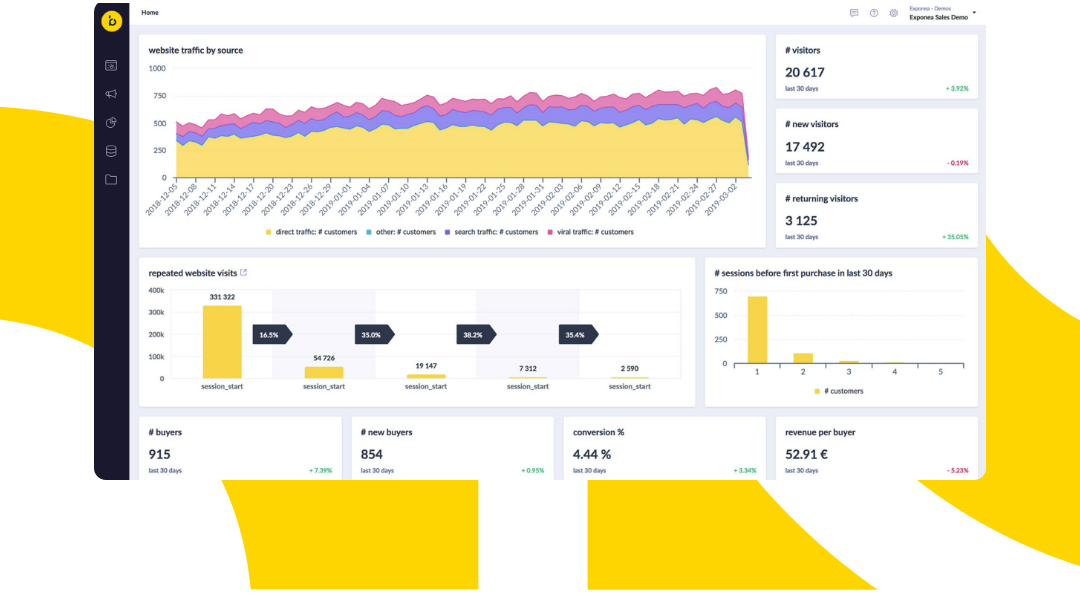 Increase customer lifetime value with actionable insights
No need to become a data analyst overnight. Bloomreach is prebuilt with advanced customer journey analytics that visualize and quickly target the right segments, so you're never leaving money on the table.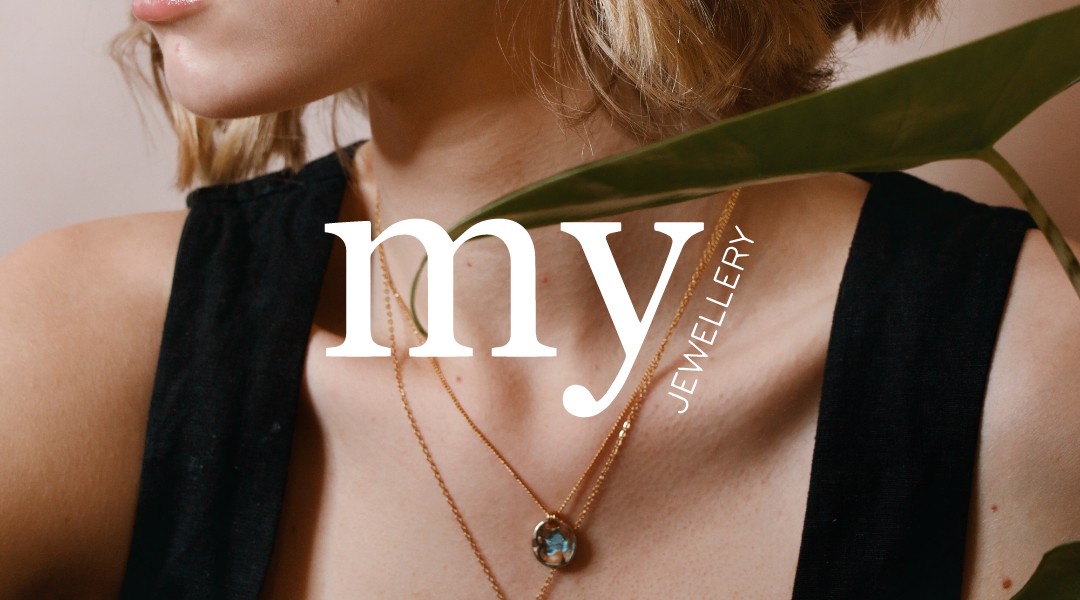 My Jewellery increased open rates 20% by tailoring email content to the products their customers were most interested in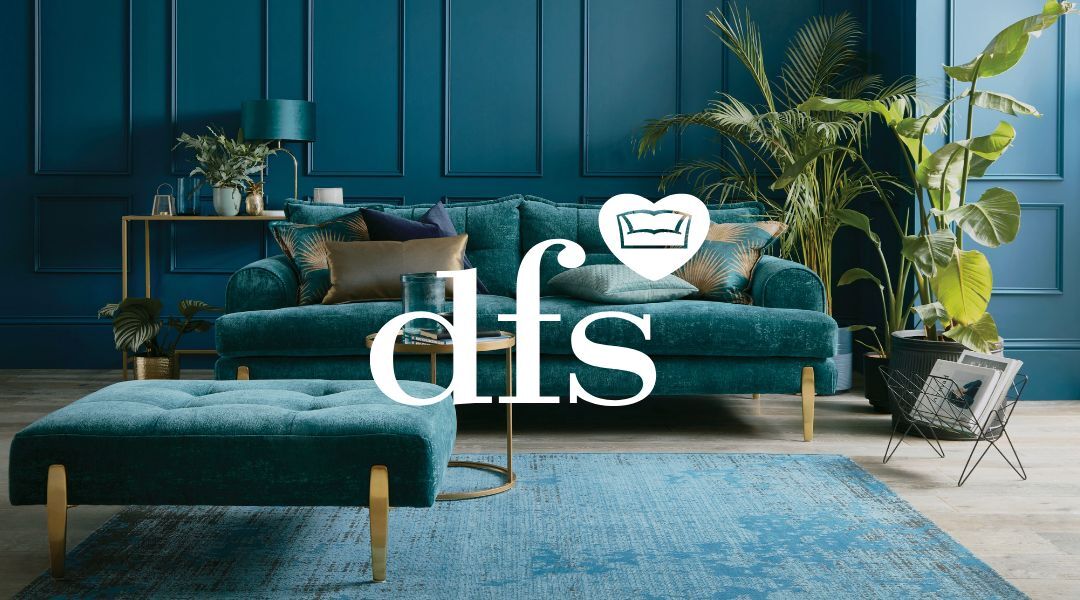 DFS increased their conversion rate 4.2% and revenue 3.9% by leveraging both in-store and online customer data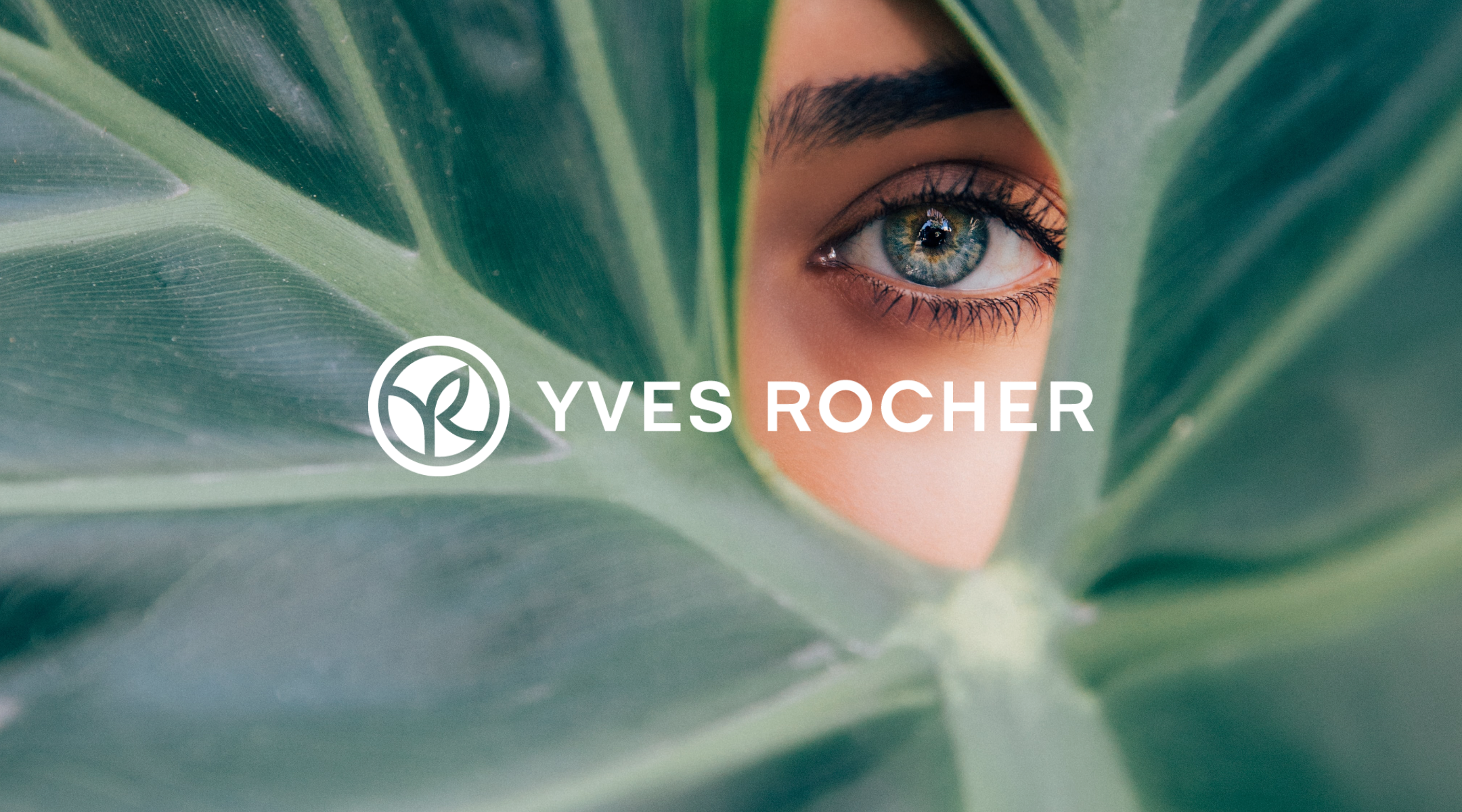 Yves Rocher increased purchase rate 11x and clicks 17.5x with real-time, personalized product recommendations
Watch the On-Demand Webinar
How Personalization Boosts Loyalty in High Consideration Industries
Learn how to deliver personalized experiences both in-store and online that dazzle your customers.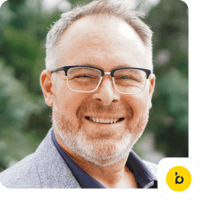 Brian Walker
Chief Strategy Officer, Bloomreach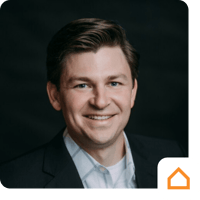 Rick Lockton
SVP of eComm & Omni-Retail, Ashley Furniture