Create a True (and Effective) Omnichannel Customer Experience
Get all your marketing automation questions answered! Hosted by our wonderful US Solutions Lead, Sebastian Reetz, you will learn how to create a true (and effective) omnichannel customer experience within just a few clicks!
Available On-Demand Now
Duration: 1 hour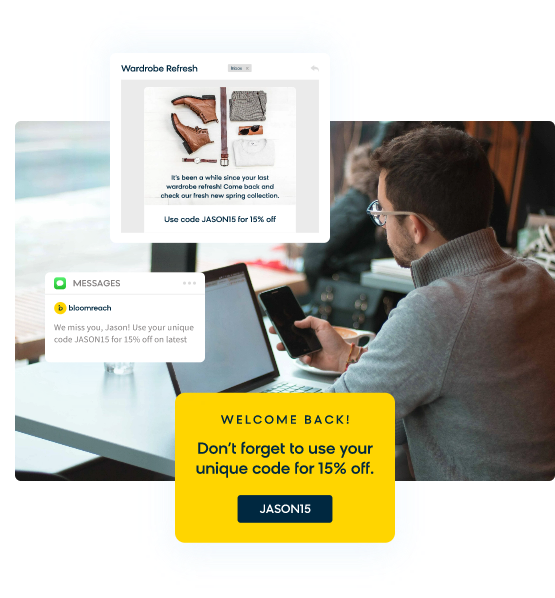 We will start with showing you the platform and how you can utilize customer data to drive engaging and revenue driving campaigns. You will then learn how to discover deep customer insights with our analytics, how to be present where your customers are, and how to get more from your marketing budget to meet your goals and drive growth and revenue.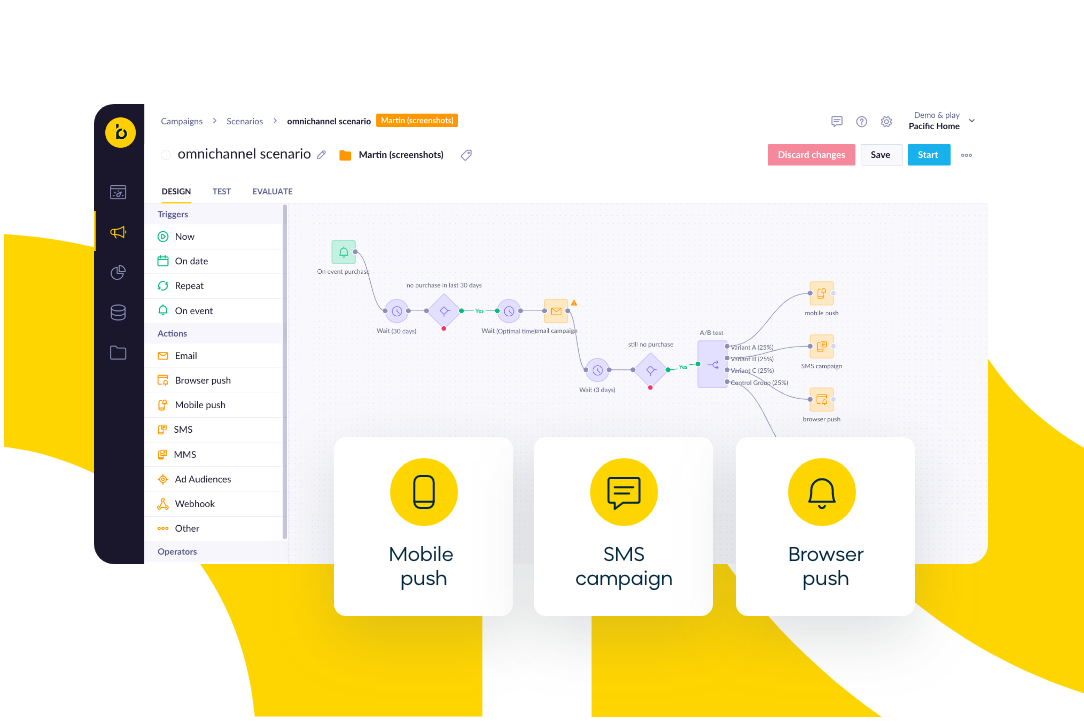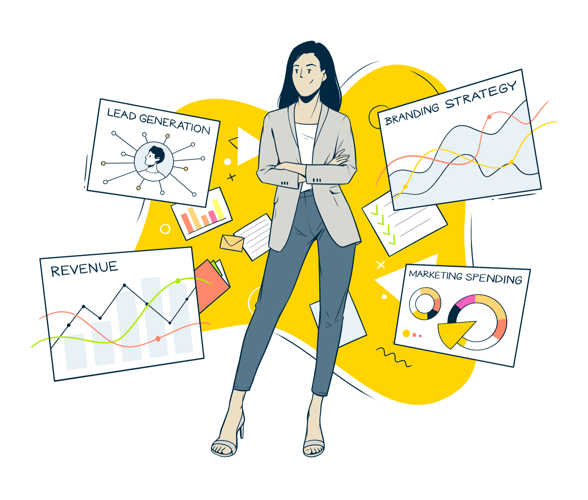 Sebastian covers all your questions during this session to ensure you know everything you need to in order to drive real growth within your organization! Any questions we can't get to, we will be sure to follow up with via email.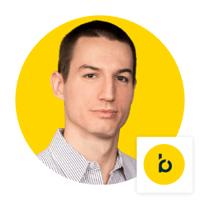 Sebastian Reetz
US Solutions Lead, Bloomreach
Sebastian Reetz is a Solutions Engineer with 10+ years of experience in commerce and marketing technology in the US and Europe, He has acted as practitioner, consultant, and tech vendor and now leads Bloomreach Engagement's Solutions team for the Americas. In his free time, Seb enjoys playing music and traveling. He resides in Brooklyn, New York.