E-Commerce Guide to Mastering Black Friday
Get 12 high-performing marketing campaigns, e-commerce conversion techniques and real-world examples of A/B testing.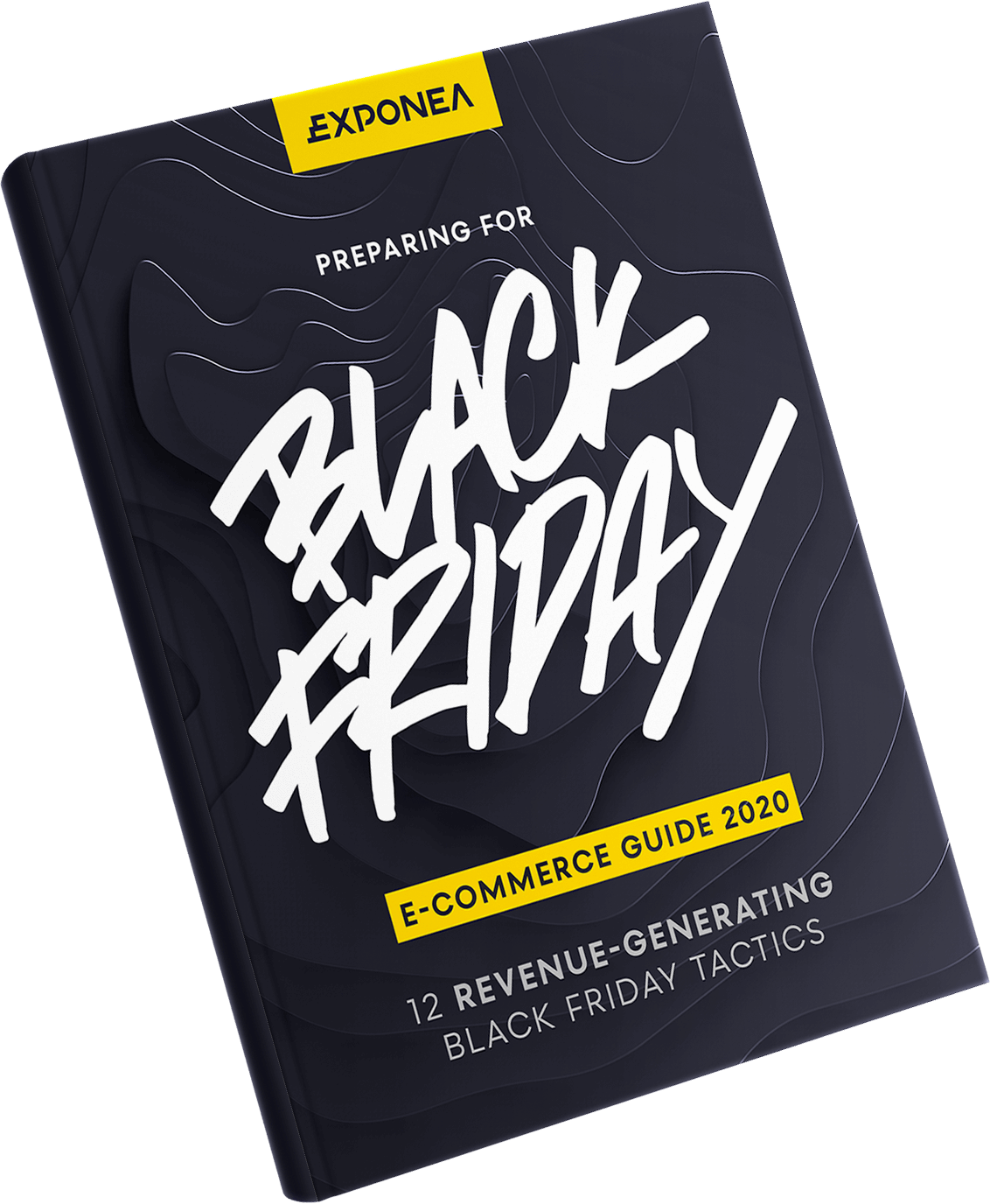 In this comprehensive guide, we'll walk you through tactics and campaigns that your company can quickly make use of to maximize revenue this retail holiday.
5 High-performing marketing campaign ideas that can be deployed quickly
7 Winning e-commerce conversion techniques
2 Real-world examples of great A/B testing done by major companies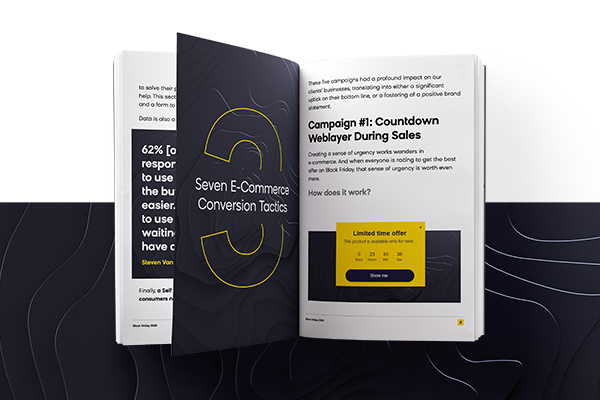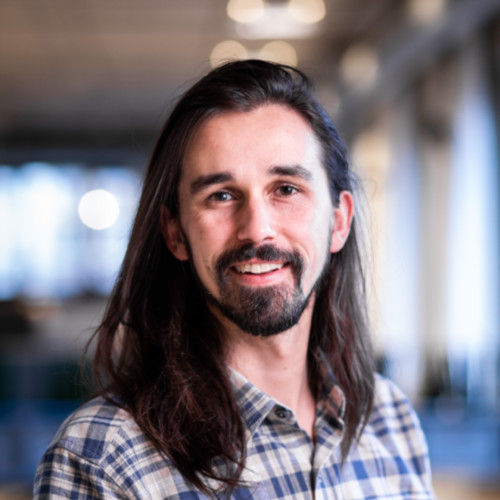 Jordan works closely with the content team and Exponea experts to create material that brings value to readers. With a background in teaching, training, and marketing, Jordan uses case studies, presentations, newsletters and more to illustrate what's possible in the martech world today.