B2B Online Florida: Take Your Buyer Experiences to the Next Level!
B2B Online is where the top manufacturers and distributors meet, collaborate and learn about the newest innovative strategies to bring your customers the best online experience.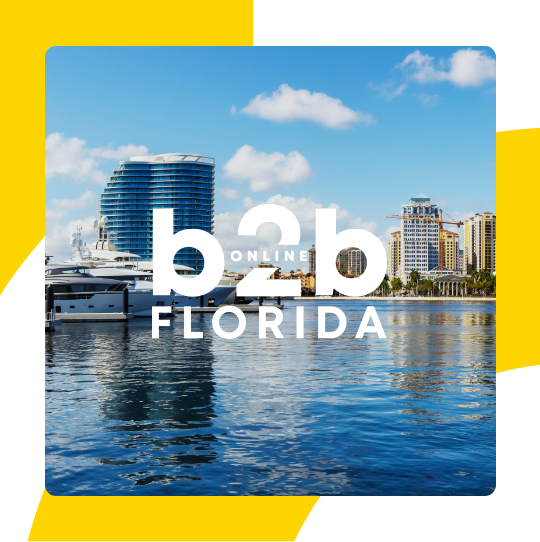 We Have So Much In Store for You!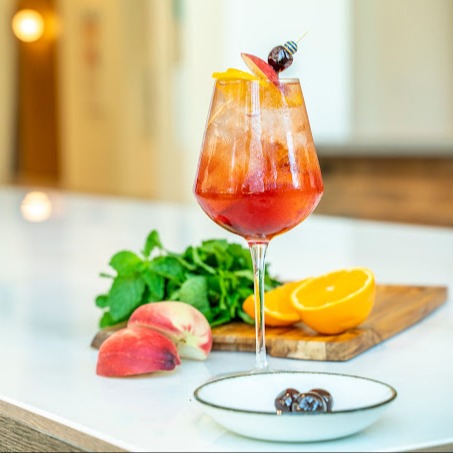 Drink, Discuss, Get Inspired!
Get ready for the ultimate pre-event extravaganza! Look out for your invitation to this exclusive affair happening the night before B2B Online Florida. Experience an evening of networking, innovation, and inspiration.
Brought to you in partnership with
CommerceTools + Publicis
Facilitated by MasterB2B
Time and Location
Sunday, October 15 at 8:30-11:00 pm
Canopy by Hilton - Banter Restaurant
Don't Miss our Live Session
5 Ways AI Helps You Close Deals Online



For B2B enterprises, there has never been a more thrilling - or perplexing - era to venture into the digital realm. While customer expectations continue to soar, the influx of new technologies hitting the market is equally overwhelming. These innovations offer manufacturers and distributors a plethora of options and empower their teams with new capabilities. However, for those who are relatively new to e-commerce, the sheer abundance of tools available can be daunting. A successful digital experience encompasses various elements, but in this session, our primary focus will be on a crucial aspect - closing deals. If the ultimate goal of e-commerce is to "simply sell something," how can B2B companies prioritize actions to seal more online deals without sacrificing buyer engagement? This discussion will delve into five pivotal strategies that B2B companies can implement *right now* to encourage buyers to place more orders for a wider array of products, more swiftly and more profitably than ever before.
Speaker
Jason Hein, Principal Visionary - B2B
Time and Location
Monday, October 16 at 2:35 pm
Track A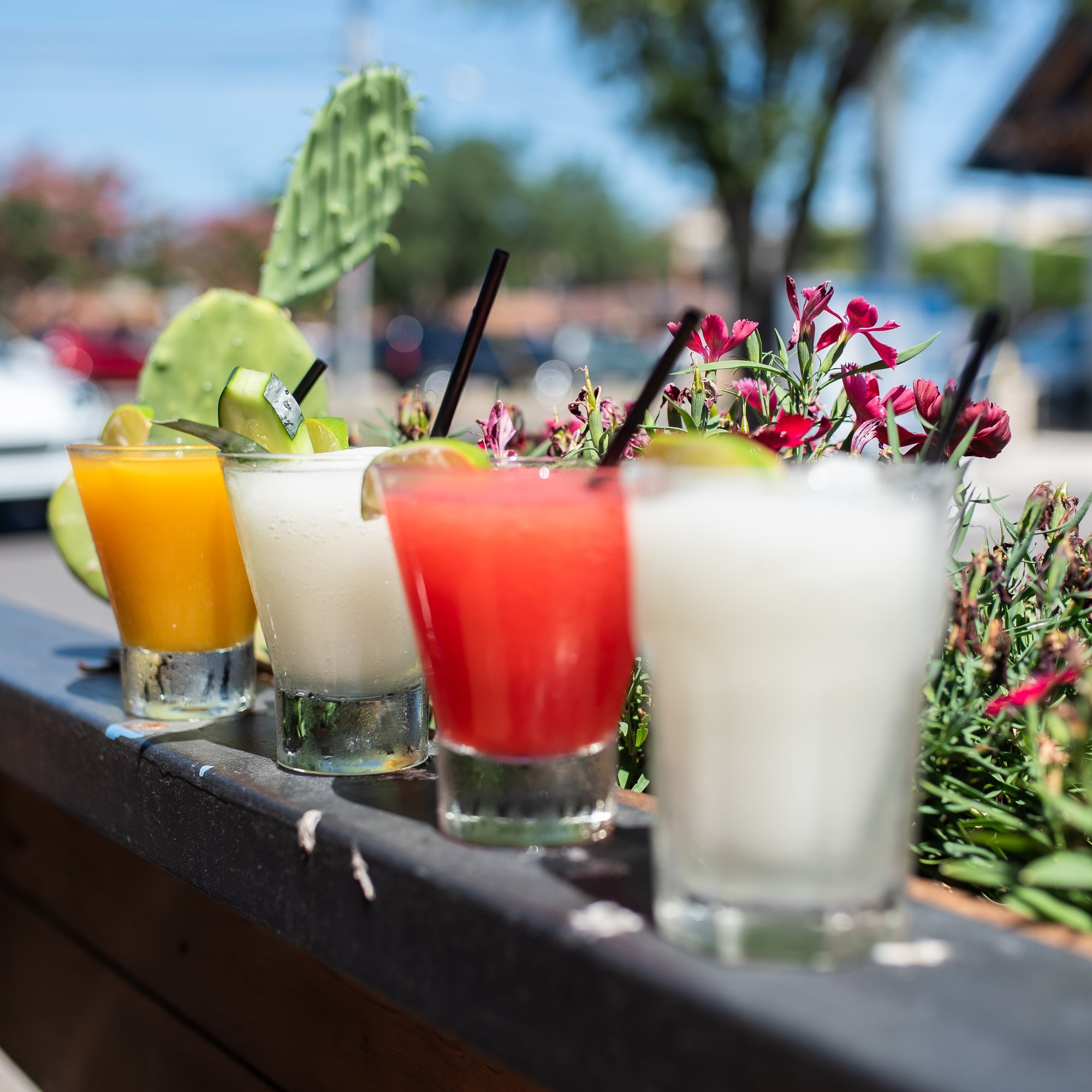 Sipsational E-Commerce: Explore Tequila and Margarita Flavors
Join us for an exclusive Sipsational E-Commerce Networking Event, where you can connect with industry peers, engage in dynamic discussions about the evolving e-commerce landscape, and enjoy tequila tasting and margaritas with delicious salty snacks. This event is invite only - contact us if you'd like to be on the list!
Time and Location
Monday, October 16 @ 3:55 pm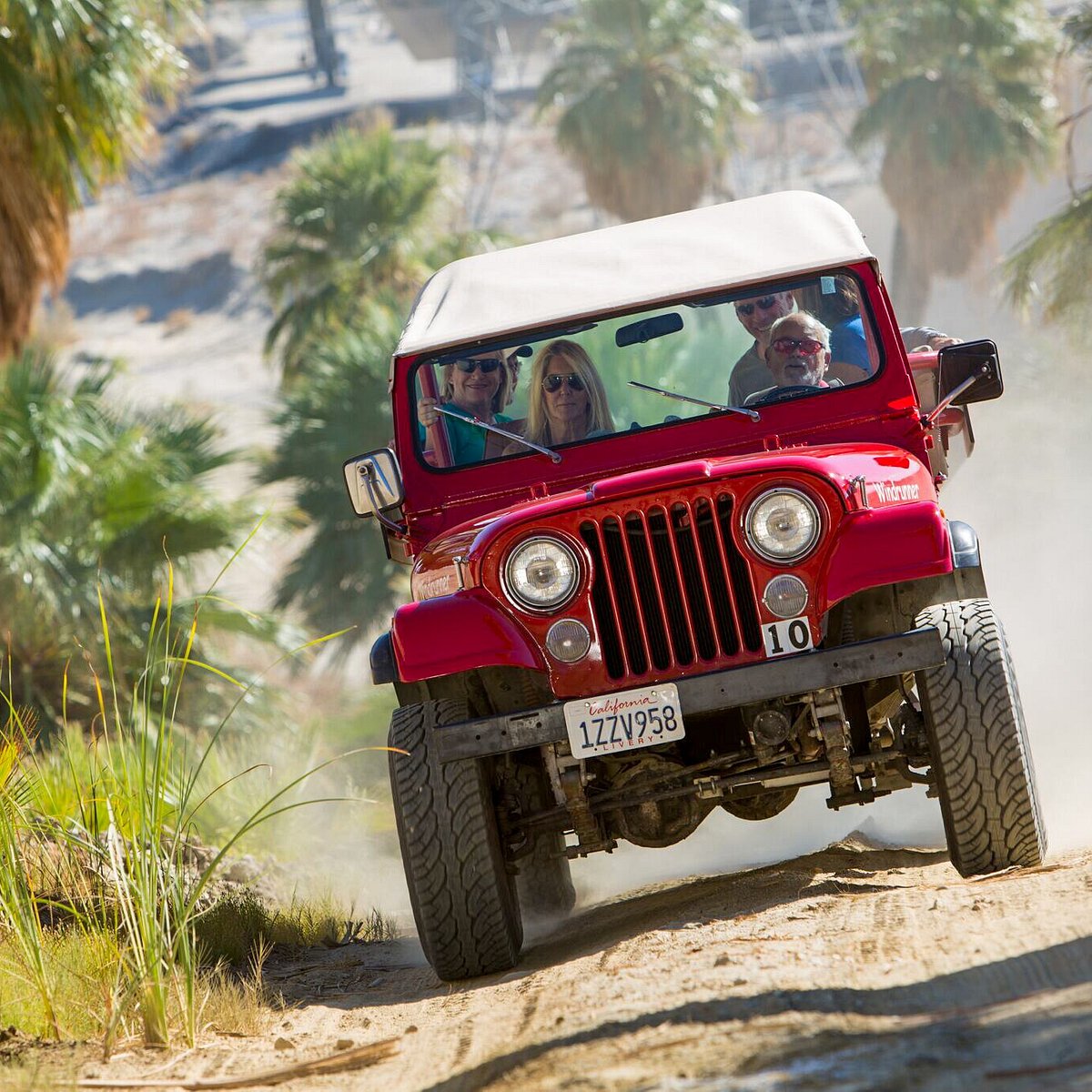 Commerce After Dark: Jeep Tour
Get ready for a night ride through Palm Springs, stargazing while cruising through the canyons. On March 1st, join us for an exclusive VIP tour with drinks, snacks, and great company! Take a moment to relax, unwind after a long day of eTail networking, and enjoy a once-in-a-lifetime experience, viewing all that Palm Desert has to offer. We look forward to seeing you there!
Brought to you in partnership with
BigCommerce and Google Cloud
Time and Location
March 1st from 6-8:30 p.m. PST
Pick-up at JW Marriott
Interested in meeting with us at the booth?
Let Us Know You'll Be Stopping By!