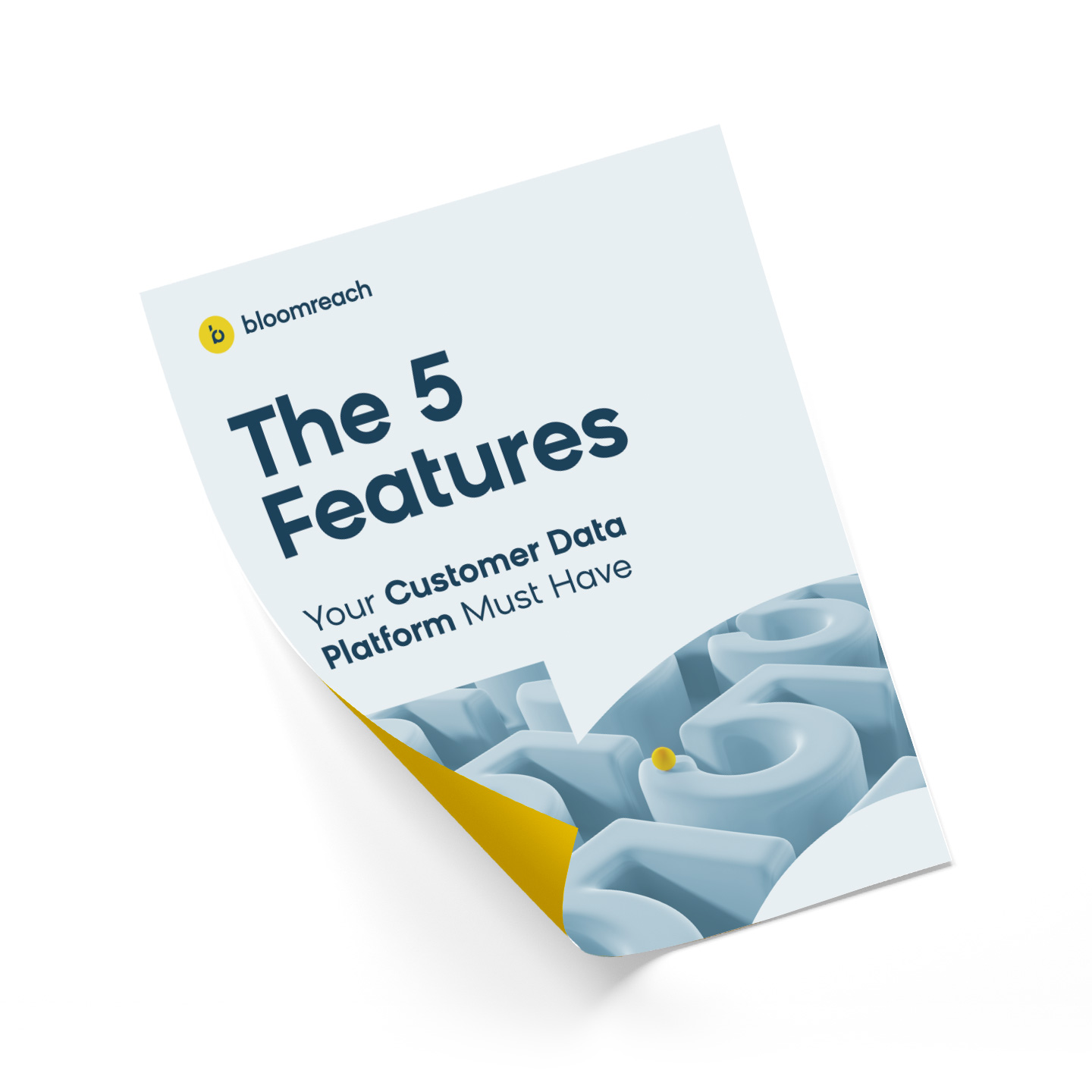 Is your CDP capable of all it needs to be? Find out what features you need in 2021 to keep up in our new digital-first world.
The days of a CDP solely compiling your data from multiple sources into a unified customer database and exposing it to other systems are over. Learn why a CDP having that functionality alone just isn't good enough anymore.
Understand which specific features a CDP should offer that will allow you to best connect with customers and how those features will help your company retain customers.
Learn the importance of real-time processing and execution and how the right CDP can help facilitate purchases in real-time.