Gartner

®

Peer Insights

™️

"Voice of the Customer" Report 2022
Bloomreach is excited to be recognized by customers on Gartner Peer Insights™️ as a Customers' Choice in the 2022 Gartner Peer Insights 'Voice of the Customer': Digital Experience Platforms (DXP) report.
Read the full report to understand how industry peers feel about their DXP vendors and gain critical insight into the 11 vendors in the market that were included.

Bloomreach named a 2022 Customers' Choice for the DXP market
The Gartner Peer Insights Customers' Choice is a recognition of vendors in this market by verified end-user professionals, taking into account both the number of reviews and the overall user ratings. To ensure fair evaluation, Gartner maintains rigorous criteria for recognizing vendors with a high customer satisfaction rate.

In addition to being recognized for all regions, Bloomreach was named a 2022 Strong Performer for the DXP market in North America specifically.

Don't take our word for it

"We researched three vendors for our data platform provider. Bloomreach was the only provider to agree to a robust POC in which we went so far as to use production data to create and implement a use case. Bloomreach willingness to risk spending extra time in a POC without a signed deal, combined with their expertise, and ability to satisfy our requirement, led to a signed agreement that is still going well almost a year later."
Product Manager of Digital Technology, Retail.
Inside this report, you'll get a:
Peer perspective on the selected DXP providers.

Overview of the 11 DXP vendors according to real customer reviews and experiences.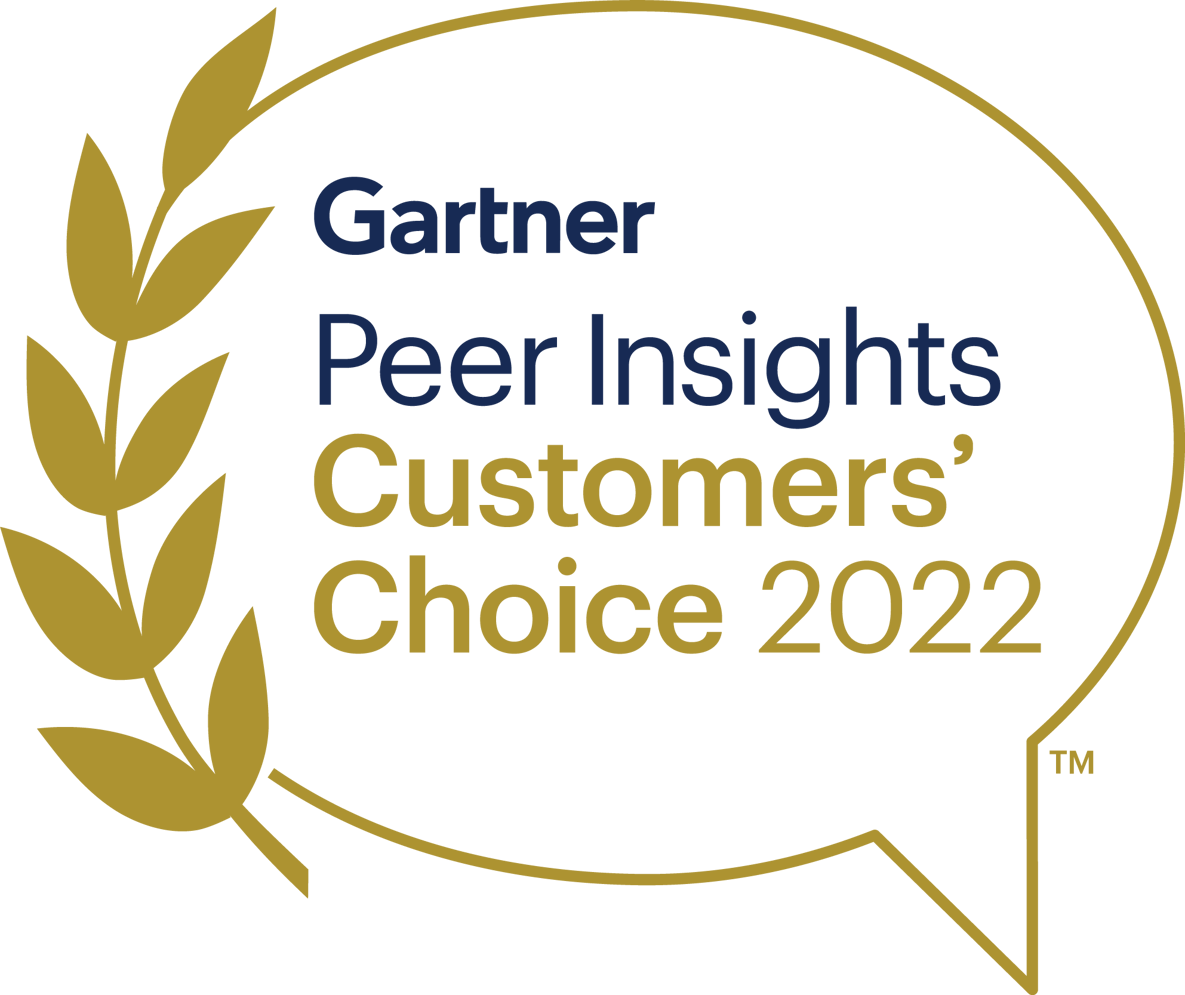 Gartner Peer Insights 'Voice of the Customer': Digital Experience Platforms, 28 July 2022 Gartner® and Peer Insights™ are trademarks of Gartner, Inc. and/or its affiliates. All rights reserved. Gartner® Peer Insights™️ content consists of the opinions of individual end users based on their own experiences, and should not be construed as statements of fact, nor do they represent the views of Gartner or its affiliates. Gartner does not endorse any vendor, product or service depicted in this content nor makes any warranties, expressed or implied, with respect to this content, about its accuracy or completeness, including any warranties of merchantability or fitness for a particular purpose.